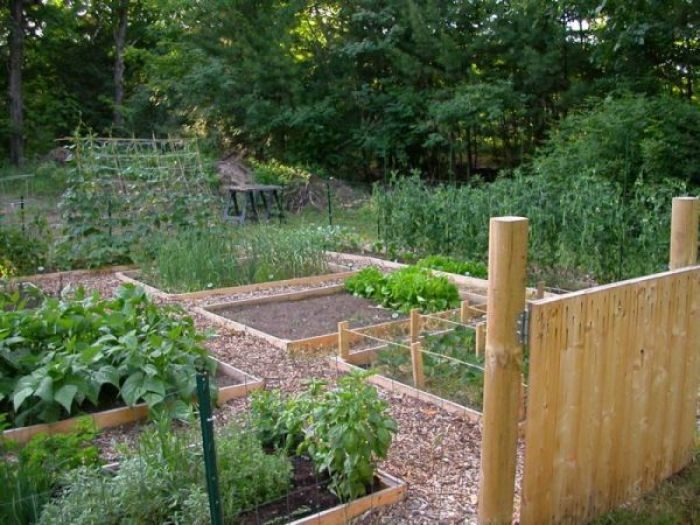 Raised beds are a hot topic this time of year, and if you're looking for design ideas, you've come to the right place. Take a look at what other gardeners are doing, and if you have any questions about the design, materials, or construction, click on the link and post a comment on that page (you must be logged in to post a comment). If you'd like to show off your own raised beds, post a photo in the Gallery, and I'll add it to this collection.
For in-depth information, check out the raised-bed articles and videos on VegetableGardener.com.
To comment on a post on FineGardening.com, you will need to log in. If you are already a member of VegetableGardener.com, you can do this your vg user name and password.