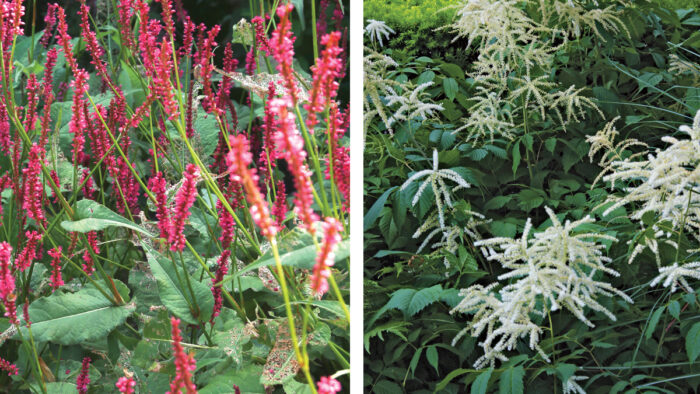 In An Architectural Approach to Gardening, author, architect, and gardener Fred Bland explains how he moved from planning buildings to planning a garden:
"Although I am an architect, this was not my gardening path. Instead, I wanted to create a landscape where the plants themselves reigned supreme—not the hard edges of geometrical cleverness, with the plants playing a subservient role. The Architectural Designer Me continually duels with the Plant Collector Me, neither one ever winning. A balance of the two is rarely achieved in my observations of gardens, but this was my goal: a balance between the insatiable collector and the incurable designer. . . .
"Streets, squares, piazzas, gateways and portals, spheres and pylons, public streets with public buildings, hidden neighborhoods with private dwellings, axial urban vistas and curvilinear suburban geometries. This approach creates in my garden what many refer to as 'bones,' and it ensures four-season visual interest." Read more.
"I see plants as buildings, and in order to create a successful and interesting city like New York, you need all types of buildings: skyscrapers, residential row houses, and low-slung factories. The following are some of my favorite plants for each type of architecture." 
Residential row houses are generally medium-height perennials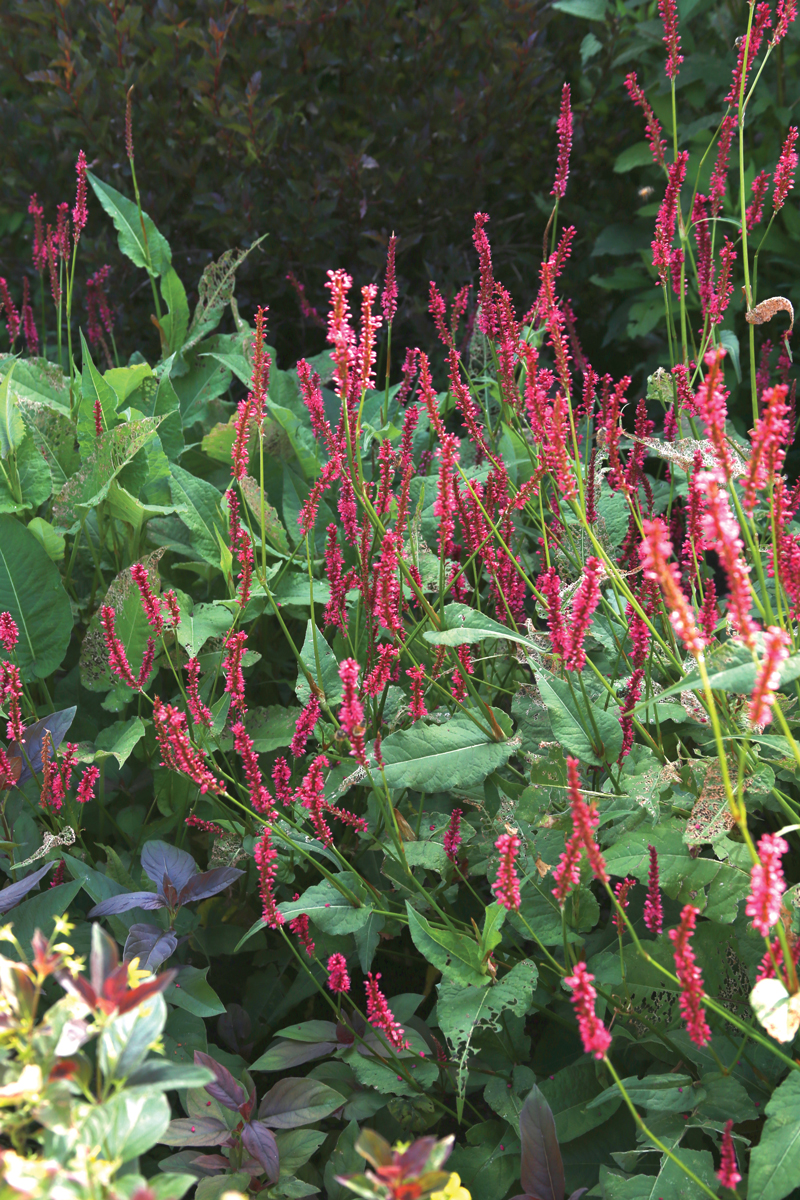 1. 'Firetail' persicaria (Persicaria amplexicaulis 'Firetail')
Zones: 4–7
Size: 3 to 4 feet tall and wide
Conditions: Full sun; moist, well-drained soil
Native range: Himalayas, China, Pakistan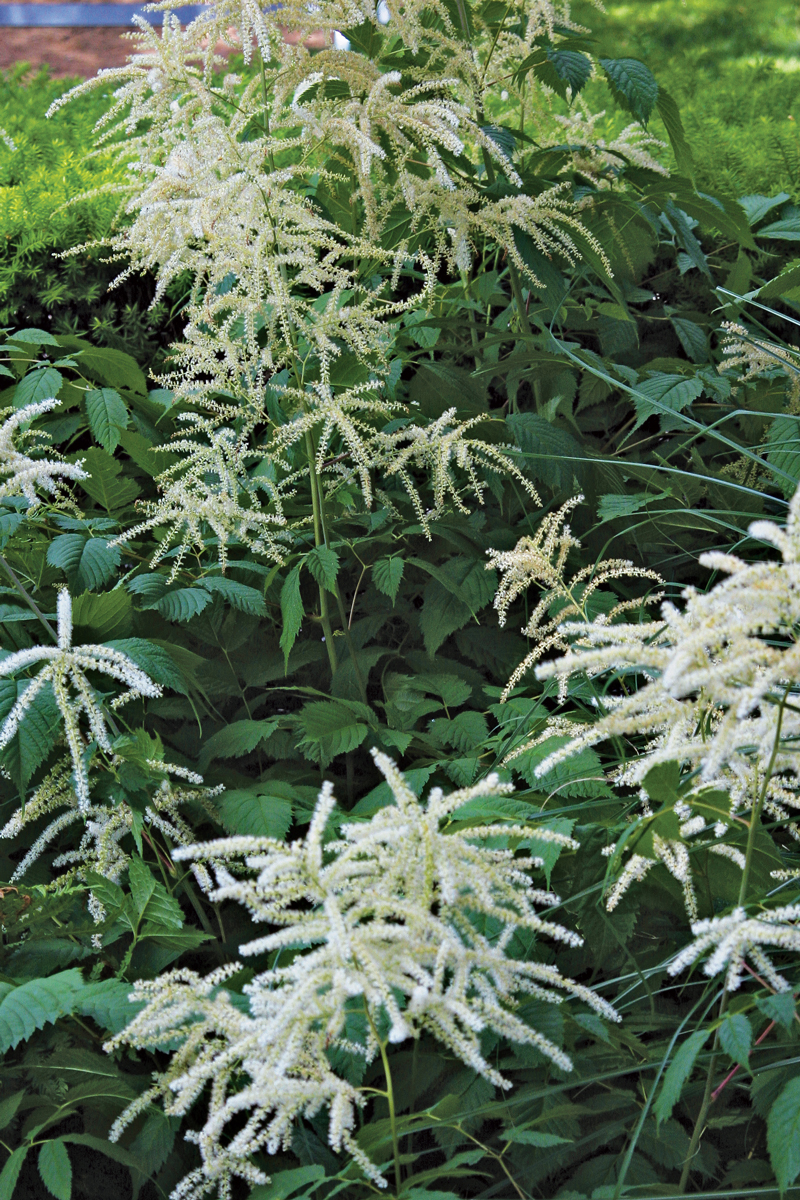 2. Goat's beard (Aruncus dioicus)
Zones: 4–8
Size: 4 to 6 feet tall and 2 to 4 feet wide 
Conditions: Full sun to partial shade; medium to wet soil
Native range: Temperate northern hemisphere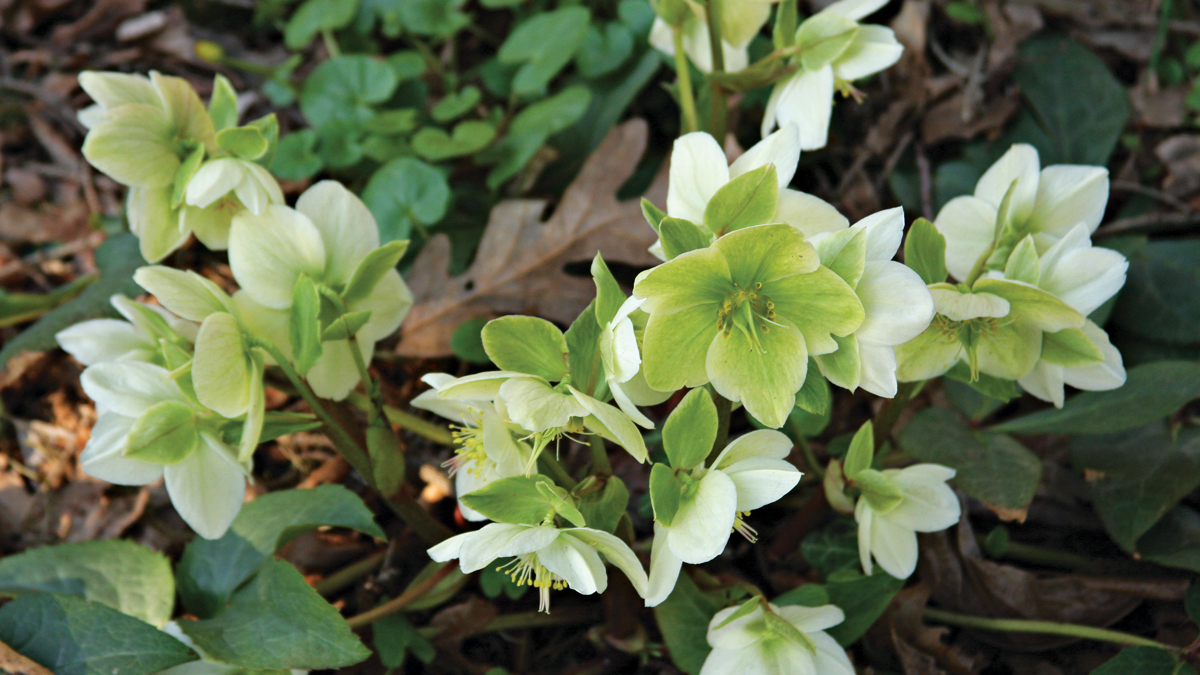 3. Hellebore (Helleborus spp. and cvs.)
Zones: 4–9
Size: 1 to 2½ feet tall and wide 
Conditions: Partial to full shade; well-drained soil
Native range: Turkey, Caucasus
Low-slung factories are represented by billowy perennials and ground covers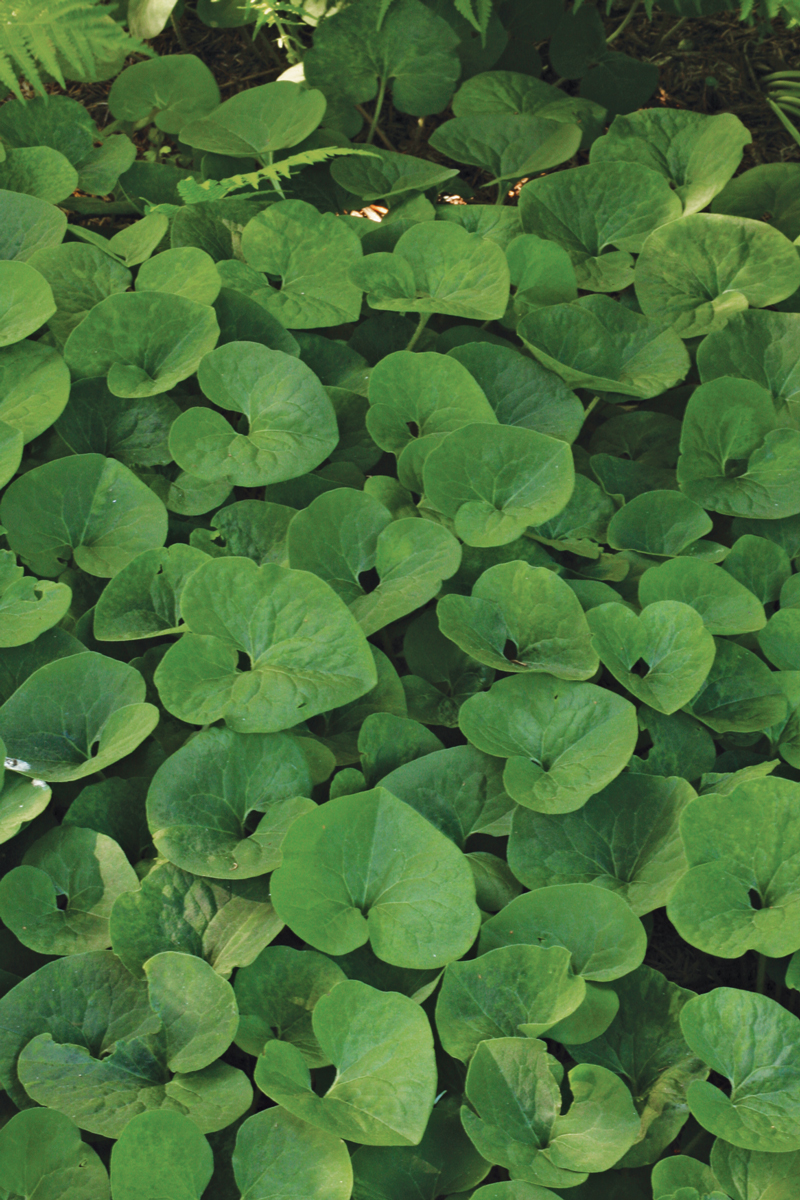 4. Wild ginger (Asarum canadense)
Zones: 4–6
Size: 6 to 12 inches tall and 12 to 18 inches wide 
Conditions: Partial to full shade; moist, well-drained soil
Native range: Eastern North America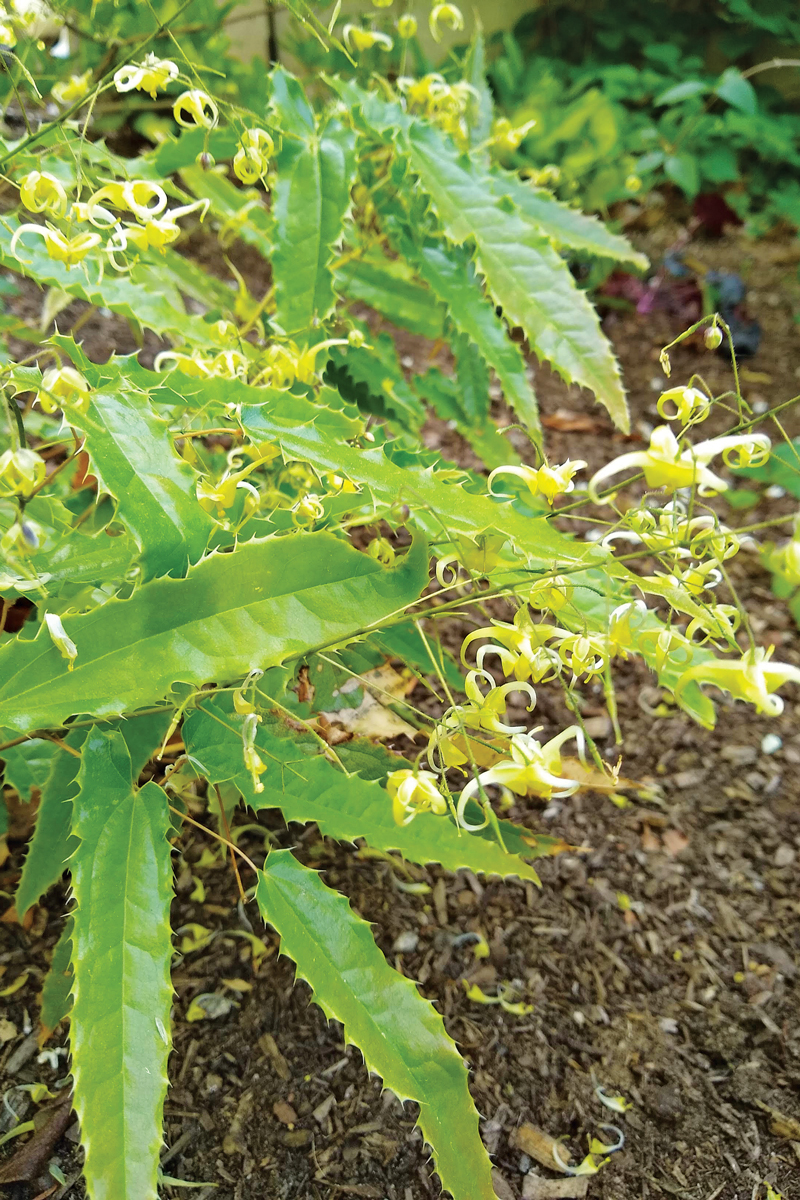 5. Epimedium (Epimedium spp. and cvs.)
Zones: 3–9
Size: 1 to 2 feet tall and 3 to 4 feet wide
Conditions: Partial to full shade; well-drained soil
Native range: Eastern Mediterranean to eastern Asia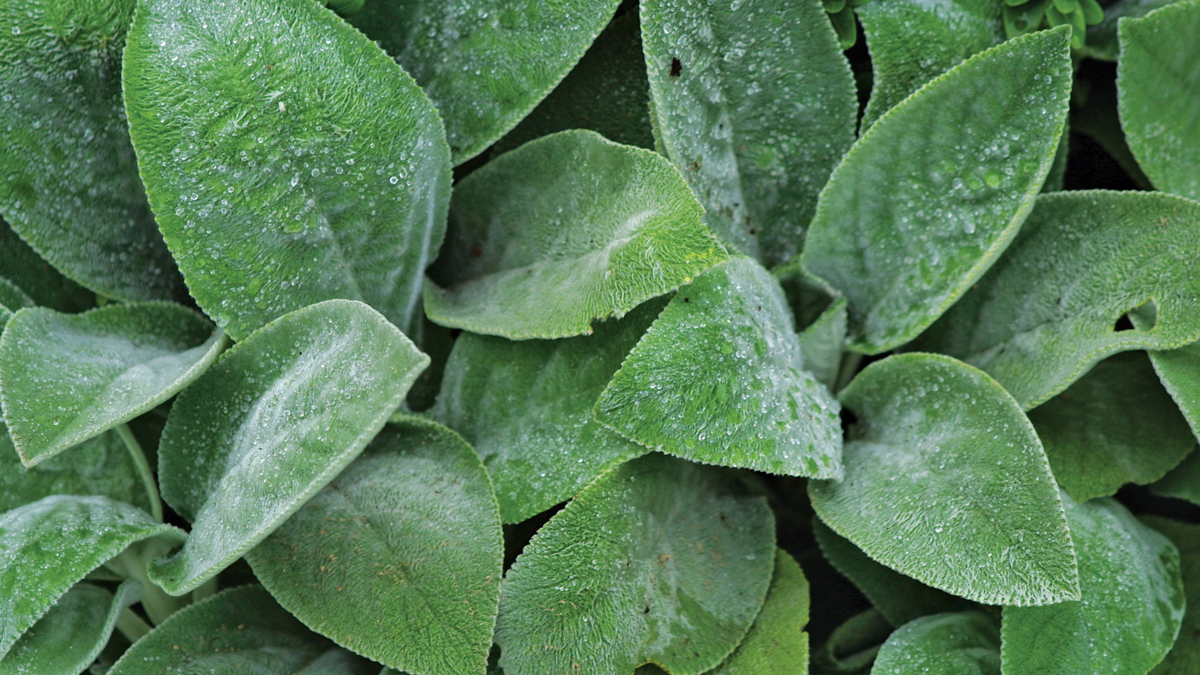 6. 'Helen Von Stein' lambs' ears (Stachys byzantina 'Helen von Stein')
Zones: 4–9
Size: 1 to 2 feet tall and 2 to 3 feet wide 
Conditions: Full sun; well-drained soil
Native range: Iran, Turkey, Armenia, Azerbaijan
Skyscrapers can be tall evergreen shrubs, small trees, or tall perennials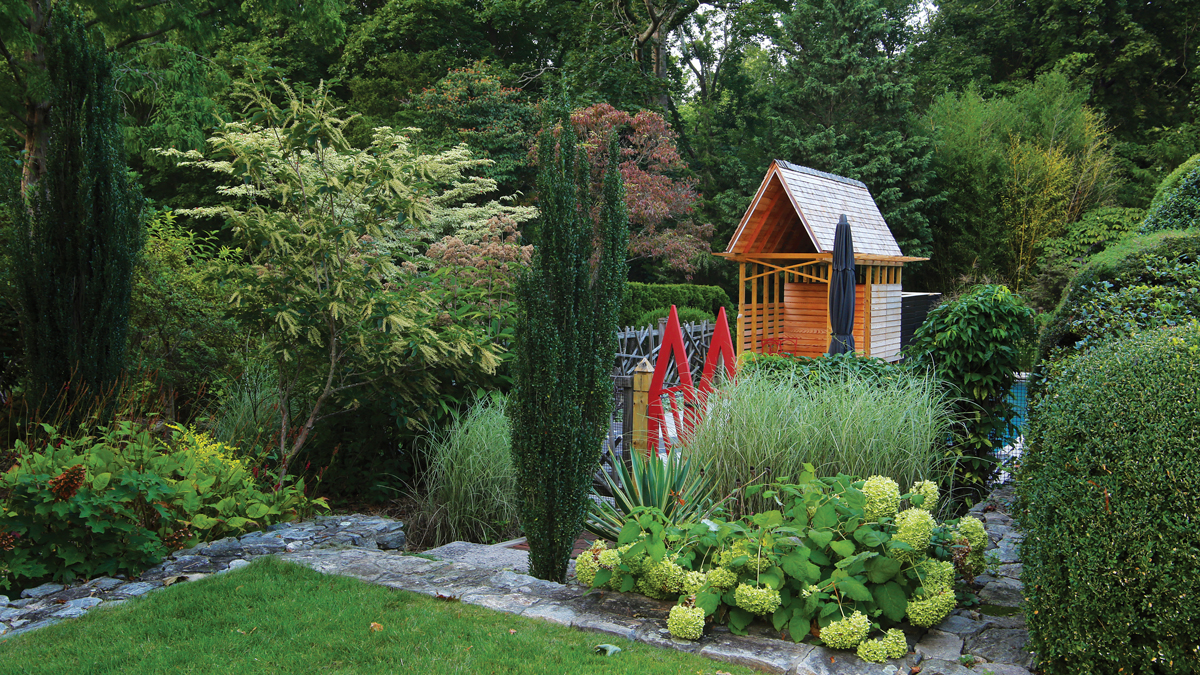 7. 'Sky Pencil' Japanese holly (Ilex crenata 'Sky Pencil')
Zones: 6–8
Size: 6 to 10 feet tall and 1 to 3 feet wide
Conditions: Full sun to partial shade; moist, well-drained soil
Native range: Sakhalin Island, Japan, Korea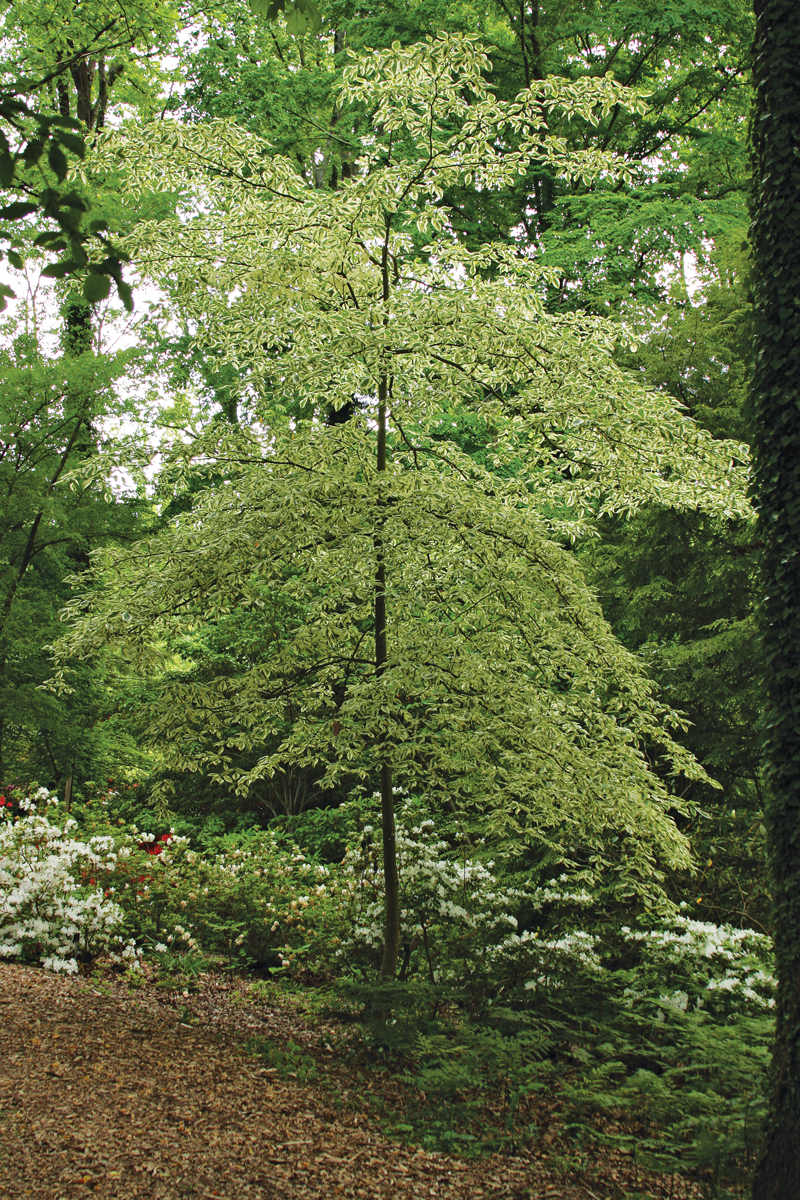 8. Variegated giant dogwood (Cornus controversa 'Variegata')
Zones: 5–8
Size: 30 to 35 feet tall and wide
Conditions: Partial shade; moist, well-drained soil 
Native range: Himalayas, China, Korea, Japan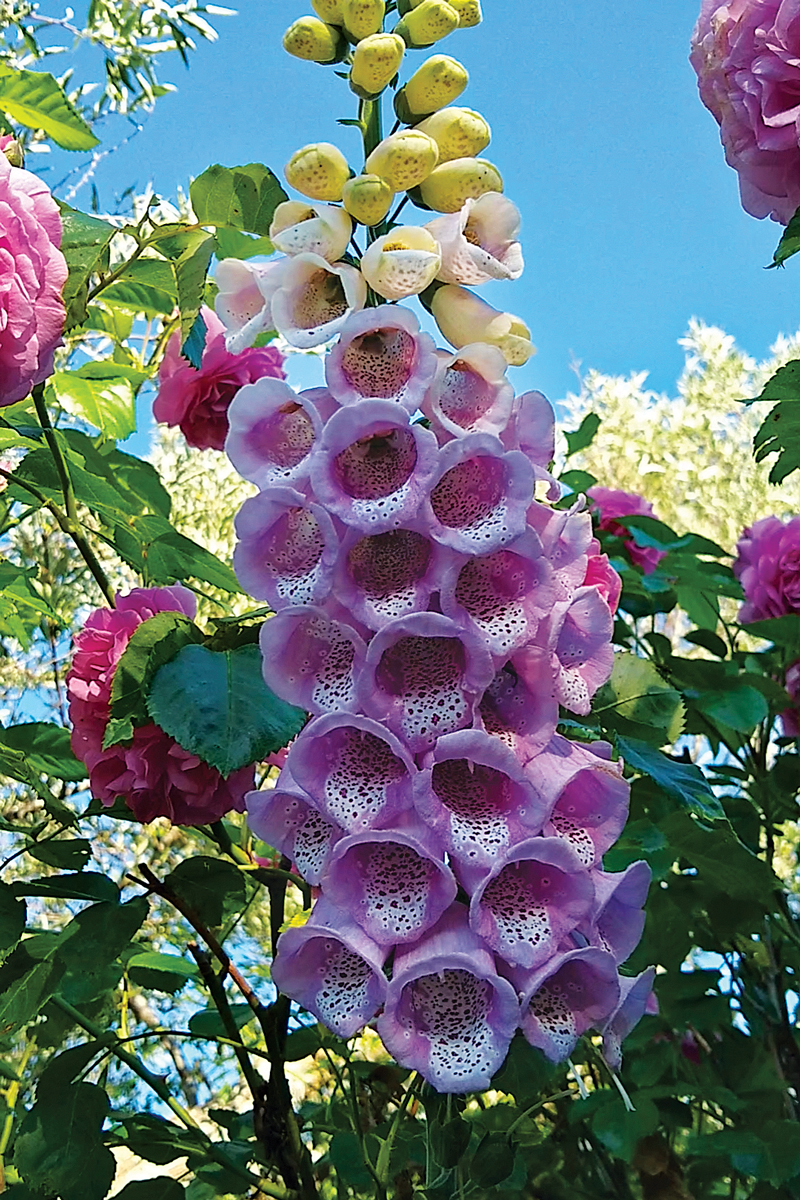 9. Foxglove (Digitalis spp. and cvs.)
Zones: 4–8
Size: 2 to 5 feet tall and 1 to 2 feet wide 
Conditions: Full sun to partial shade; fertile, moist, well-drained soil
Native range: Europe