Congratulations, you've toiled diligently and have a beautiful garden to show for your labor of love. Don't just keep it to yourself. Invite friends over and share the wonder of gardening!
Here are 10 tips and articles to help get the party started. From creating inviting seating for entertaining, enhancing the mood with lighting and, of course, some recipes using crops you may well be growing in your garden!
Let's party!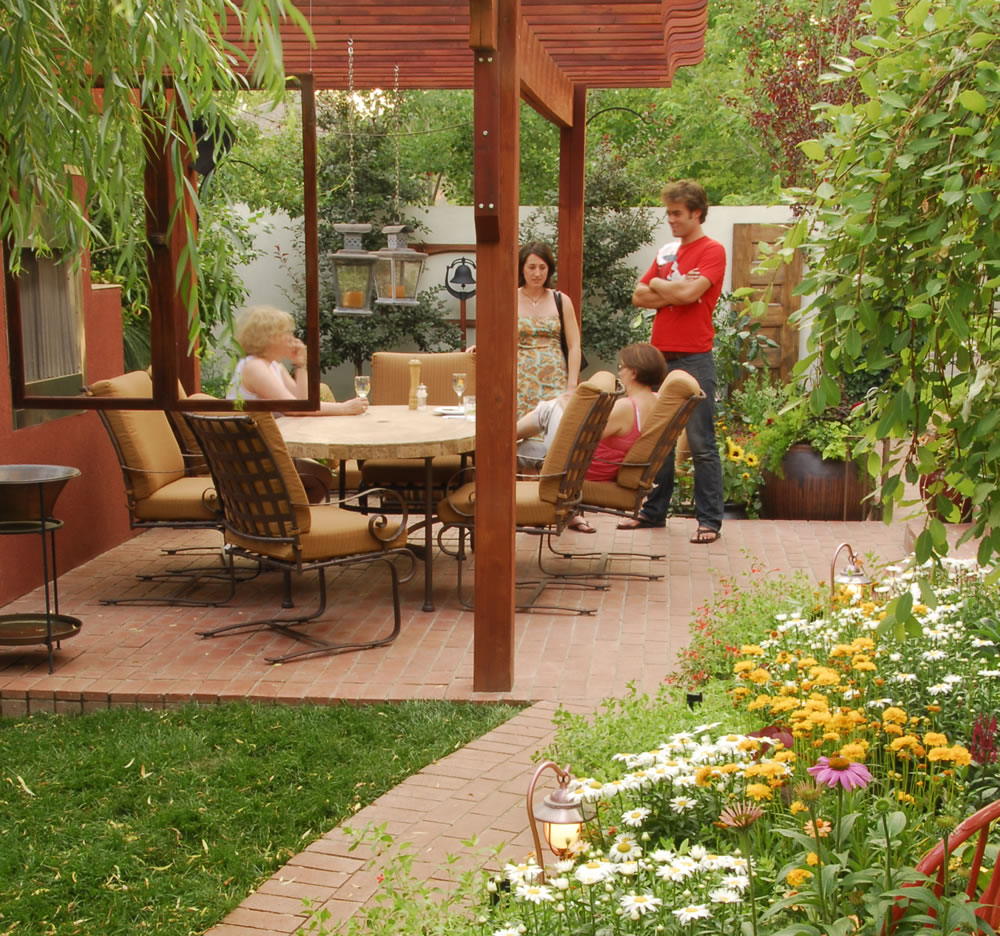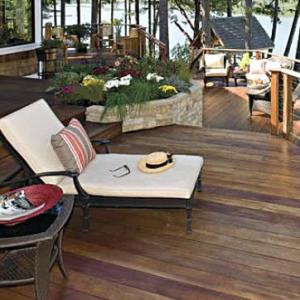 1. View your deck or patio area as a room.
Think about your garden as another room. What you want to do in that room. Cook, eat, relax?
For more ideas, read Design a Better Deck: Follow these 7 guidelines for the perfect outdoor space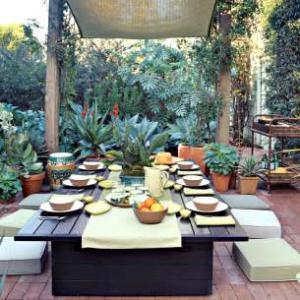 2. Clearly define your dining space.
There are some guidelines on how many people an outdoor table will accommodate and how it will fit into your backyard.
For more ideas, read Convenient, Comfortable Alfresco Dining: Create an outdoor dining area inviting enough to become a destination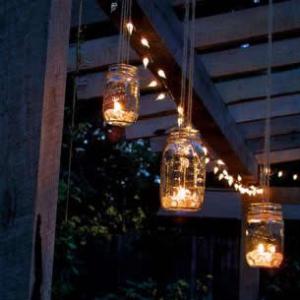 3. Make it romantic.
Night time is the right time to sit back and enjoy your garden with friends. And since night time is a dark time, don't forget to spice up the night with creative lighting ideas!
For more ideas, read Spice Up the Night: With a few simple tweaks, create a seductive space to relax in after hours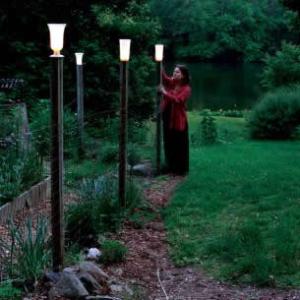 4. Keep it simple.
There are many simple ways to bring light into your garden, such as tea lights in millk glass.
For more ideas, read How Does Your Garden Glow?: Creative use of candles helps you see your plants in a different light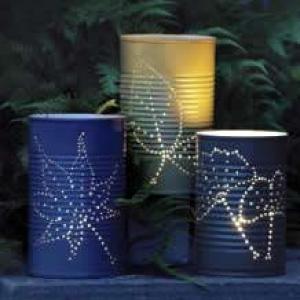 5. Make it yourself.
Looking for a simple way to add a personal touch to your garden? How about making your own garden lanterns from tin cans!
For steps on how to make this, read How to make garden lanterns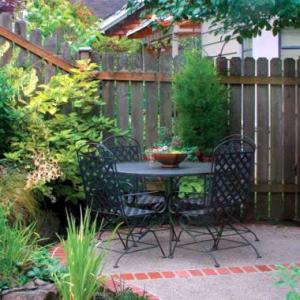 6. Create boundaries to direct traffic.
Natural boundries casually direct your guests to where the party is happening.
For more ideas, read Seating Areas Made Simple: Your ideal outdoor living space is only three steps away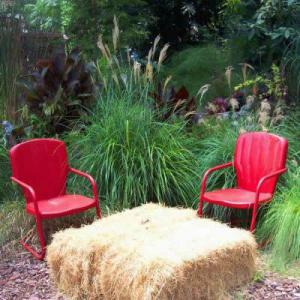 7. Get creative with your garden furniture.
Chairs, benches and dining areas offer a welcoming (and often unexpected) touch to a garden.
For more ideas, read Inspired Seating and A property-line seating area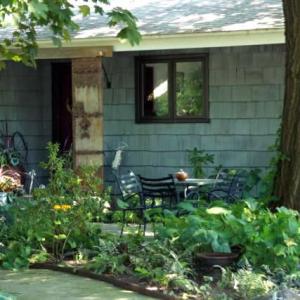 8. Party out front!
Why not! Give it a try.
More more information, read Living in the front yard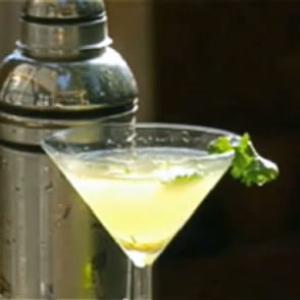 9. Mix Up a Cilantro Martini.
Tap into your herb garden to make this refreshing herbal treat!
Read the recipe here!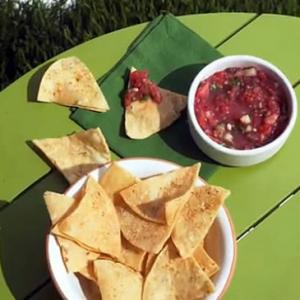 10. Serve a signature homemade salsa.
Try this Watermelon Gazpacho Salsa!
Get the receipe here!
Don't let the gardening season go by without sharing it with friends!