I stole away to a local greenhouse for a few minutes, I JUST NEEDED IT. I needed to buy some plants, I needed some humidity in my lungs and I needed that creative M80 that only a cool plant that needs a cool container can provide. It was SO GREAT to see new seedlings starting, to smell the blooms on a Fringe Tree being coaxed for the Chicago Flower and Garden Show and to take a minute to marvel at the carnivorous plants.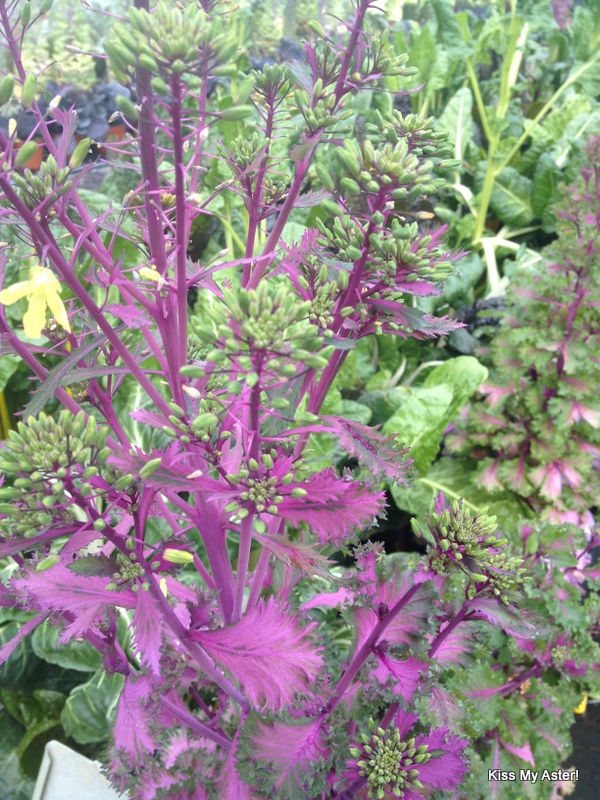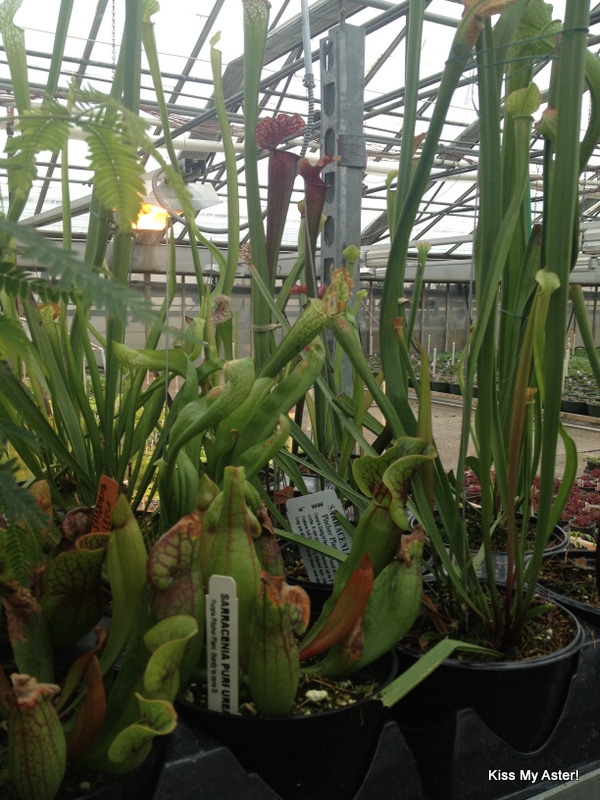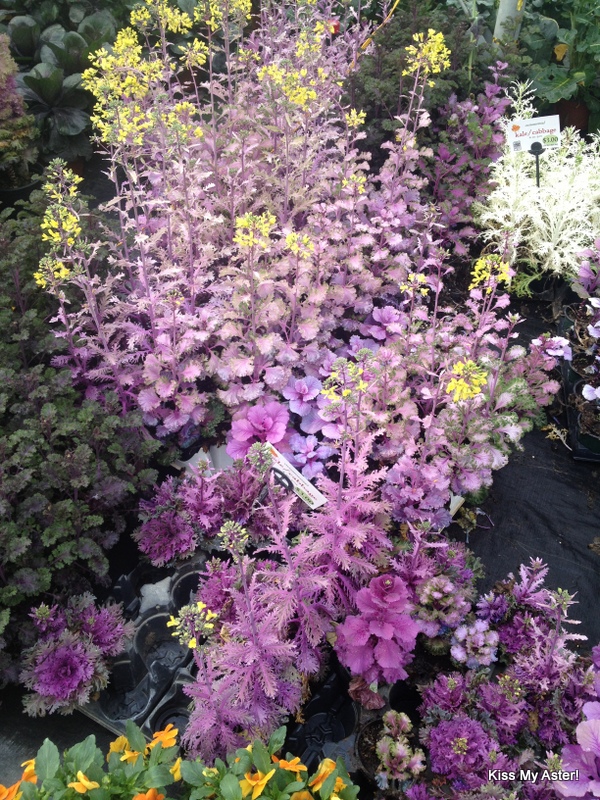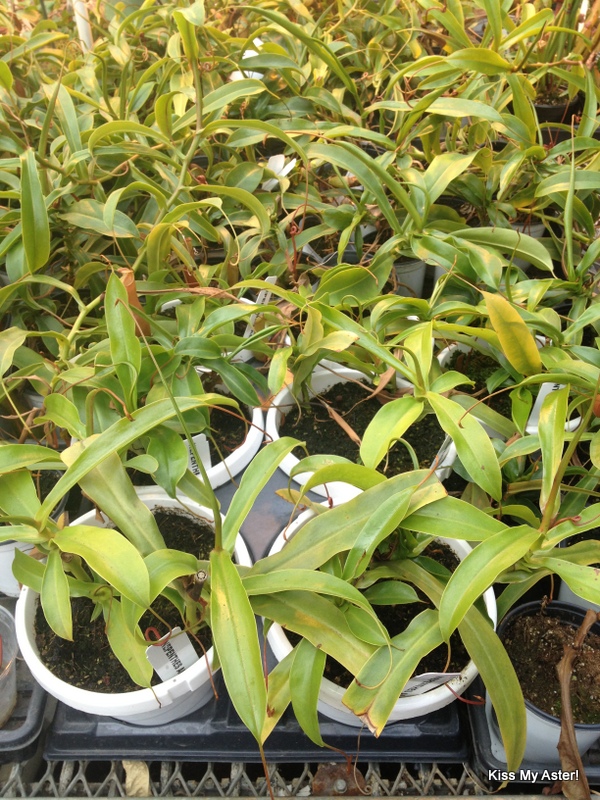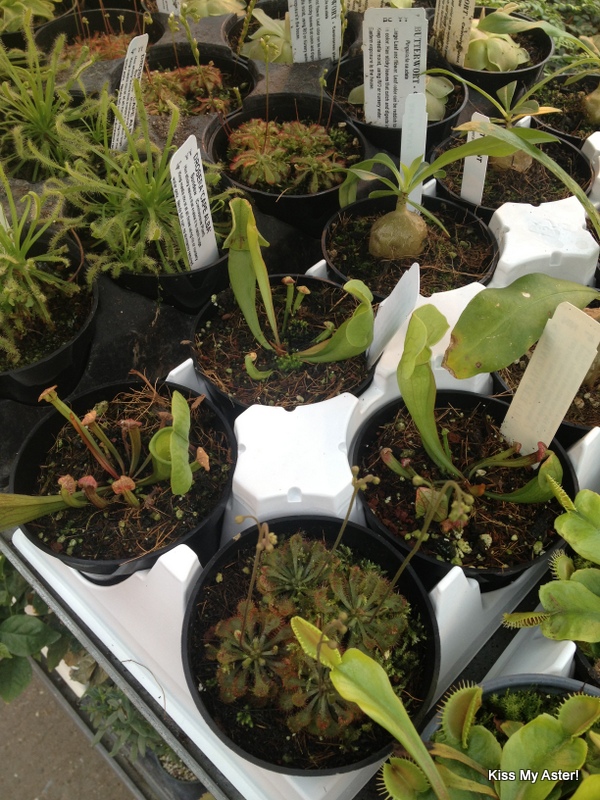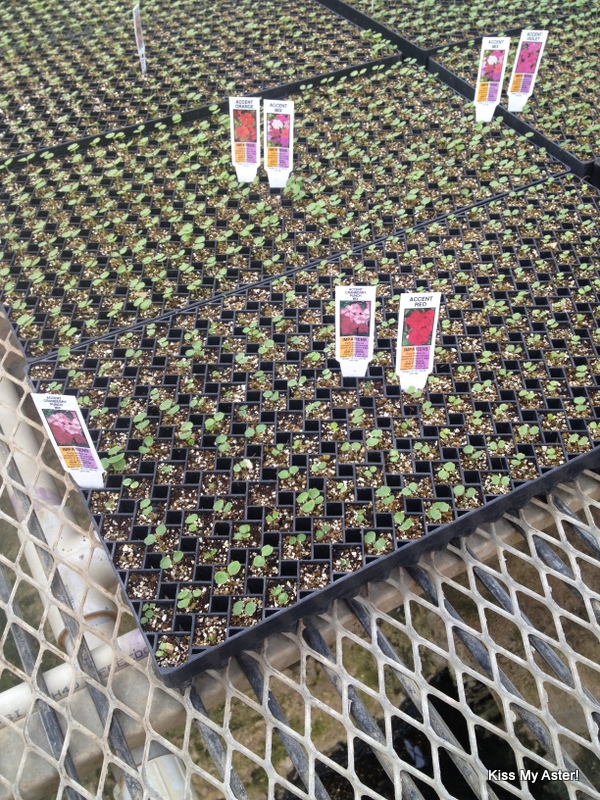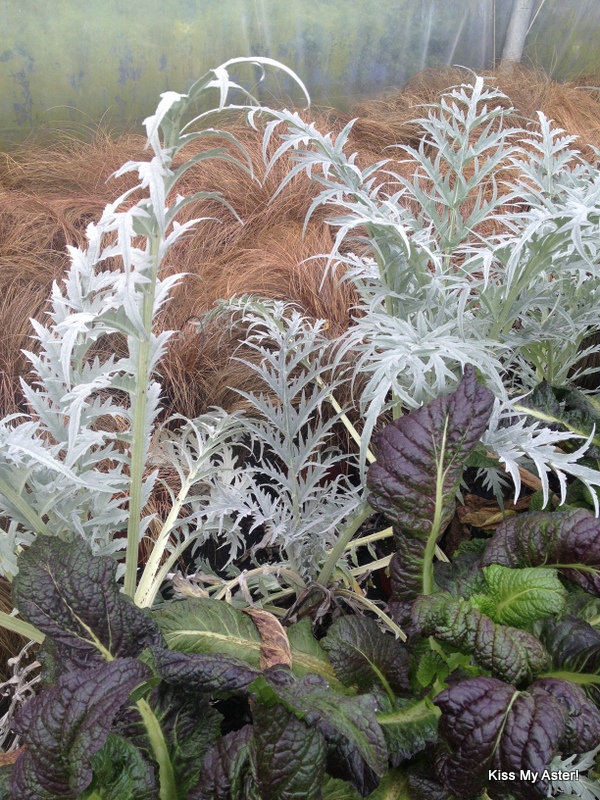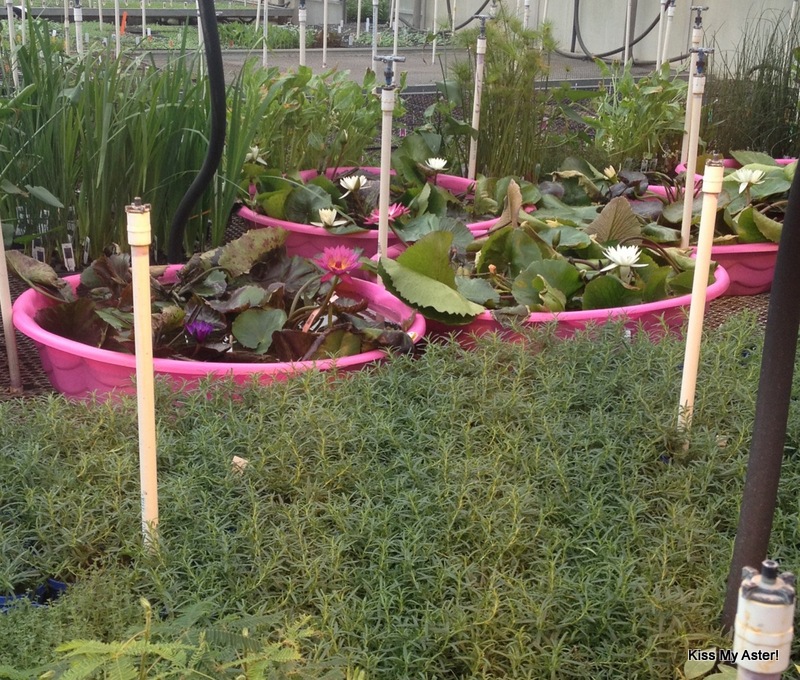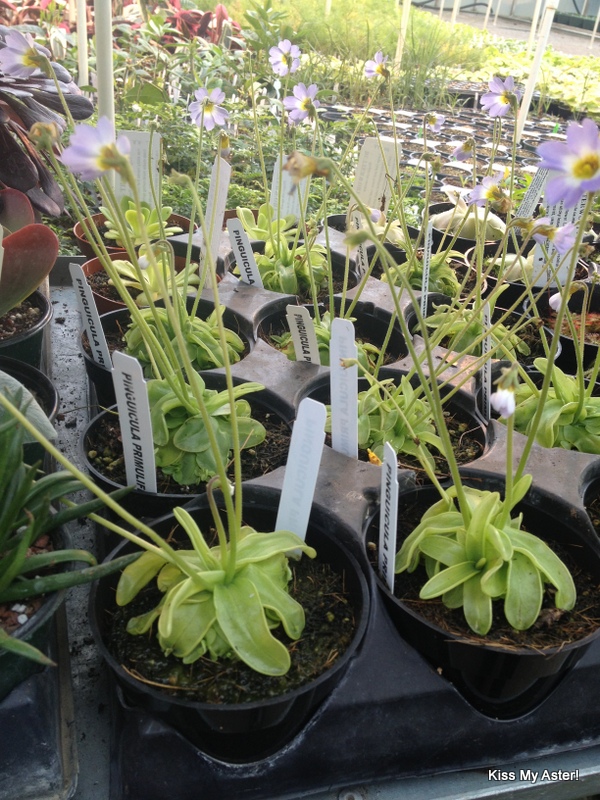 The fall selection of kales and other greens, left to their own devices in a protected hoop house, were GLORIOUS to behold on this 19 degree afternoon.
I'm prescribing it, reader of this blog, if you're in a cold climate– GO and find yourself someplace to buy some smallish houseplants. Stick them in some creative pot, remember that thrll?
Yeah, it's not far off now.
If you're in Chicagoland- GO here!