Okay. I've been to a lot of garden shows this year. Over the years, sooooo many more shows. Most leave me sad and disappointed. Most are Unilock pavers, forced bulbs and red mulch. Most are shooting for a demographic that, frankly, arrives to the show on a very nice bus from long distances and is looking for a place to sit down.
I've been craving stuff that makes me say "WHOA." in the WORST way. I've been craving stuff aimed towards Gen X and Y and all I get is ShamWows and metal bird holders for empty wine bottles.
Where's the sass? Where's the QUIRK? Where is the chic?
I've loved the Chicago Botanic Garden's Antiques and Garden Fair for years. Display gardens? Outrageous (not many but what they have is SHAZAM!). Stuff being sold? Funkadelic. Inspiration? Every-flippin'-where.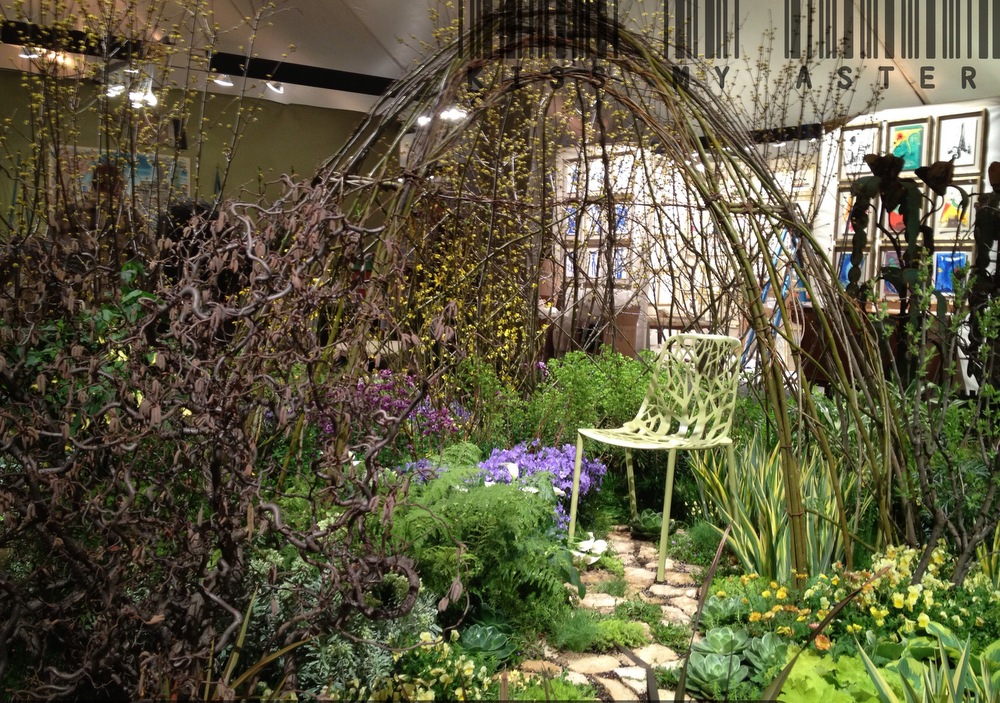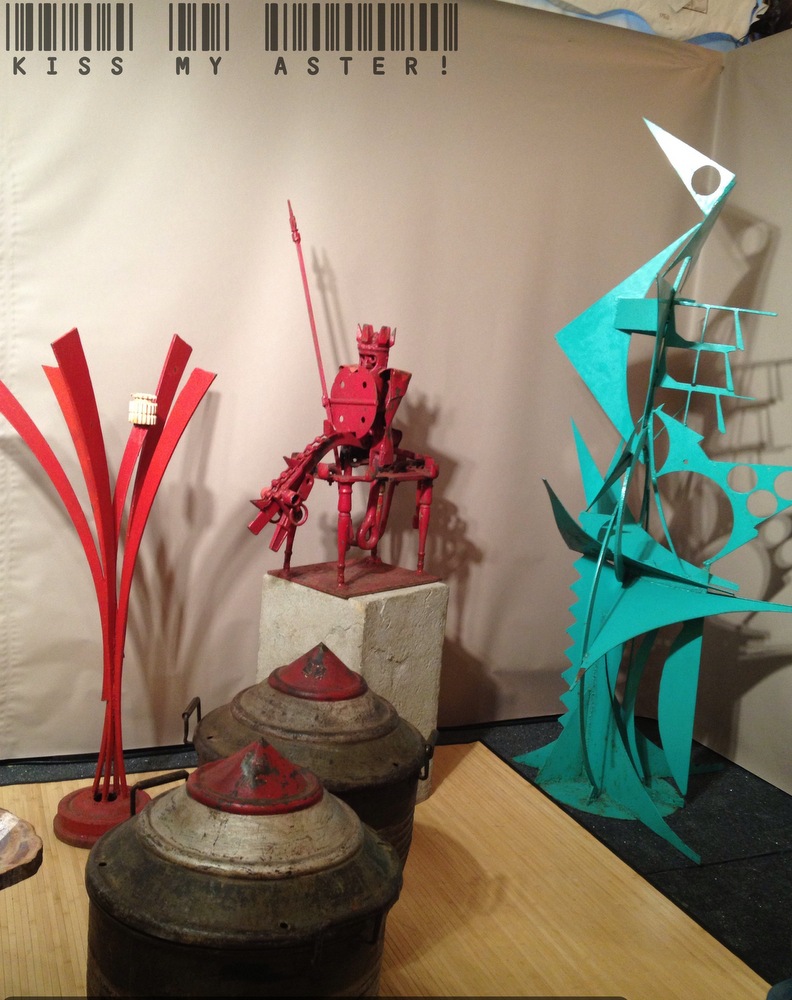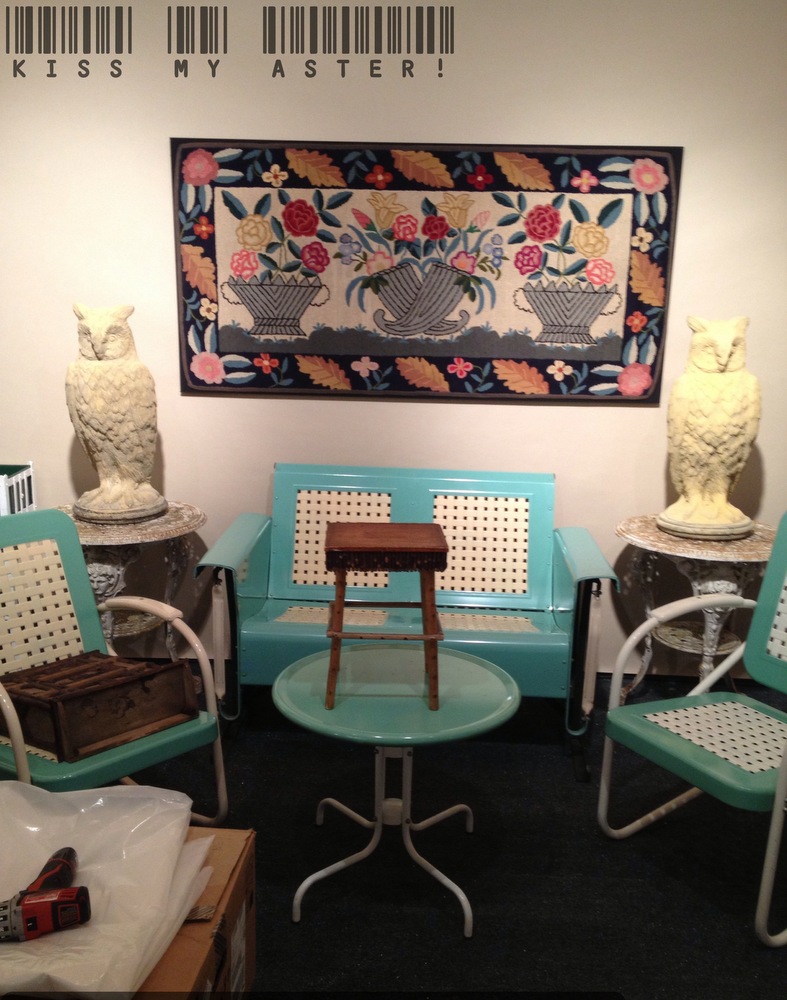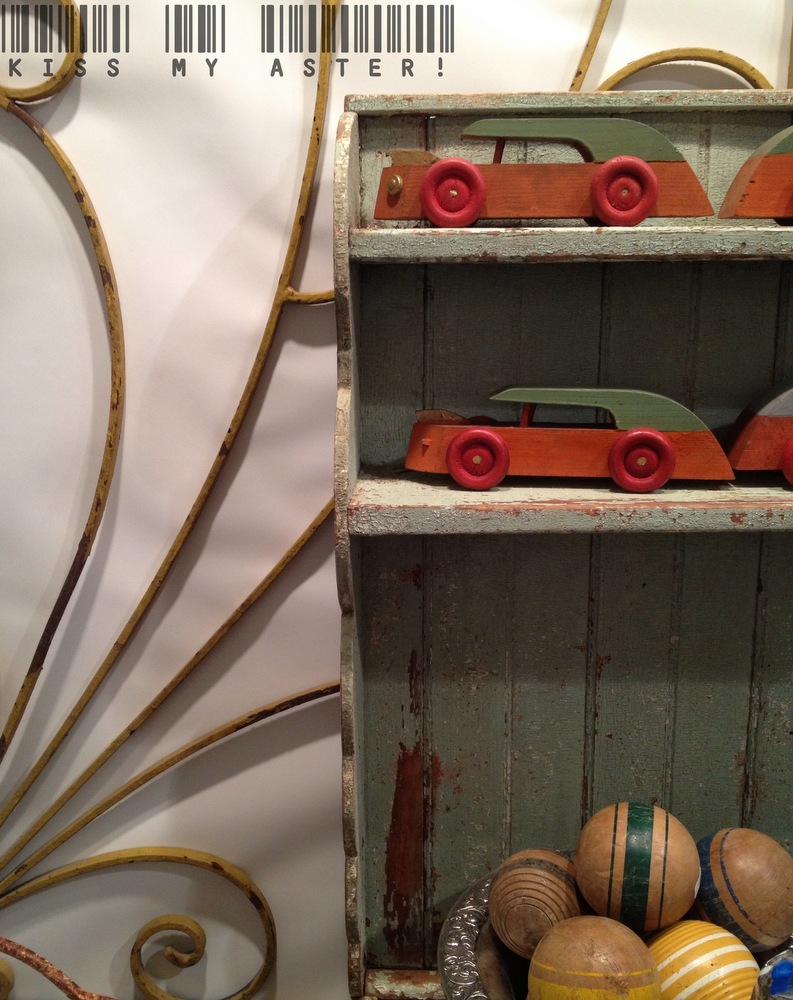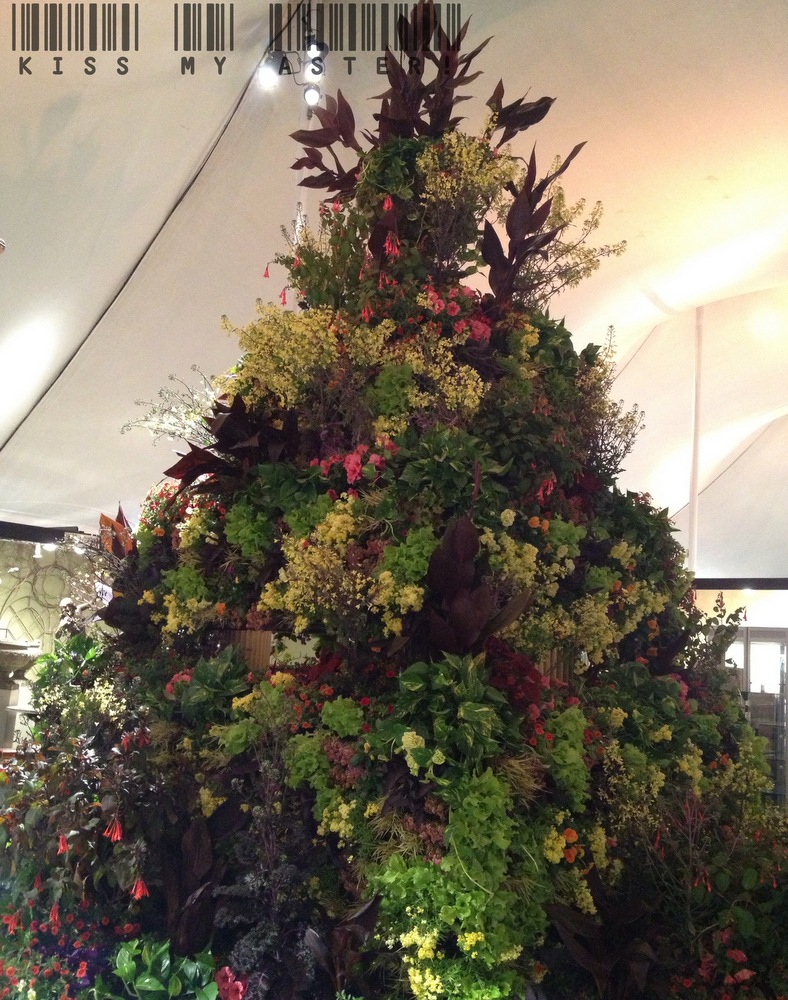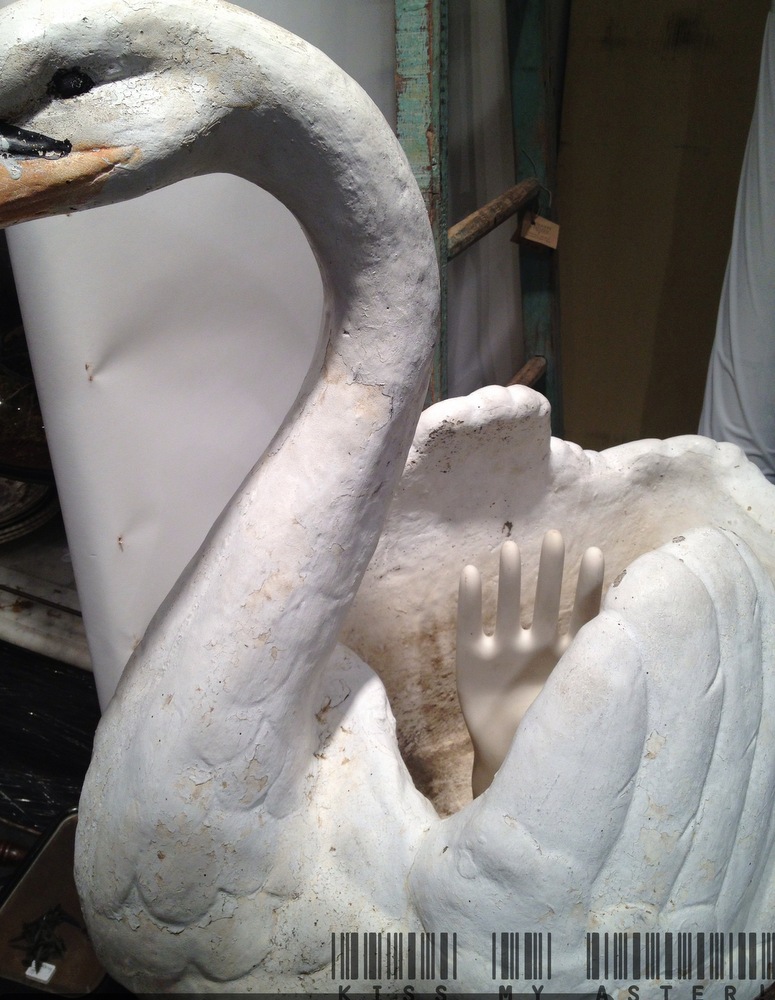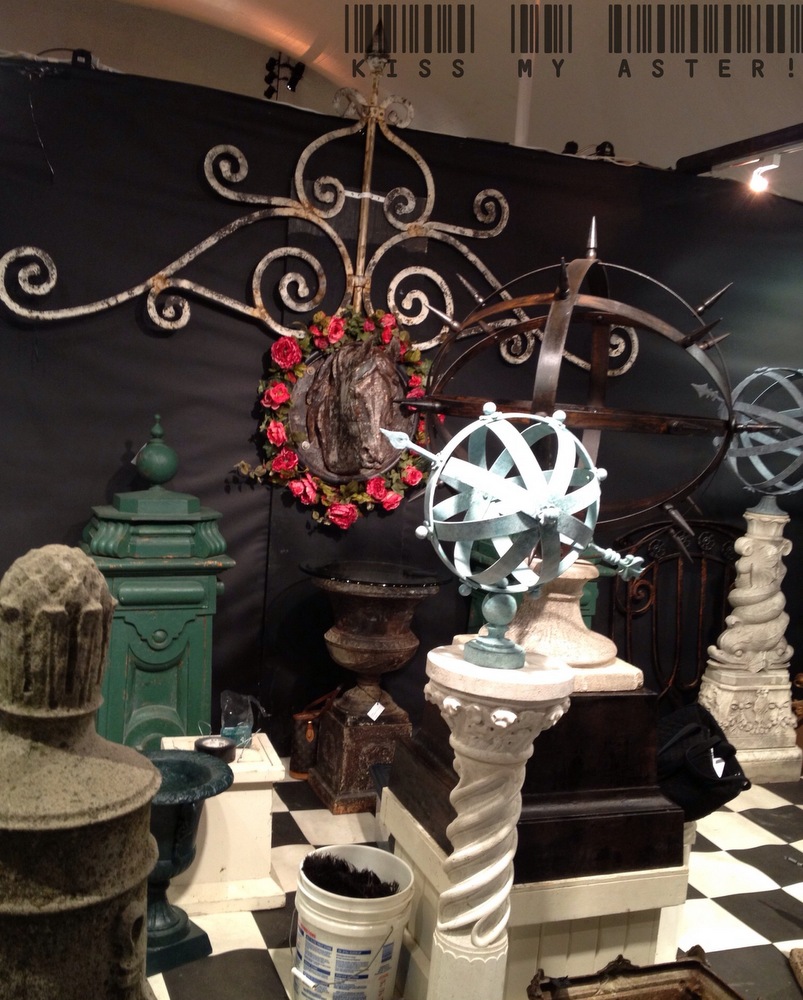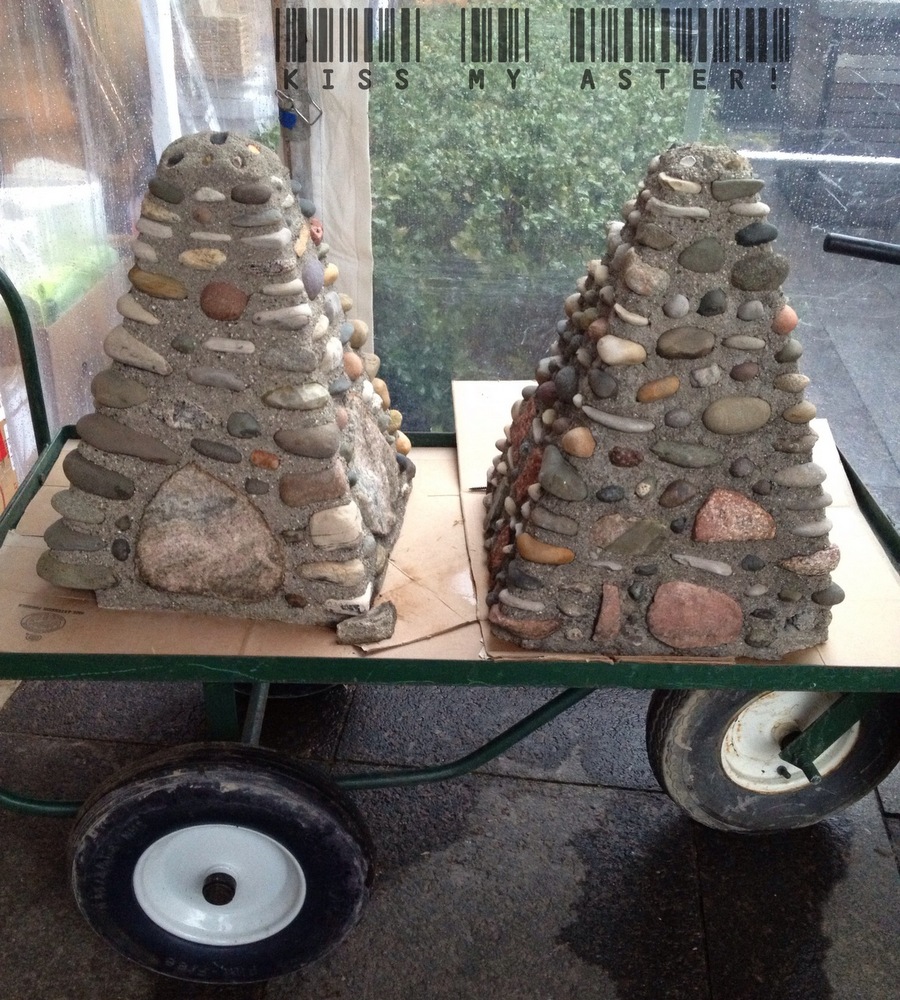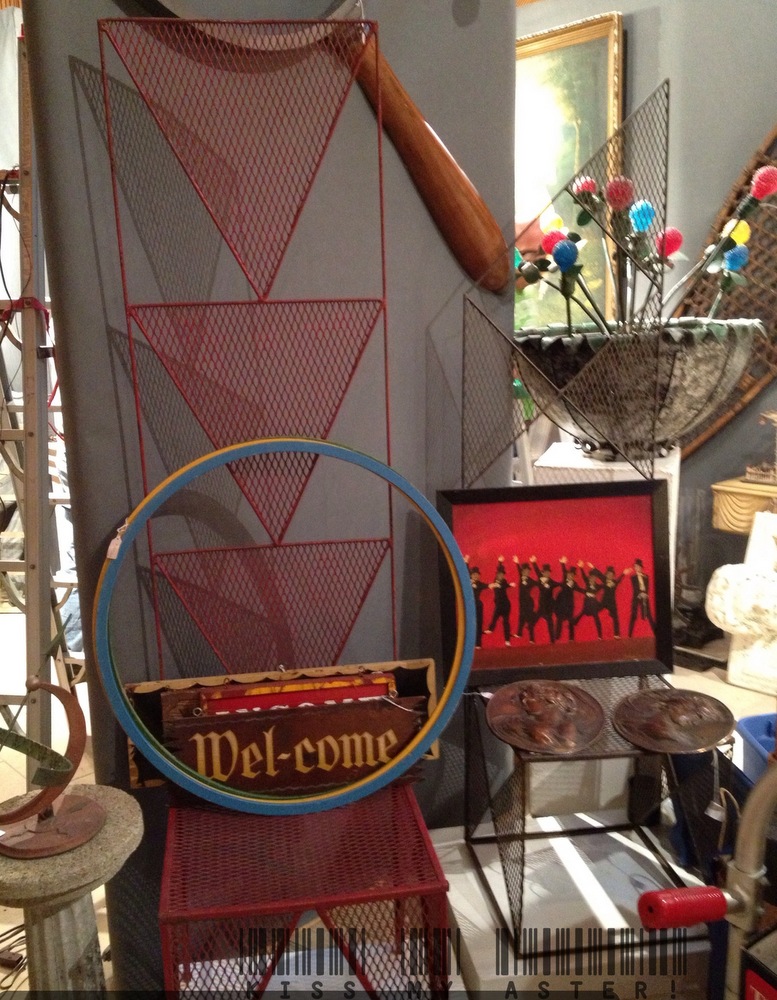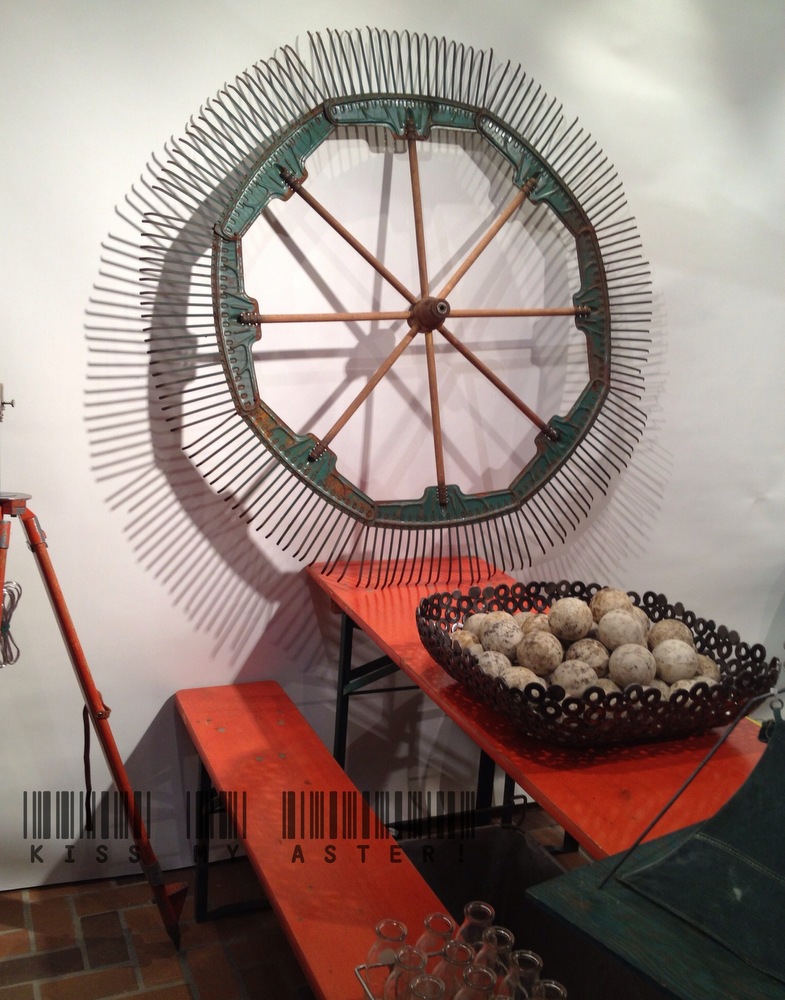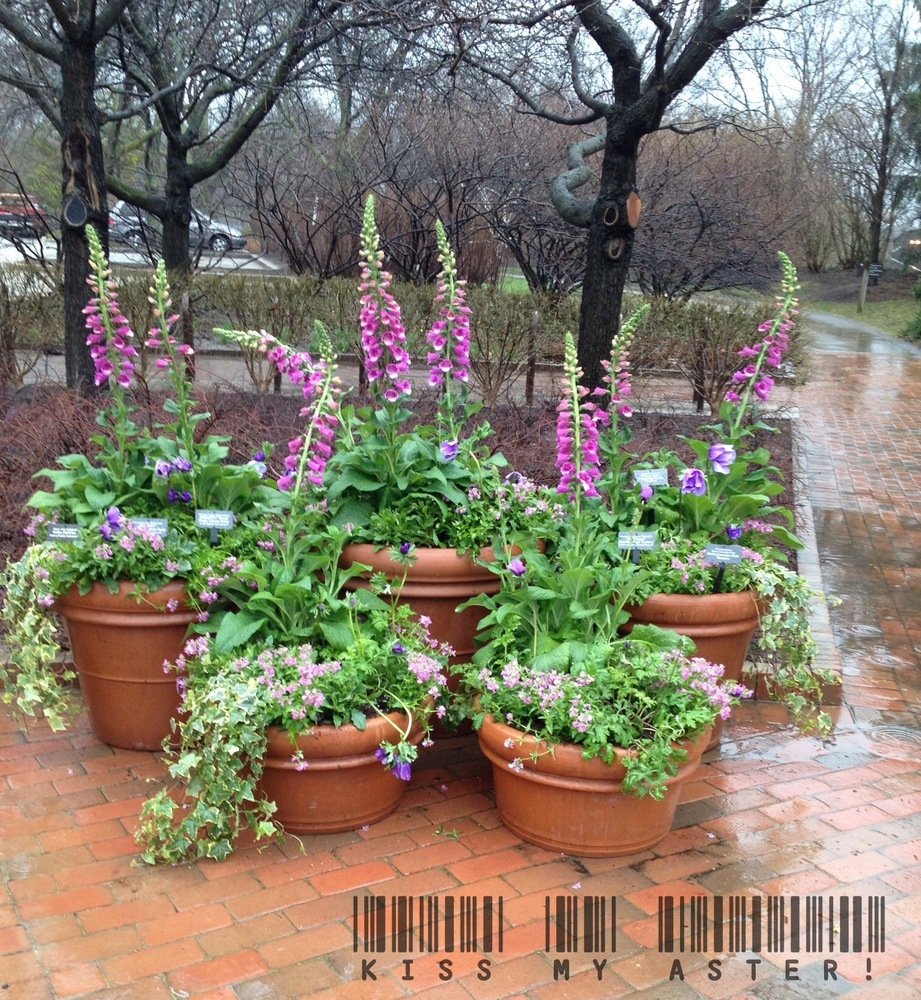 There are a zillion vendors under tents that keep ya out of whatever is going on out there, which right now is Deadliest Catch style waves on even suburban streets (THAT is how much rain we're getting in Illinois right now) and the gardens OUTSIDE the tent are alsways a bonus, natch!
So I got a preview yesterday as they were setting up, the Fair is from the 19th to the 21st. You should go, it's really cool stuff.
Some of it is geared towards North Shore-ers, of course, but most of it is just kick-ass eye candy…
Now look at the pretty photos…