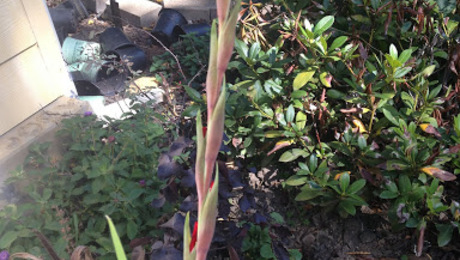 I don't get it. Why are you here? And truly, looking fiiiiiiiiiiiine. I mean, if that's what I was into. We proved last year that it was just not meant to be, I'm into something a little more…. unexpected and you said you liked it where it was warmer than Chicago. I was counting on it being a one summer fling.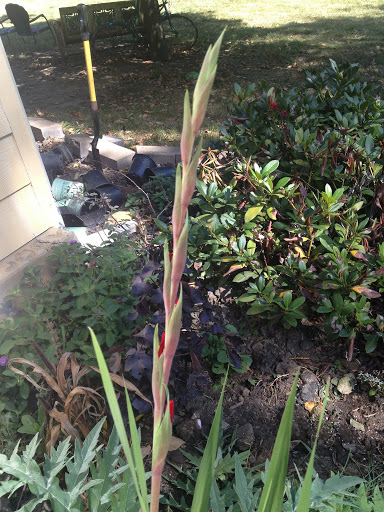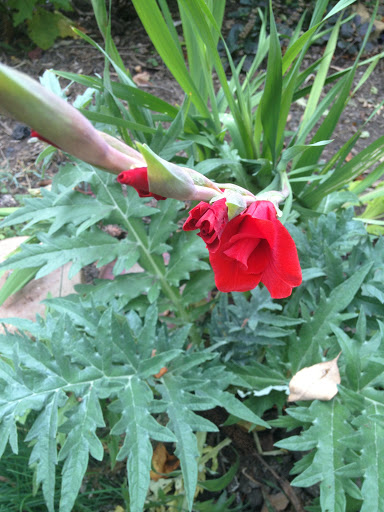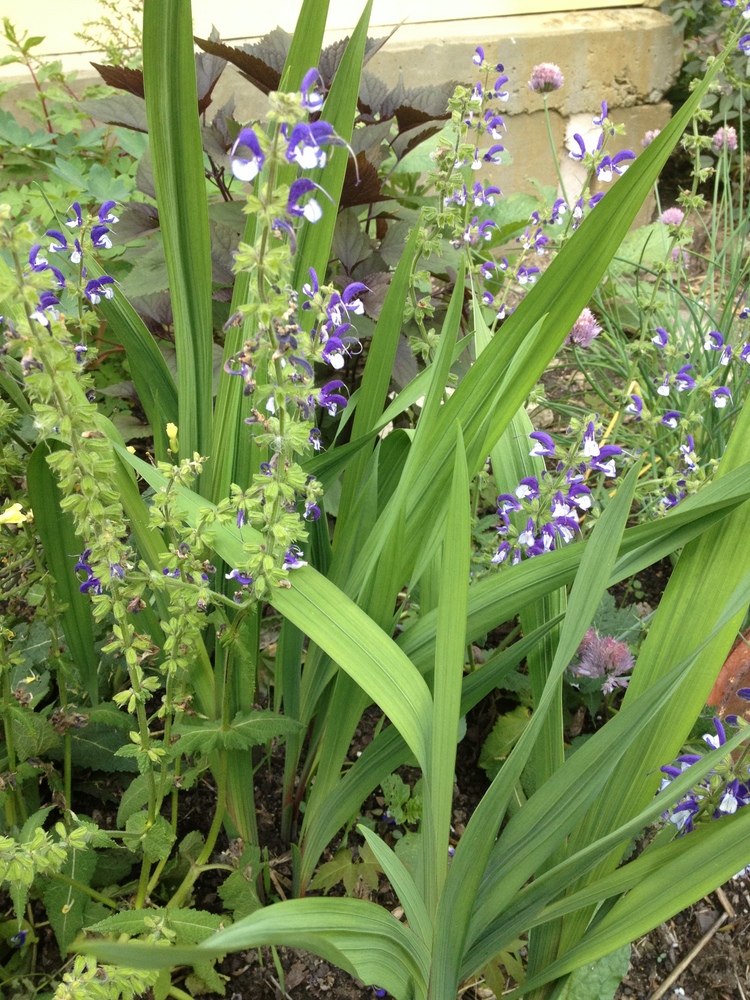 Also? I think you might be a little old-fashioned and frankly, misrepresented.
I saw you at the hardware store looking a little lonely and I admit it, I was curious and maybe a little lonely too. You looked tall, dark and… rich.
I took you home with me, although I admit it was a little late. I got you right into my bed and you quickly showed me (and some of my friends, too) what you were all about.
But it wasn't what I expected, honestly I found you a bit vulgar and common. I thought we'd have this mysterious thing and… Nope.
And now you're back? You SAID you liked it where it was warmer. You said you couldn't live with Chicago's cold winters. I moved on, there's someone new in your spot.
Her name is Madeline.
Oh, you like Madeline, too?
This just got interesting.