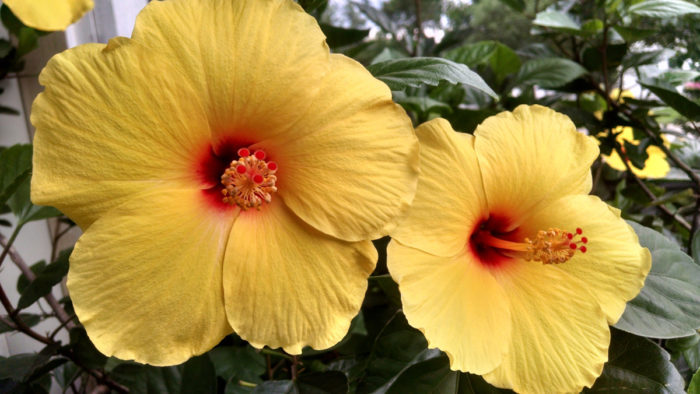 Prep houseplants for moving back indoors. As temperatures begin to cool and days get shorter, begin readying your houseplants that have spent the summer outside for winter indoors by moving them to a partial sun location so they can adapt to the lower light levels that they will experience when brought in. You can prune back rampant growth and protruding roots as well as conduct a thorough search for pests. A general rule of thumb is to bring houseplants in four weeks prior to needing to turn on your heat.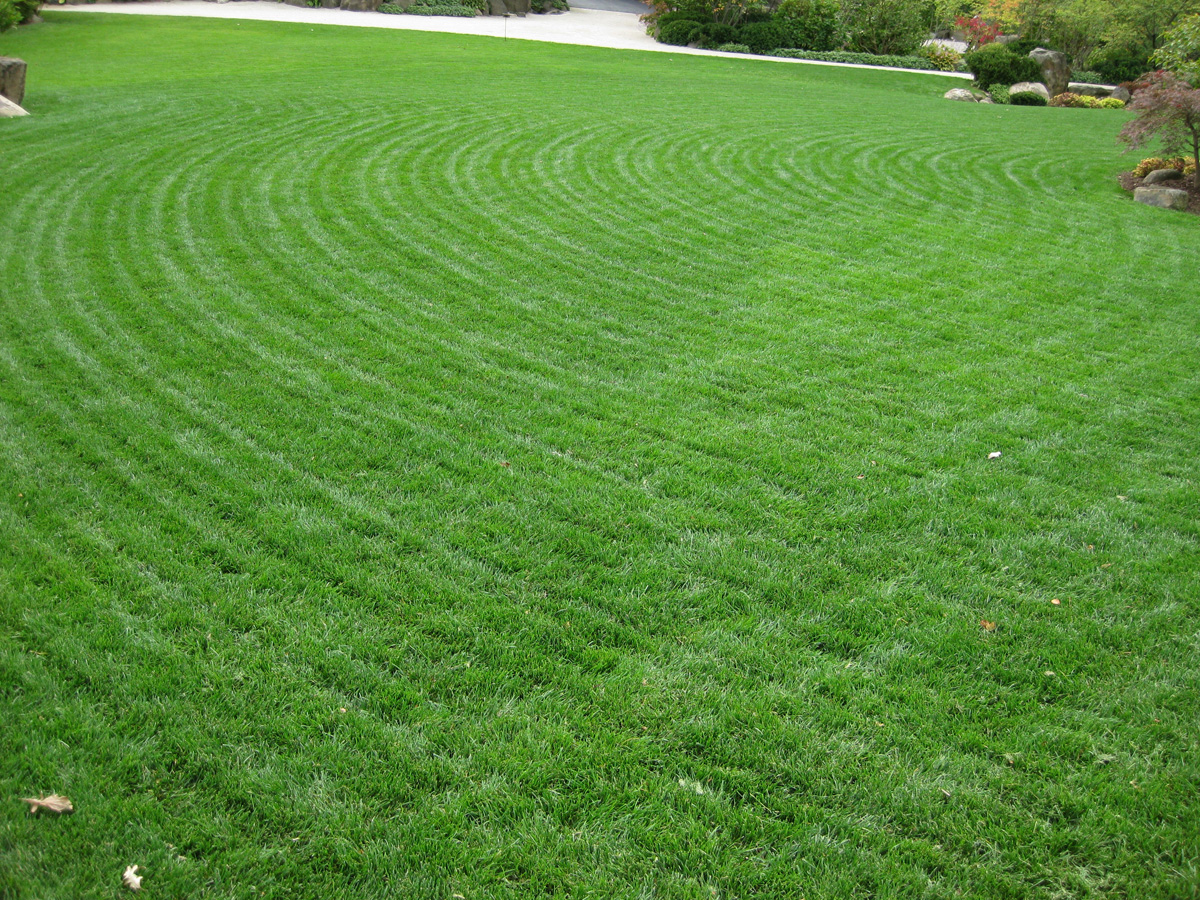 Give your lawn some TLC. September is a great month to work on your lawn, whether you're starting from scratch or managing established turf. Fall seeding of cool-season grasses can have excellent results so long as the newly seeded areas are kept moist but not wet. Remember not to mow until grass has reached 2 to 3 inches tall, or better yet, wait until next spring to provide that first mowing. For an early start on a beautiful lawn next year, top-dress your established lawn with compost, apply fertilizer, and aerate this month to encourage growth up until the ground freezes. Watch here for more autumn turf tips.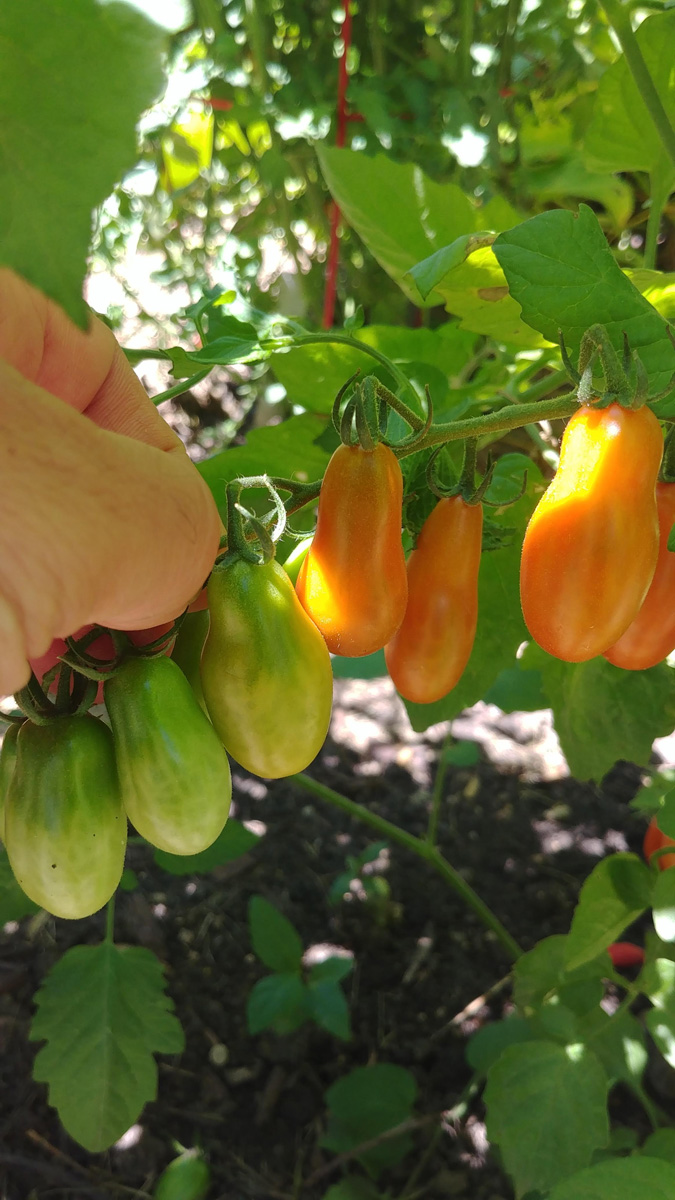 Get the last of your harvest in before frost. As the growing season nears the finish line, promote a successful end to the season by tackling a few tasks in your vegetable garden this month. Take advantage of those robust herbs by harvesting them to freeze or dry for off-season use. Get those last tomatoes to ripen by pinching off any young tomatoes that are too small to finish in time, as this will redirect energy into ripening the remaining fruits. Monitor local weather conditions, and harvest any tender crops prior to frost. Root crops and cool-season crops can withstand a couple of early frosts and be harvested later, but probably not a hard freeze.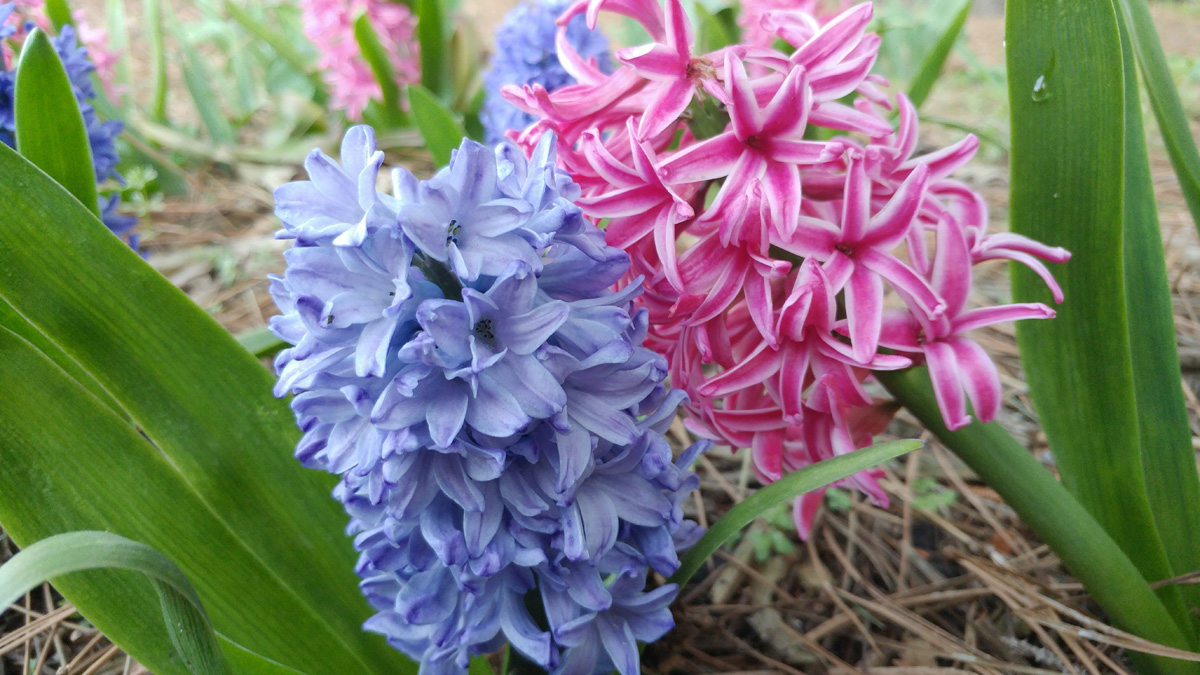 Begin planting spring bulbs. Spring-blooming bulbs can be planted as soon as they are available; however, tulips should be kept in a cool, dark place and planted in late October. Plant each bulb roughly two to three times deeper than the bulb's size. For example, if a bulb has a 1-inch diameter, plant it 2 to 3 inches down. Consider marking off the areas you planted so you don't accidentally dig into them if you happen to find some clearance plants this fall that need a home in your garden.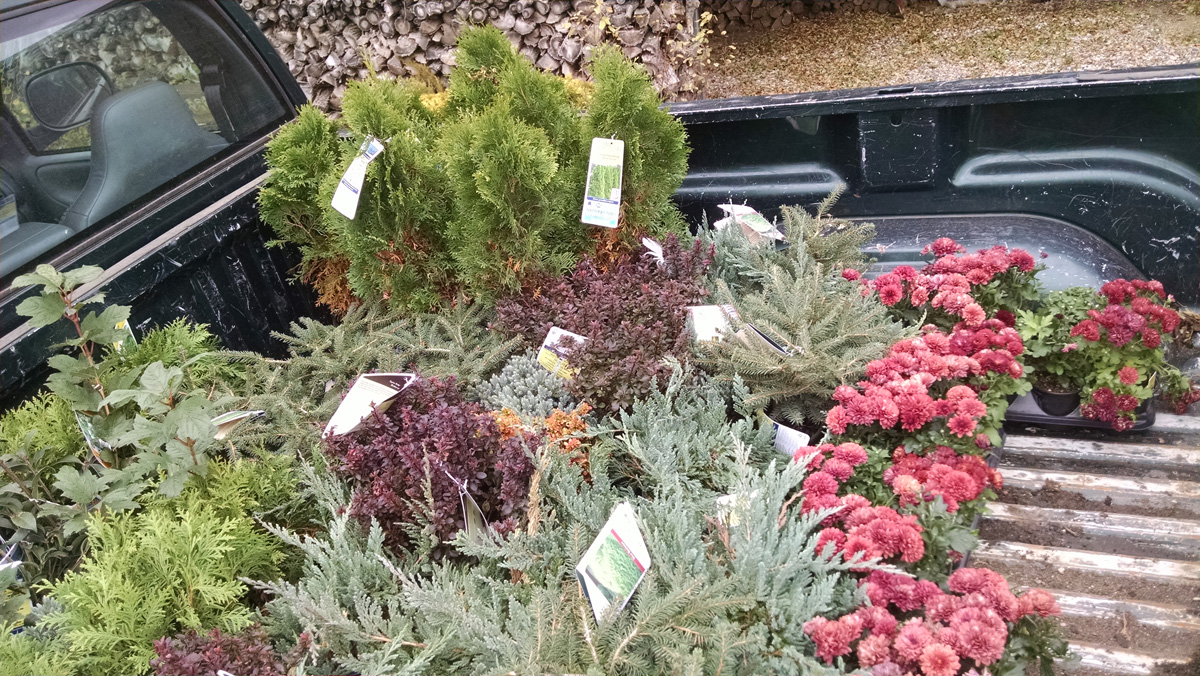 It's your last chance for planting. This month should see the end of planting out new trees and shrubs, as it should provide enough time for them to become established prior to the ground freezing. The cooler temperatures put less stress on the plants. Planting of perennials should also wrap up this month for the same reason, but it can be stretched a little further than the larger items. Check your local nurseries for end-of-season deals, and keep these plants watered weekly until snow flies.
—Chris Schlenker is the head gardener of McCrory Gardens at South Dakota State University in Brookings, South Dakota.