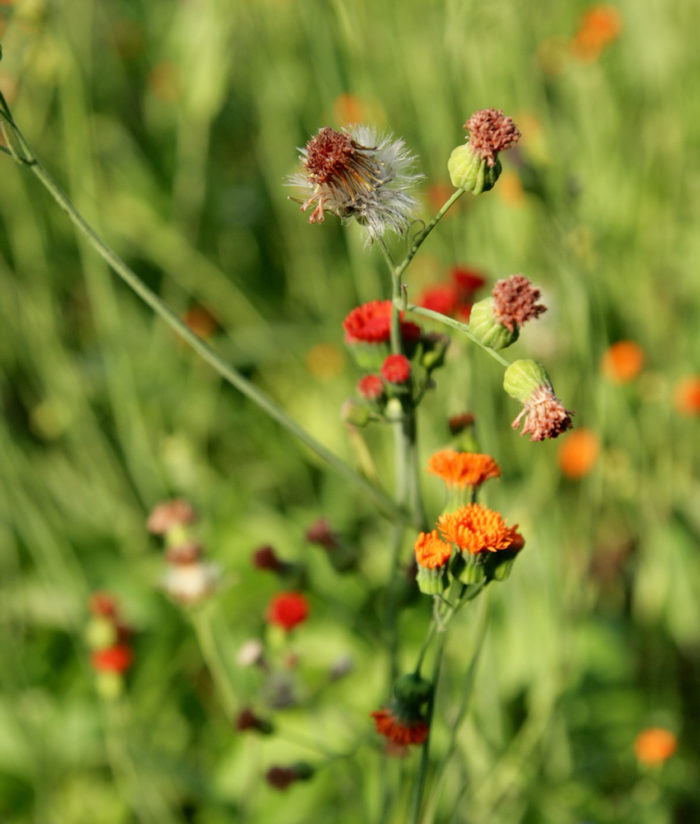 Where I live it's practically a town ordinance that everything be planted, tools put away, hoses reeled, debris composted, and walks weeded before the Fourth of July. No matter where you live in the Northeast, July's heat signals the end of planting season until fall. It's high time to slap the dirt off your paws and have a cookout. July also gives us an idea of what summer has in store weather-wise. Lately, it's been the gateway into an extended dry spell if not full-on drought.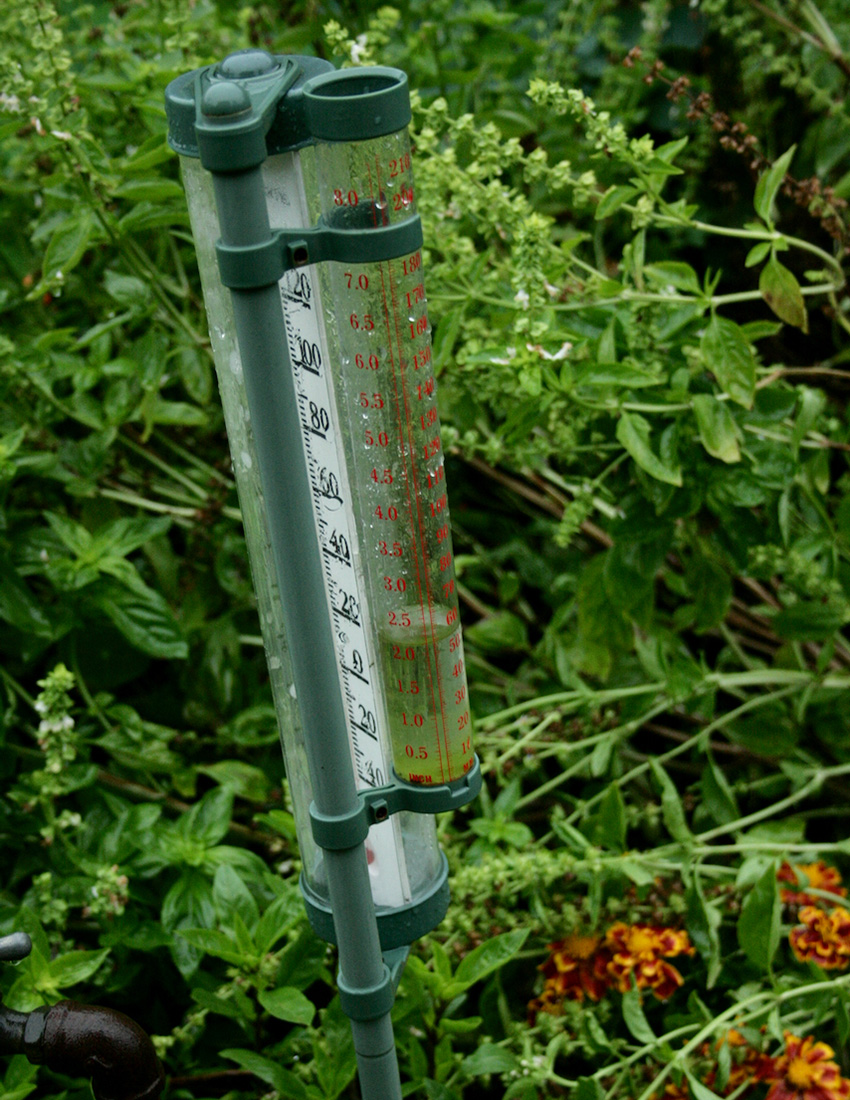 Practice water-wise tips as the heat of summer sets in. Get to know the soil in your garden and how quickly it bakes dry. Adding finished compost or a top dressing made of shredded leaves works to increase the moisture-holding capacity of sandy soils and improve the drainage of clay soils. Invest in a rain gauge, and note the weather daily in your garden journal. A saturating inch per week is optimal for most plants. Water-wise gardeners allow lawns to go dormant during drought and regularly water only new annuals, perennials, shrubs, and trees. Consider evicting any established plants that cry out for supplemental water and replacing them with drought-tolerant species. If you must water, do it early only on windless days to prevent evaporation. A slow soak will promote deep and resilient roots.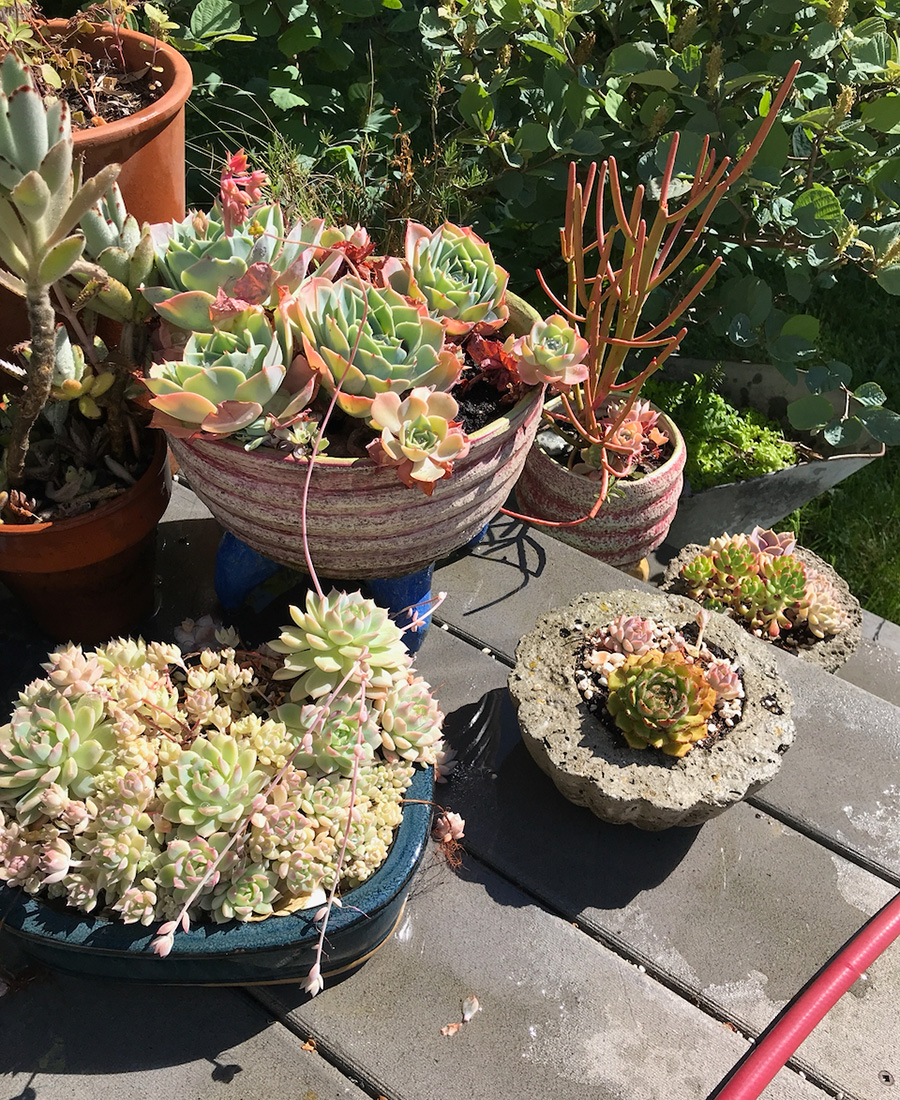 Water your containers more deeply. When the heat hits, plants confined to containers need extra attention to prevent pot stress. Check them first thing in the morning and again in the afternoon for soil moisture and signs of wilt. Certain containers in full sun may need daily or even twice daily watering during heat waves. Always water deeply enough that water runs out the drainage holes.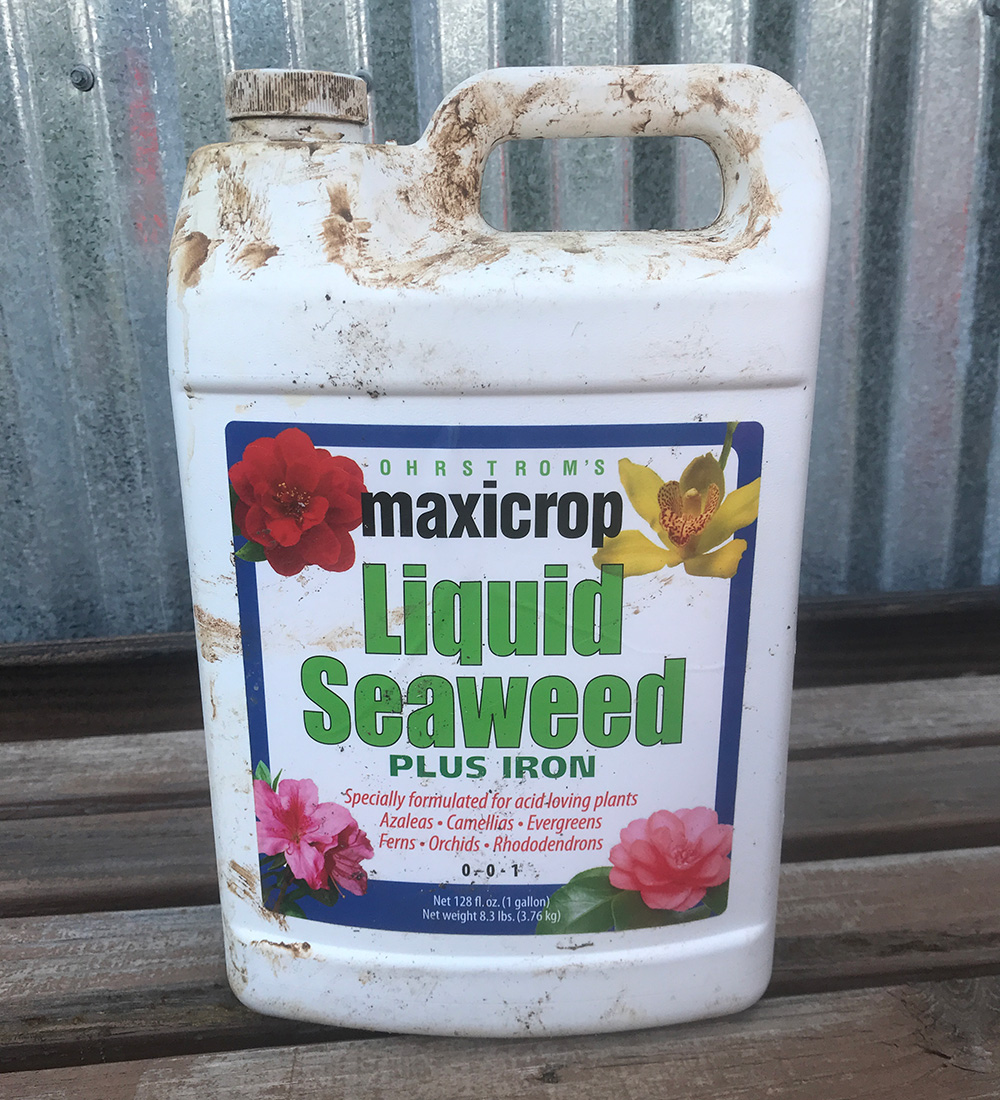 Fertilize annuals and tender perennials every two weeks to once per month during the growing season. Choose a dilute solution of organic fertilizer such as fish or seaweed emulsion, which, unlike synthetic chemical fertilizers, won't destroy the fragile structure of the soil and its lively and beneficial food web.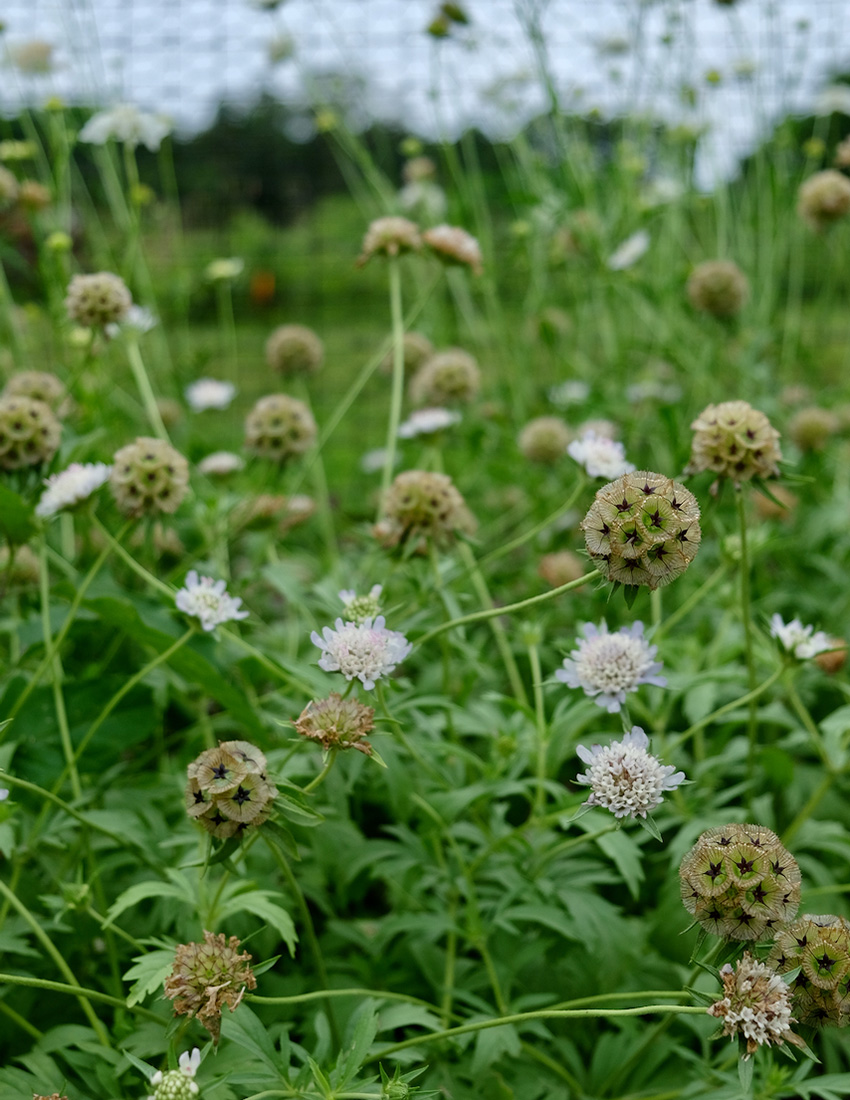 Deadhead some plants and not others. Some plants, particularly annuals such as marigolds (Tagetes spp. and cvs.), zinnias (Zinnia spp. and cvs.), and cosmos (Cosmos spp. and cvs.), may be tricked into extended bloom if they're prevented from setting seed. For others, the seed heads are half the fun of the plant and may be allowed to remain for fall and winter interest, bird food, and self-sowing. Start collecting ripe seed from your favorite early blooming annuals, biennials, and perennials. Keep them dry in paper bags, coin envelopes, or jars.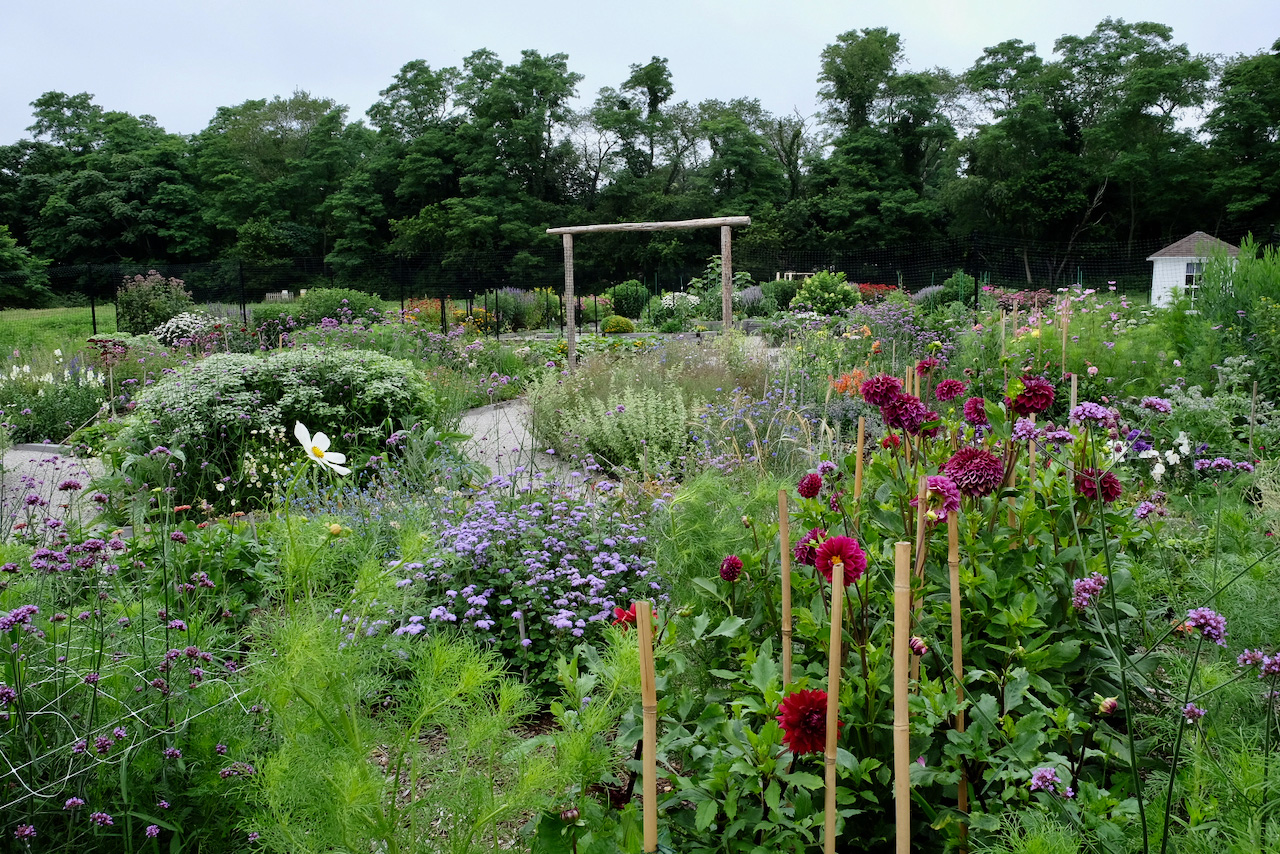 Get inspired. It isn't just your own garden that should be ready to welcome guests in July. Go in search of ideas and inspiration. Check local listings for Garden Conservancy Open Days and fundraising tours hosted by other organizations such as garden clubs and plant societies. Visit your favorite public and botanical gardens, while making sure to take health and safety precautions, and go for a walk in the woods to study wild plant relationships. Early mornings and cloudy days are always best for photography and crowd avoidance.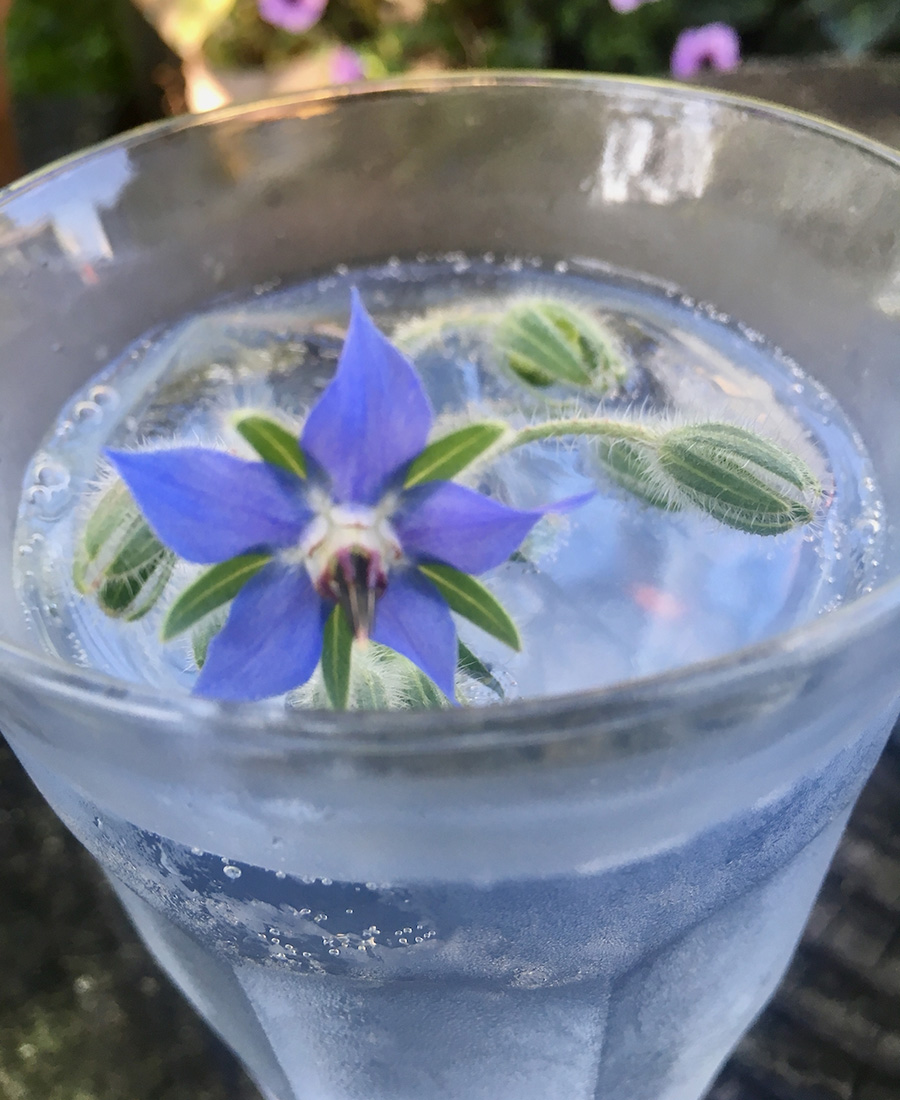 July's most important task? Pouring a cold beverage and putting your feet up in the shade. Gardeners need to acclimate to summer weather too.
—Kristin Green is the author of Plantiful: Start Small, Grow Big With 150 Plants That Spread, Self-Sow, and Overwinter. She gardens in Bristol, Rhode Island.