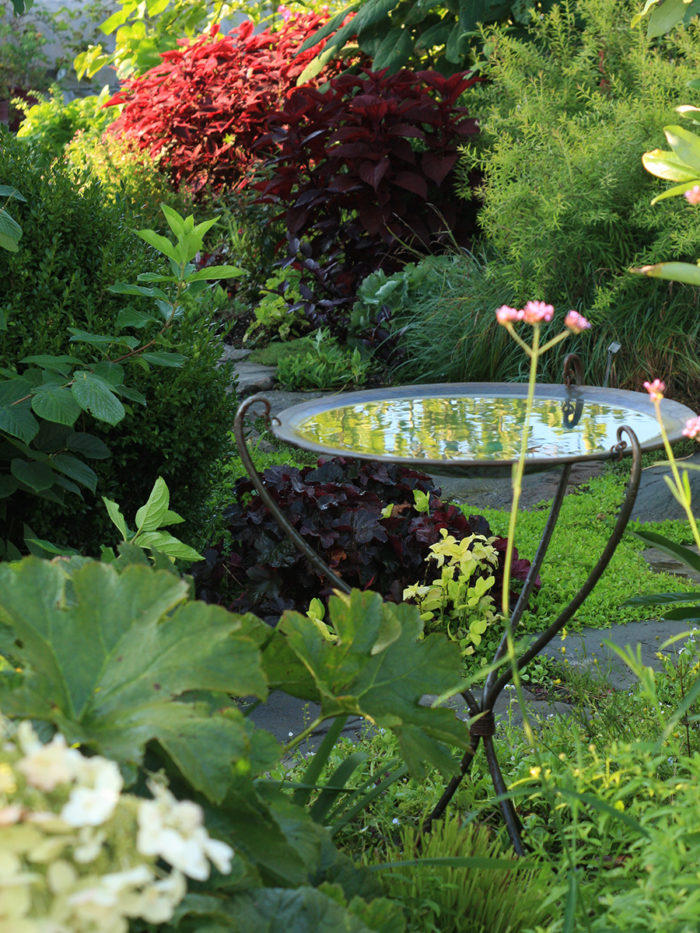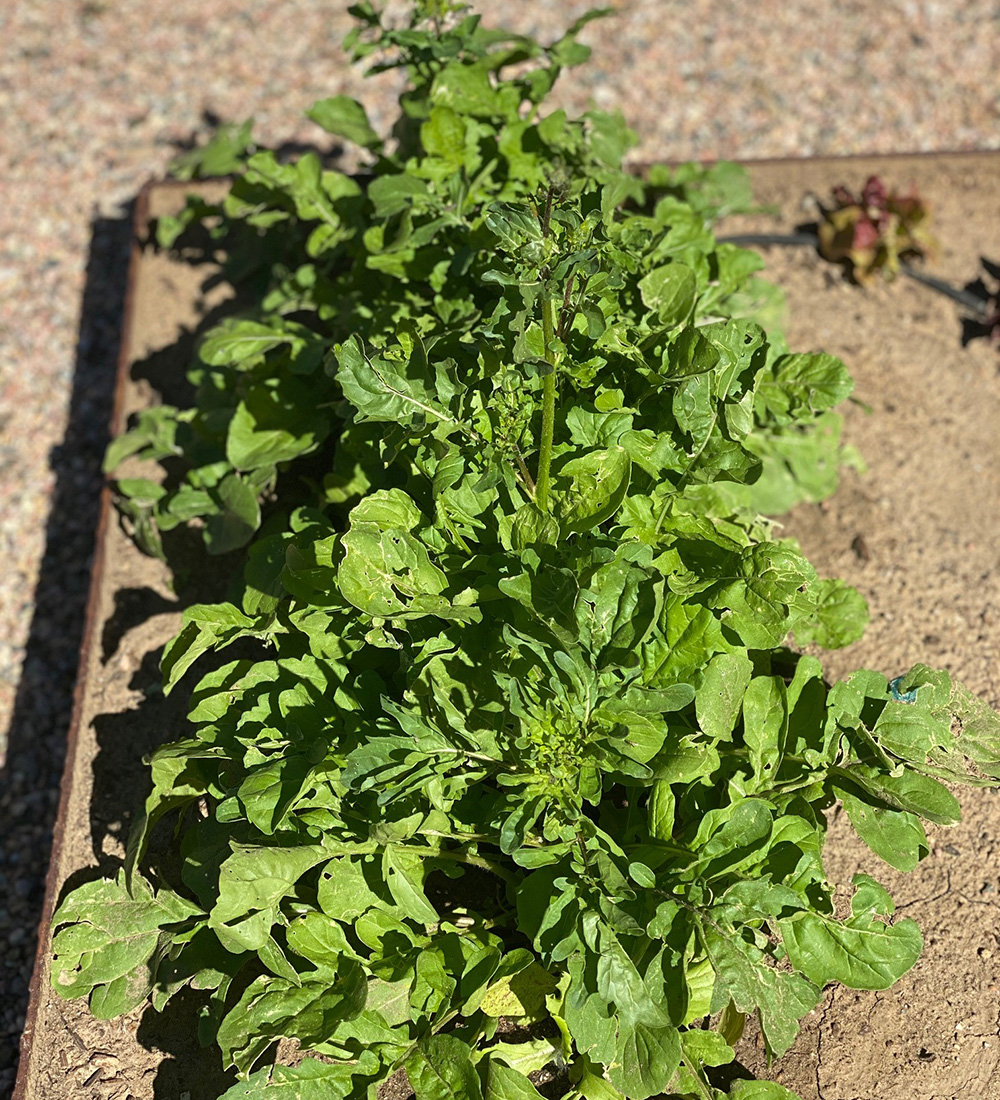 Harvest and replant the vegetable garden. For several weeks, lettuce, spinach, and other greens have been getting harvested regularly, but they are now looking tired and going to seed due to the heat. It's time to remove those plants and add them to the compost pile. After loosening the soil, you can plant other crops. Which varieties you choose depends upon the temperature of the soil (lettuce and spinach will not germinate in high soil temps) and the number of days/weeks until the first frost. If temperatures are scorching, you may want to wait a few weeks before trying the next set of crops. Check your seed packets for specific information about different varieties.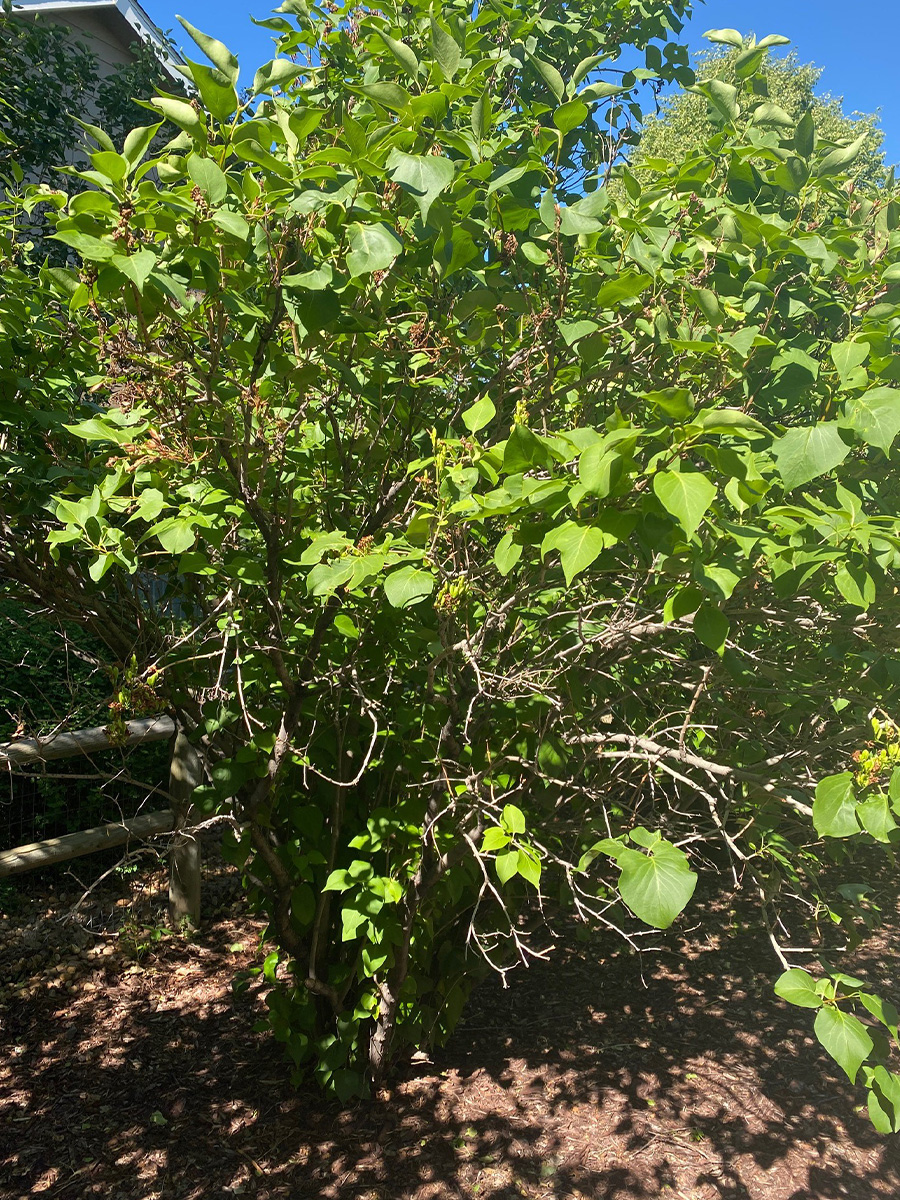 Prune late spring–blooming shrubs. Our lilacs (Syringa spp. and cvs., Zones 3–8) and forsythia (Forsythia spp. and cvs., Zones 3–9) have seen better blooming years than this one thanks to this April's hard freeze, but now is the time to prune them. Start by removing spent blossoms and seed heads (for lilacs). Cut back any dead wood, and thin shrubs as needed. Do not remove more than one-third of the shrub in any given year. Your work should be rewarded next year with abundant blooms.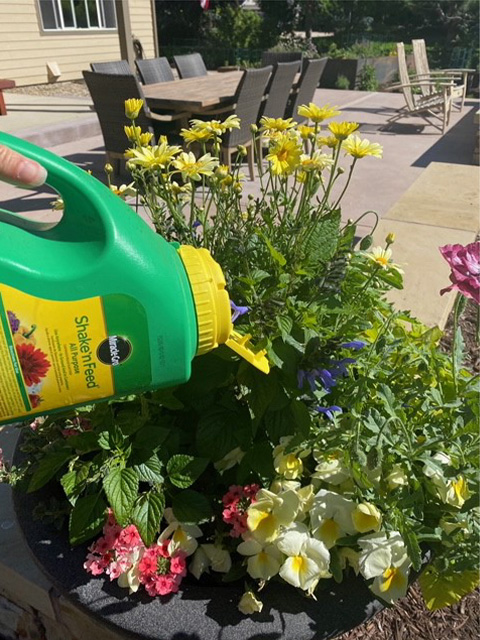 Fertilize vegetable gardens and container plantings. Now that plants are established, I am using the "fruit and flower" types of fertilizer—especially on tomatoes, peppers, squash, cucumbers, and beans. Stick with higher nitrogen "grow" fertilizers for greens. It is also time to add fertilizer to your container plants. When planting mine, I added a slow-release fertilizer to the planting mix, which breaks down from exposure to sun and water. A few weeks after the initial planting, I sprinkle more into the containers to give the flowers a boost in the heat of summer.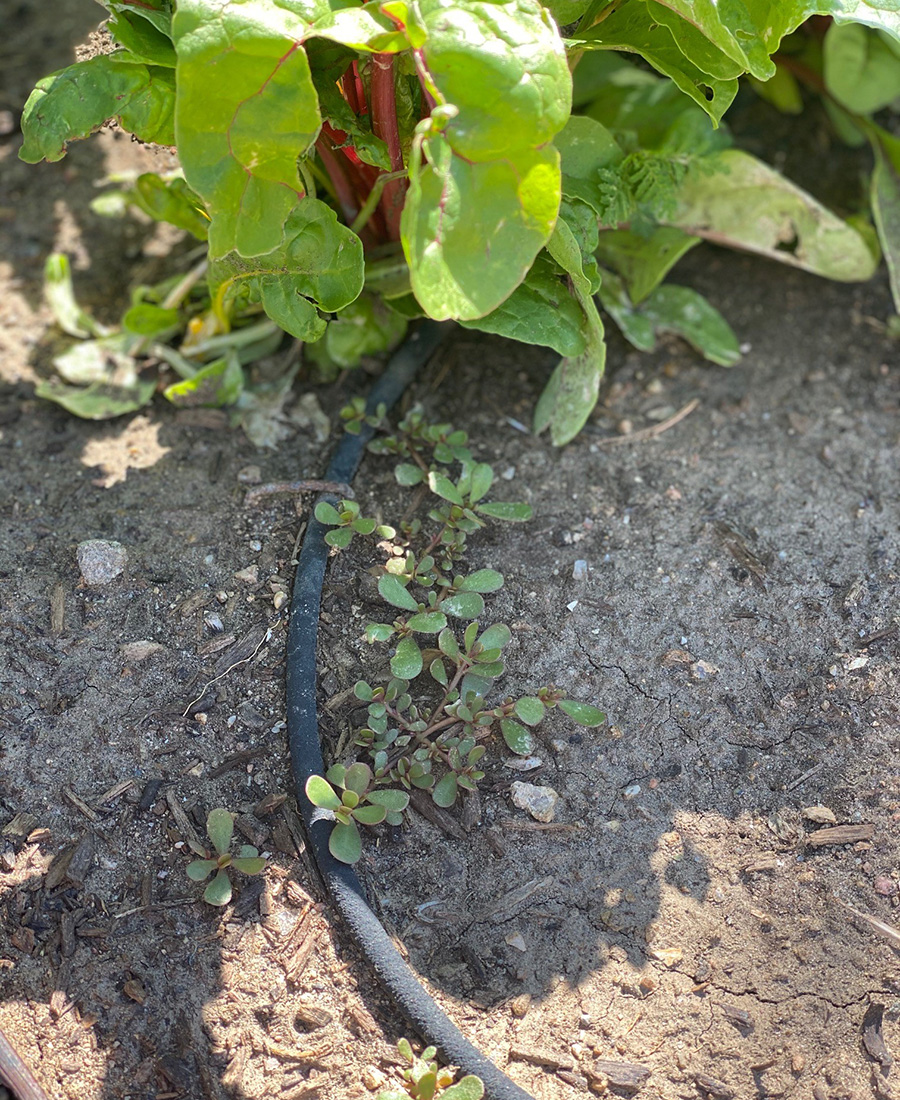 Weed, weed, and weed some more. Spurge, purslane, bindweed, thistle—sigh! These weeds rob our treasured plants of the water they need during summer's heat. I go out early in the day to enjoy cooler temperatures while doing this essential task.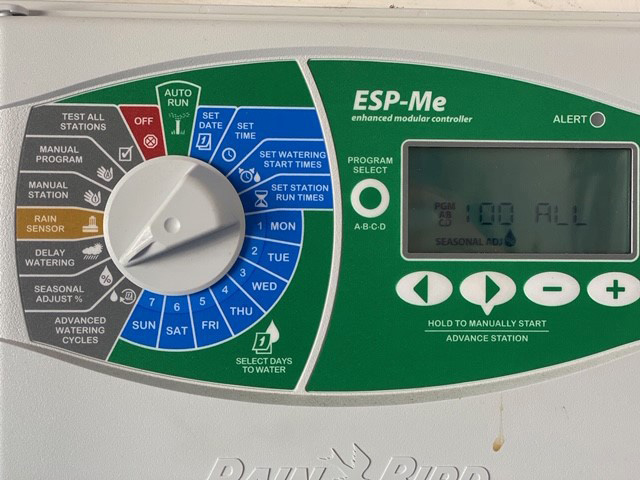 Check sprinkler settings. Most of the time I start the season using the water budgeting feature on my irrigation controller. This allows you to adjust all watering times at once. So as an example, in late spring the controller is set to 85% of the scheduled water times, as cooler evening temperatures mean plants need less water than usual. July is a great time to check your water budgeting percentage again to make sure your controller is at 100% or greater depending upon the weather. Later in fall, you can turn it back down again. Of course, you may only need to adjust one station or zone. When water budgeting is done right, it can save you both water and money.
—Michelle Provaznik is executive director of the Gardens on Spring Creek in Fort Collins, Colorado.