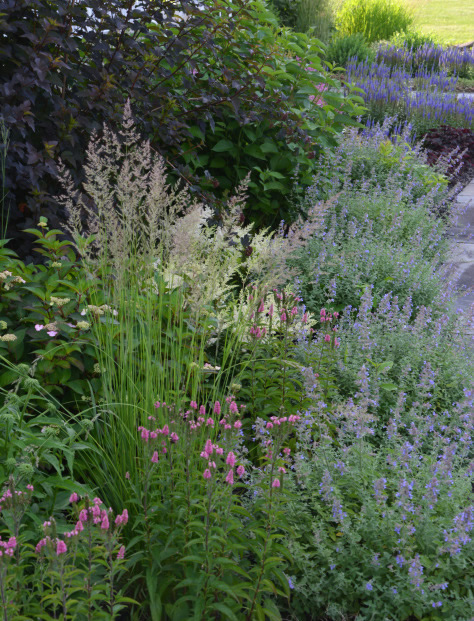 There is a reason they call New Jersey the Garden State! There's also a reason they call John Markowski an Obsessive Neurotic Gardener (that's a good thing!).
"I'd like to share some recent photos from my garden. The recent FG article about creating a "peak" really resonated with me as I now realize my garden is in a peak."
Keep sending in photos, everyone! Whether you've never shared before or you've been featured multiple times, we want to see your garden! Email a few photos and the story behind your garden to [email protected].
Do you receive the GPOD by email yet? Sign up here!