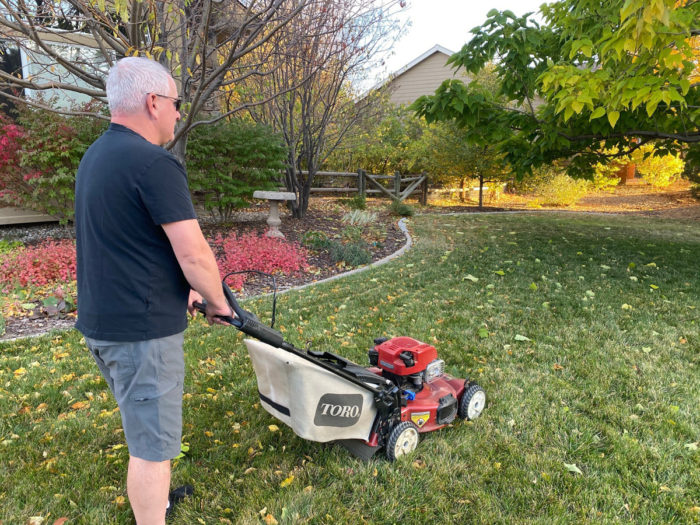 Give the lawn a final mowing. Depending upon the weather, the final lawn mowing can happen in late October up to mid-November. I tend to do this cutting a little lower than usual, by about ¼ inch, to keep the lawn looking good throughout winter. But don't go too short; that could cause other issues come spring. Sometimes I do an additional mowing not for the grass but to shred the leaves. If there are a lot of leaves, I remove them from the lawn; if not, they get mulched directly into the grass. For more tips on caring for your lawn before winter, watch on here.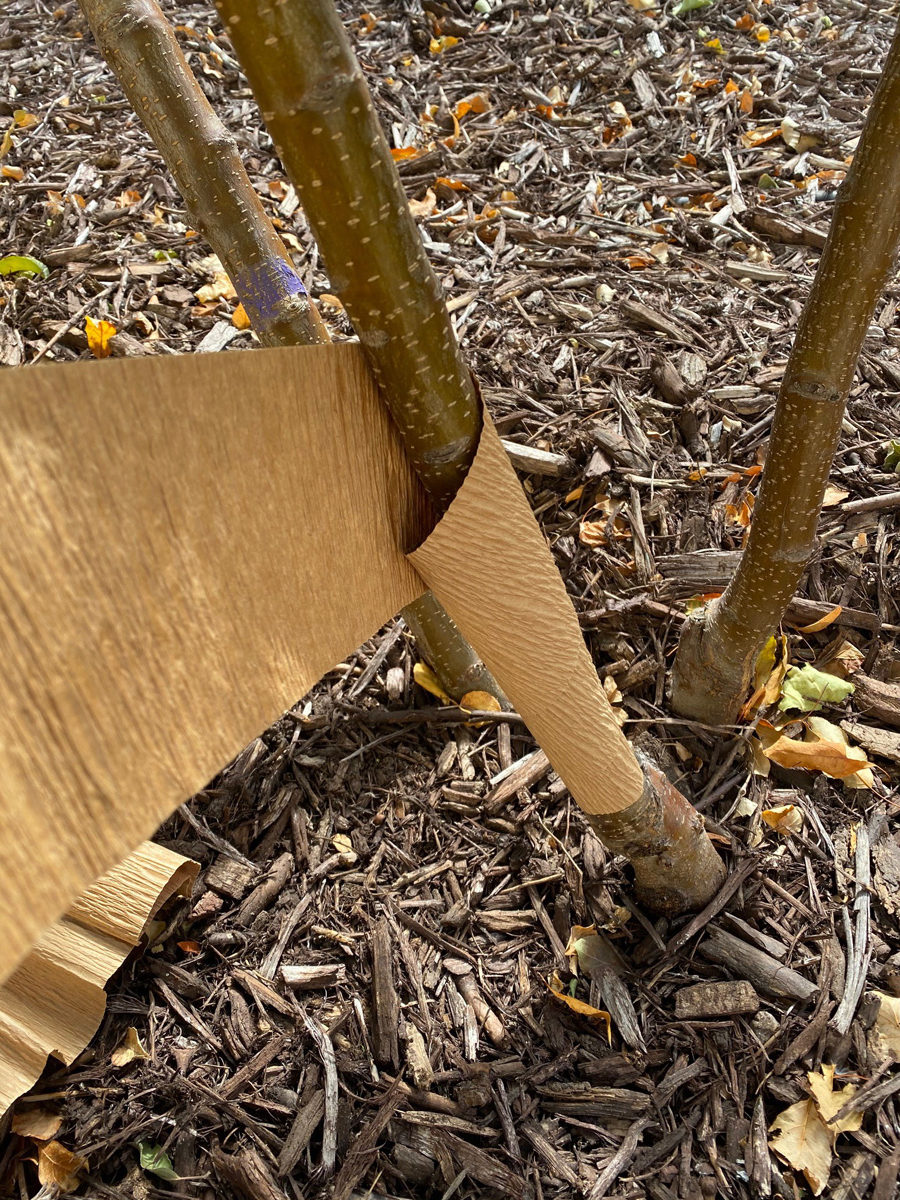 Wrap the trunks of young trees. As the sun moves lower in the sky, tree trunks can become susceptible to sunscald, which can cause stress and even death, especially in young trees that are two to three years old, whose canopies are too small to provide protection. Tree wrap is a roll of usually brown paperlike material that you can find at your local garden center. Starting at the bottom of the tree, overlap the paper by 1/3 to 1/2 the width of the paper. Secure it just above the first branch with tape. (Tape to the paper, not directly to the tree.). A general rule of thumb is to put the wrap on at Thanksgiving and remove it at Easter. This helps me to remember!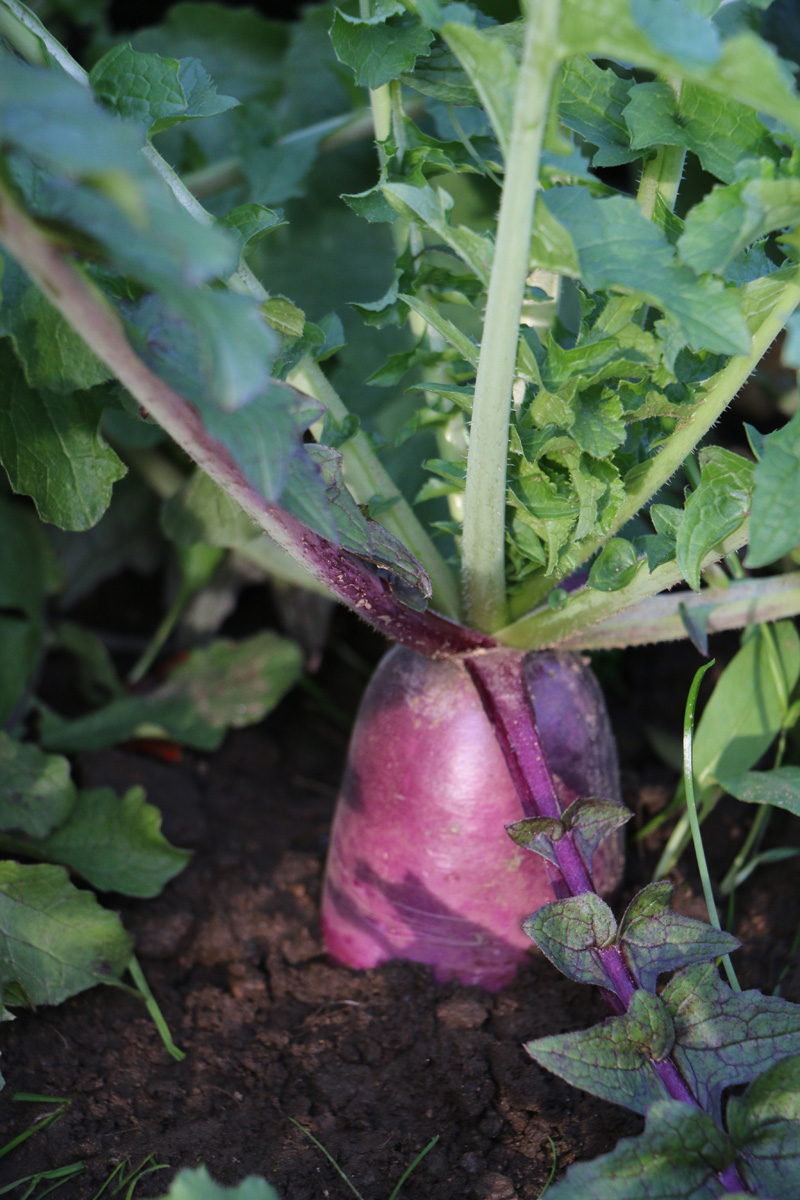 Protect overwintering vegetables. If you planted garlic or are growing carrots and other root vegetables for use through the winter, be sure to apply a thick layer of leaves or other mulch to help keep the soil from freezing. Water occasionally if you do not get rain or snow. Get more guidance on overwintering fall-planted veggies here.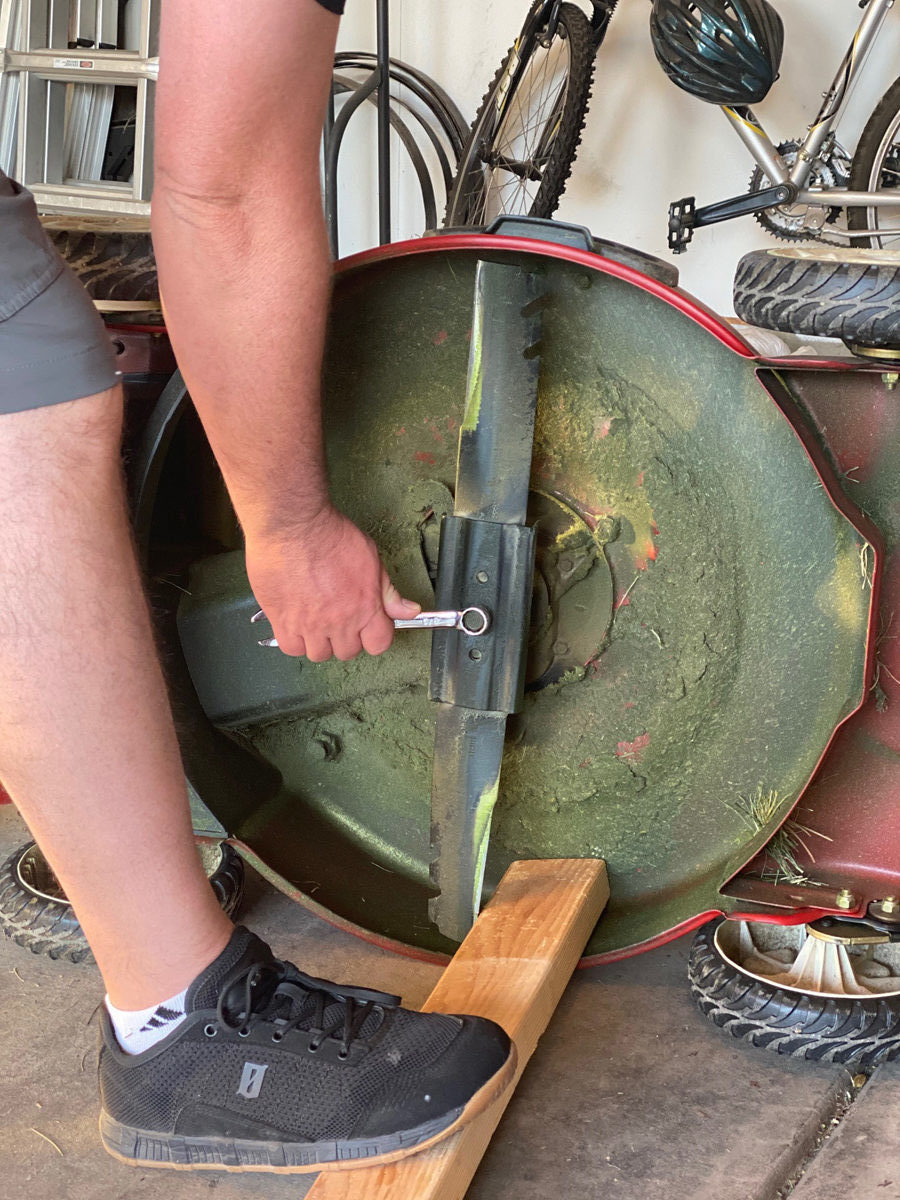 Winterize power tools. With mowers and other power tools generally retired for the season by now, it's time to winterize them. Follow these steps to protect the longevity of your tools:
       

Add fuel stabilizer to the gas tanks. Follow directions on the bottle of stabilizer.

       

Drain the oil from each tool to prevent the oil from gumming up during the cold months.

       

Remove and sharpen blades.

       

Clean the equipment (mower deck, spark plugs, air filters, etc.) thoroughly.

       

Replace broken, missing, or worn-out parts.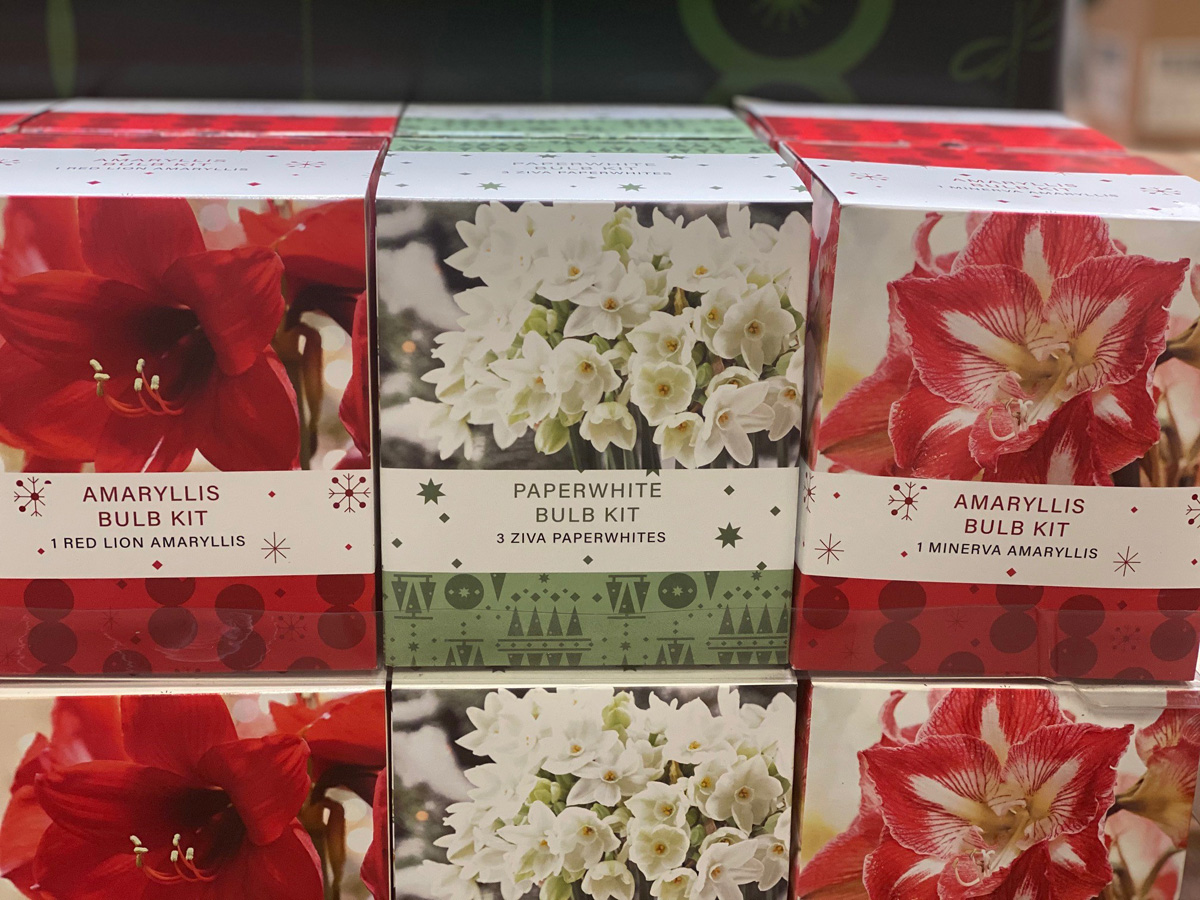 Buy bulbs to force for indoors. Now is the time to get holiday bulbs from your local garden center or online source. Look for large, firm bulbs of paperwhites (Narcissus papyraceus and cvs., Zones 8–11) and amaryllis (Hippeastrum spp. and cvs., Zones 8–11) to plant in containers. Paperwhites typically bloom faster than amaryllis, but be sure to check the variety and plant accordingly. Learn how to plant these bulbs for quick, beautiful blooms here.
—Michelle Provaznik is executive director of the Gardens on Spring Creek in Fort Collins, Colorado