It's harvest time! In my garden, harvest season takes off in August. Beans, squash, tomatoes, peppers, and cucumbers are producing steadily. Stay on top of harvesting to encourage more flowering and fruiting. I harvest in the early morning hours; it's cooler for both you and your freshly picked produce. Learn how and when to harvest many summer crops here. If you have more produce than you can eat or process for storage, donate extras to your neighbors or to community food programs.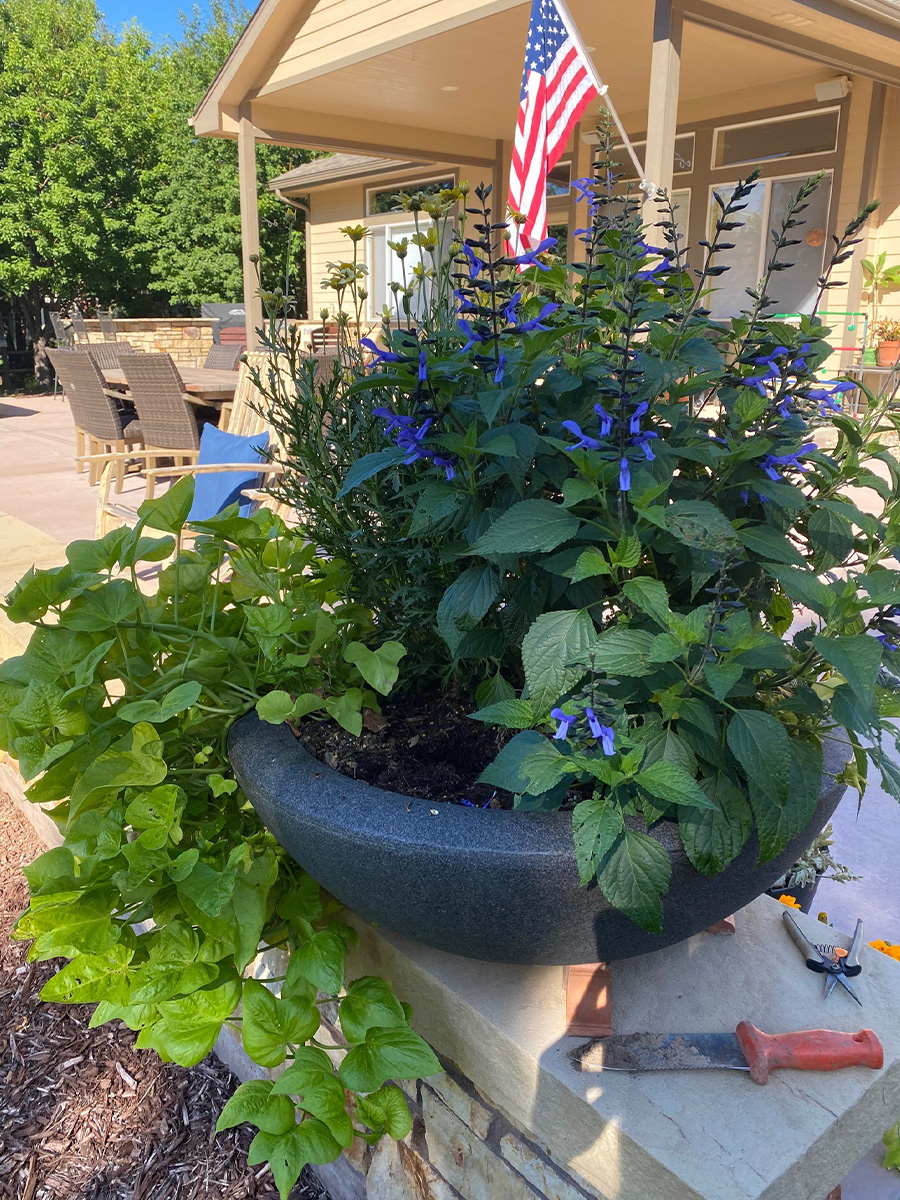 Refresh container plantings. Some cool-loving plants might bite the dust in spite of extra moisture provided in the heat. Pull out annuals that are past their prime, and replace them with new ones. You can find deals on annuals at your local garden center in August, or you can try one of these more unusual annuals. Water them in well, and fertilize the container after replanting.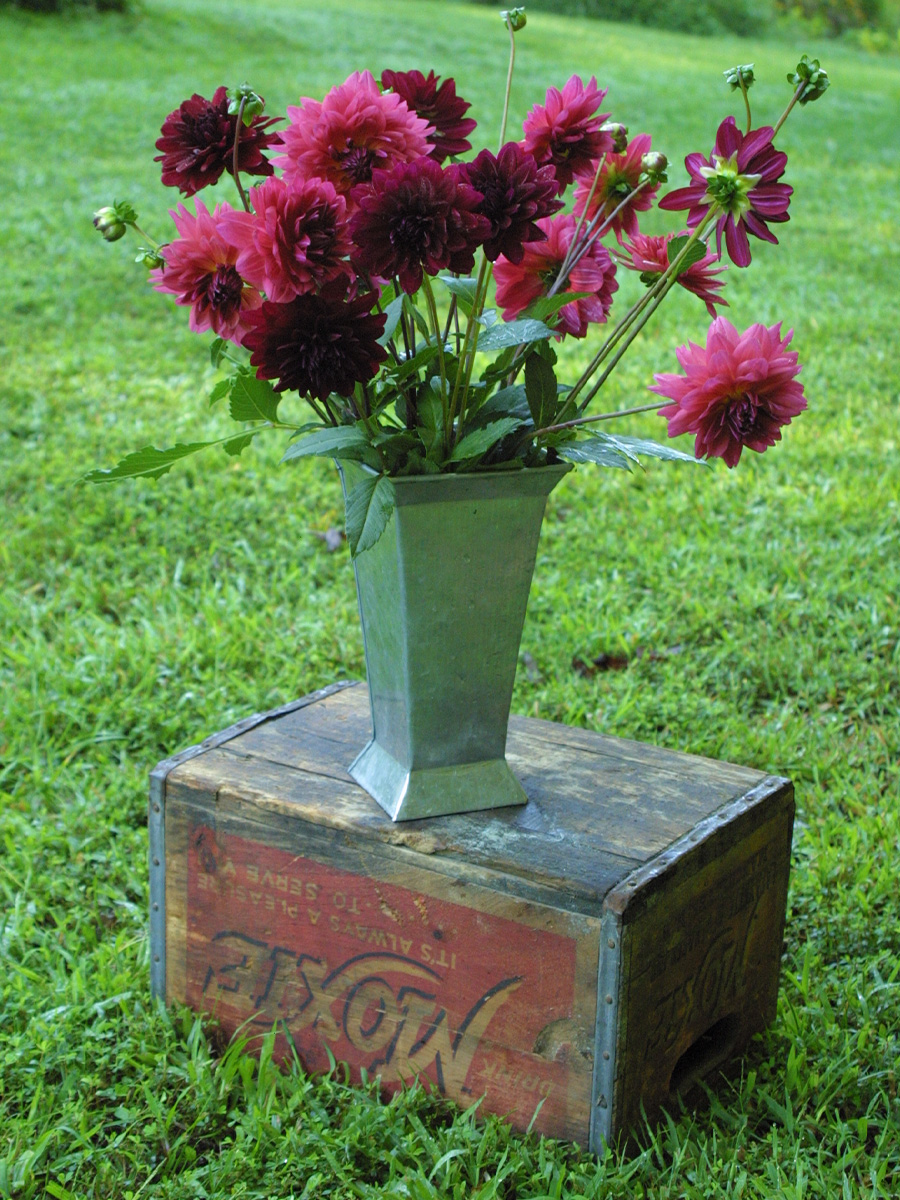 Cut flowers to bring indoors. With so many cutting flowers in bloom, including roses, sunflowers (Helianthus spp. and cvs., Zones 4–9), cosmos (Cosmos spp. and cvs., annual), and zinnias (Zinnia spp. and cvs., annual), bring some of their joy indoors to brighten up your home. Pick them early in the morning to keep blooms fresh. Use sharp pruners or floral snips when cutting, and immediately submerge cut stems into water while harvesting. Fill vases with cool water, add a couple drops of bleach to keep the water fresher longer, and add your blooms. Voila! It's instant summer in any room your heart desires. Want to grow more bouquet-worthy flowers? Look for inspiration here.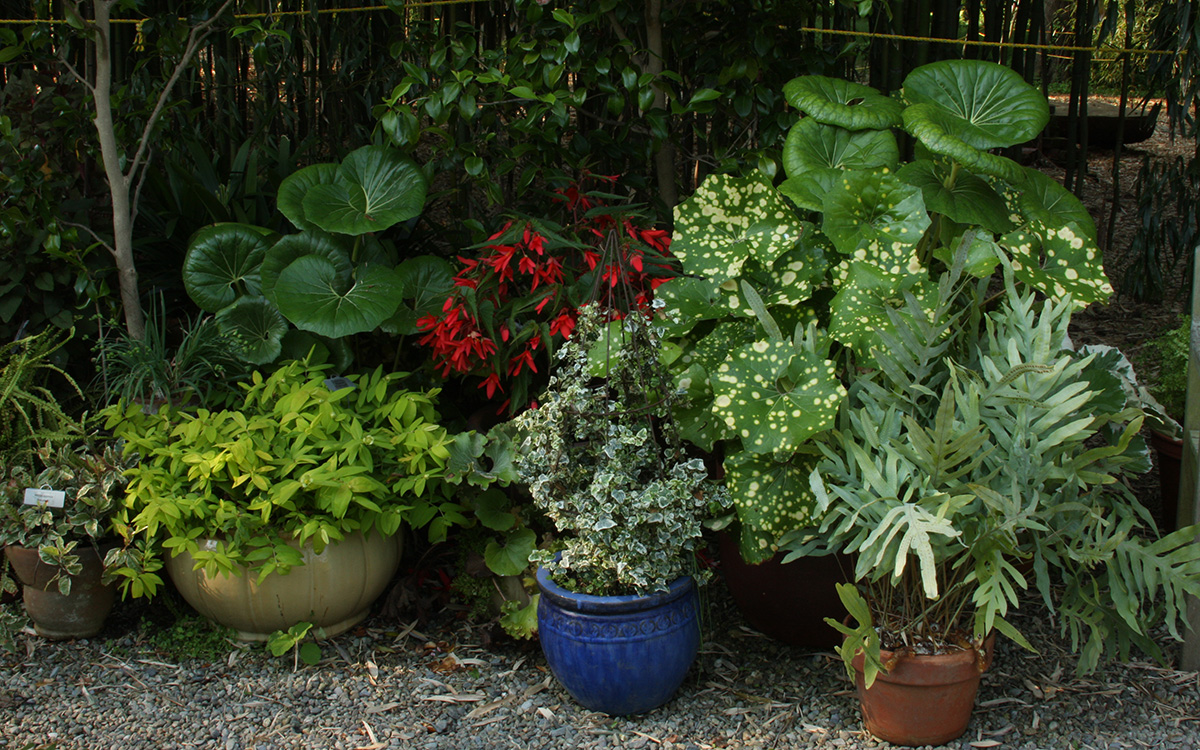 Care for your outdoor houseplants. With houseplants that are outdoors, make sure they are getting enough moisture. Now is also a good time to give their foliage a good shower. This will hose off any insects that may have found a new home. To give them a boost, feed with a low-nitrogen organic fertilizer that will provide some nutrition but not encourage too much growth too quickly.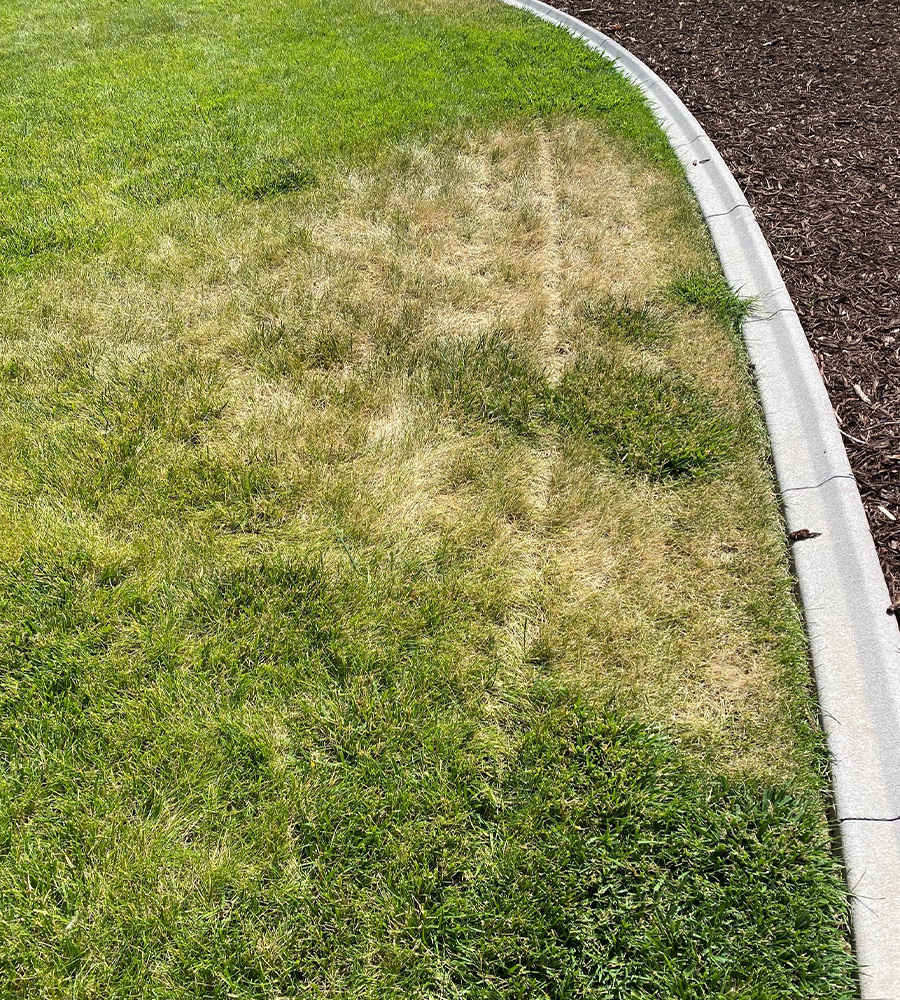 Check sprinkler coverage. Last month I suggested checking the amount of time your sprinkler zones run. It has been a hot, dry summer, so now it's time to check your sprinkler coverage. Look for dry spots in the lawn, including noticeable arcs and circles of green against yellow. These are signs that it's time to adjust the sprinkler heads to make sure they are covering the whole lawn. If you don't know how to adjust the sprinkler heads, call your irrigation company.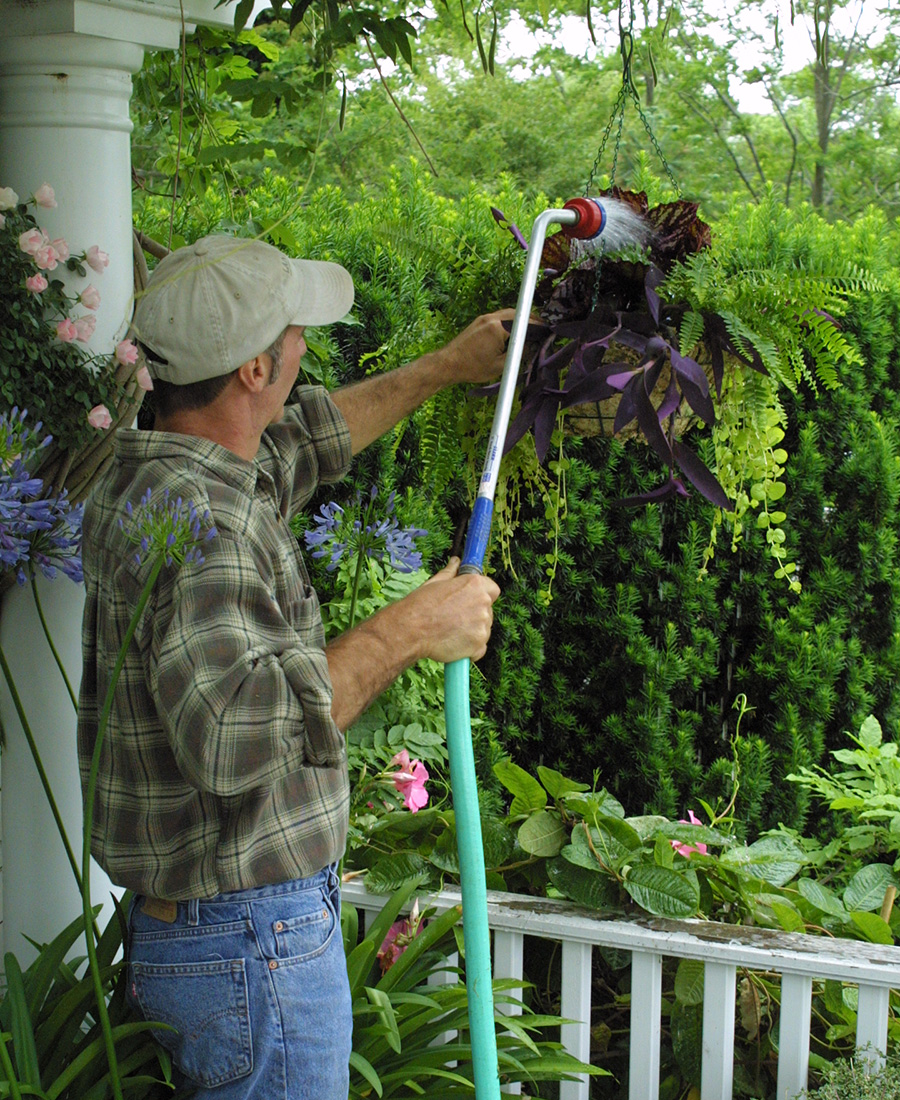 Make sure everything gets enough water. It has been so hot and dry that containers need to be watered daily. Some perennials are struggling in temperatures above 95°F. In a couple of instances, I forgot to add drip emitters, so that was quickly remedied. In other cases, I spot-watered with either a watering can or the frog eye attached to the hose to cover a larger area. The plants immediately perked up with a little extra moisture.
—Michelle Provaznik is executive director of the Gardens on Spring Creek in Fort Collins, Colorado.