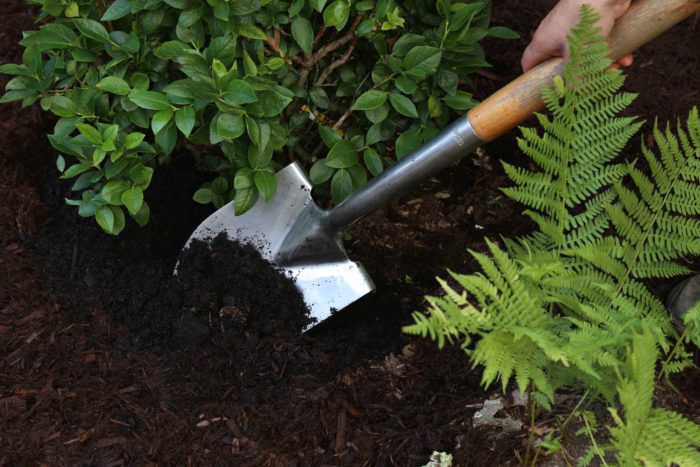 Plant fruit trees, cane fruits, and strawberries once the snow is gone.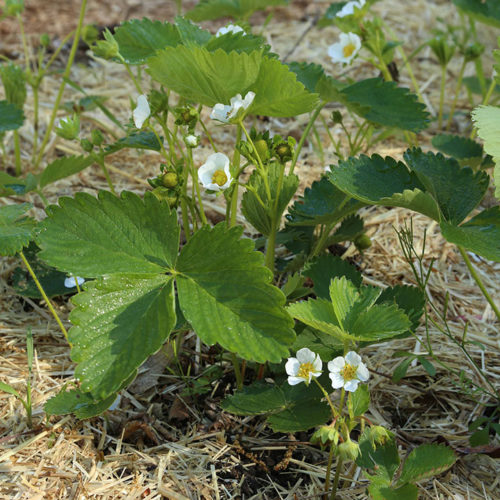 Direct seed or set out transplants of cold-tolerant vegetable starts such as mustard greens, bok choy, turnips, carrots, and lettuces starting two weeks before the average last frost date.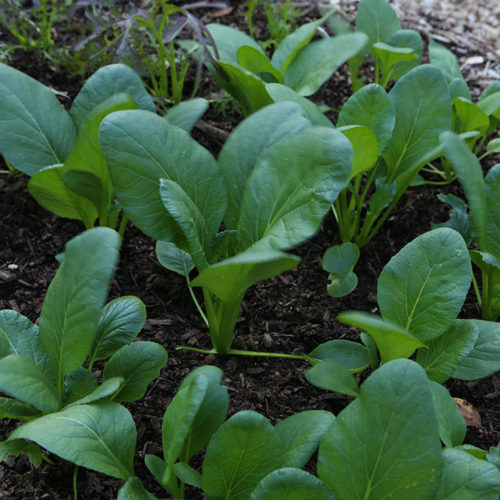 Apply compost around the garden. A layer of 2 to 3 inches will improve your soil, reduce weed germination, and help to moderate soil moisture and temperatures.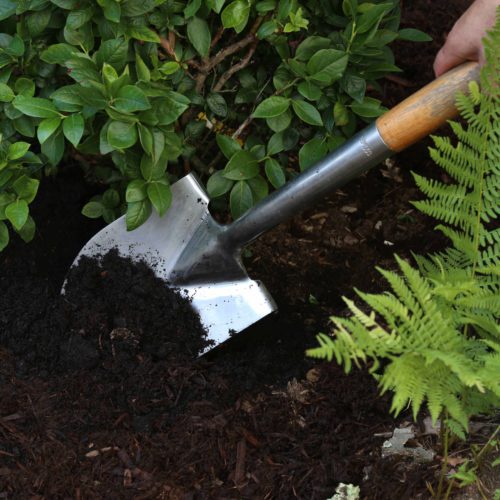 Position supports for peonies (Paeonia spp. and cvs., Zones 3-8) and delphiniums (Delphinium spp. and cvs., Zones 3-7) now.
Mary Ann Newcomer is the author of two books: Rocky Mountain Gardener's Handbook and Vegetable Gardening in the Mountain States.