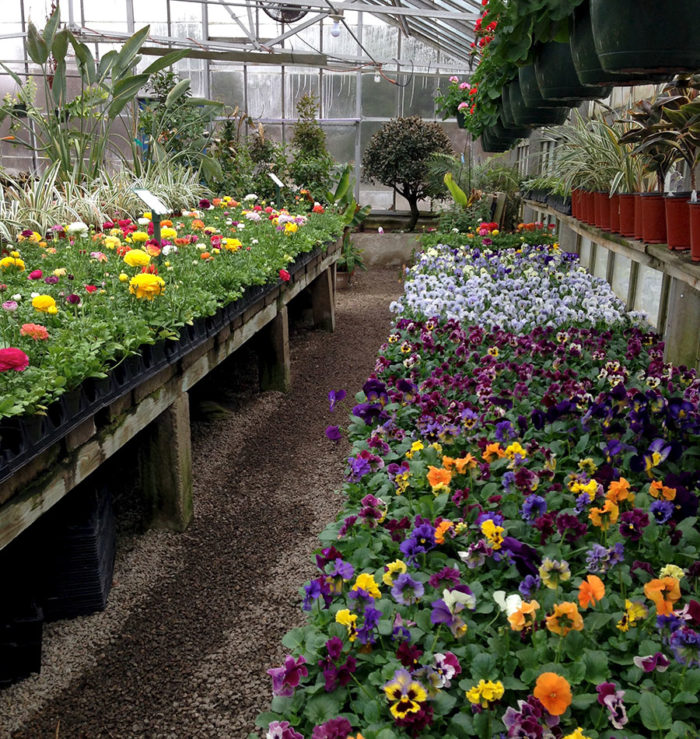 Add a pop of color. Even though spring can be erratic in the Mountain West, I plant some pansies (Viola × wittrockiana cvs., annual) or other cool-season annuals to a handful of flowerpots to brighten the garden and soothe the soul. Another option is to buy some early-blooming perennials to add to the garden.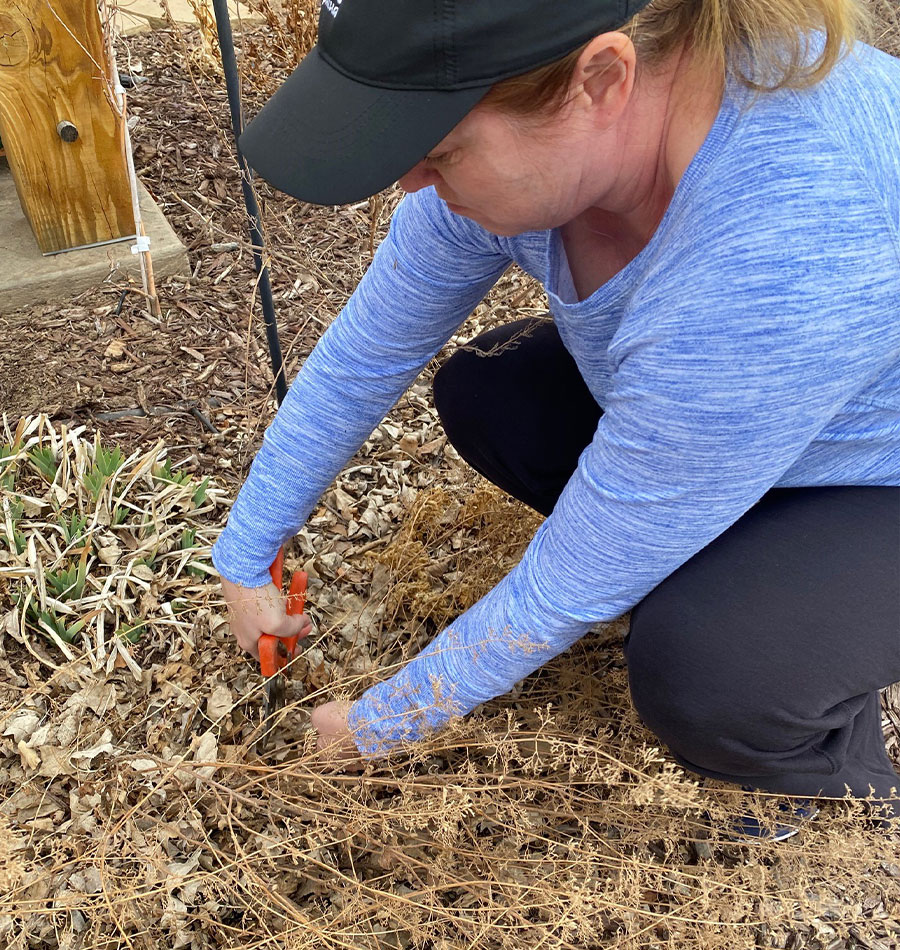 Throw yourself into spring cleanup. Take advantage of warming weather to cut back all remaining grasses and perennials—with a few exceptions. I wait to cut back butterfly bushes (Buddleia spp. and cvs., Zones 5–9) and hyssops (Agastache spp. and cvs., Zones 5–9), as a late freeze could be devastating to new growth. Be sure to cut back perennials that may be covering spring bulbs so that you don't miss the show. Remove excess leaves from around the garden, and empty any remaining annuals from flowerpots and the vegetable garden. You can add the debris to the compost pile or take it to a landscape recycling center; I take several pickup-truck loads each spring to a local company that turns them into compost.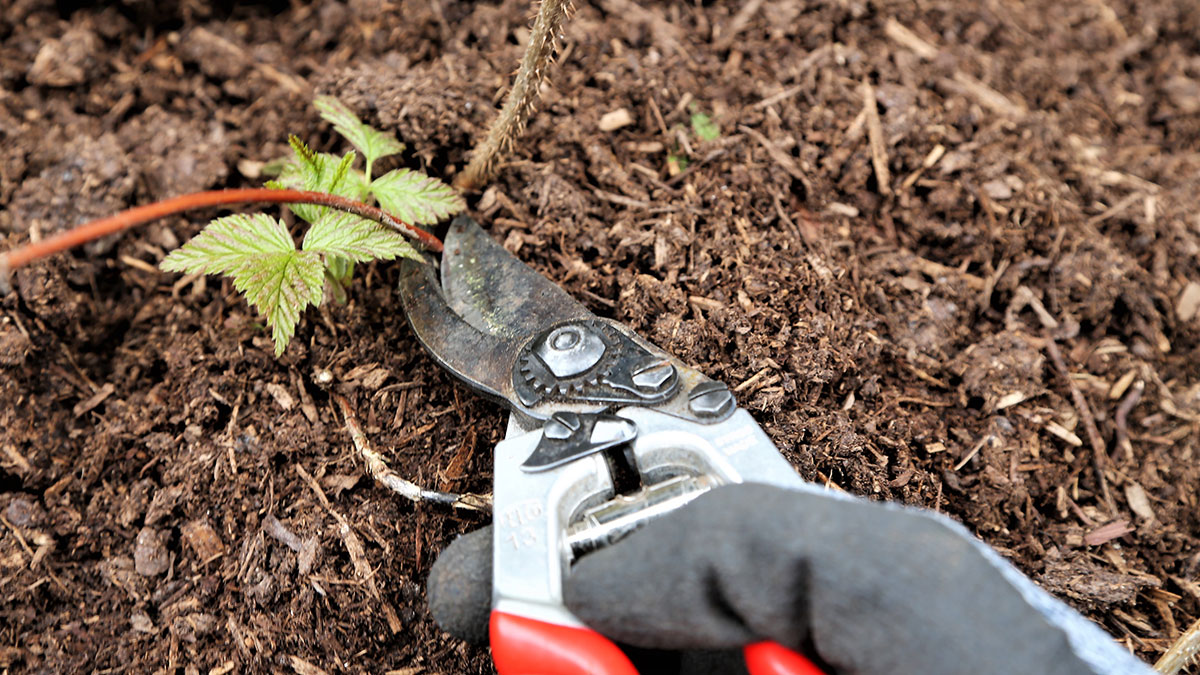 Prep the fruit and vegetable garden. Remove any remaining annual plants, clumps of roots, last year's plant tags, and any other debris. Add compost, chopped-up leaves, or other soil amendments to the beds, and dig or till this material in. Rake the soil smooth so that it's ready for planting. Cut back perennial herbs and raspberry canes, and clean out strawberry beds. Each year, I add compost as a topdressing to these areas after cleanup is complete.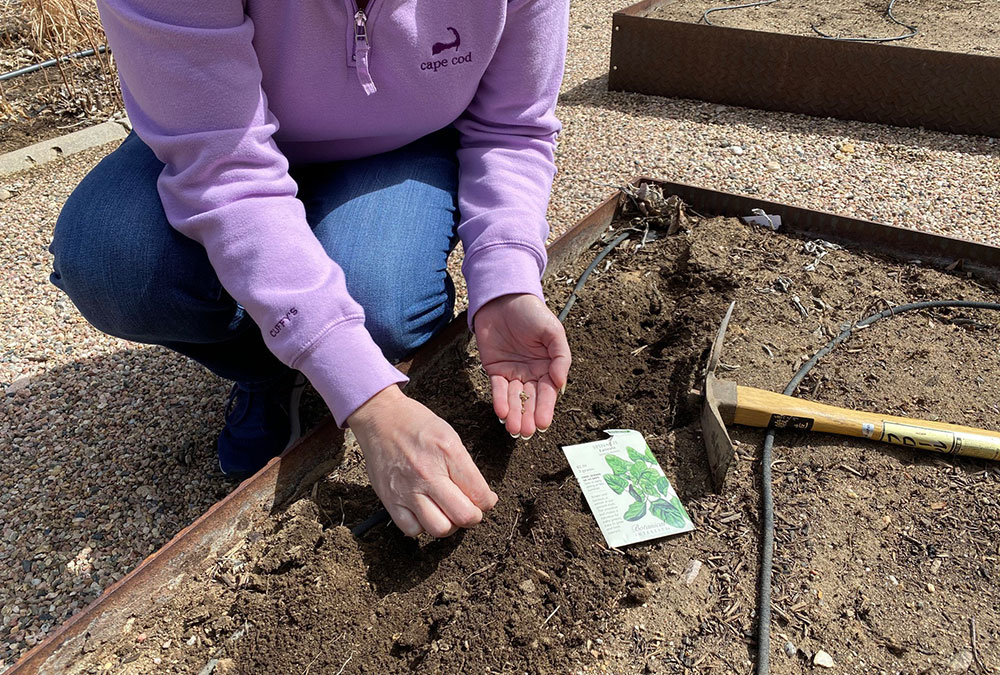 Plant early-season crops. Begin sowing the seeds of cool-season crops such as spinach, peas, and lettuce in the garden. Toward the end of the month, begin planting starts of broccoli, kale, and cauliflower. Keep an eye on the weather; snow can provide insulation from the cold, but heavy, wet, spring snows can also snap the stems of new seedlings, so cover them with buckets or frost cloth if needed. Water as necessary.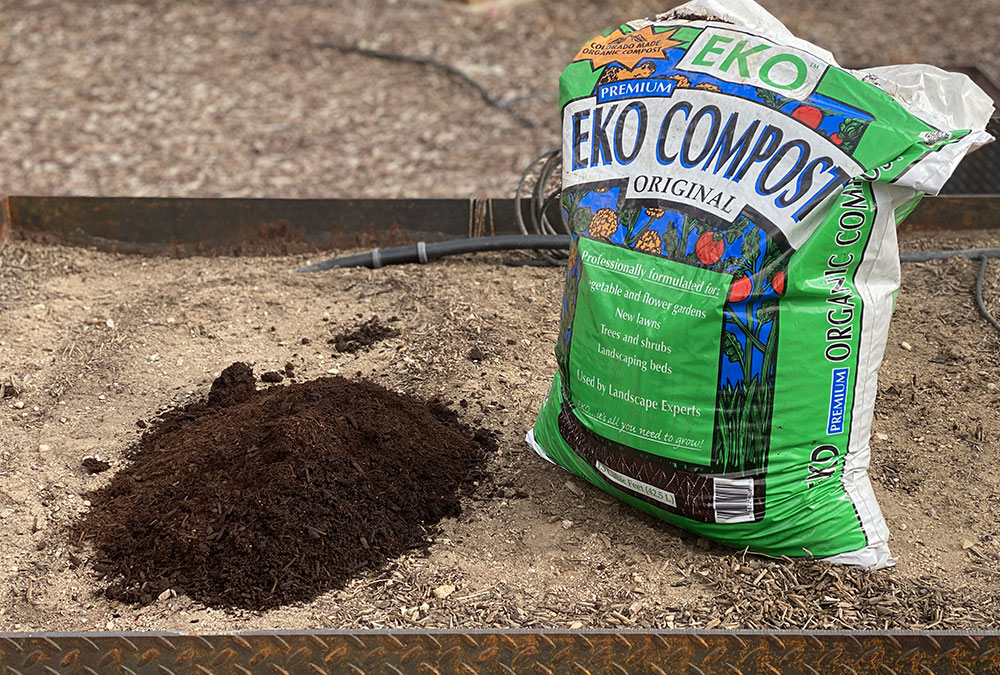 Do some early spring lawn care. Rake up any areas that have been matted down by snow. If you didn't aerate the lawn in the fall, this is a great month to have it aerated. Try to time the aeration after a spring snow. If that isn't possible, water your lawn beforehand for deeper soil penetration. Follow this by a topdressing of compost; rake in the compost to improve the soil. If you have bare spots, overseed those areas now. Add fertilizer to help the lawn green up; time this application before rain or snow to make the most of the spring moisture.
—Michelle Provaznik is executive director of the Gardens on Spring Creek in Fort Collins, Colorado.