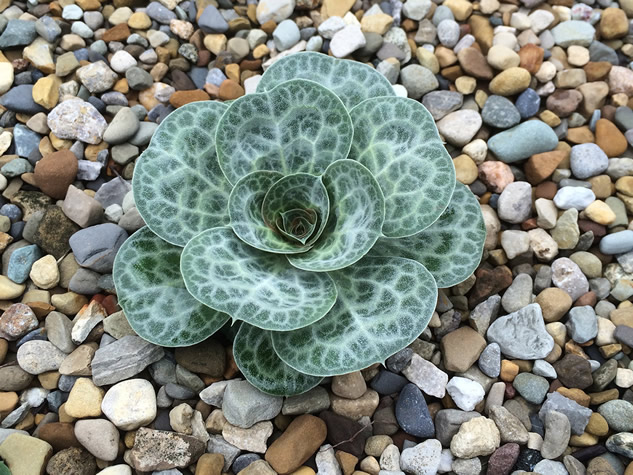 Everyone enjoyed Friday's succulent post so much, we thougtht we'd keep the party going! Here are some more from Tim, Melissa and Susan!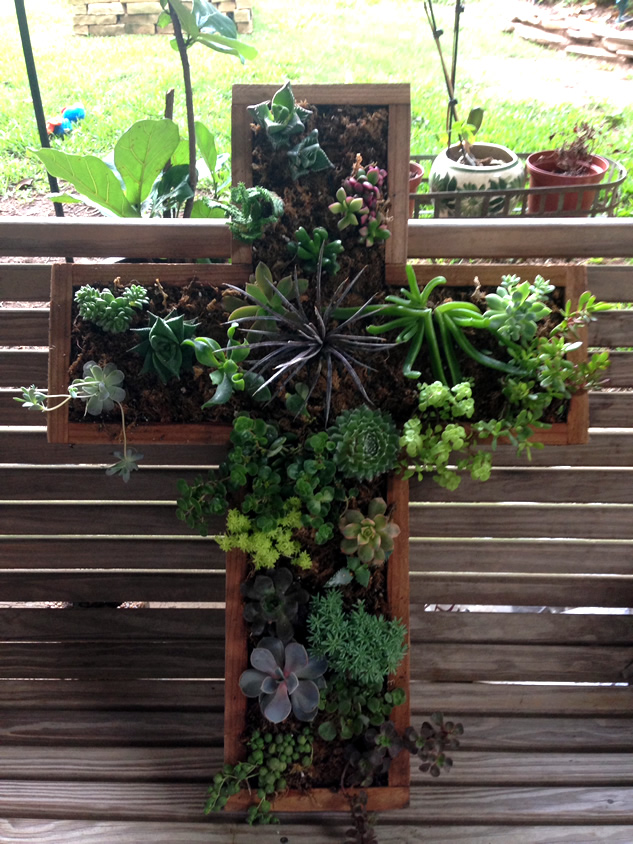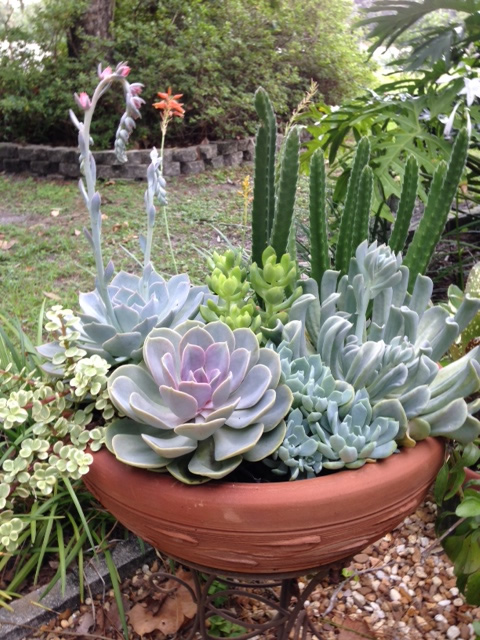 "Jeff Calton certainly inspires everyone that follows GPOD, and his succulent submission inspired me to submit some more photos. I love succulents and desert plants, and although I am envious of those who can grow them in the ground year round, I really don't think I could be happy gardening in the desert. (Maybe I wouldn't mind zone 8.) Containers offer a great compromise. There are some cool plants from desert-type climates that can tolerate Ohio if sited properly, though. I've included two new additions to my gravel garden, as well as some tropical containers." ~Tim Vojt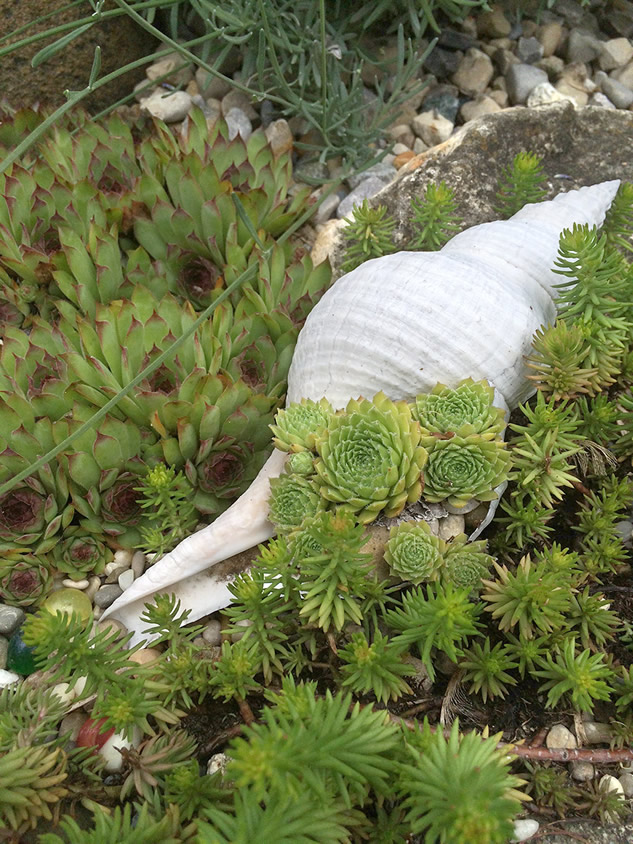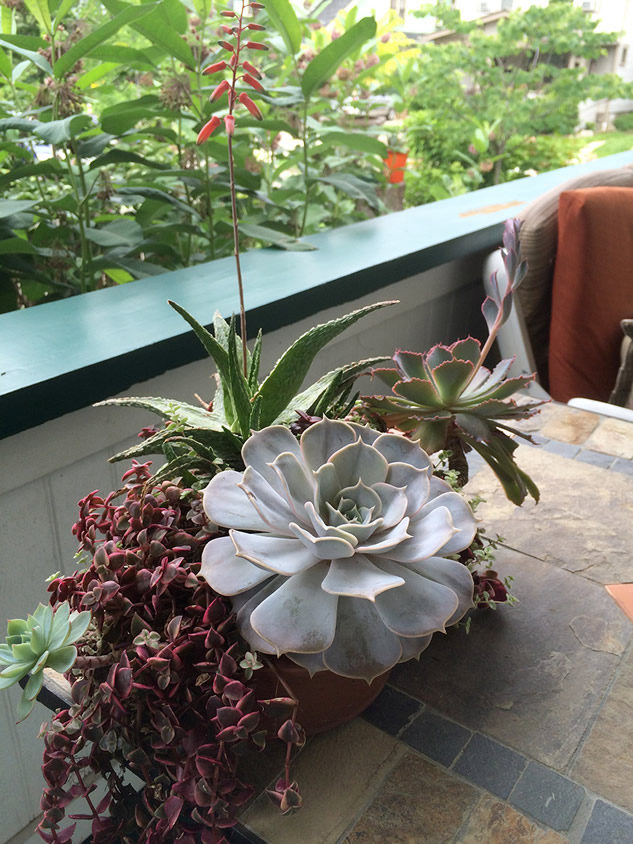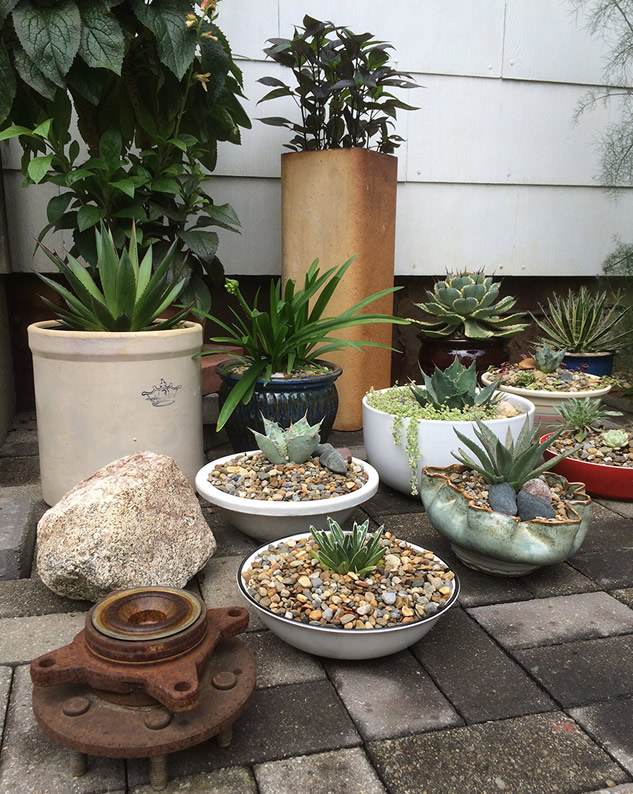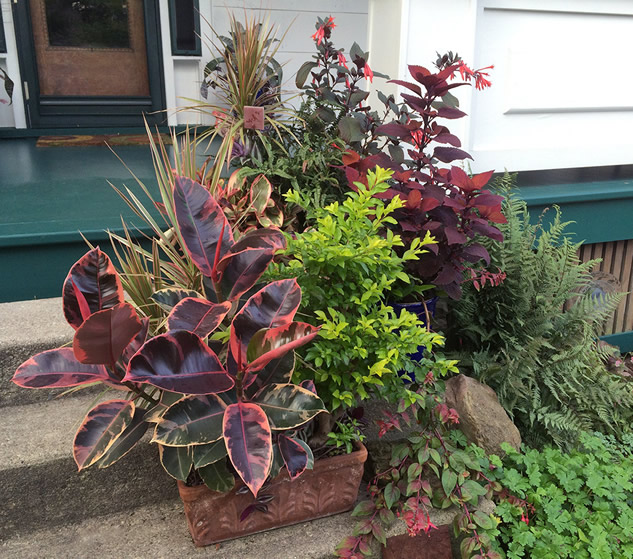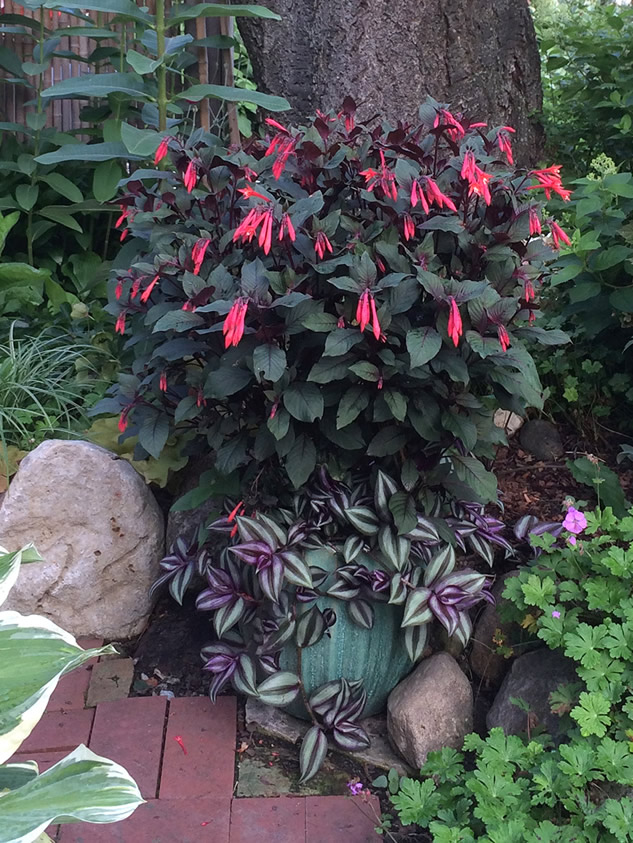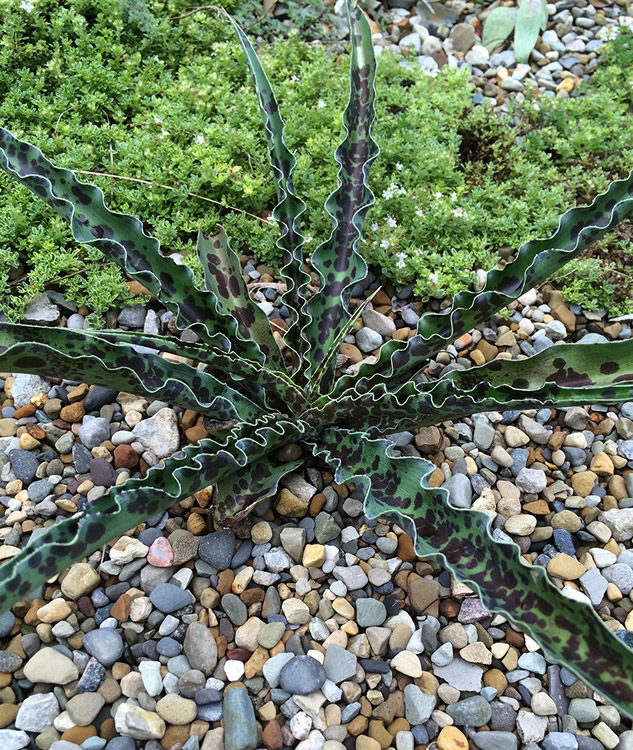 Keep sending in photos, everyone! Whether you've never shared before or you've been featured multiple times, we want to see your garden! Email a few photos and the story behind your garden to [email protected].
Do you receive the GPOD by email yet? Sign up here!