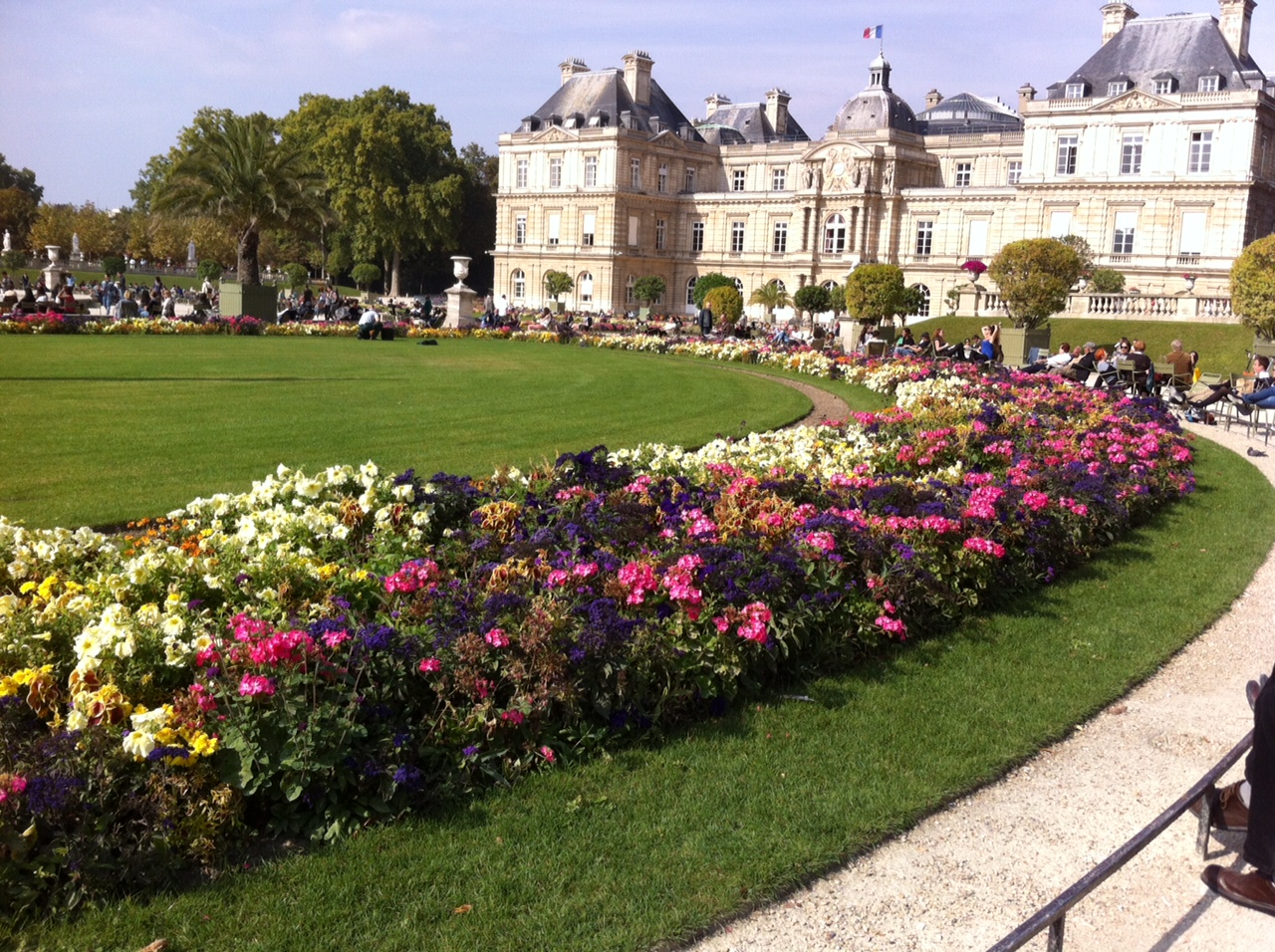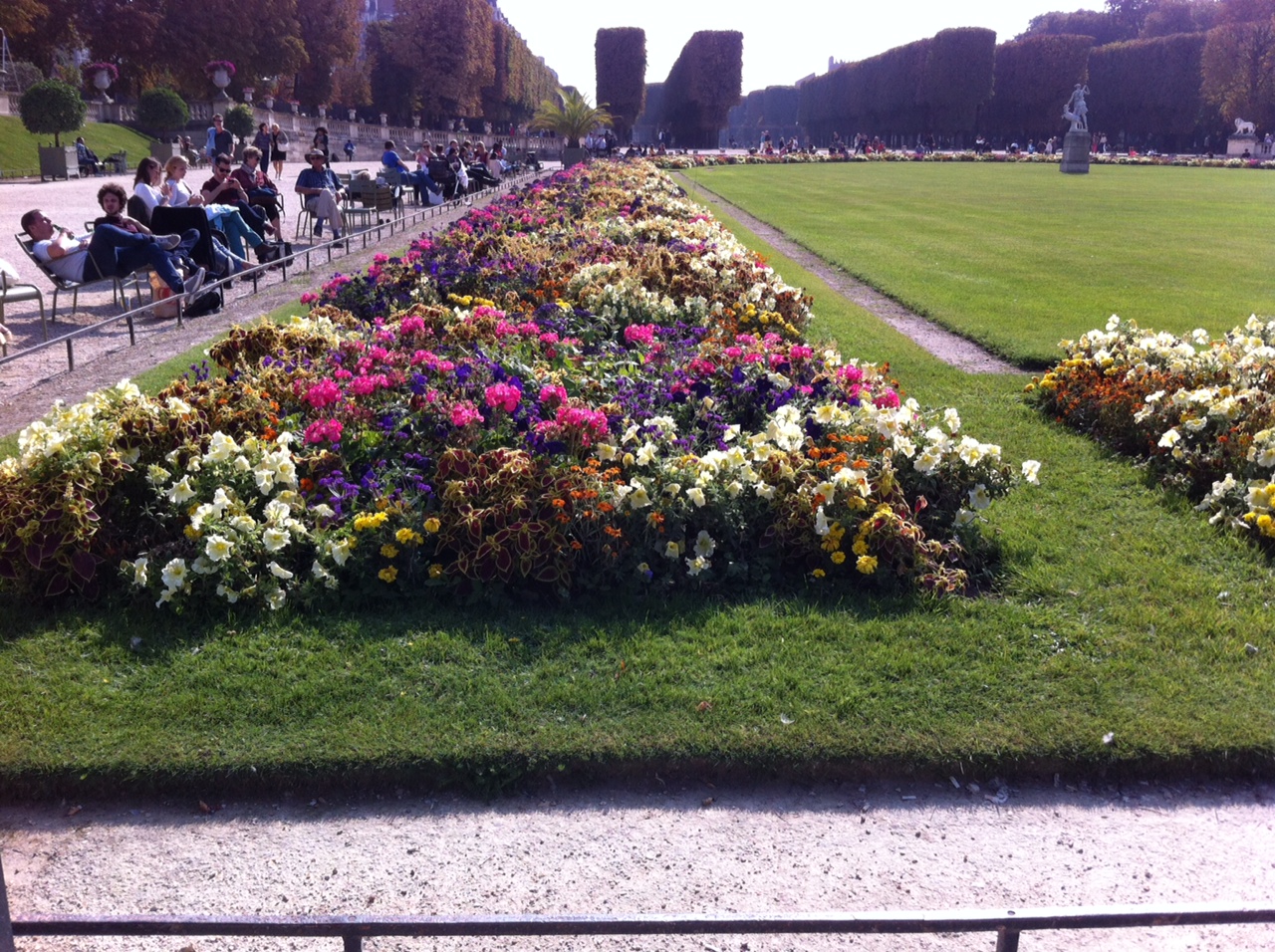 Today's photos are from Midge Sandlin (see her garden in South Carolina HERE). Midge says, "We just returned from a wonderful trip to France and a river cruise on the Seine River. As usual I took many photos – mainly of gardens and flowers along the streets. The first two here were taken at the Luxembourg Gardens – the wide borders were amazing and everywhere! I love the squared off trees at the far end of the second shot – I would never do that, but in France it works. The rest of the photos are from Giverney – now I know what I want my gardens to look like!" Wow, Midge! I'm in love with those images of Giverney. Thanks so much for sharing your travels with us!
Help me keep kicking out posts all winter long–send me photos of your gardens! Email me at [email protected]. Thanks! –Michelle
______________________________________________
Want us to feature YOUR garden, or a garden you've recently visited, in the Garden Photo of the Day? CLICK HERE!
Want to see every post ever published? CLICK HERE!
Want to search the GPOD by STATE? CLICK HERE!
And last but not least, Check out the GPOD Pinterest page, where you can browse all the post in categories…fun! CLICK HERE!