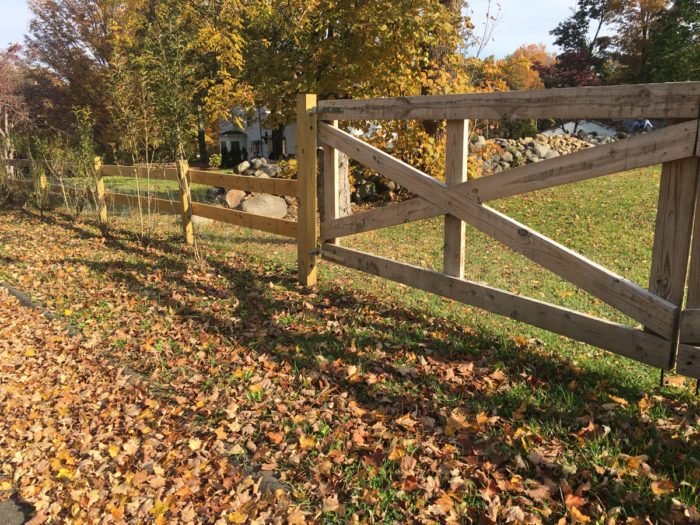 In November, the Mid-Atlantic is deeper into fall and nature is winding down. However, there are still things to do in the garden. From planting those bulbs you still have in the garage to decorating for the holidays, November can be surprisingly busy.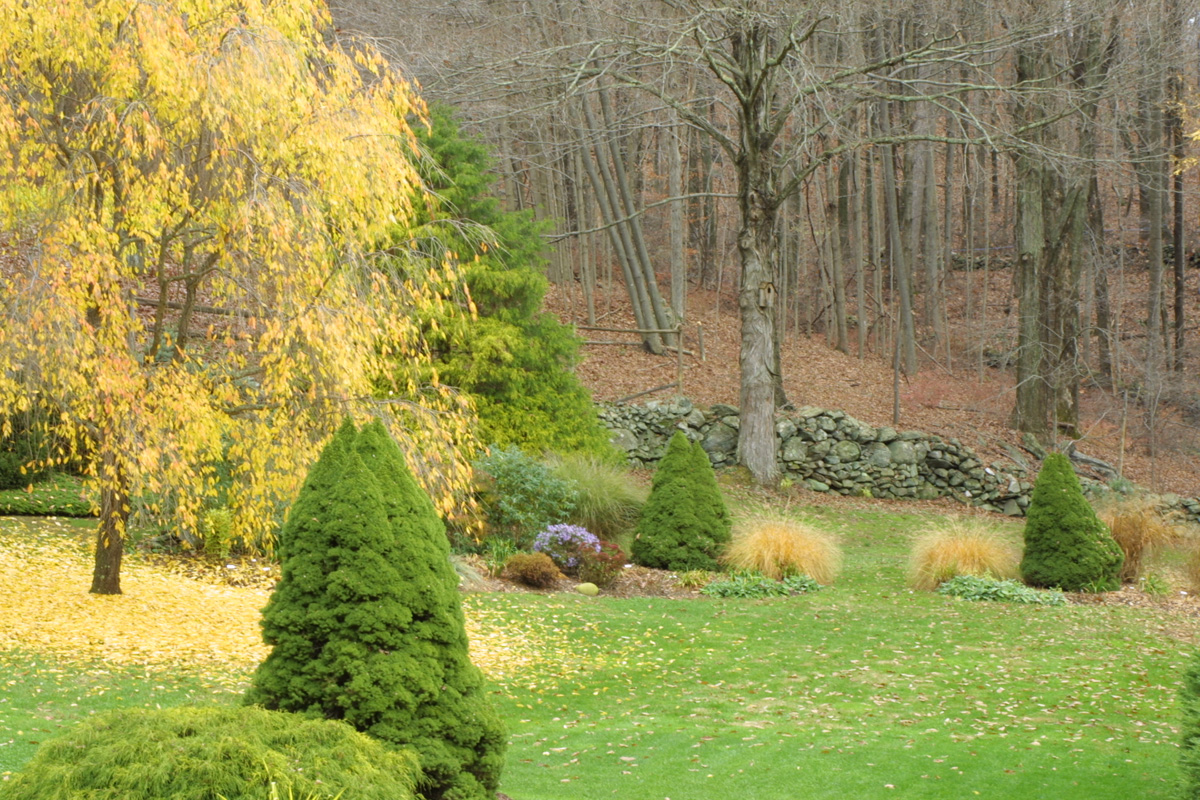 Evaluate your garden layout. Plants may still be standing in November, but this is a great time to see what needs to be removed from, added to, or moved within the garden. The bones of the garden are more visible in late fall, and now is the time to add more structure if needed. Would an evergreen look good at the back of the border, or do you need a taller tree or shrub in the corner? Have fun and play around with the design of foundation plants. Small changes with these plants can make a big impact. Check out some of these resources for plant and design recommendations: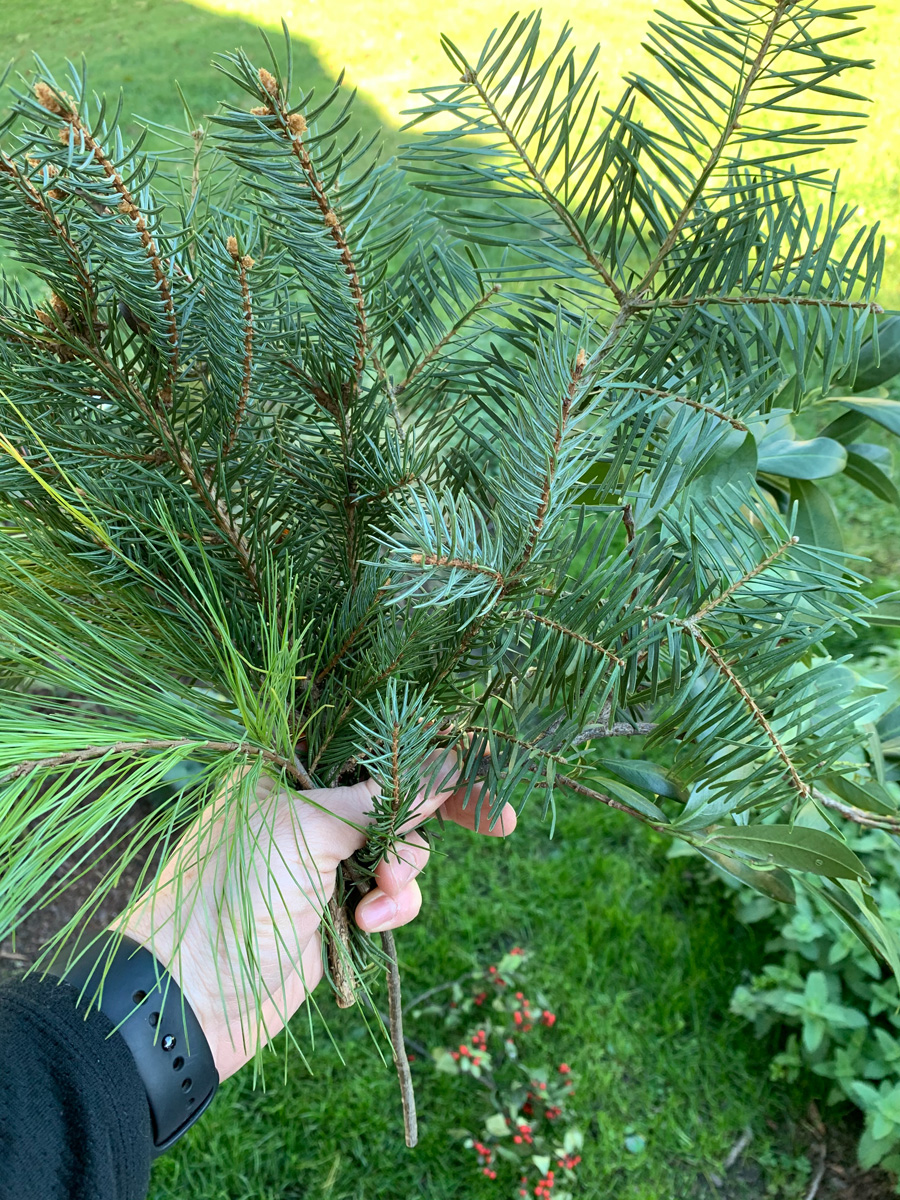 Forage for holiday decorations. Who needs to buy holiday greens if you or your friends have some interesting foliage in the garden? It's great to think outside the box and experiment with different types of greens and fruit. Perhaps you have some interesting seed heads. Try to spruce them up with some metallic spray paint, and add them to a hand-tied wreath.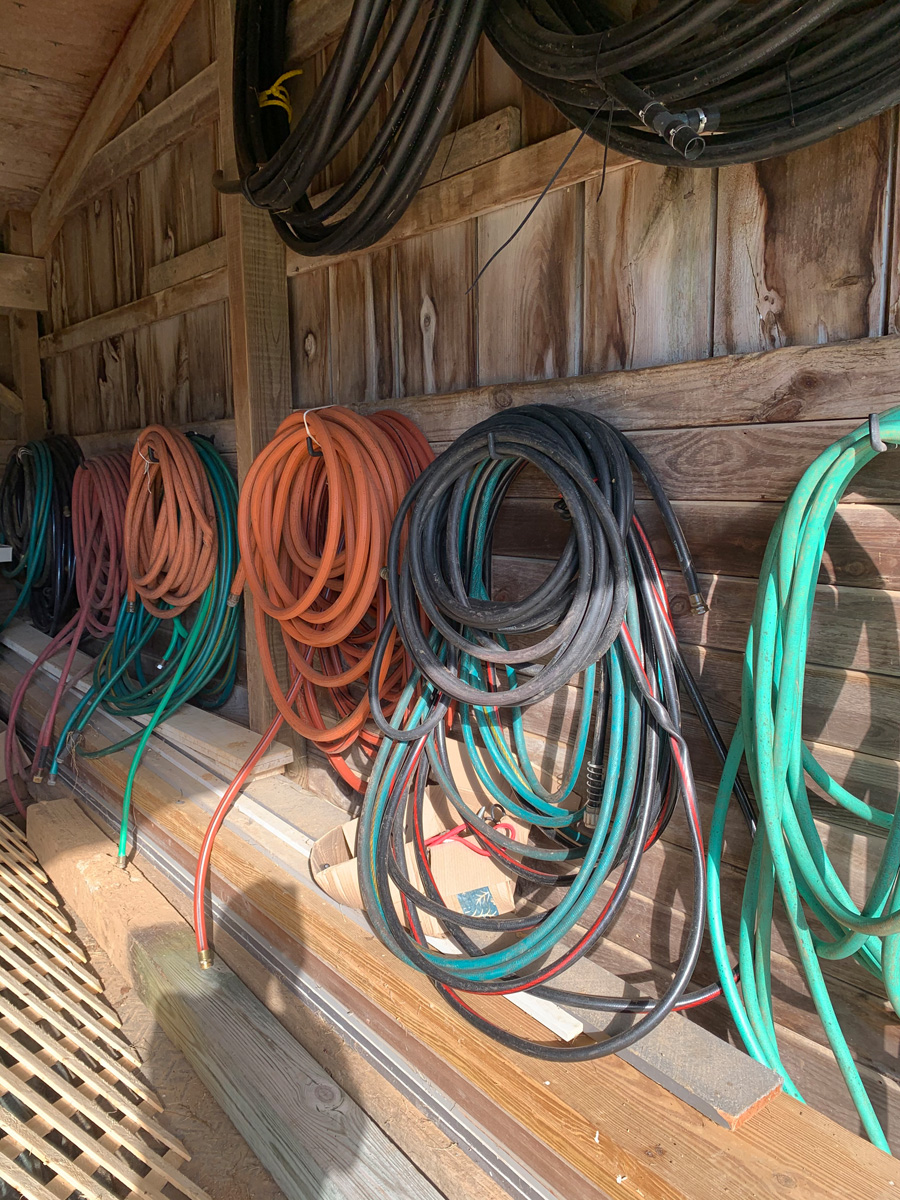 Winterize your hoses. This may not be the most glamorous job in the garden, but it is an important one. Temperatures in the Mid-Atlantic vary from season to season, so it is best to collect your hoses and winterize the faucets in case of a very cold winter. First, collect all your hose and drip lines, and shake out any water sitting in them. Store them in a protected spot like a shed or garage. It is best not to keep them outside, as they could crack with freezing temperatures. Next, be sure to turn off the water source to the outside faucets. This will prevent a crack in the water pipes leading outside.
Add organic matter to the garden. If you leave your leaves as mulch in your garden, you should have rich organic matter from leaf decomposition over winter. If not, be sure to add some compost or leaf mulch to the beds. Leaf mulch and pine fines are great hardwood mulch alternatives. Both decompose faster and will provide more nutrients over time.
Sugar maple (left) and black gum (right) have spectacular fall color.

Photos: Michele Christiano
Think about big color. As the leaves change in the Mid-Atlantic, November is the perfect time to think about adding some bigger fall interest to the garden. Native trees such as sugar maple (Acer saccharum, Zones 3–8) and black gum (Nyssa sylvatica, Zones 4–9) provide amazing fall color. The faster-growing sugar maple will reach up to 75 feet tall. Autumn colors range from vibrant red to yellow. Black gum or black tupelo grows a little slower, ultimately reaching up to 50 feet. In addition to its rich burgundy and red fall color, this tree has a wonderful form, with open, arching branches. 
—Michele Christiano has worked in public gardens for most of her career. She currently works as an estate gardener maintaining a Piet Oudolf garden.