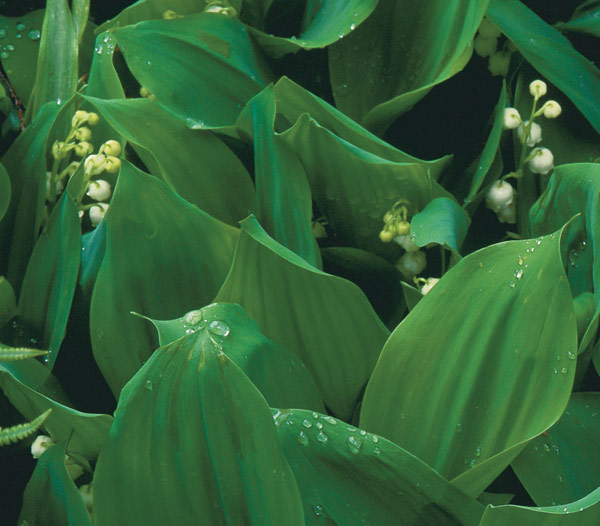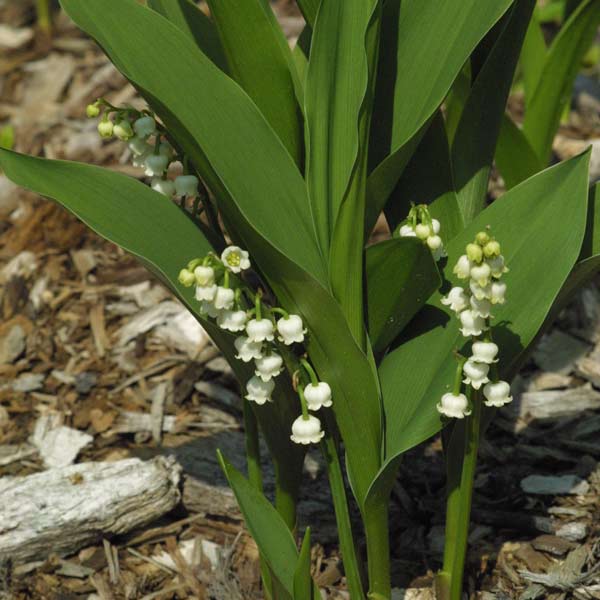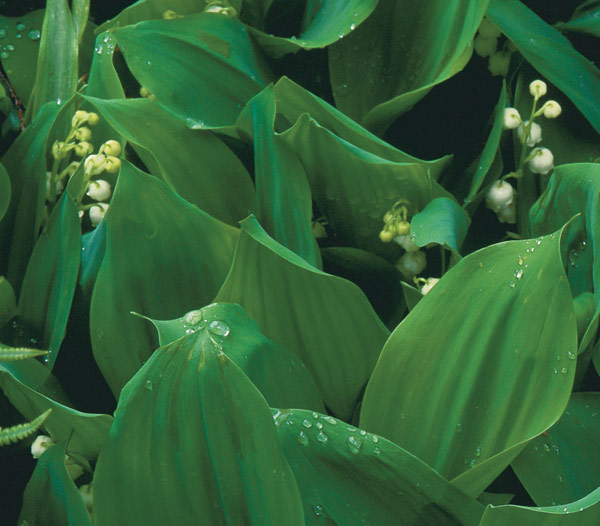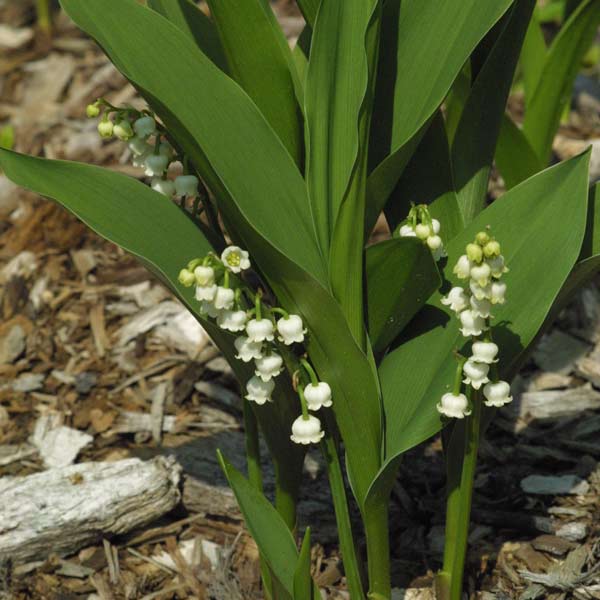 Botanical name: Convallaria majalis
Common name: Lily of the Valley
If you were born in May, your birth flower is lily of the valley. These sweet-smelling, dainty, shade-loving plants are a true harbinger of spring, and are sold on the streets of France on May Day. They are poisonous but also used in folk medicine (we don't recommend trying folk medicine with poisonous plants at home!).
Lilies of the valley appear in several Christian Bible stories. It is said that lilies of the valley grew from the spot where Mary's tears hit the ground at the foot of the cross.
Some gardeners think this plant gets a little too "weedy," since it has a tendency to spread. Others love it as a shady ground cover. Do you grow lilies of the valley?
See all birth flowers/plants:
January: Carnation, February: Iris, March: Daffodil, April: Daisy, May: Lily of the Valley, June: Rose, July: Delphinium, August: Gladiola, September: Aster, October: Pot Marigold, November: Chrysanthemum, December: Paperwhite