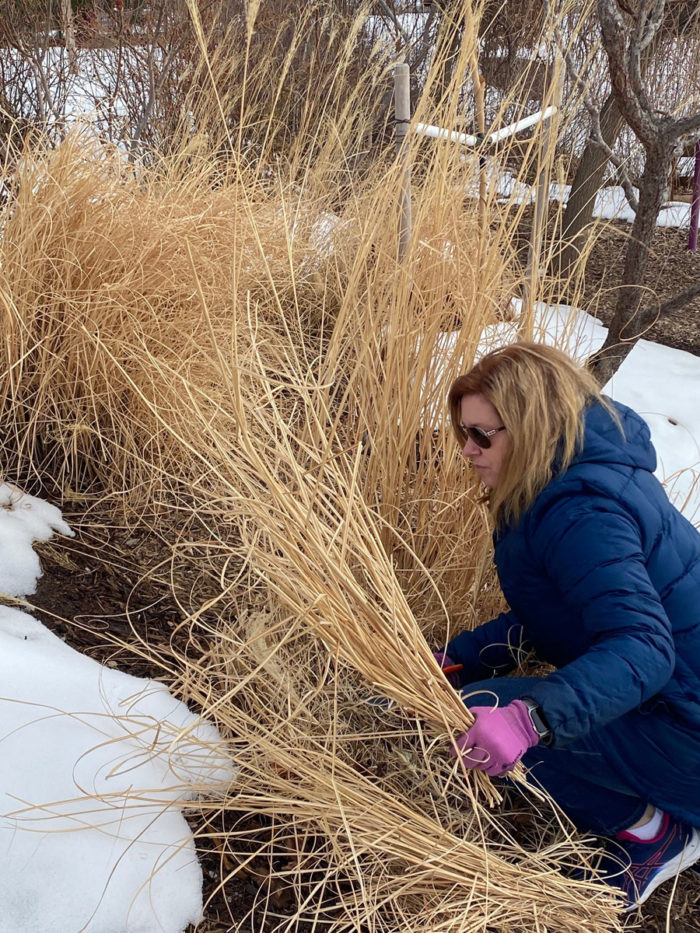 Begin spring cleanup. While you are in the mood for pruning in the garden, now is also a good time to begin spring cleanup tasks as well. Remove piles of excess leaves that have accumulated, cut back cool-season ornamental grasses, and dig out any remnants from the vegetable garden. These are beneficial tasks for your garden and for you, as it's time to get the body back into "gardening shape."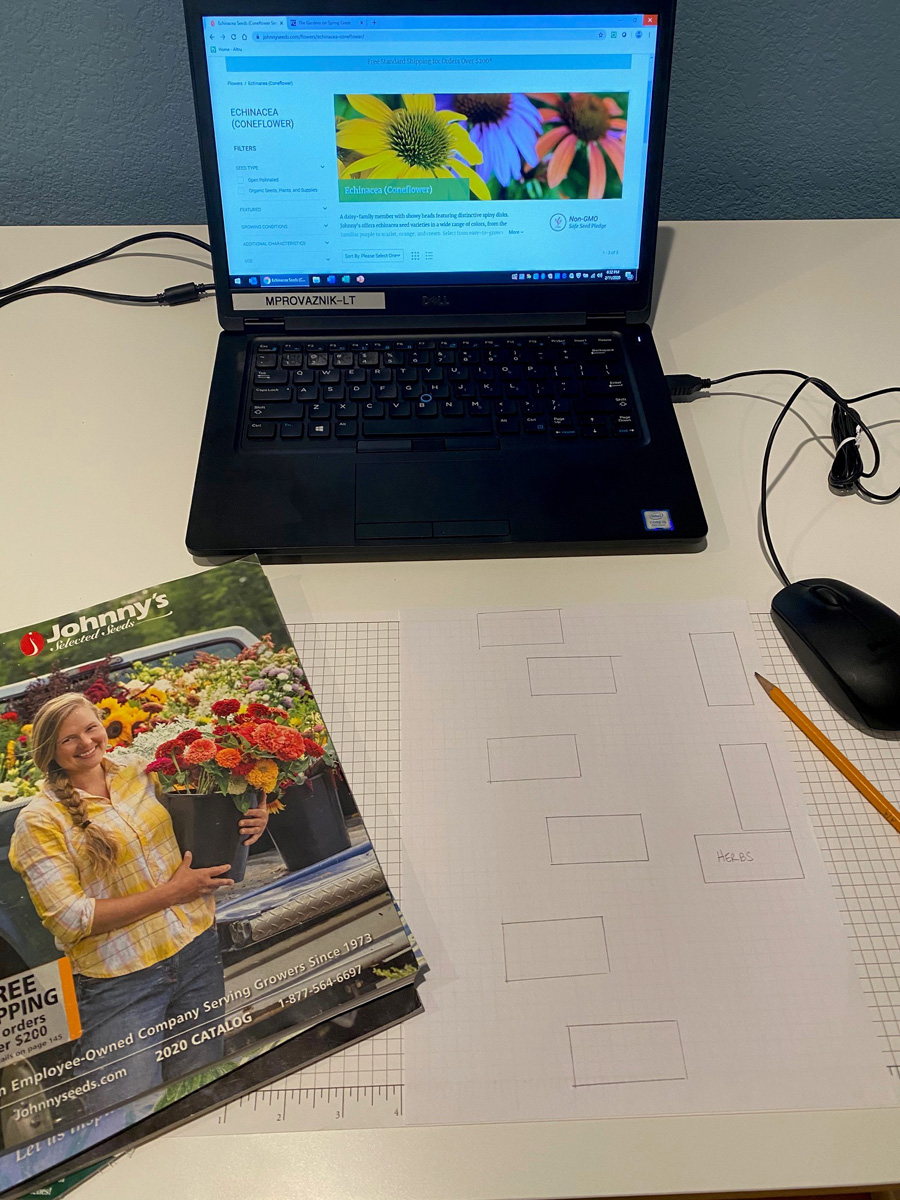 Plan your vegetable garden. With a stack of new catalogs and a map of my vegetable garden by my side, I've begun laying out this year's vegetable garden. Our twelve raised beds create the framework for this season's puzzle: What do we want to eat? How much space do we allow for specific crops? Where shall crops be rotated? What do we start from seed? What do we buy as plant starts? Which new varieties should we try? There are so many questions! This year I hope to make more salsa, can pickles, and have more winter squash for storage. My husband plans to make more varieties of hot sauce. That's a big list of ingredients to incorporate into the garden—hence the planning.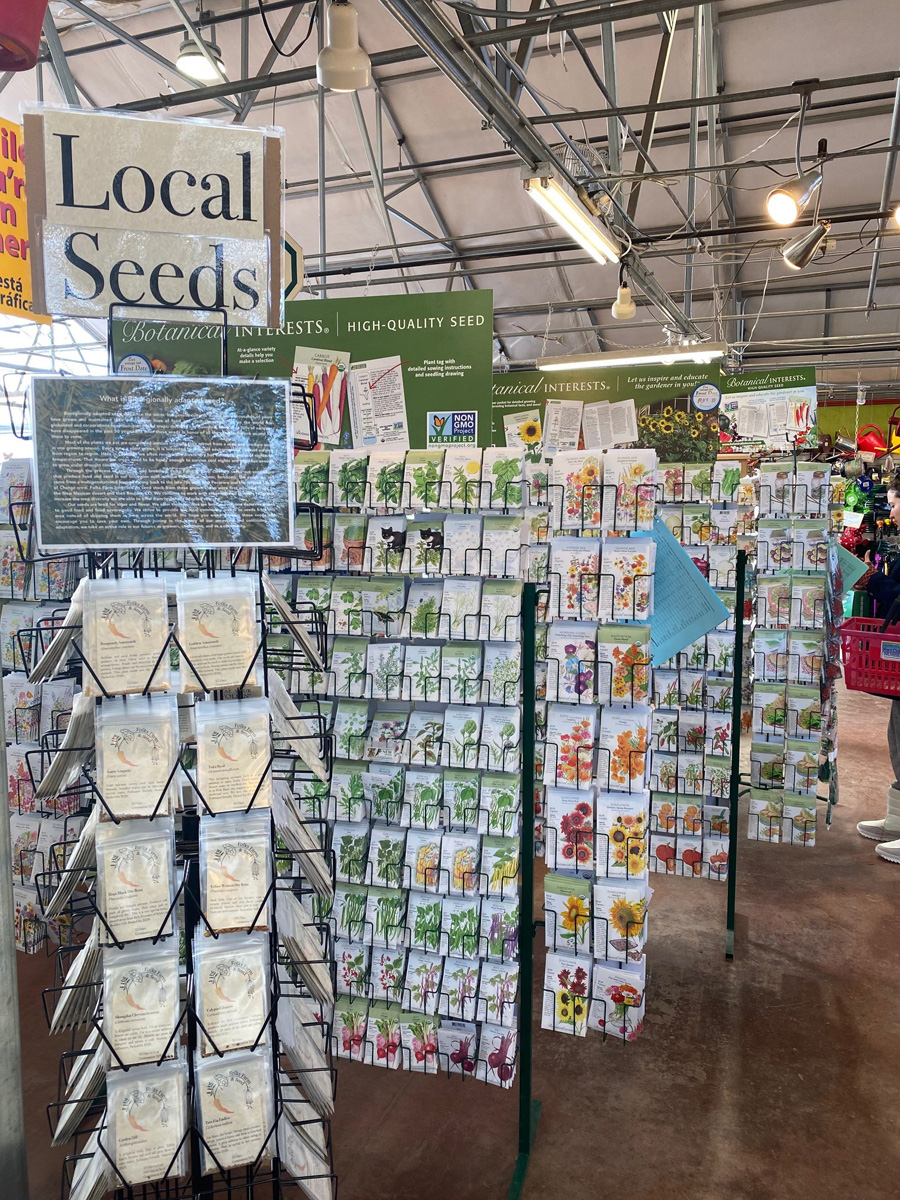 Buy seeds. It's time to put your seed-starting plan into action by ordering seeds from your favorite companies. Revisit your dog-eared catalog pages, check the plans you made, and sit down at the computer or visit a local nursery that is fully stocked for the upcoming season. When seeds arrive, sort by whether they are for direct sowing or starting indoors for transplanting later in the garden. This will help keep you organized as propagation starts.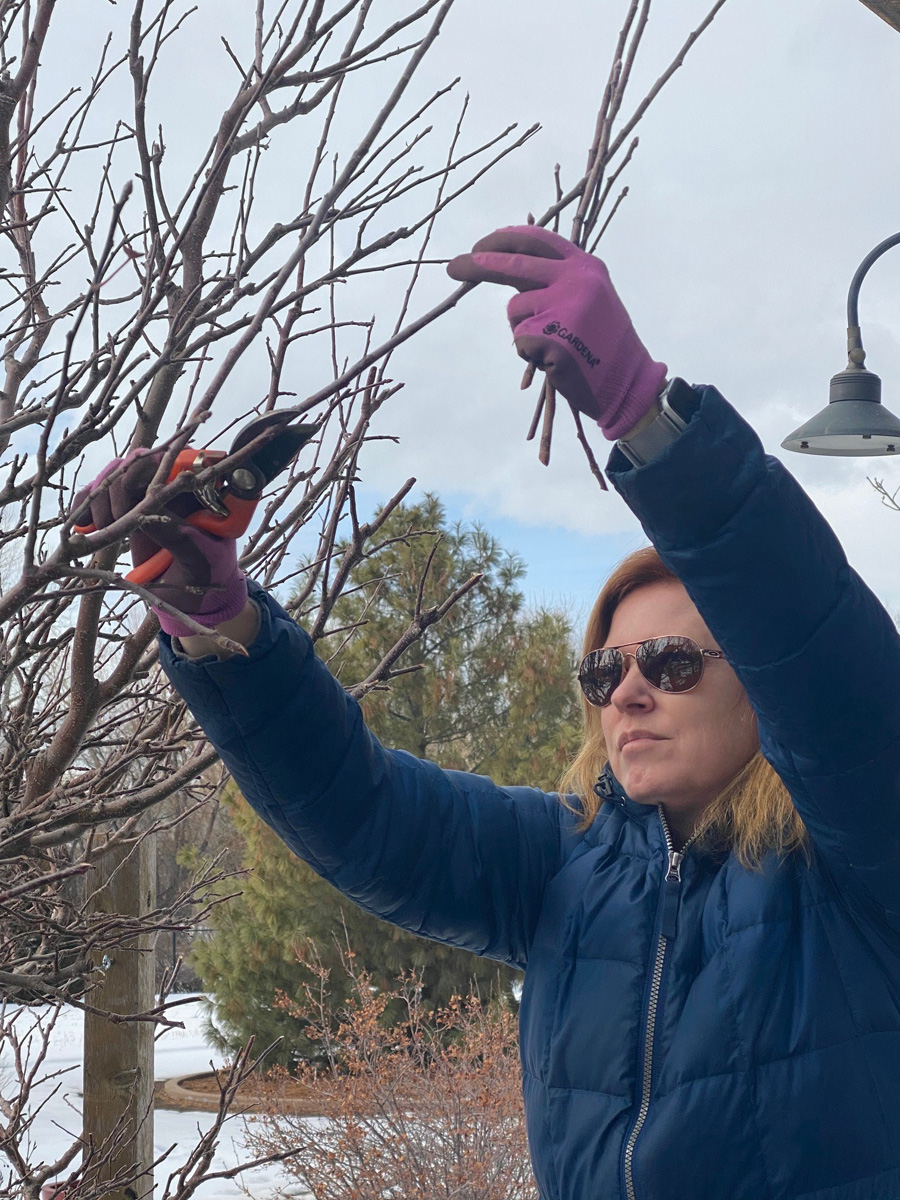 Prune trees and shrubs. Warmer days are coming—at least in between snowstorms! Before trees and shrubs begin to wake up in earnest, it's time for some structural pruning. Start by removing dead and crossing or rubbing branches. Then begin pruning for size, shape, or renewal depending upon the needs of the plant. A general rule of thumb is to remove only a maximum of one-third of a plant in any given year. For more details, take a class at your local nursery or public garden, or read more about maintenance pruning here. If your trees are too large, contact a licensed arborist for an estimate.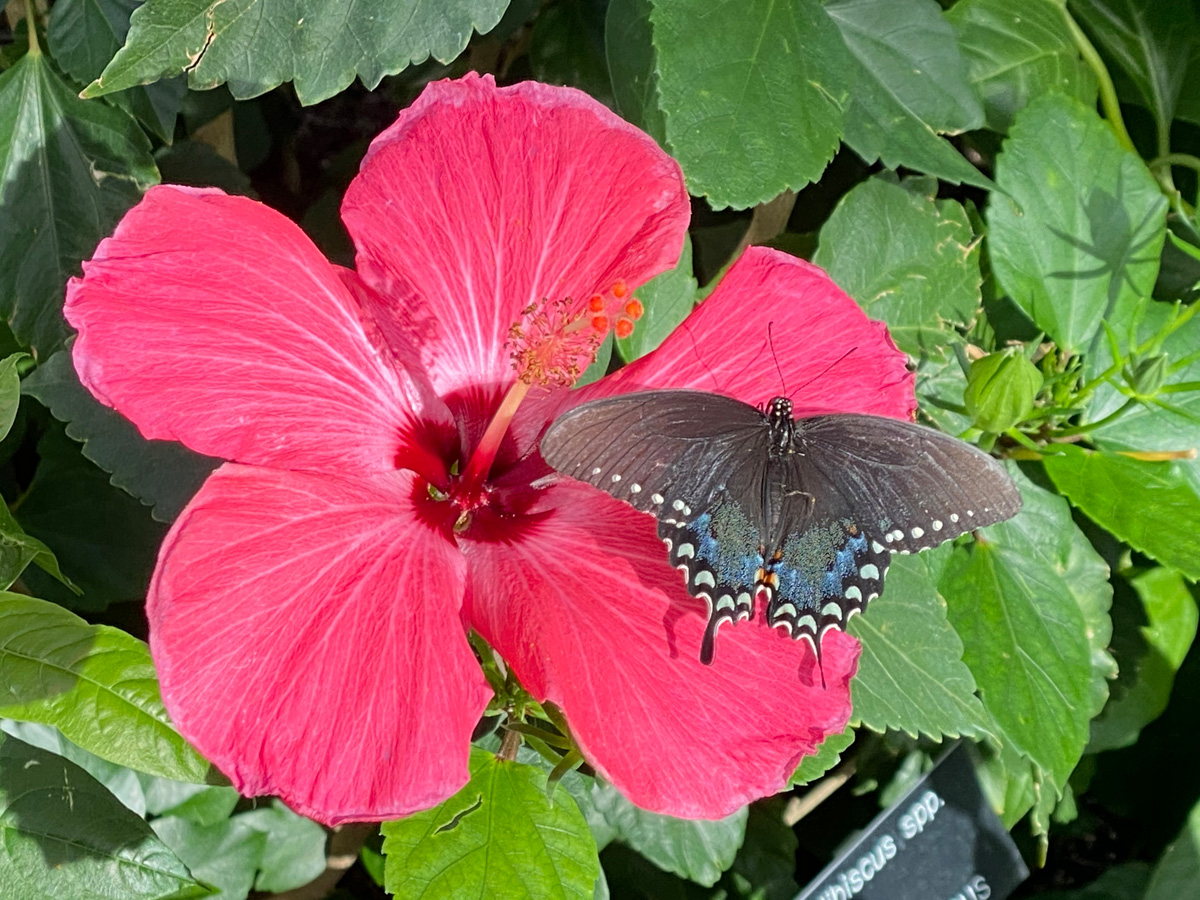 Assuage spring fever by visiting a conservatory. Those 60°F days begin to bring out the spring fever in all of us Mountain West gardeners. But as we know, the next storm is just around the corner. To get your plant "fix," I recommend visiting a local conservatory. A conservatory is a large greenhouse display area, often open to the public. Lush, blooming green plants are sure to soothe your soul. They can be found at some nurseries or garden centers, or check out your local public garden:
—Michelle Provaznik is executive director of the Gardens on Spring Creek in Fort Collins, Colorado.