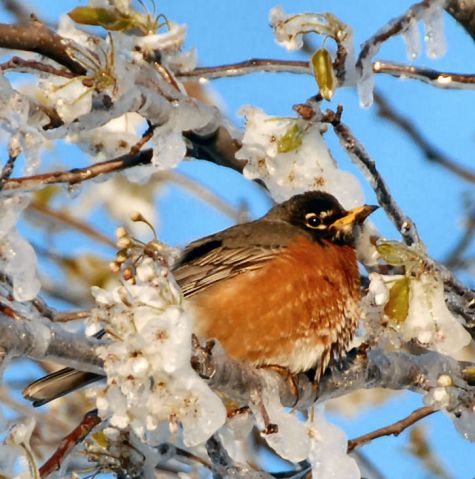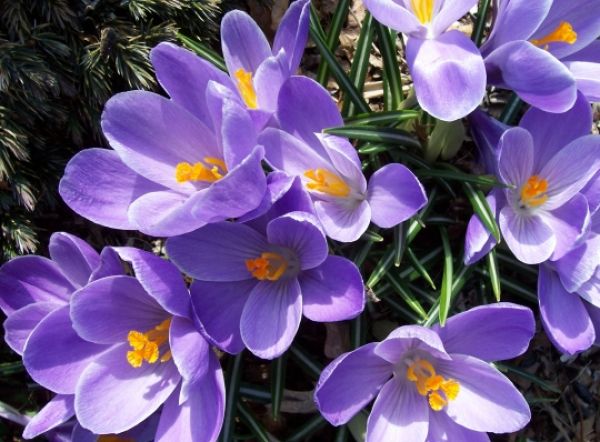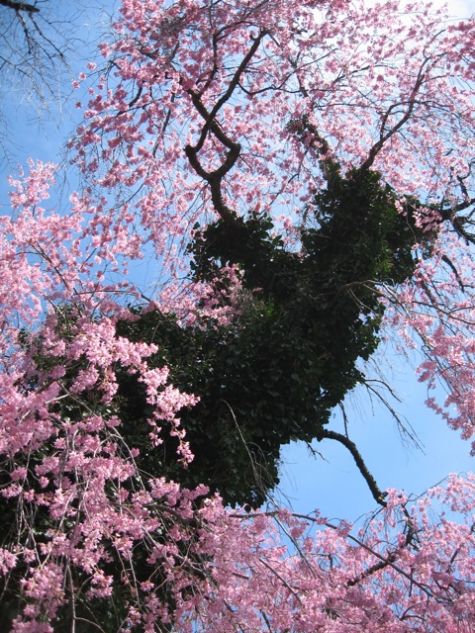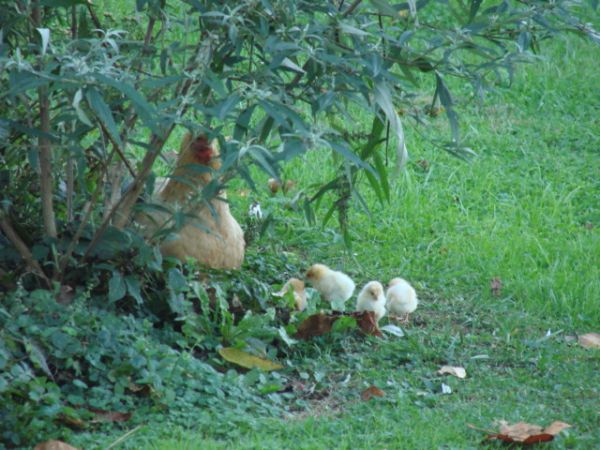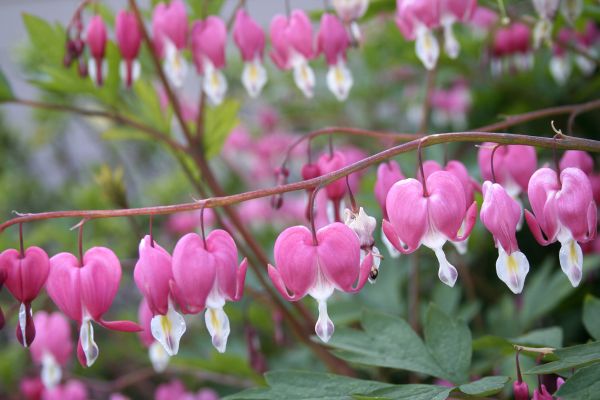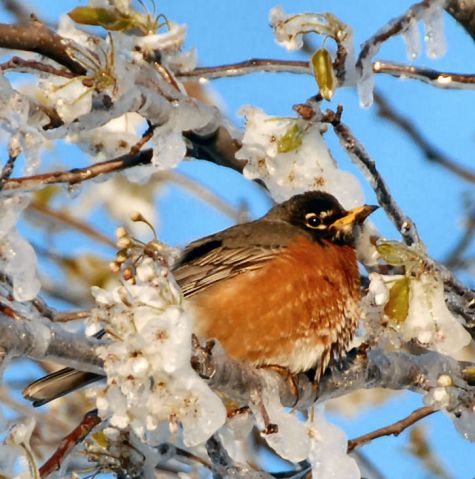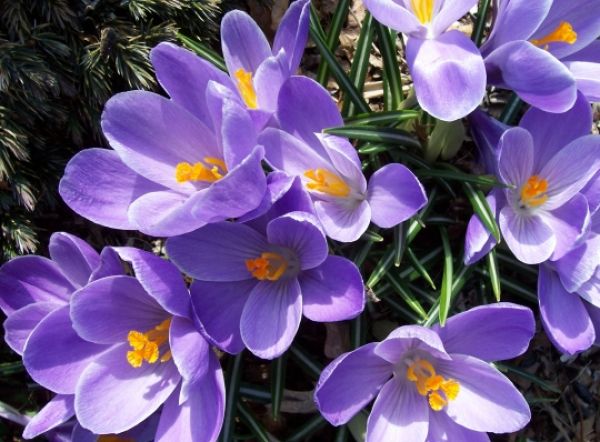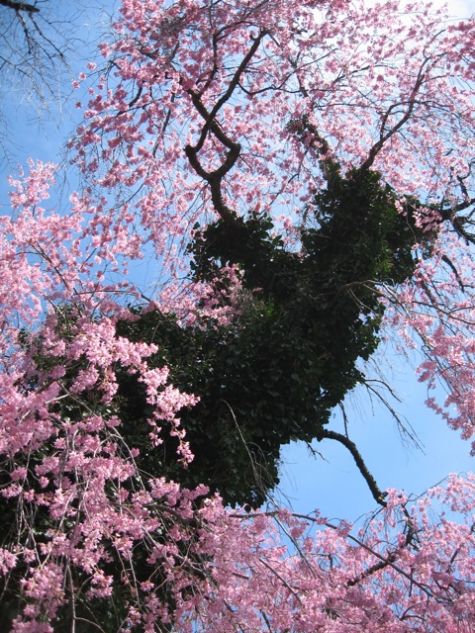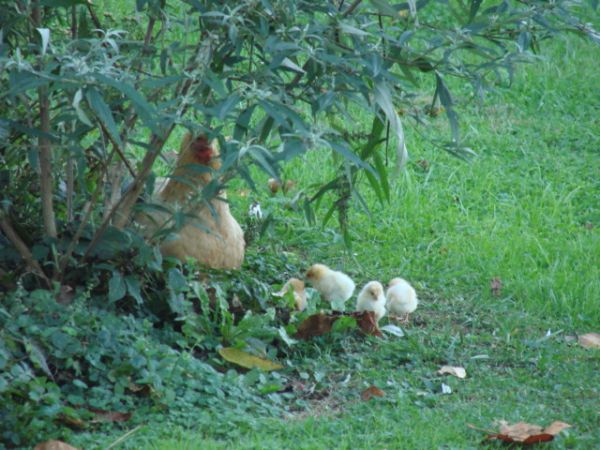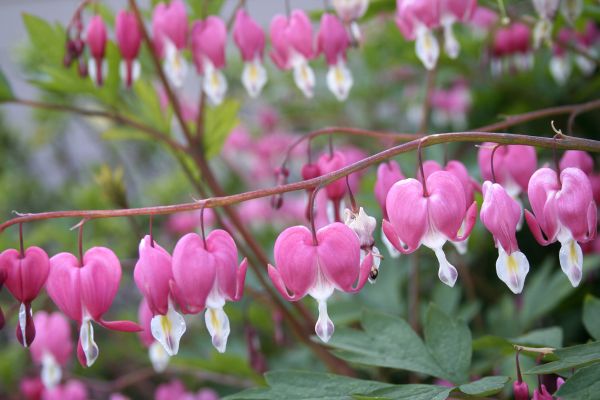 Given the recent weather in the midwest, perhaps our "Signs of Spring" gallery contest was a bit premature. Like everyone else, we're anxious for the warmer weather and the start of the growing season.
Thanks to those who did submit pictures. Looking at your signs of spring got us excited for what is to come. The photos submitted were great to look at. After some long deliberations we managed to choose our winner.
Thanks to shutterbug66062 whose image of a robin made us all think of the good things in store. Here's some background info on her great shot.
"The photo was taken following an ice storm in March of this year. I was out photographing plants and trees in and around my gardens and just by chance, I noticed the robin in my neighbor's Bradford pear tree.
The poor guy was flitting from limb to limb in effort to find one that wasn't icy. I'm sure he wondered what happened to spring! Fortunately I was able to get close enough to get in a few photos before he was uncomfortable with my being so close."
As the winner, shutterbug66062 is the lucky recipient of six packets of Garden Girl Heirloom Seeds from the Gardening by Cuisine Heirloom Seed Collection.
Here are some other great shots that caught our eye. Keep up the great work, we love to see what's happening in your garden.

cricca

kelbel917

kluckini

susiedancer