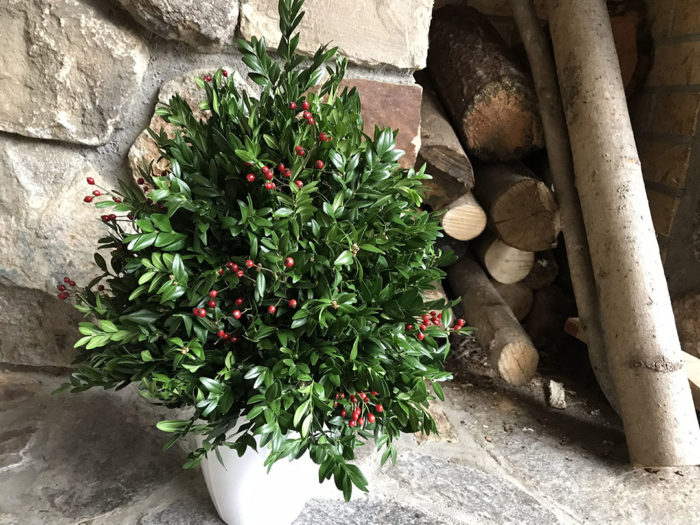 Are gardeners notoriously hard to buy gifts for? My husband would say, "Absolutely." I would argue the opposite. Grab me a gift certificate to a local nursery and a pair of heavy-duty gardening gloves, and call it a day. But that's where things get complicated, according to my spouse. Which nursery is my favorite? And when I say "heavy-duty," what exactly does that mean?
In an effort to help all the folks out there who have loved ones that garden, our staff has compiled a list of must-have horticultural presents. We don't do this every year, but this year we got together—along with our cadre of regional reporters—and spelled it out for all you shoppers out there.
In this assortment you'll find expert-tested tools, decorative items, and even ideas for gift certificates to companies that are tops in any gardener's mind. This carefully curated list covers all price points and takes geographical location into account. I even found ideas from my colleagues for gifts that I'll be giving some of my gardener friends and neighbors.
To round out this pre-holidays newsletter, we've included some inspiration of a different sort as well. Below you'll find recipes provided by long-time Garden Photo of the Day blog contributor Cherry Ong for making wreaths and swags from garden scraps. She is one of the most creative people I've ever met, and her seasonal décor never fails to disappoint. I'm genuinely hoping to up my holiday game this year with Cherry as my guide.
Happy holidays—and let me leave you with a bit of advice. Unless you want to find a pair of leather welding gloves in your stocking, forward this email to your loved ones.
—Danielle Sherry, executive editor