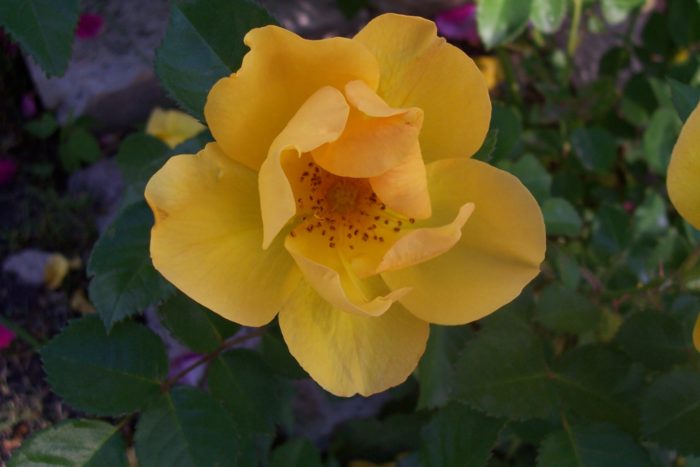 Today's photos come from Marion Taylor, who gardens in a very cold climate in Manitoba, Canada, but doesn't let that stand in the way of growing beautiful plants.
I receive your Garden Photo of the Day and enjoy it, but I don't think you have had a Zone 3 garden. Mine may not be the best example, as I'm no expert. Also, because the backyard is dog territory for the huskies who dig and roll in gardens, I only have beds in the front yard, and I don't do vegetables. There are nine lilac bushes in the backyard, all different types due to my love of lilacs.
The photos are of flowers that have bloomed to date this year, although a few photos are older because they are of a better quality than what I took this year. We live on the main street of town, and there is foot and vehicle traffic past the house all the time. Part of what I do is to try to give people something beautiful to look at during their busy day.
Double flowering plum (Prunustriloba 'Multiplex', Zones 3–8)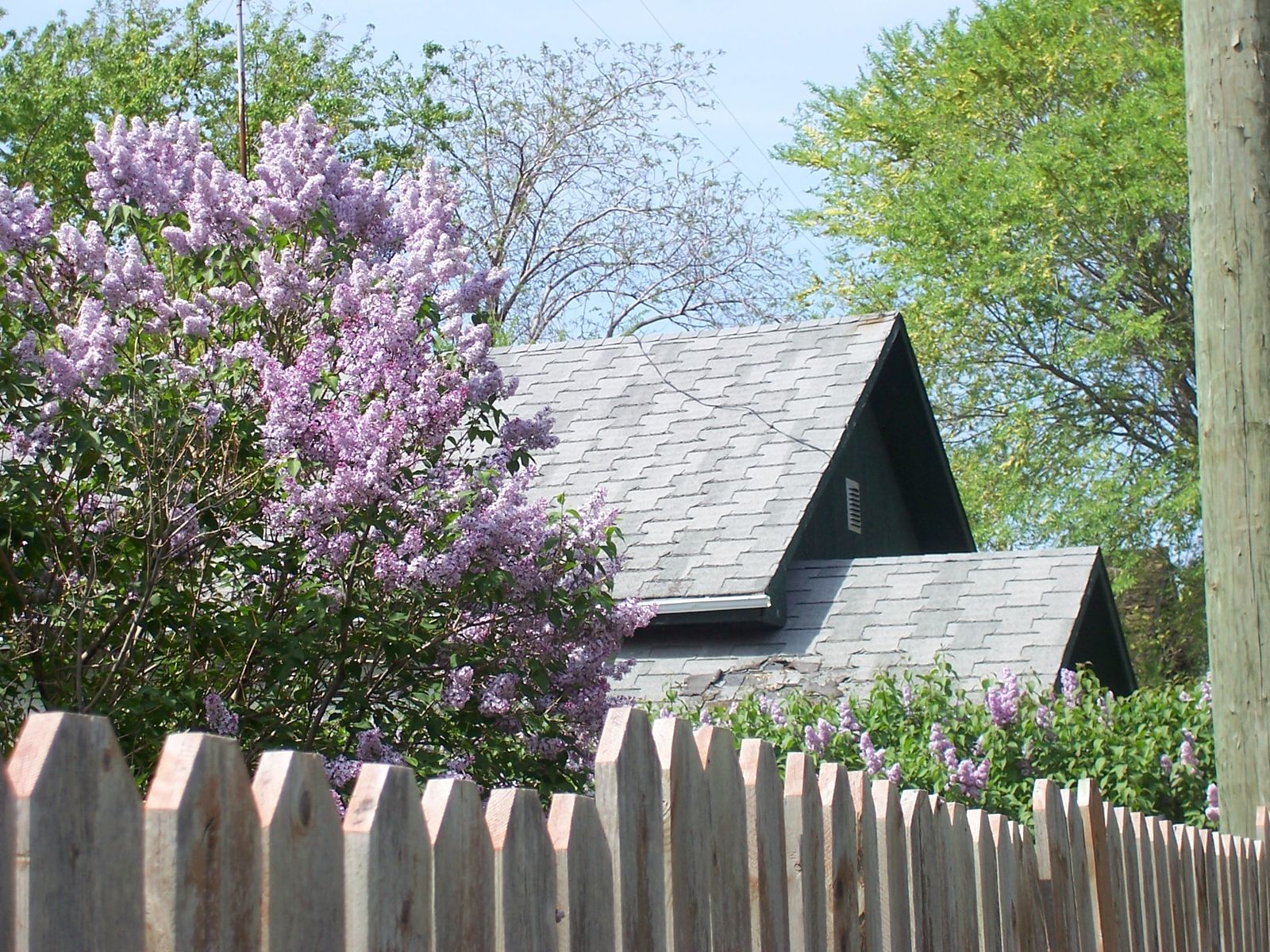 Lilacs (Syringa vulgaris, Zones 3–7) peek out from the backyard, which is totally fenced in so that the dogs cannot get out.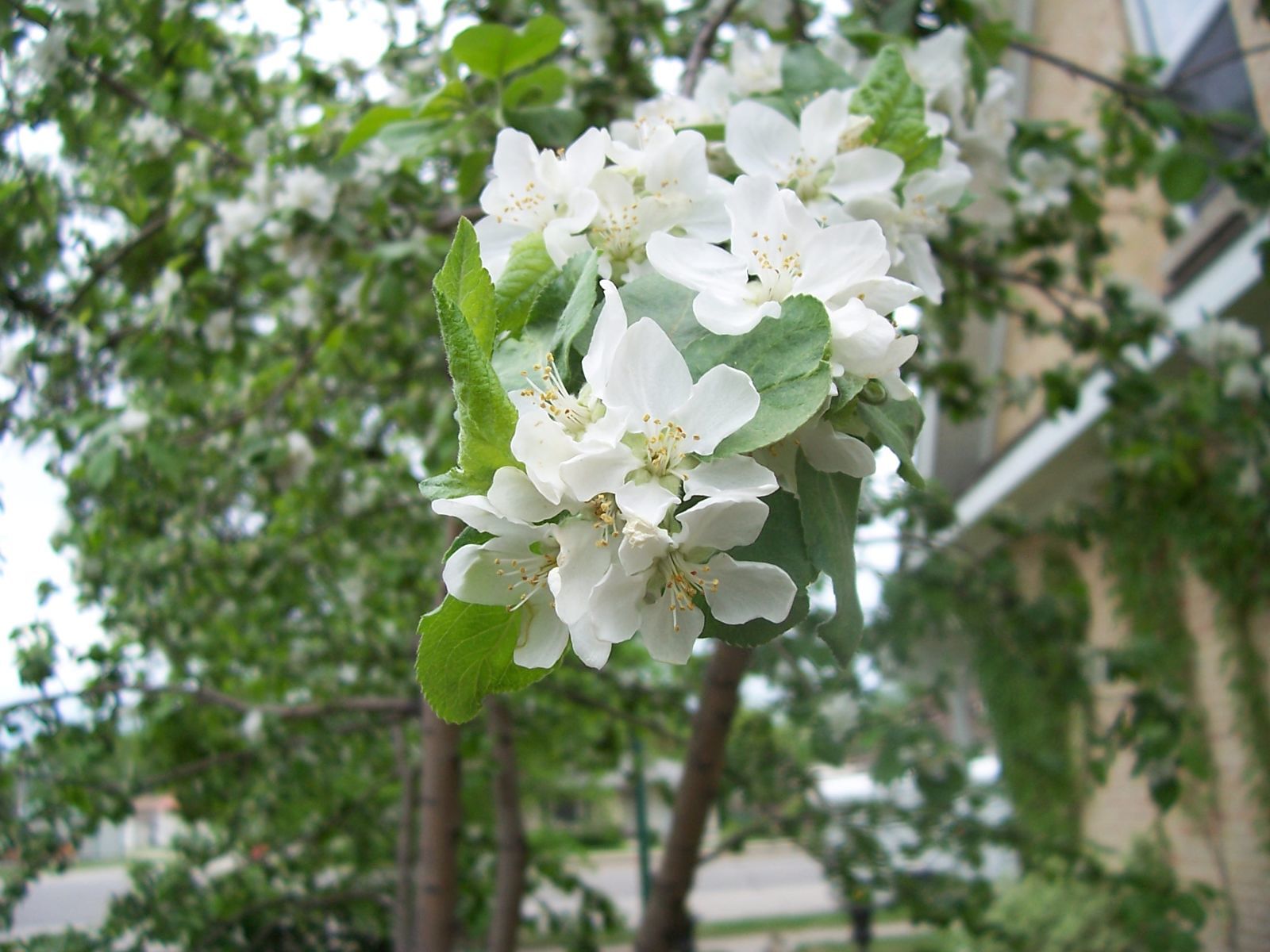 These apple blossoms are from a Goodland apple tree that is 20 years old and produces year after year. The apples are good for eating and are scrumptious in baking.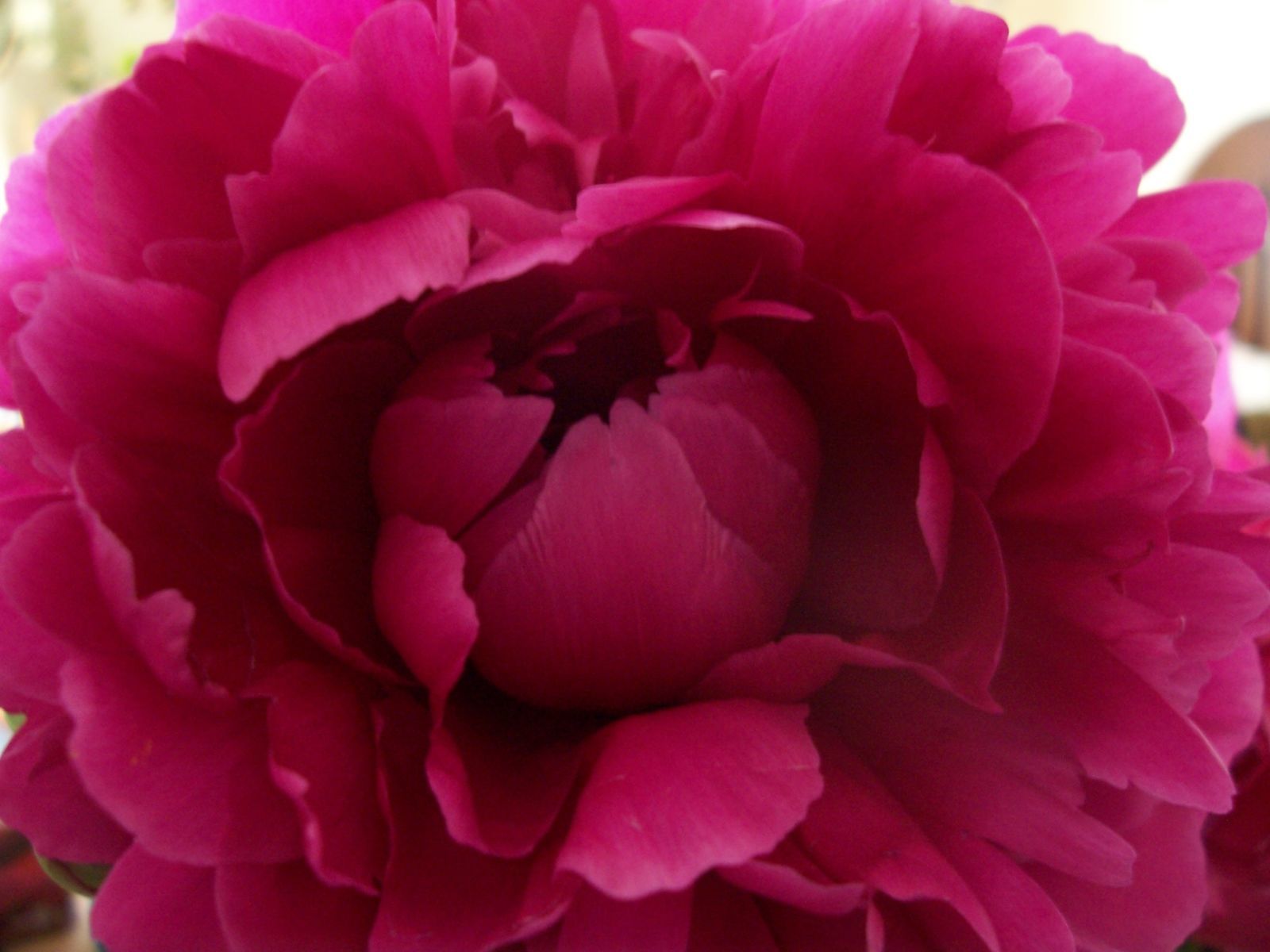 This peony was transplanted from my parents' garden several years ago.
A bee enjoys one of the ten lilac bushes.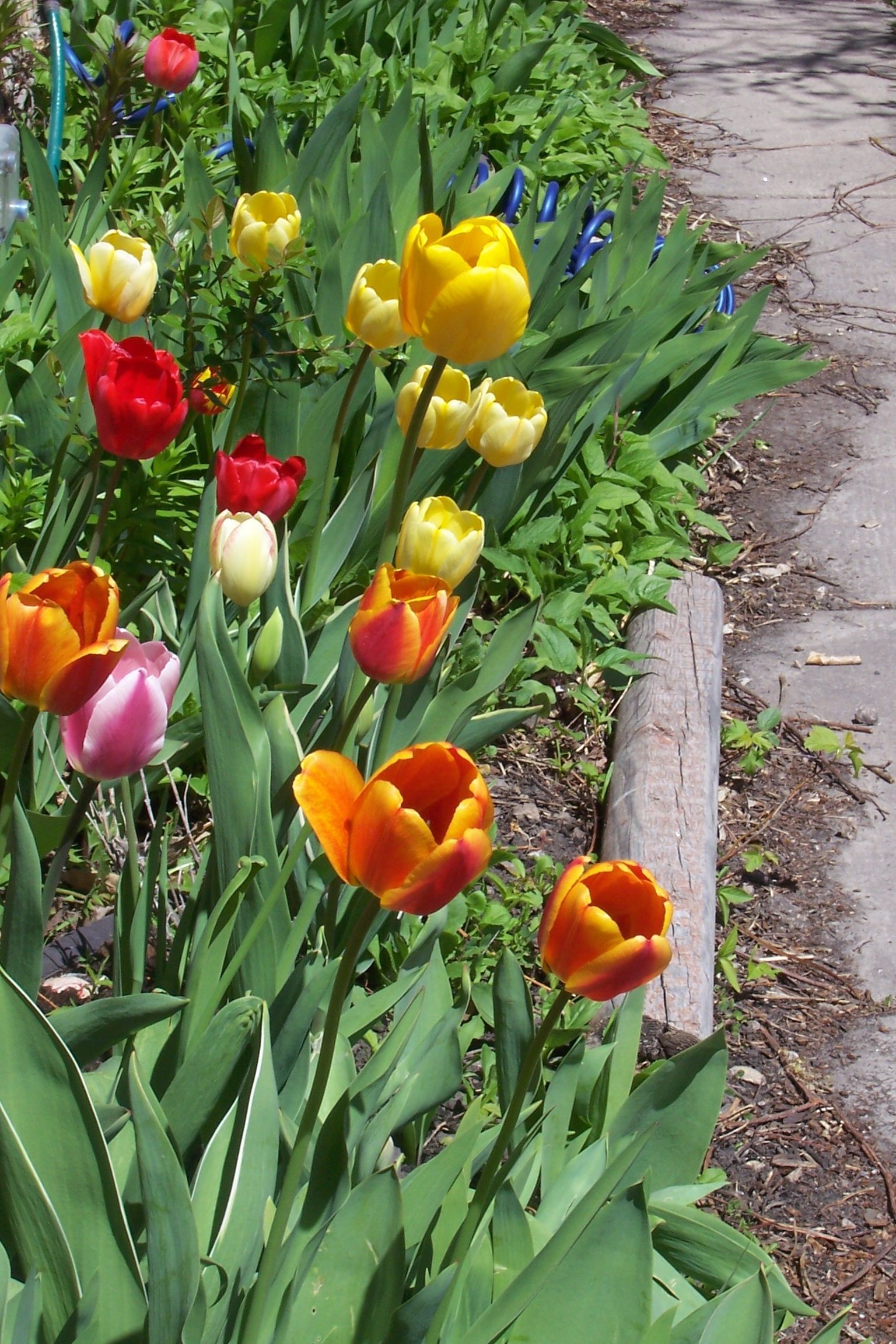 Tulips are the first to bloom in the spring and are eagerly anticipated.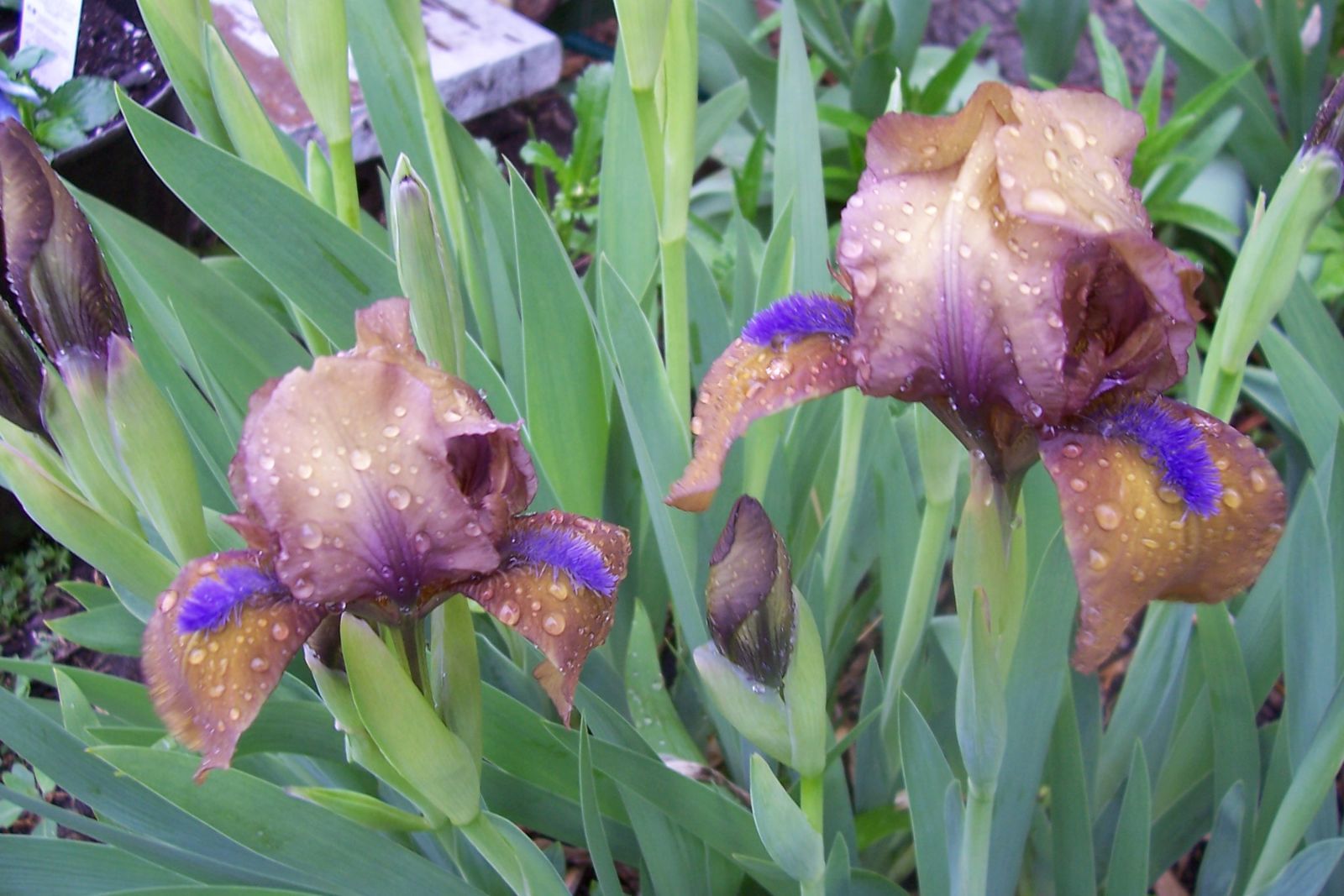 'Gingerbread Boy' iris (Iris 'Gingerbread Boy', Zones 3–8) is always the first iris to bloom.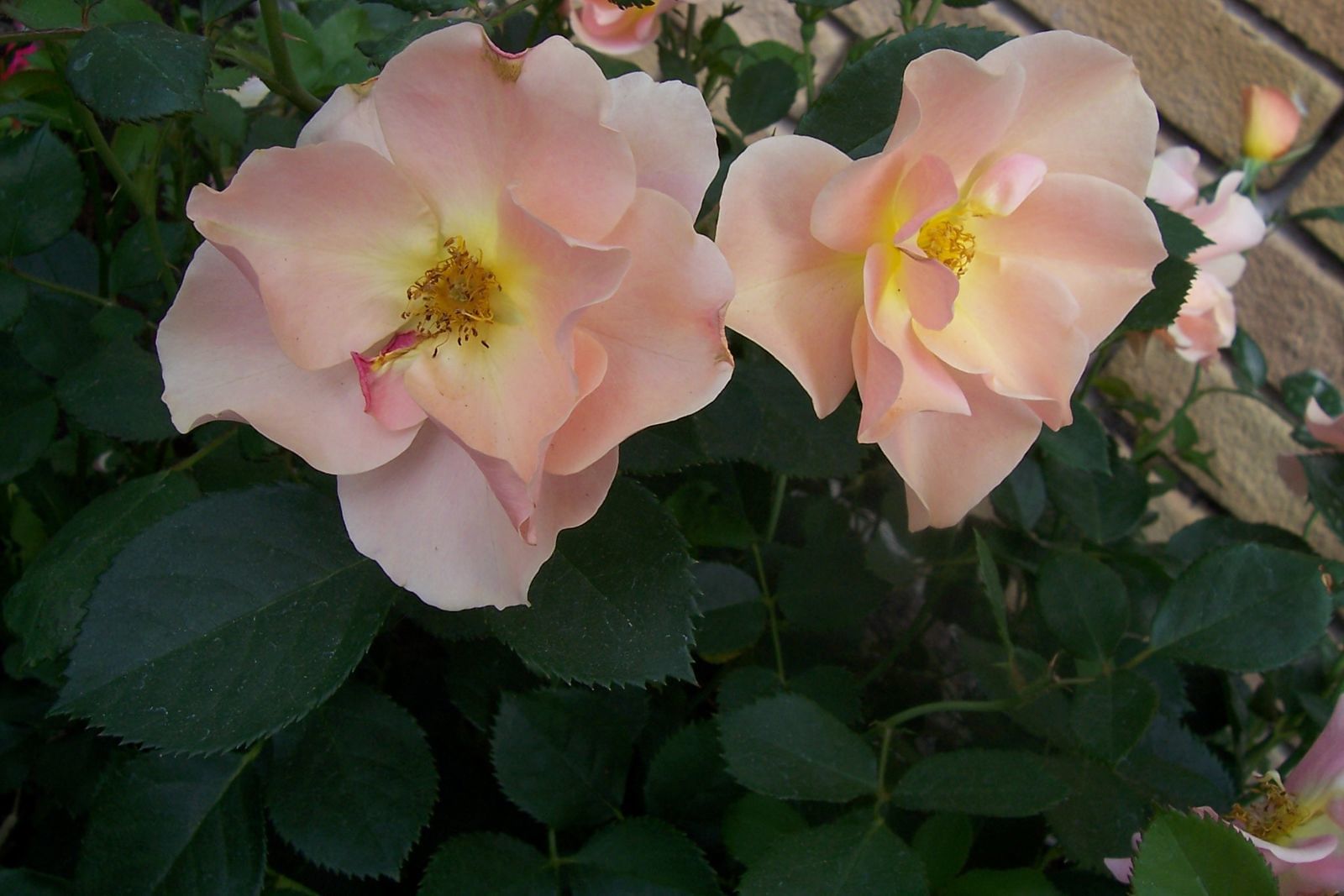 I love the simpler roses. This one, 'Chinook Sunrise' (developed in Morden, Manitoba), is beautiful.
'Bill Reid' rose is one of the Canadian Artists series developed in Morden. All the roses I have were developed in Canada for our conditions.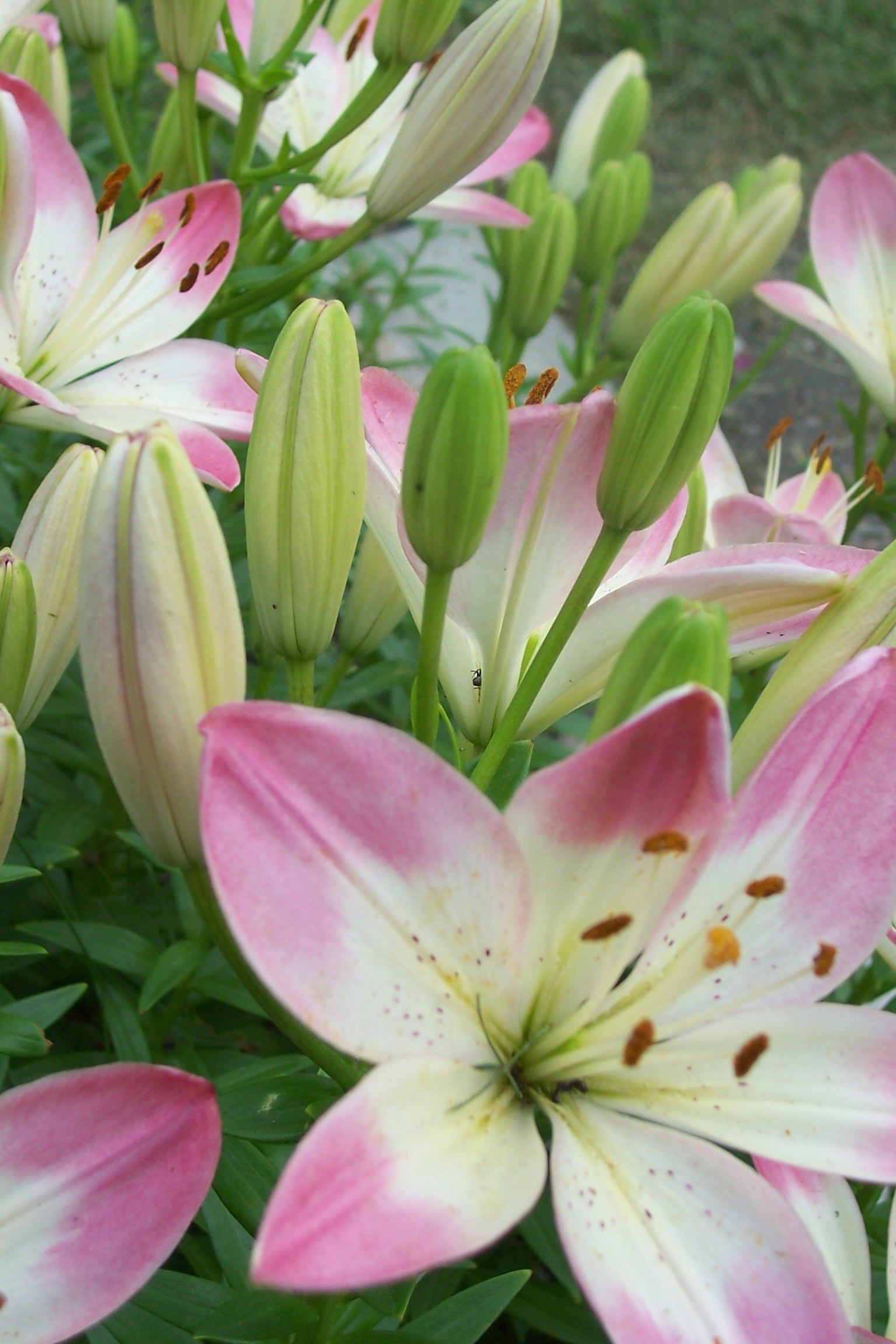 These lilies (Lilium, Asiatic hybrid group, Zones 3–8) have been incredible, multiplying and putting on a show every spring.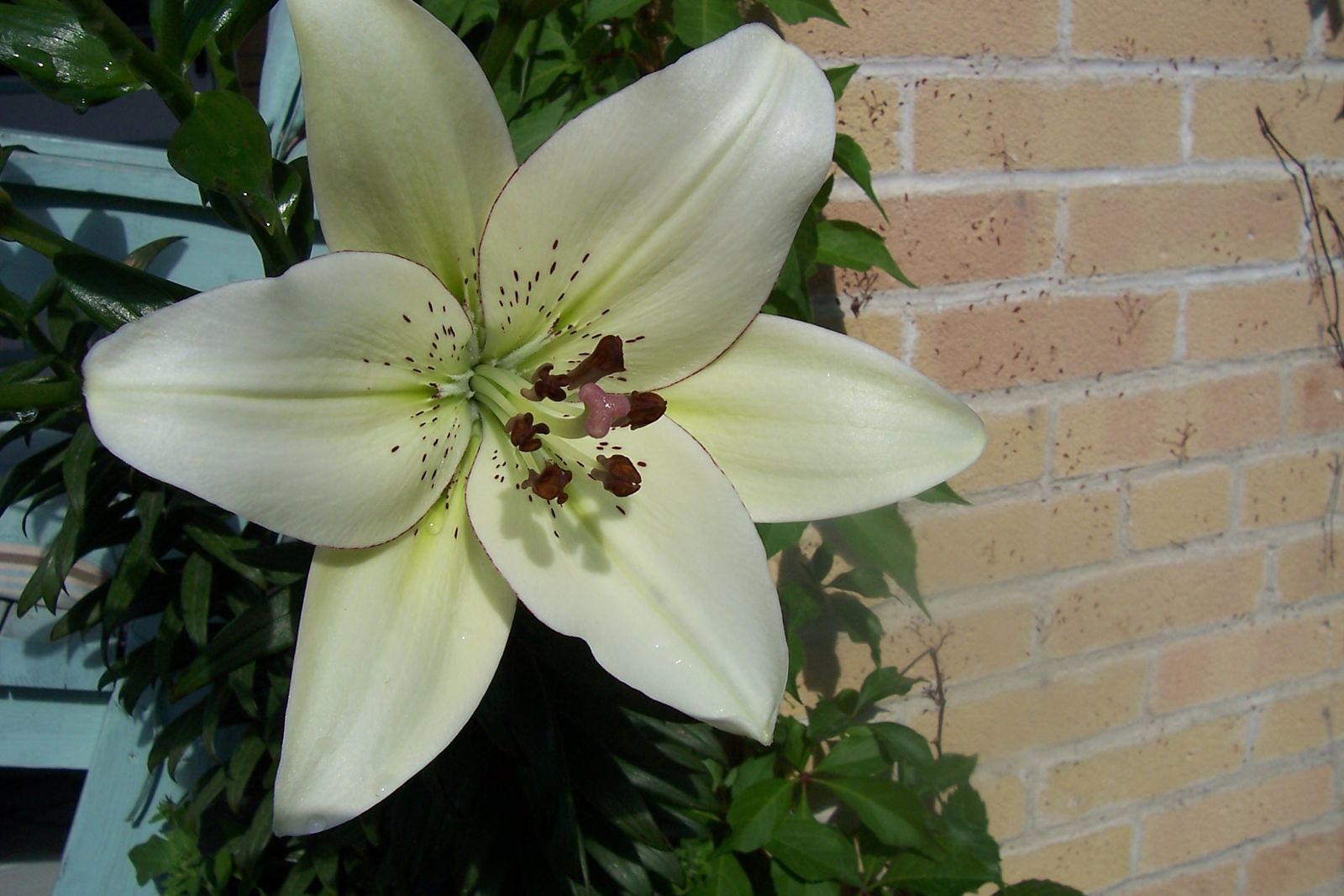 My 'Eyeliner' lily (Lilium 'Eyeliner') is new this year and so beautiful.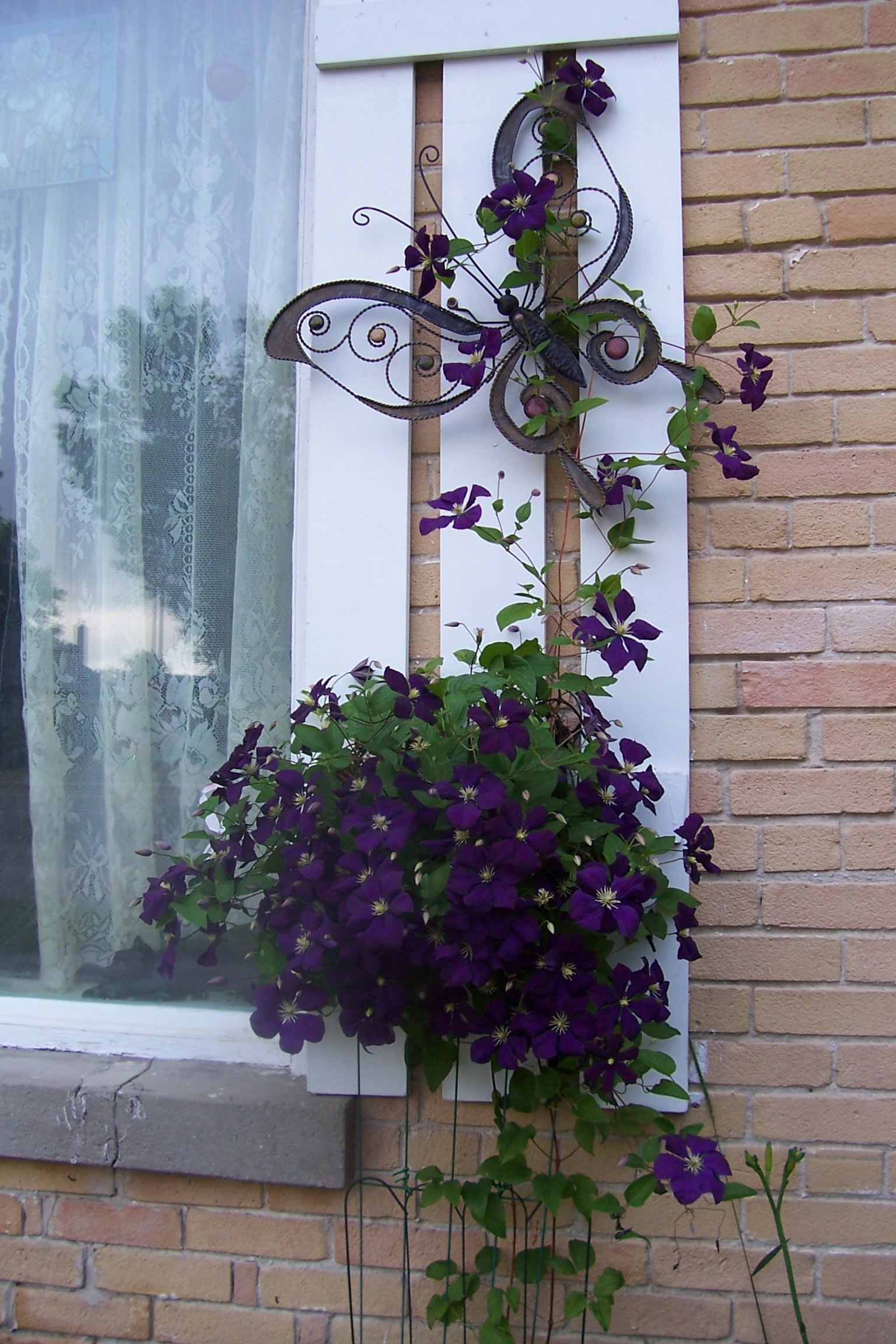 I've killed two clematis and am so pleased that this 'Jackmanii' clematis (Clematis 'Jackmanii', Zones 3–8) is doing well in its third year.
Have a garden you'd like to share?
Have photos to share? We'd love to see your garden, a particular collection of plants you love, or a wonderful garden you had the chance to visit!
To submit, send 5-10 photos to [email protected] along with some information about the plants in the pictures and where you took the photos. We'd love to hear where you are located, how long you've been gardening, successes you are proud of, failures you learned from, hopes for the future, favorite plants, or funny stories from your garden.
If you want to send photos in separate emails to the GPOD email box that is just fine.
Have a mobile phone? Tag your photos on Facebook, Instagram or Twitter with #FineGardening!
You don't have to be a professional garden photographer – check out our garden photography tips!
Do you receive the GPOD by email yet? Sign up here.