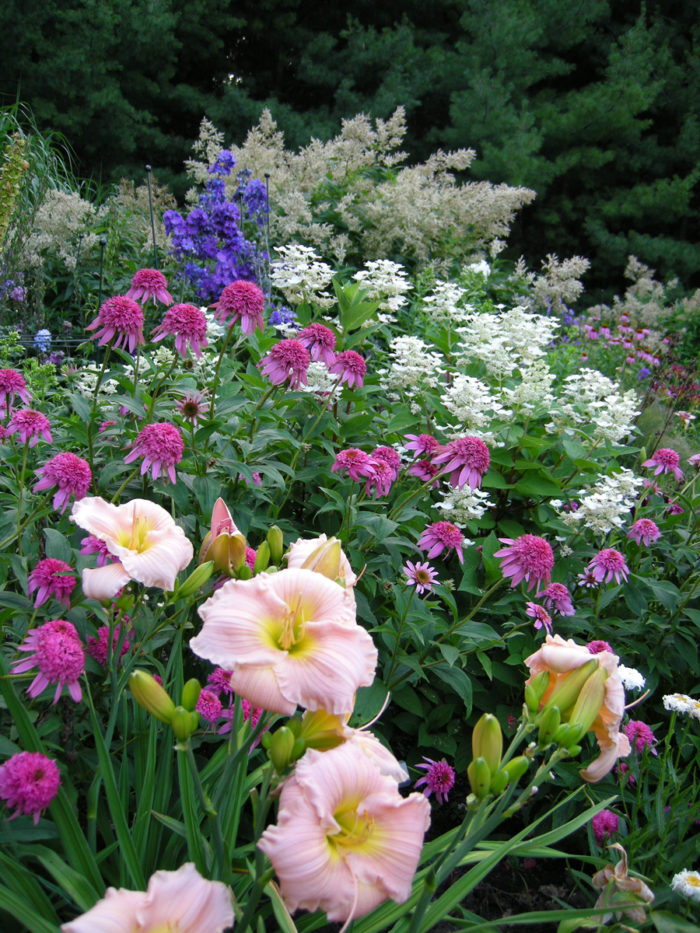 Today's photos are from Lorraine Roberts. Lorraine says, "When we moved to this 24-acre property located in Caledon, Ontario, (Zone 5) in 1999, there were no gardens – just trees, grass, and a house. So to create and establish the gardens, I would grow thousands of perennials every year from seed.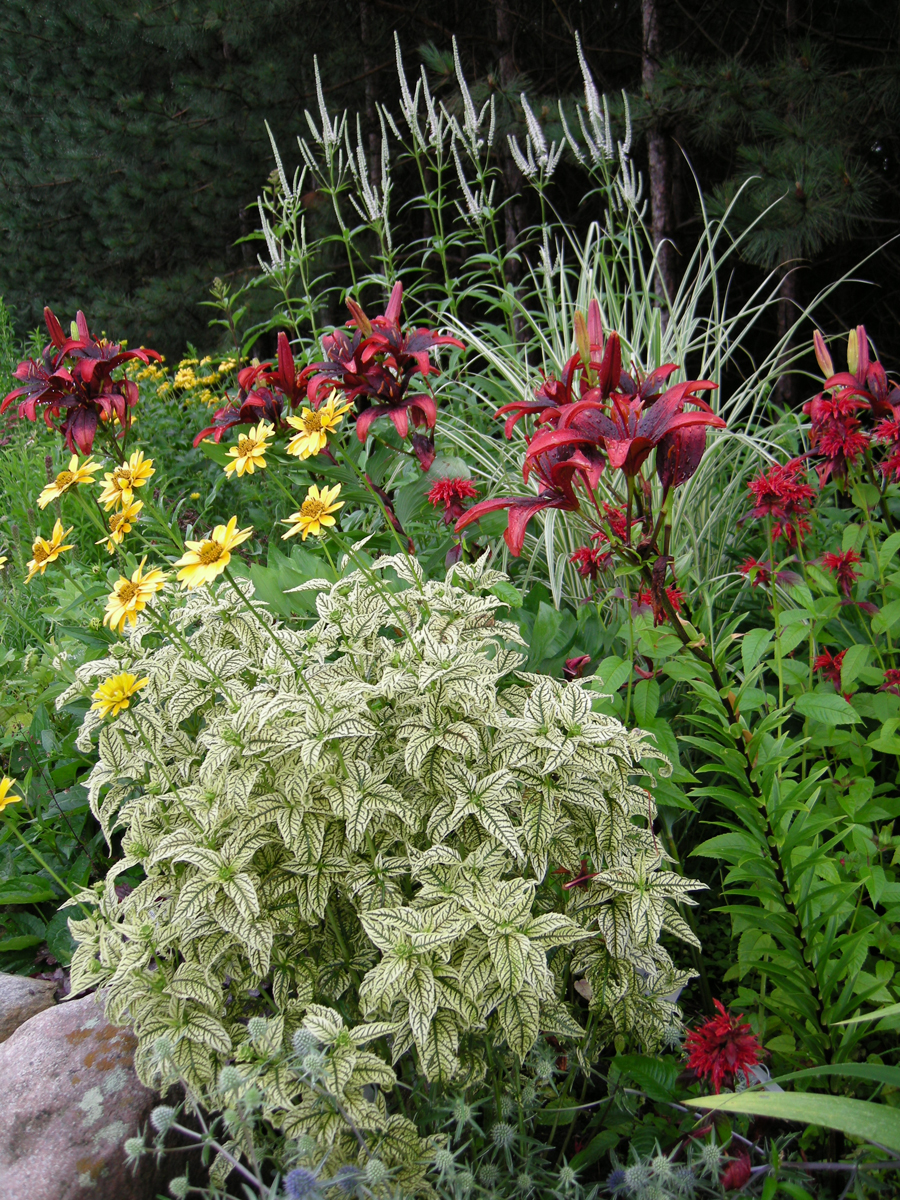 "This passion soon became full time employment for my husband and myself when we opened up an organic perennial nursery/destination garden centre that features extensive botanical gardens – Plant Paradise Country Gardens. (www.plantparadise.ca)"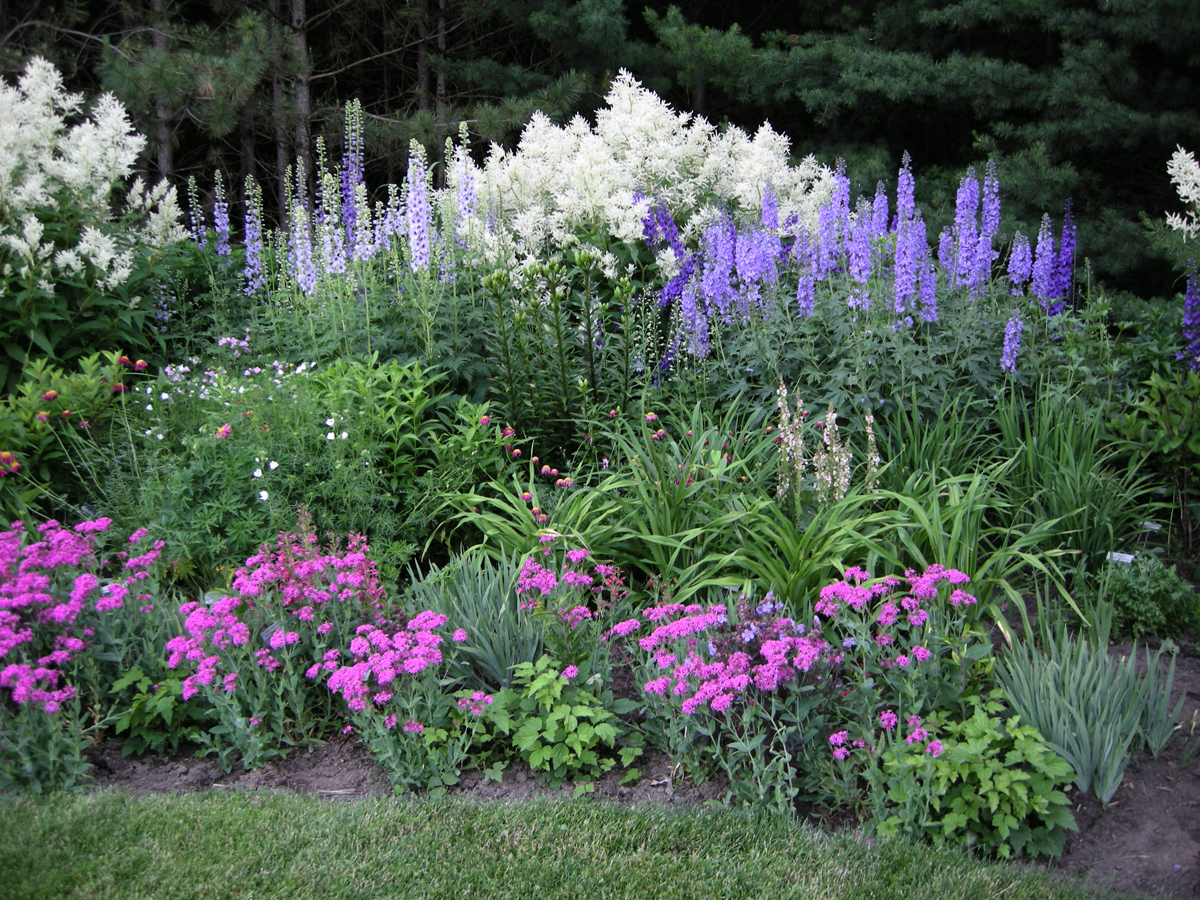 Well, Lorraine, your nursery must be a success, because I know that if I visited this garden, I'd want to buy one of each plant I saw, in an effort to create something even close to this. Well done!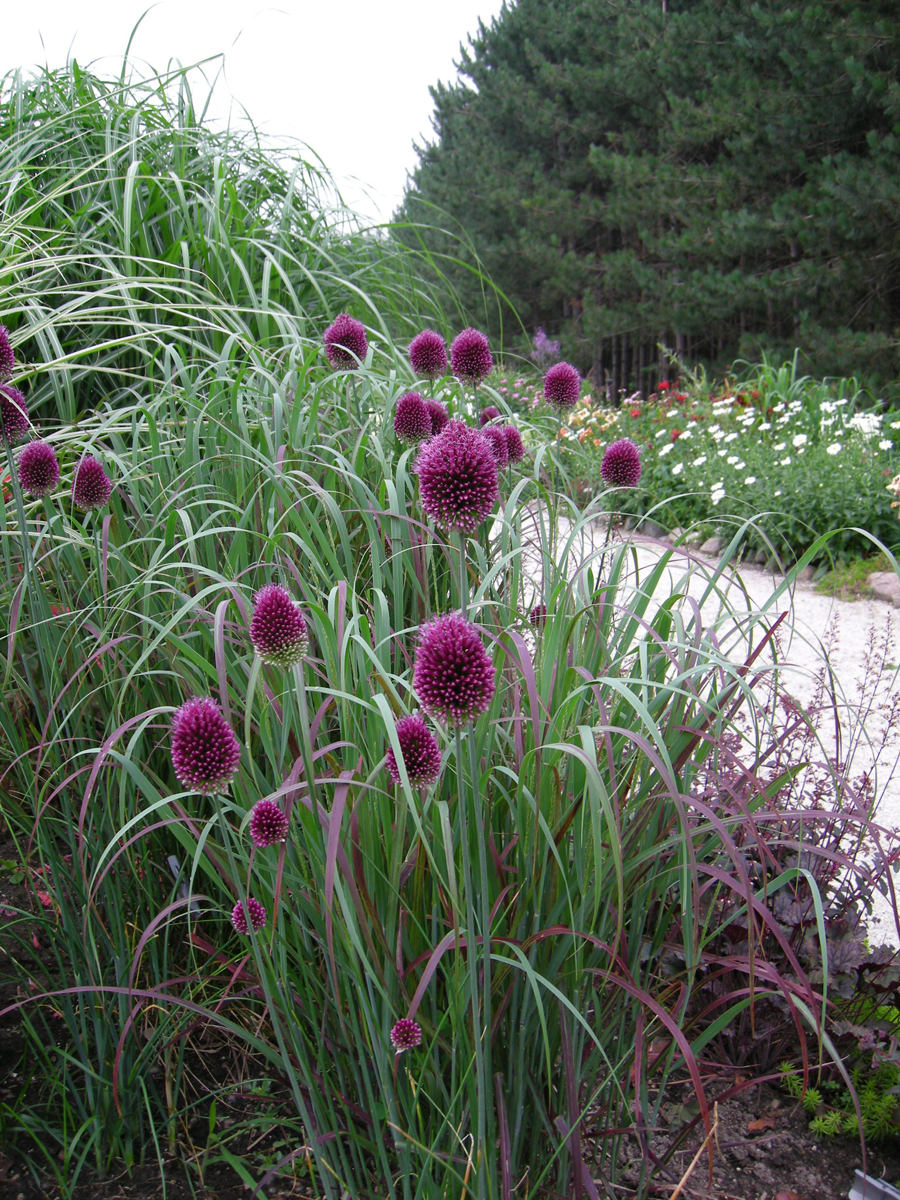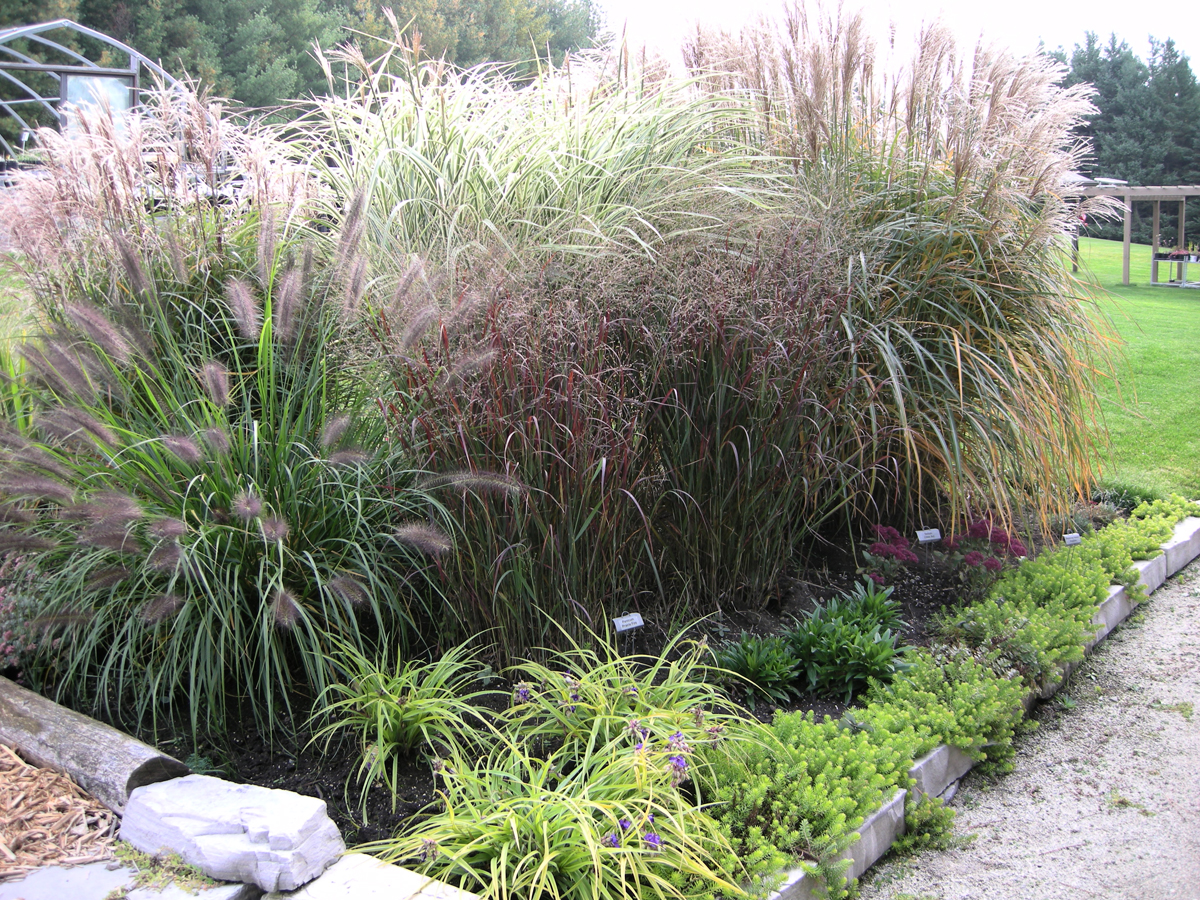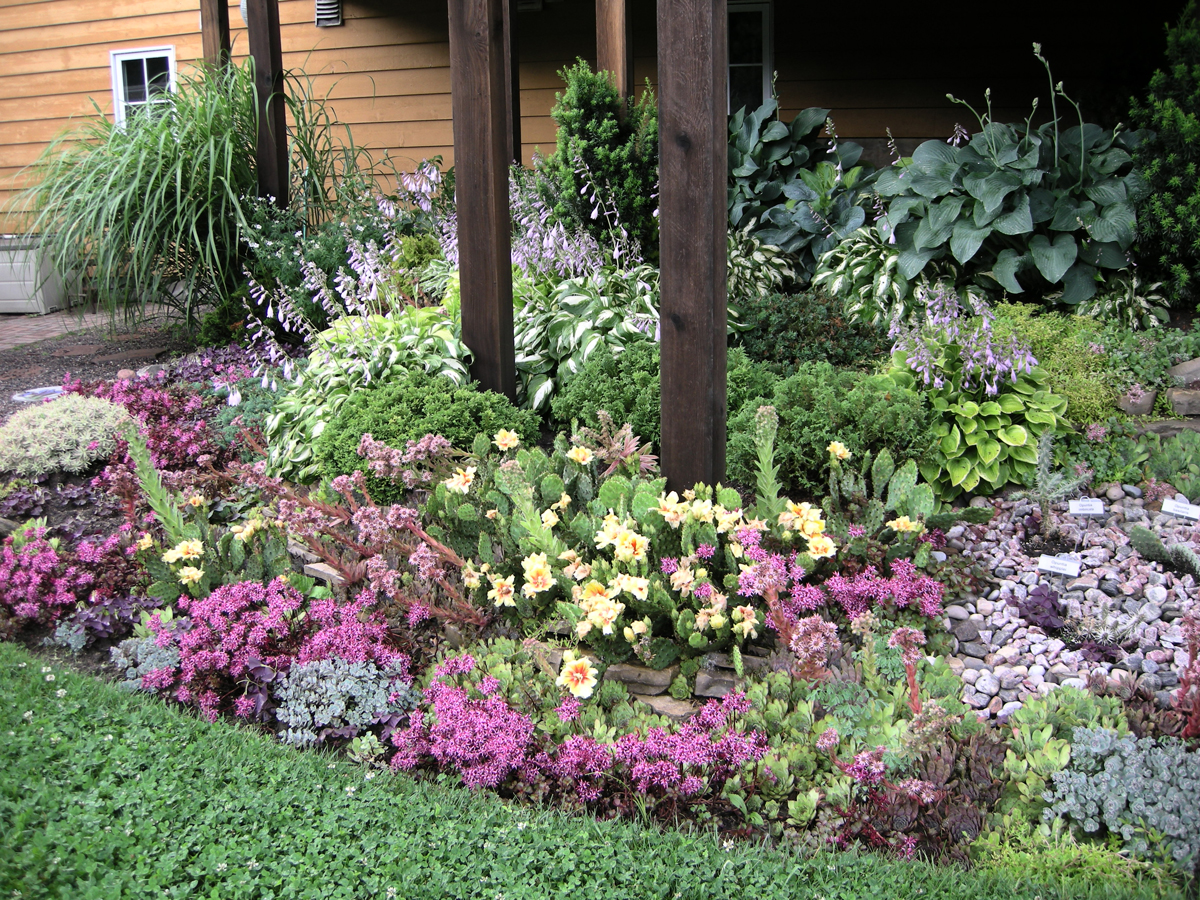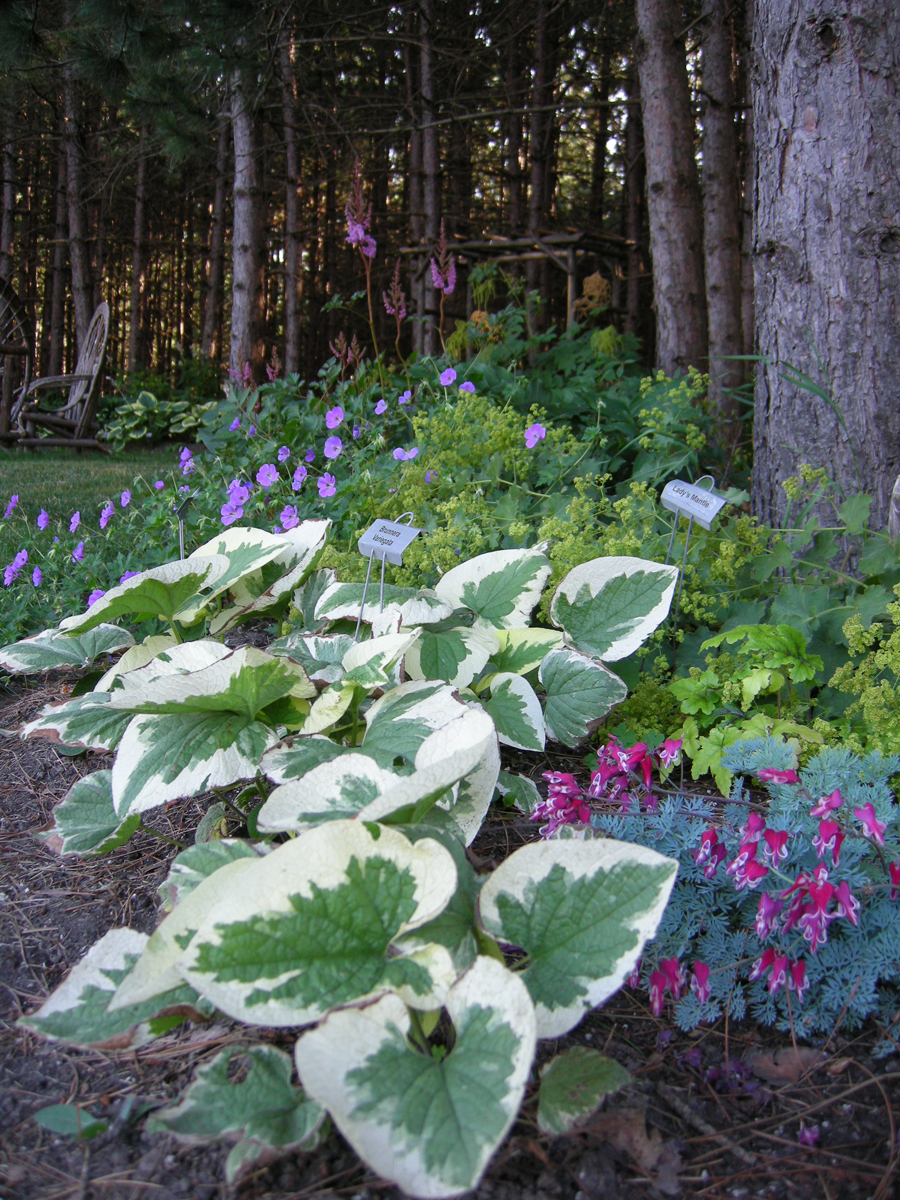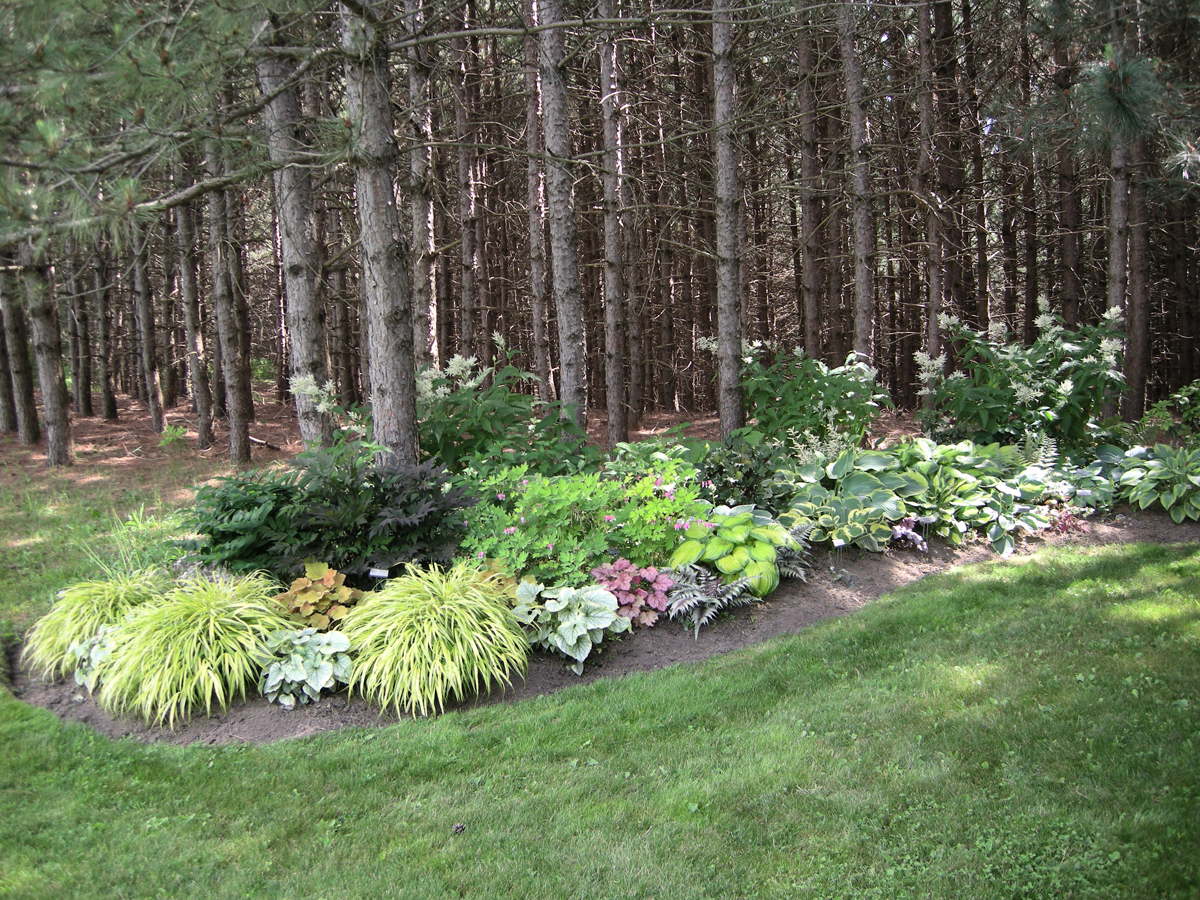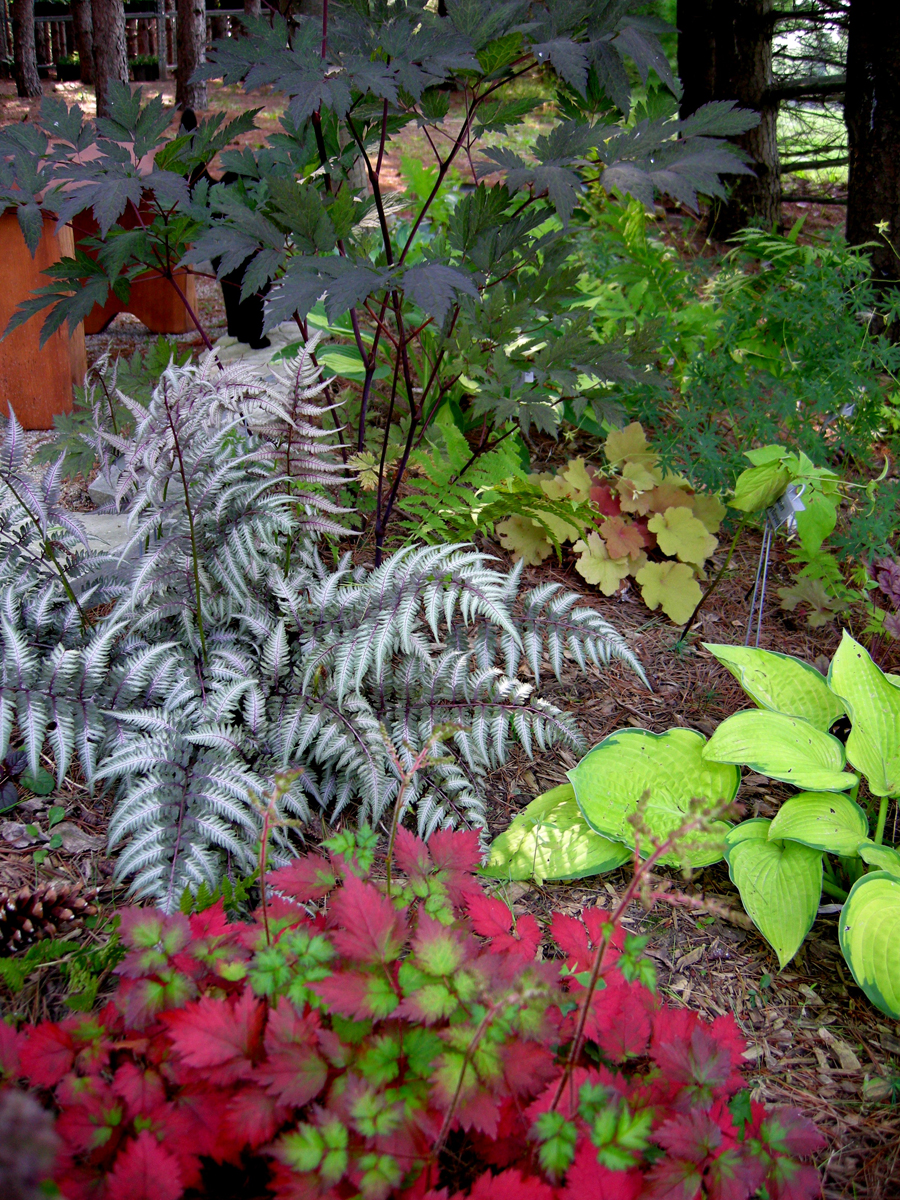 _______________________________________________
Want us to feature YOUR garden in the Garden Photo of the Day? CLICK HERE!
Want to see every post ever published? CLICK HERE!
Want to search the GPOD by STATE? CLICK HERE!

**Check out the GPOD Pinterest page, where you can browse all the post in categories…fun! CLICK HERE!**