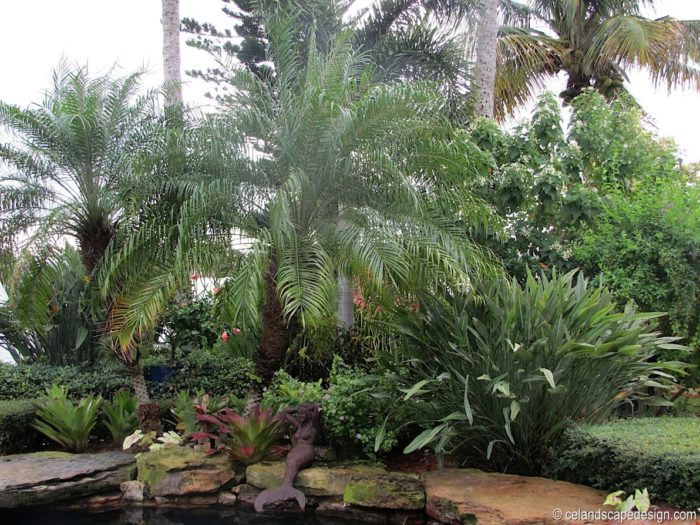 Today's photos are from one of my favorite people–garden designer Susan Morrison, who lives near San Francisco, California. She's also coauthor of an awesome gardening book, Garden Up: Smart Vertical Gardening for Small and Large Spaces. Susan was in Naples, Florida, recently, giving a few garden talks, and she fell in love with her hostess's bayside garden.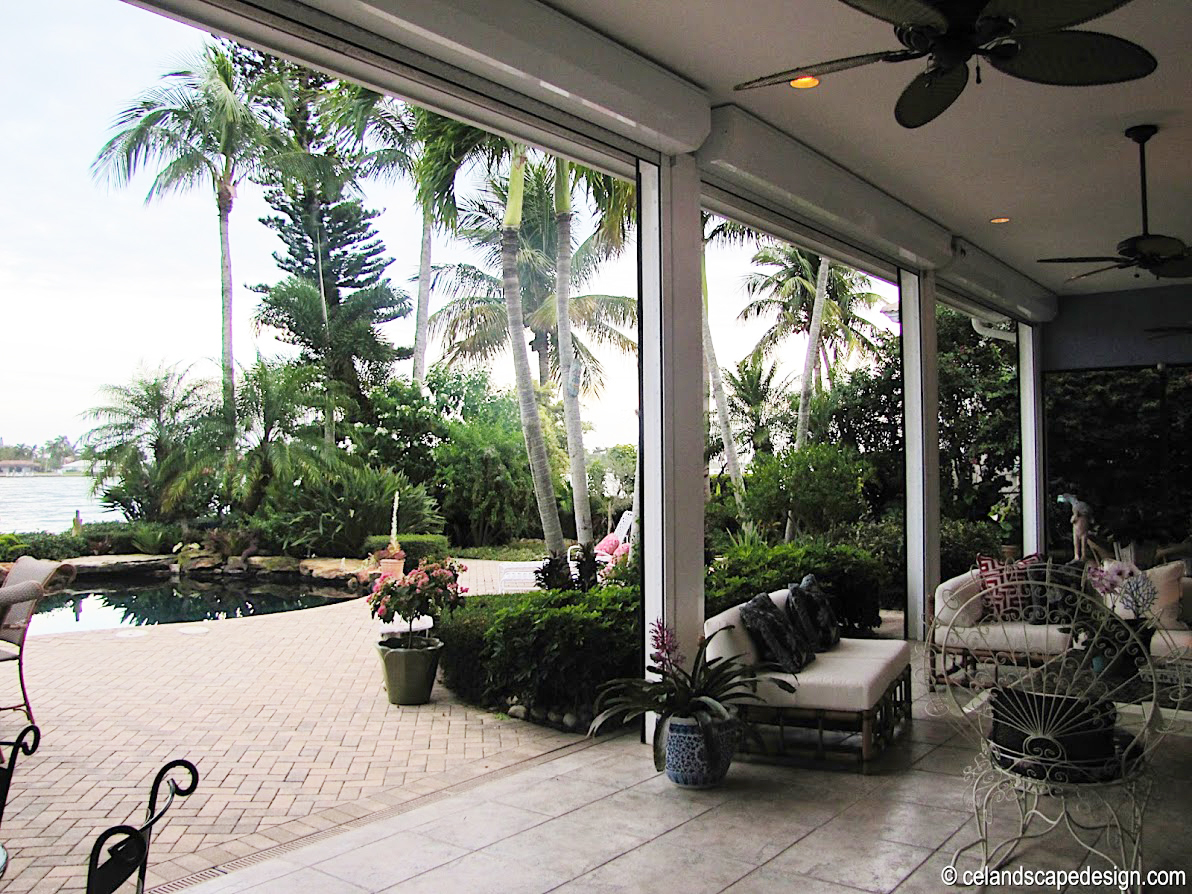 She sent in a few photos to share, and says, "I couldn't believe how lush Naples was in the middle of January! Linda and Jerry Brown's garden is mostly foliage, but even in winter there were a few giant, tropical blooms on display. It still seems amazing to me to see so many plants that I think of as houseplants, not only growing like they're on steroids, but planted in the ground instead of a container." So lush, Susan. Thanks!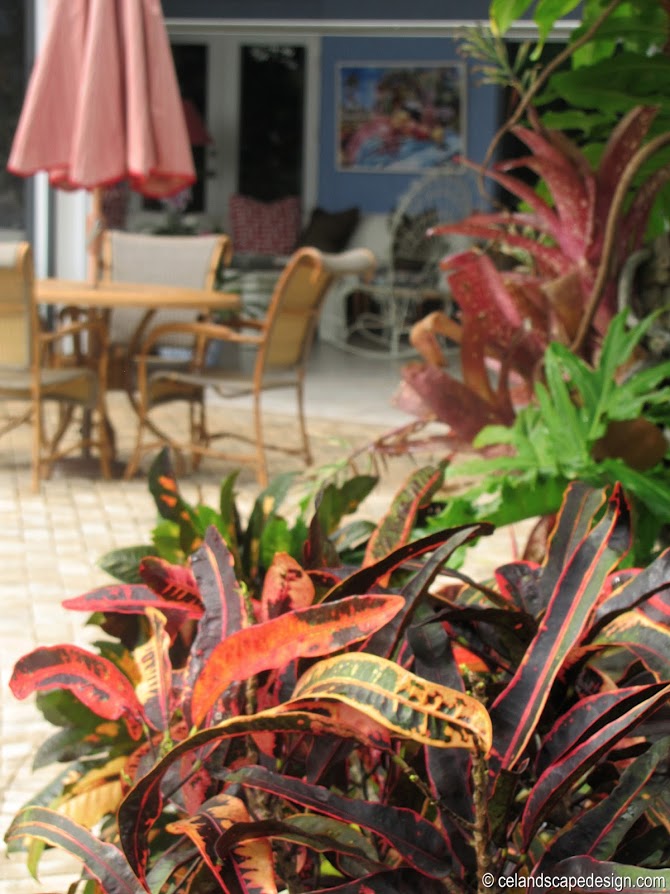 **Hey all–are you signed up to get the GPOD in your inbox each morning? If not, do it now!**
        —–CLICKHERE.—–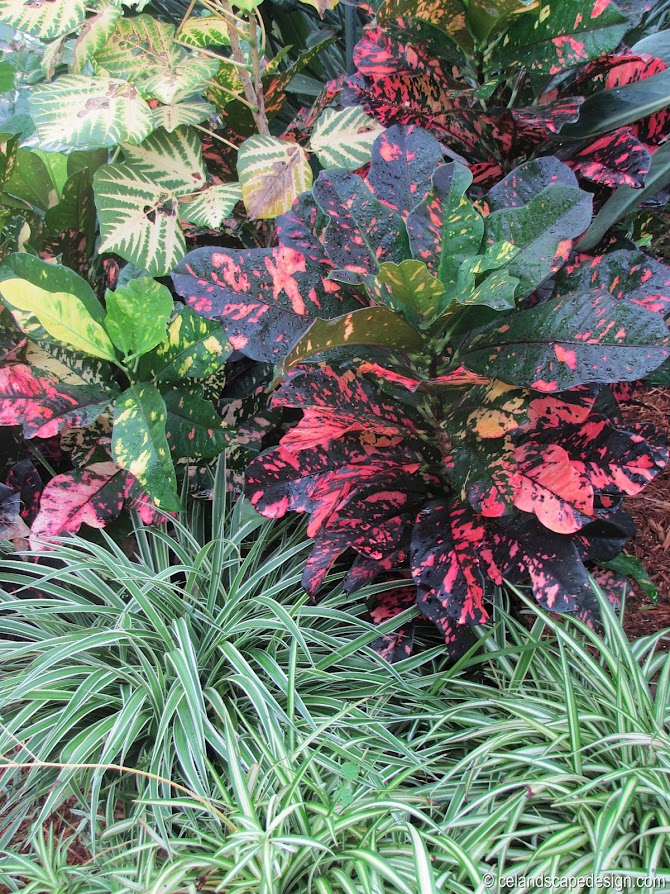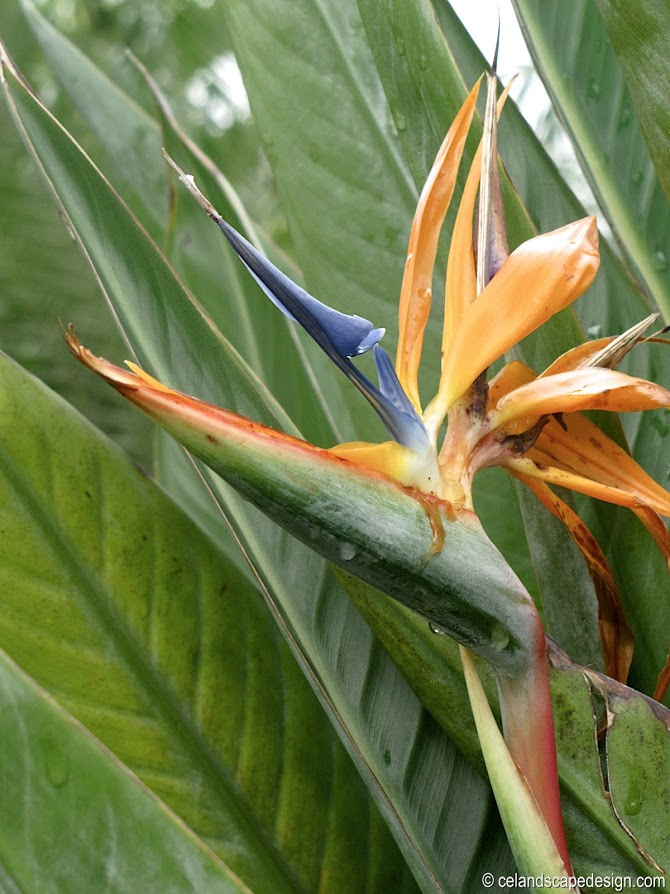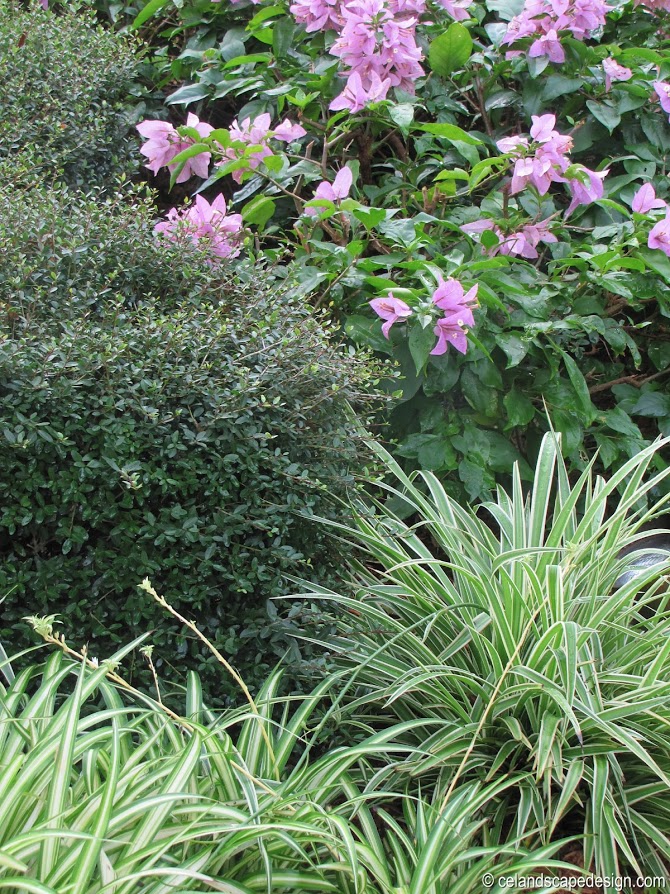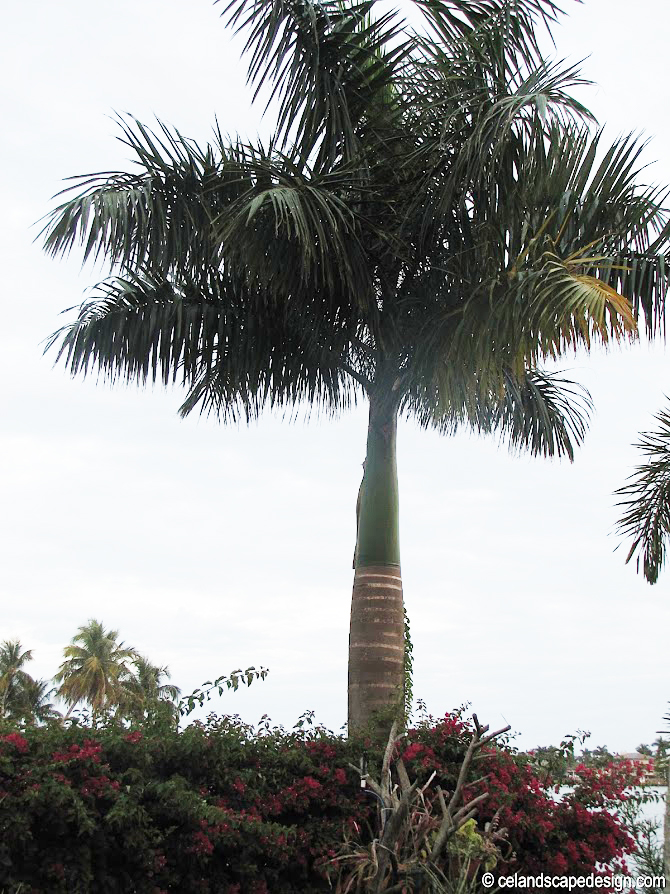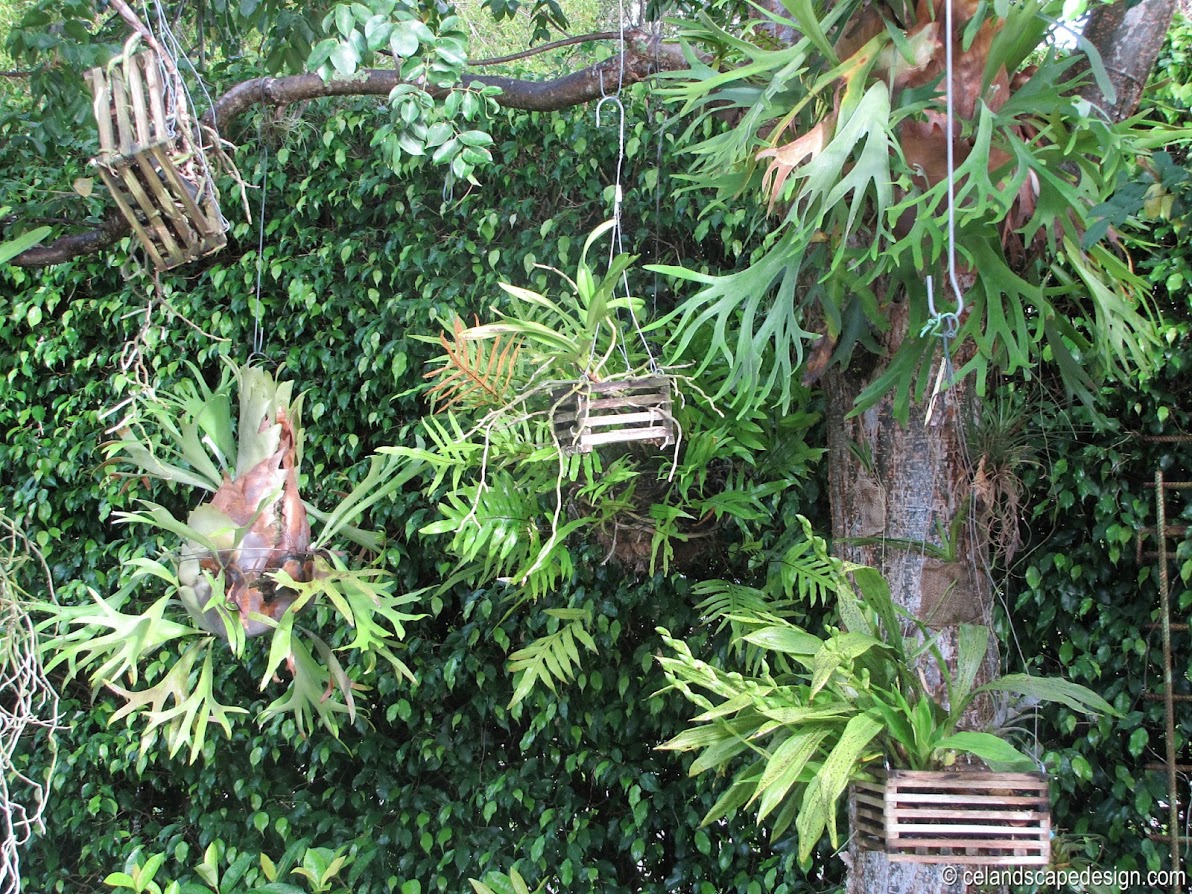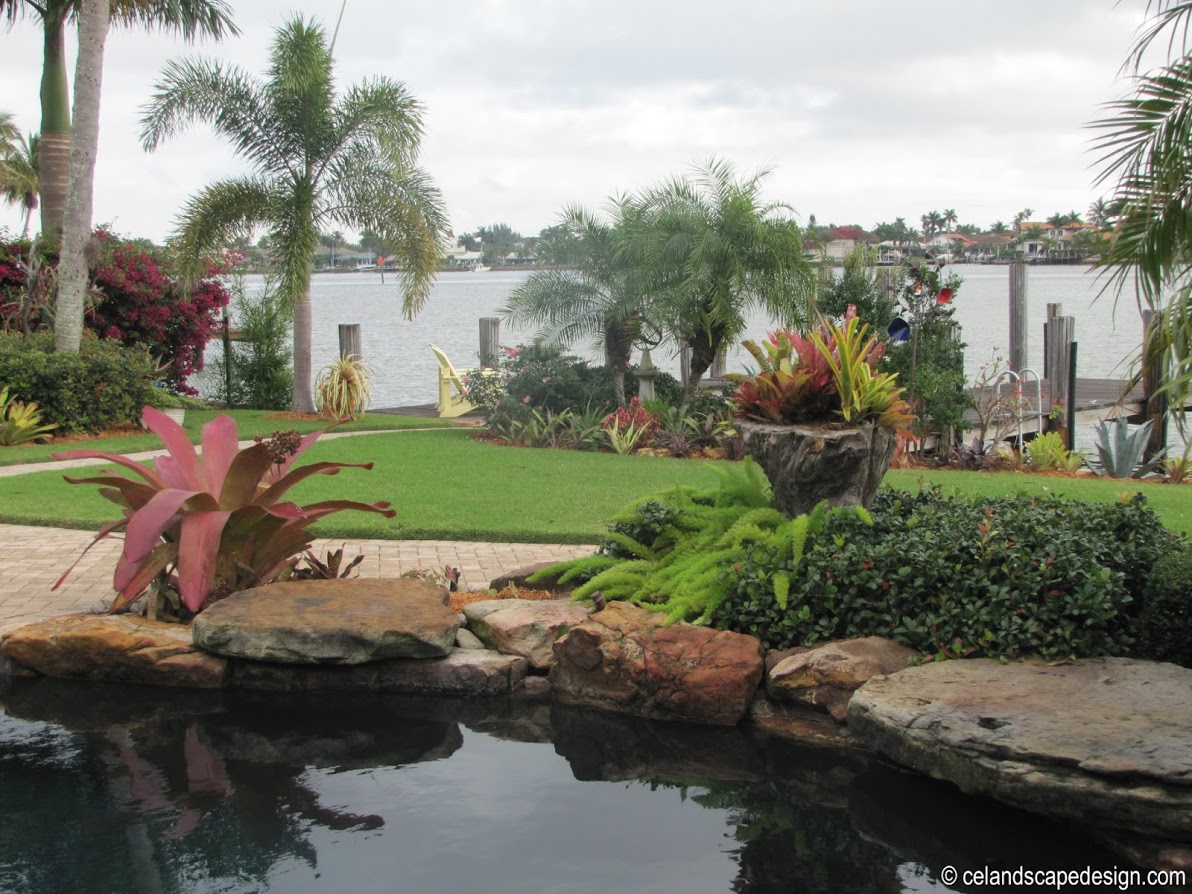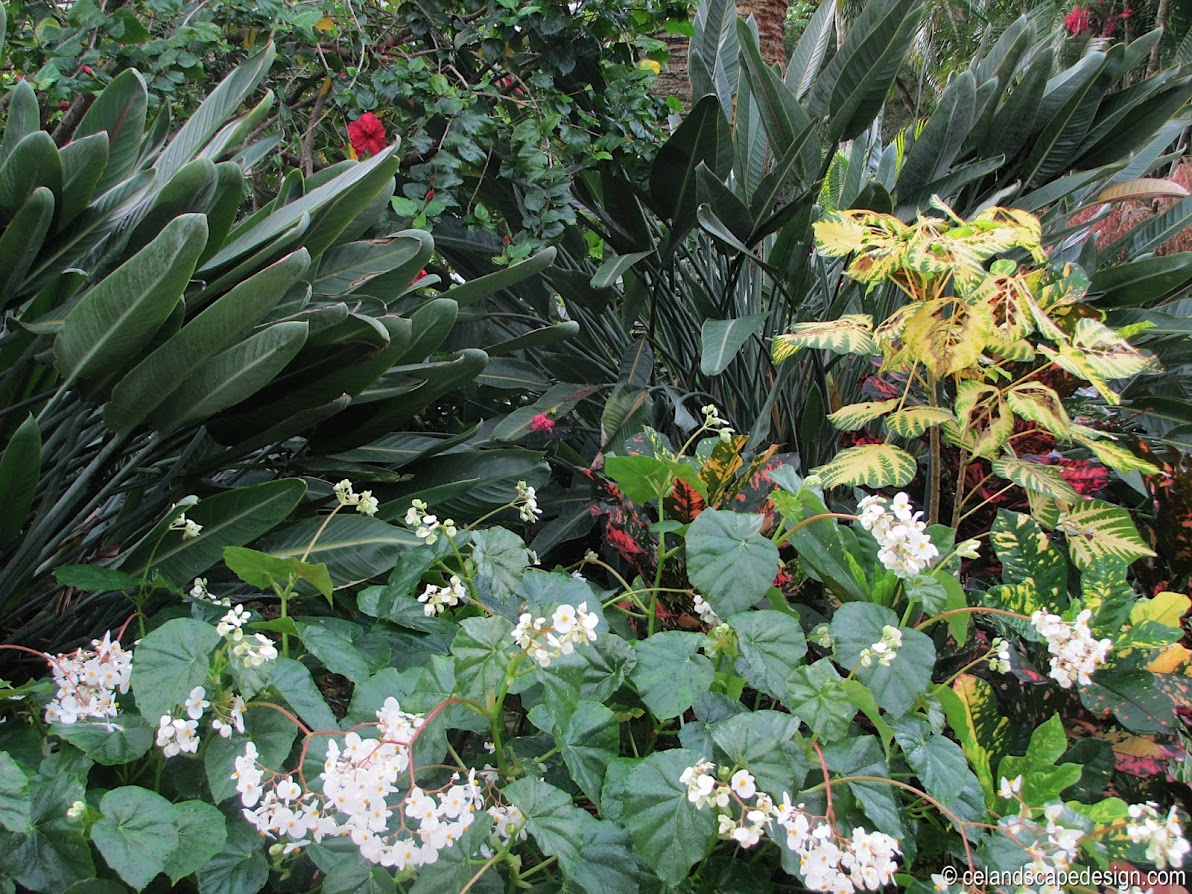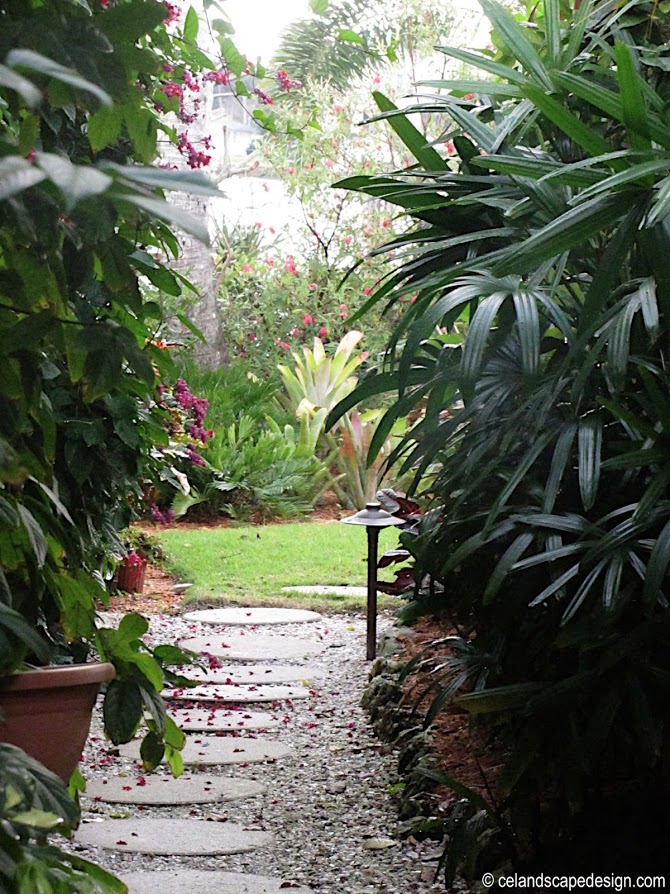 Want us to feature YOUR garden, or a garden you've recently visited, in the Garden Photo of the Day? CLICK HERE!
Want to see every post ever published? CLICK HERE!  Want to search the GPOD by STATE? CLICK HERE!
And last but not least, Check out the GPOD Pinterest page, where you can browse all the post in categories…fun! CLICK HERE!