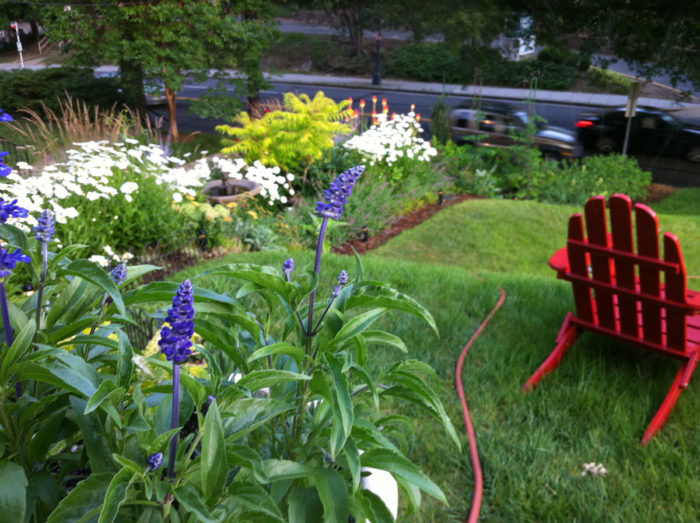 Today's photos are from Kevin Schultze. He says, "I live on a very busy street in the heart of Washington D.C. I wanted to create a peaceful sanctuary on the edge of our very busy east-west thoroughfare in DC – Military Road, NW, so this is my front yard at the height of spring.
"The repeating 'Becky' Shasta daisies are what some motorists have told me draw their eyes into the yard. The light green small "tree" is 'Tiger Eyes' sumac. Red hot poker is just beyond the lower level daisies and 'Karl Foerster' feather reed grass is peeking up in the rear.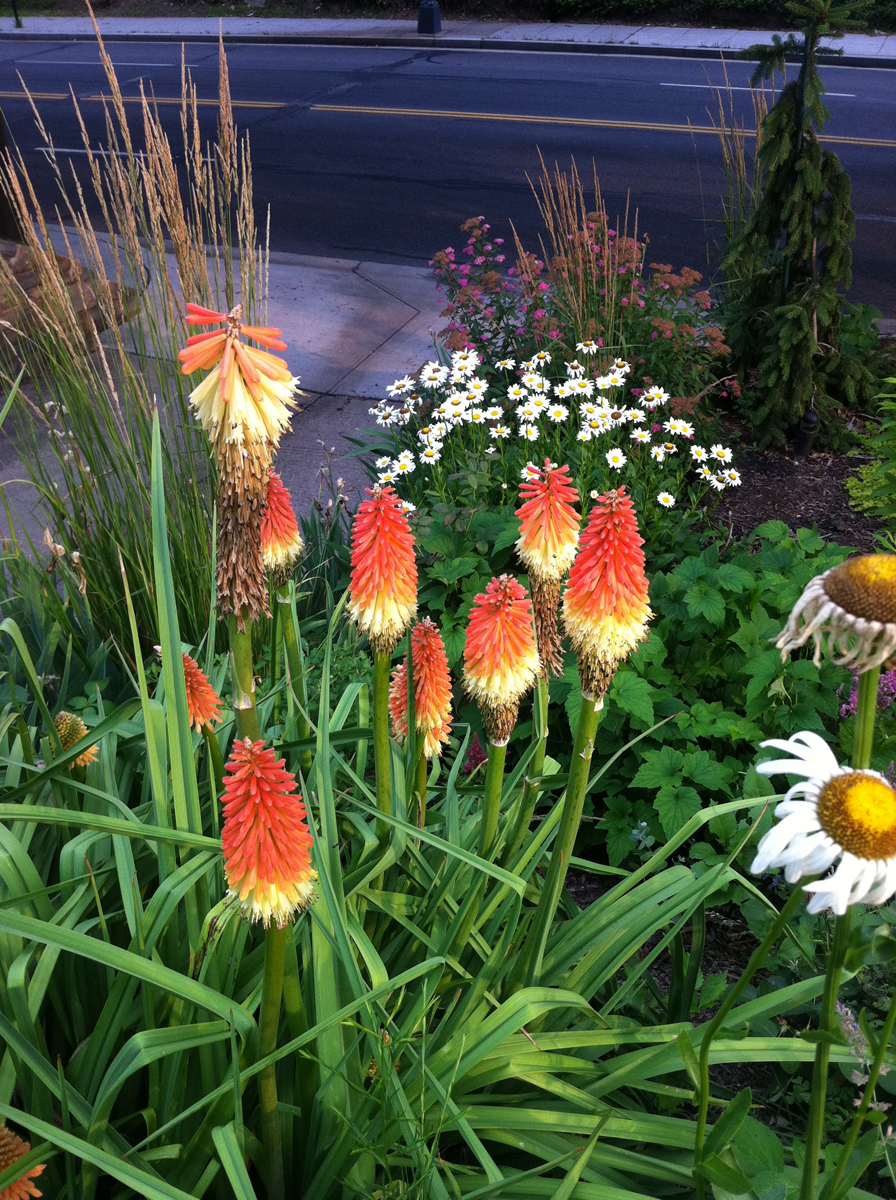 The first five photos are last year's photos at about the end of May, but my garden will look like this again in just a couple of weeks. The last few photos were taken last year at this exact time… They are in my back yard."
That front yard is big-impact and beautiful, Kevin! I love the pop of color the red chair provides, too. Thanks for sharing!
***OK, everyone, I'm still running low on photos. Dig out your cameras, take a big long walk around your garden, and SEND ME PHOTOS! I love having more than I could possibly process to choose from!***
***One more thing…..have you always wondered what your fellow GPODers are like in person? Never thought you'd get a chance to meet them? Check this out…. While the GPOD isn't officially a taunton forum, it's close enough, and I wanted to extend the invite. Anybody at all interested? I'd be willing to search for some gardens to tour…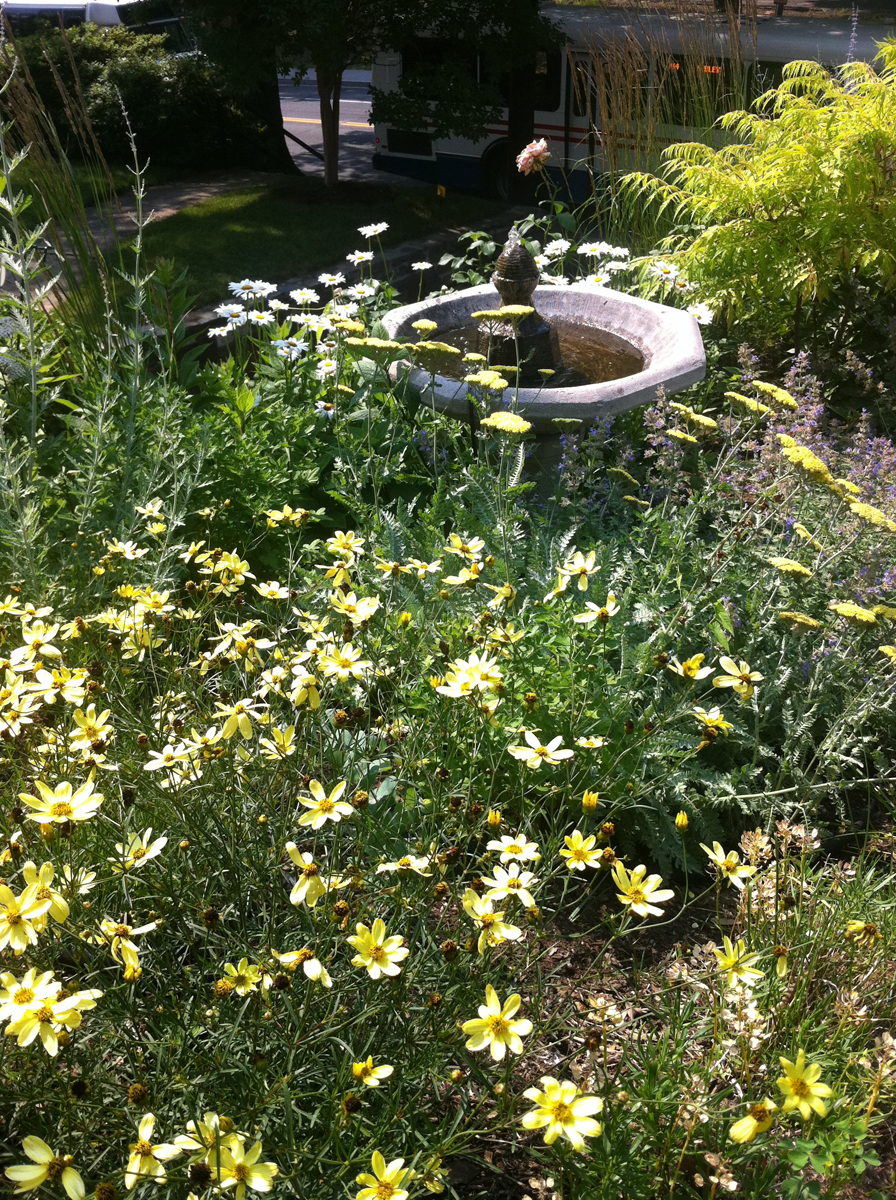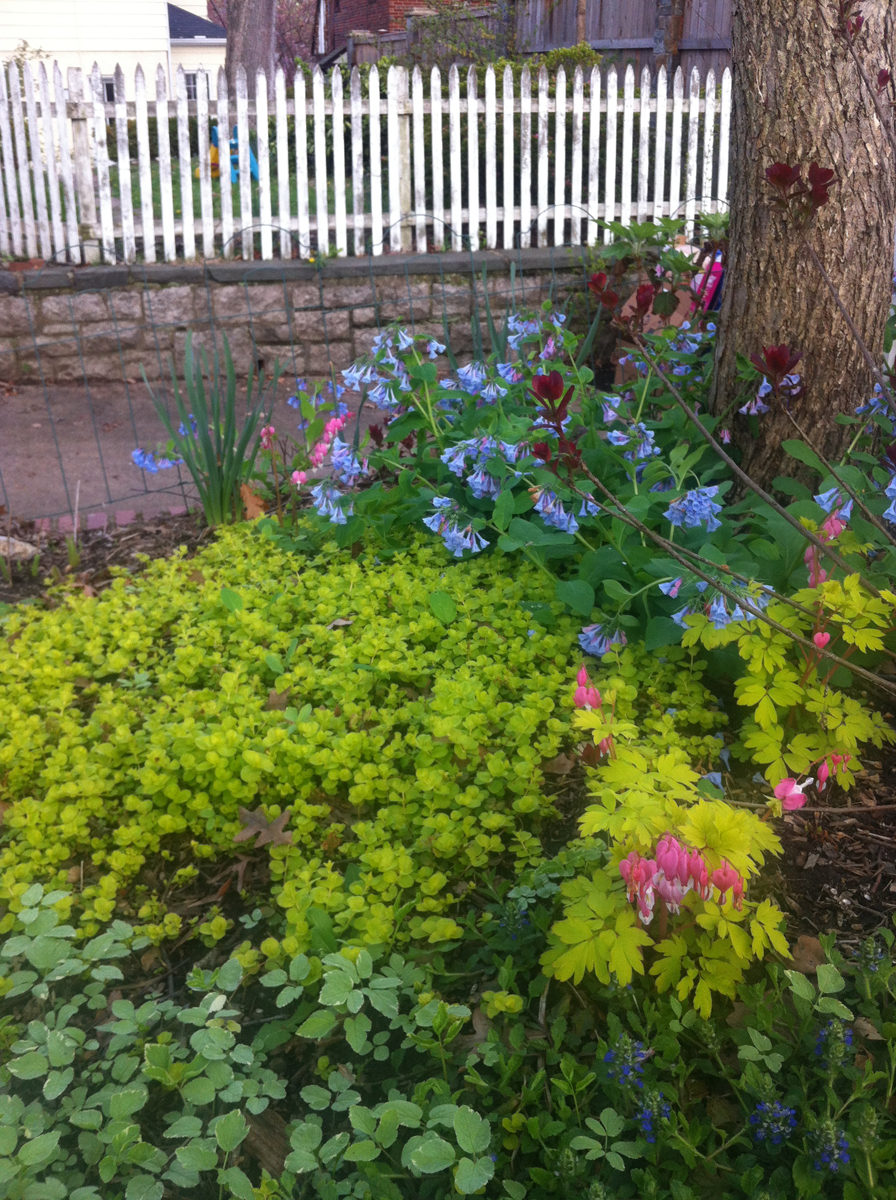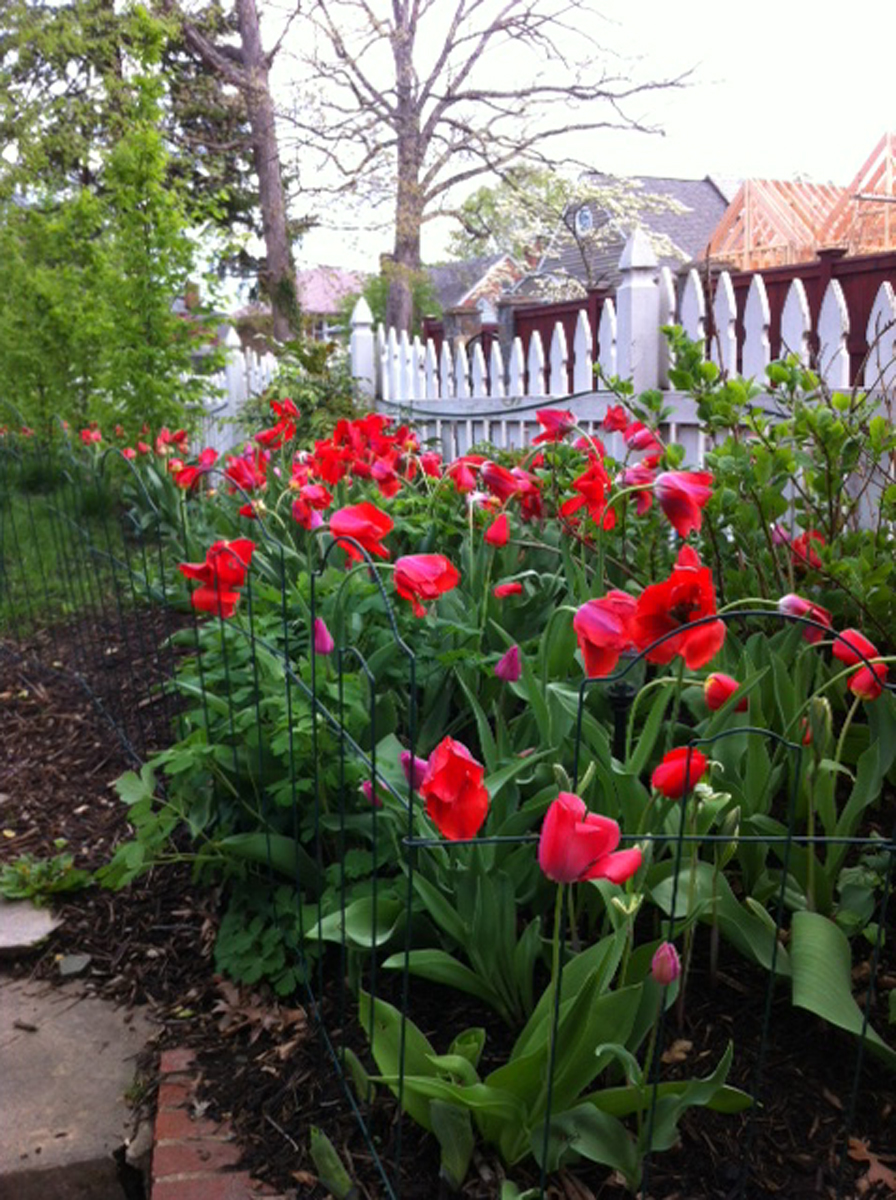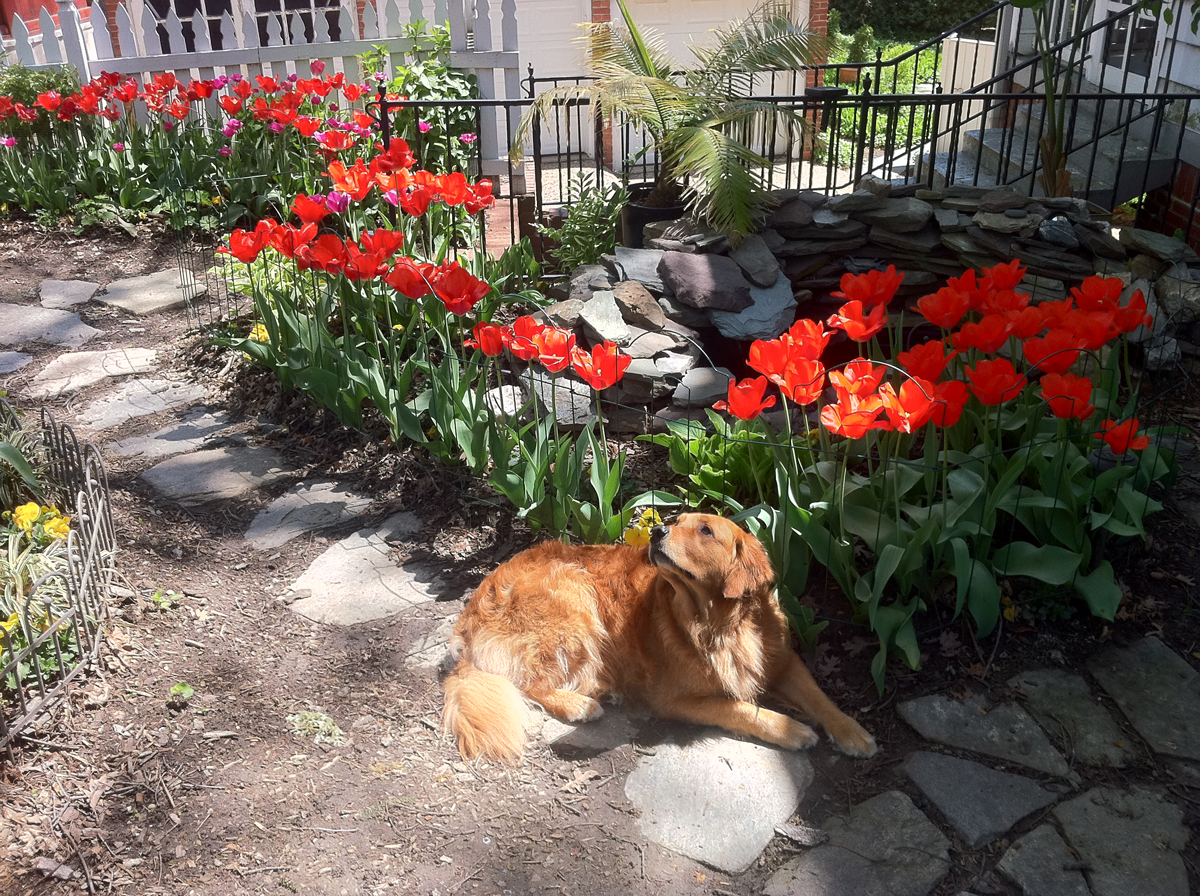 Want us to feature YOUR garden in the Garden Photo of the Day? CLICK HERE!
Want to see every post ever published? CLICK HERE!
Want to search the GPOD by STATE? CLICK HERE!
Check out the GPOD Pinterest page! CLICK HERE!