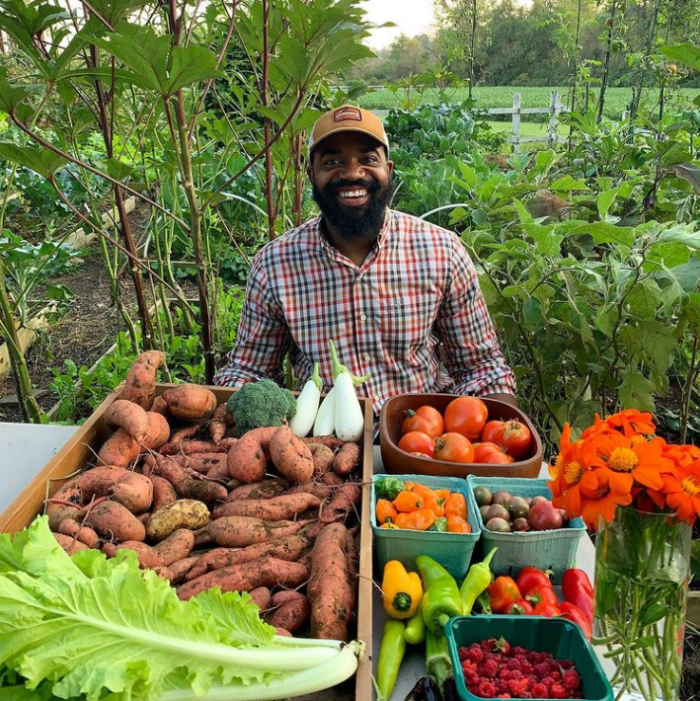 Today we're visiting with Keegan Clifford, who is a vegetable gardener extraordinaire, producing huge amounts of beautiful produce. Keegan lives in Middletown, Maryland (Zone 7), a small town with just 4,500 residents, and he grows all of his vegetables in raised beds: twelve 6-foot by 3-foot beds and one 2-foot by 17-foot bed.
A huge harvest of beets for roasting and piles of fresh basil for making pesto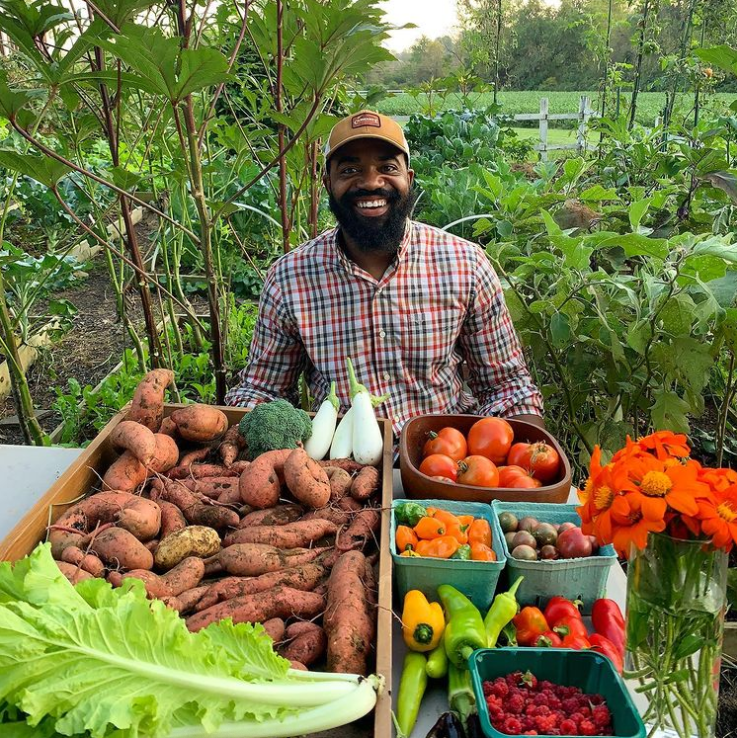 Just look at Keegan's sweet potatoes and other goodies from the summer garden! Behind him, it is clear to see that the plants are absolutely thriving.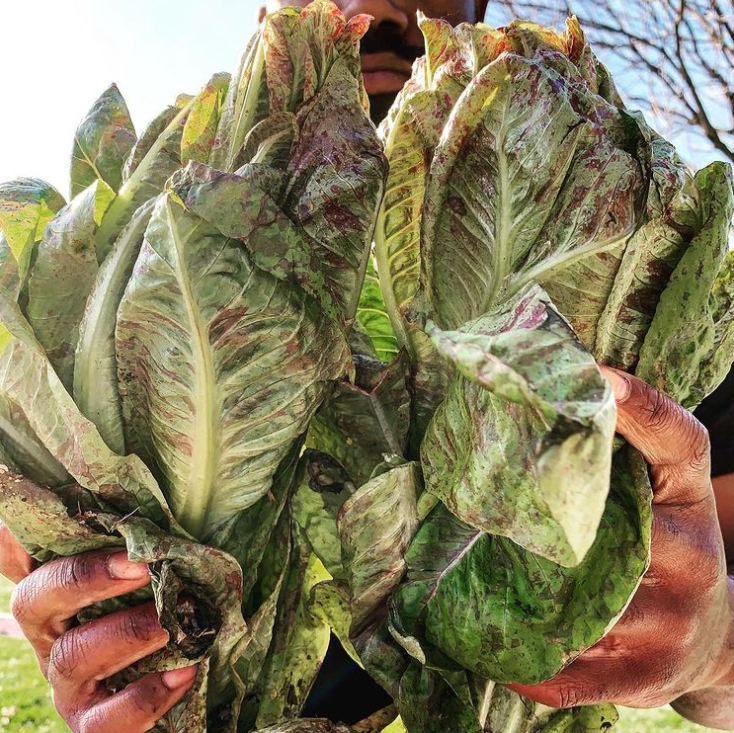 As beautiful as it is delicious, 'Flashy Trout Back' lettuce has crisp, delicious leaves liberally dusted with red speckles.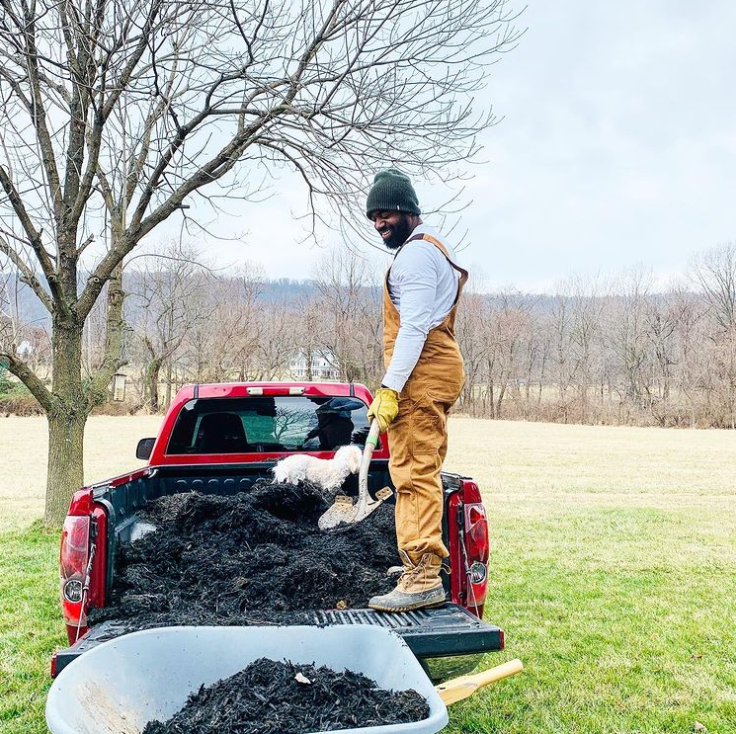 Keegan and friend are getting ready for spring with a load of fresh mulch to keep the soil moist, suppress weeds, and help all the vegetables thrive.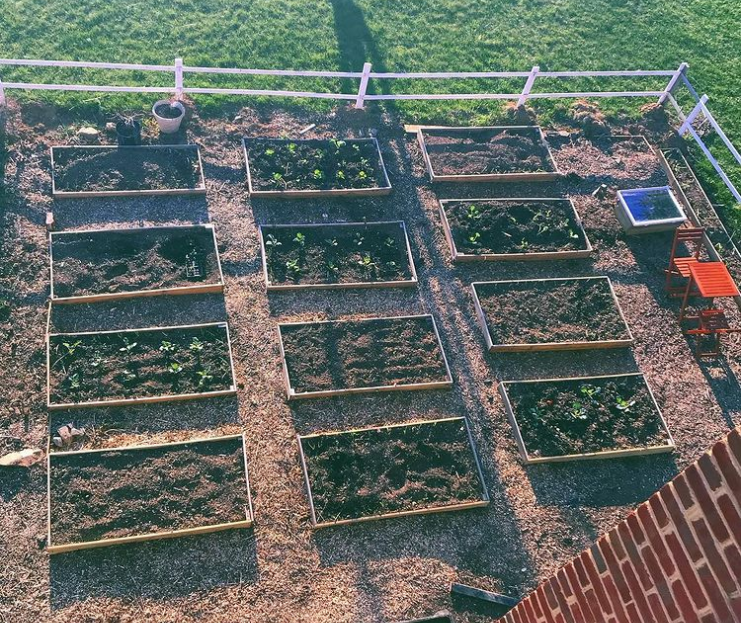 Here's how the twelve 6-foot by 3-foot garden beds look from above. This is not a large area, but with careful management, Keegan produces a huge amount of food.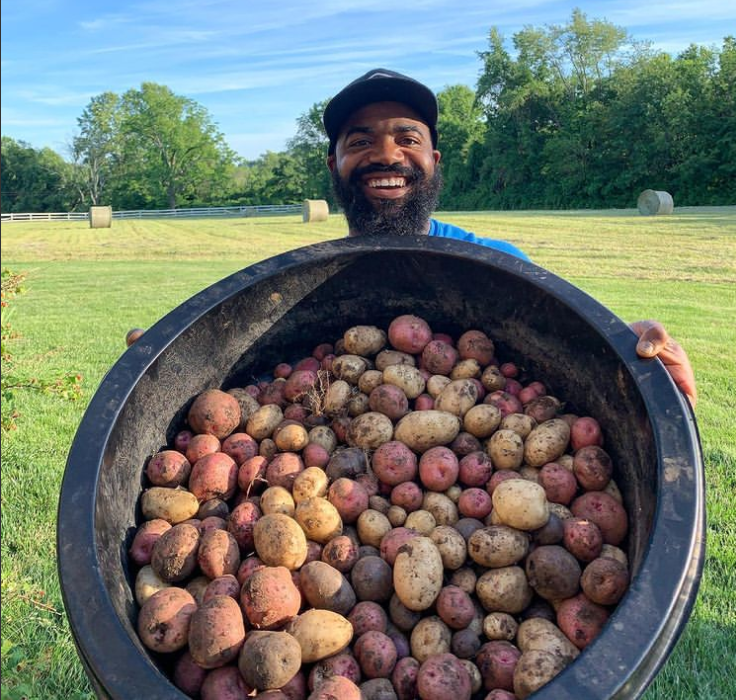 Case in point: check out this harvest of potatoes!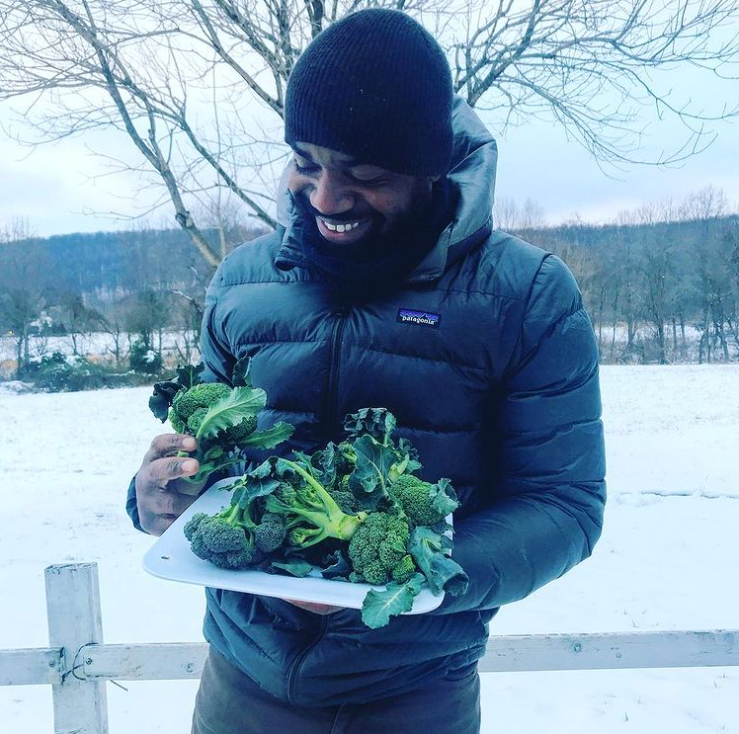 A harvest in the snow? Broccoli is a fairly cold-tolerant crop, and by using heavy-duty row covers and 8 inches of shredded dry leaves as insulation, Keegan was able to harvest fresh vegetables on a snowy day in January.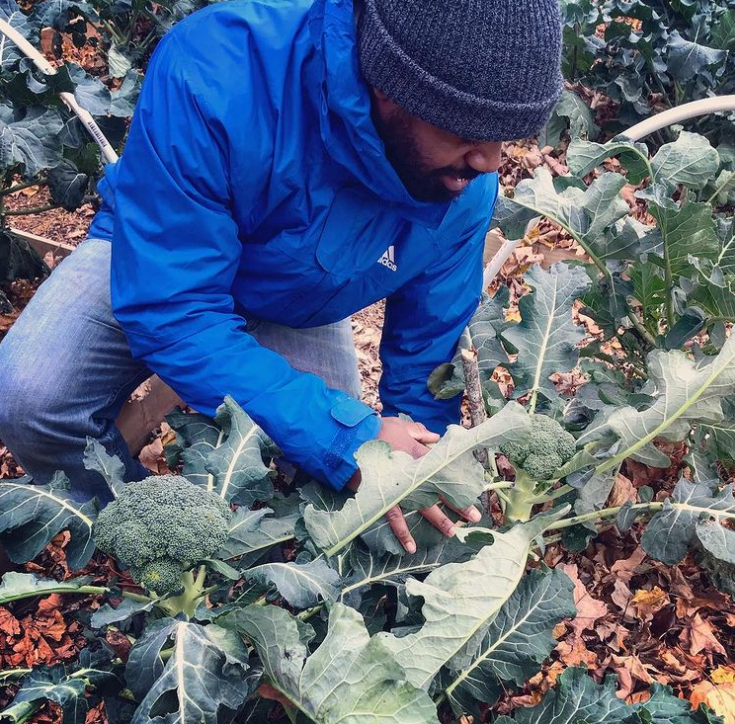 Broccoli in the garden in November. Even the most cold-tolerant vegetables won't grow much during the short days of winter, so getting a January harvest is mostly about getting them nearly to the harvestable stage before it turns cold and then protecting them until you are ready to have them for dinner.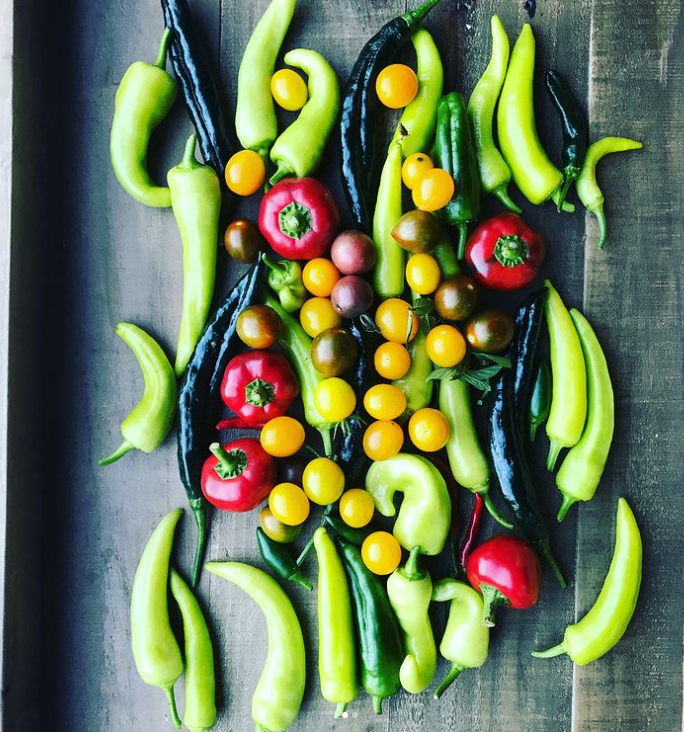 In the summer, a harvest of peppers and cherry tomatoes is as pretty as a painting.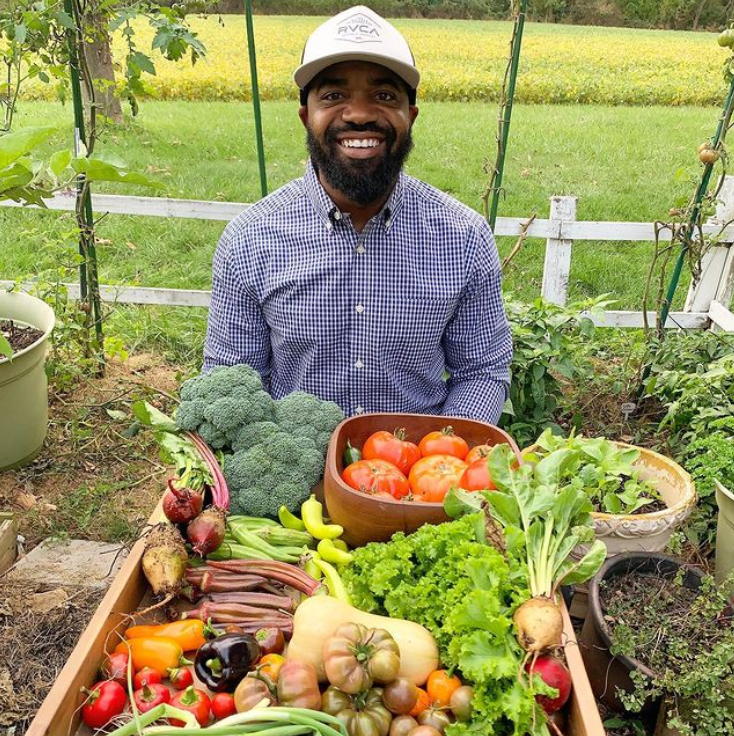 And here's one last image of an abundant fall harvest.
If you want to see more of Keegan's gardening, check out his Instagram here!