Video: Fine Gardening
Join us as we host a lively conversation with experts from the world of sustainability. Designer Kelly Norris, plantsman Panayoti Kelaidis, horticulturist William Cullina, and soil scientist Robert Schindelbeck will all be on hand to answer questions regarding native plants, landscape management practices, and ecological preservation. Moderated by the editors of Fine Gardening, this webinar will provide a window into the content we will be featuring during our in-depth lecture series in April 2022. Questions from the audience will also be fielded. If you're looking for insights into environmentally responsible gardening, sign up today.
This webinar has passed.
---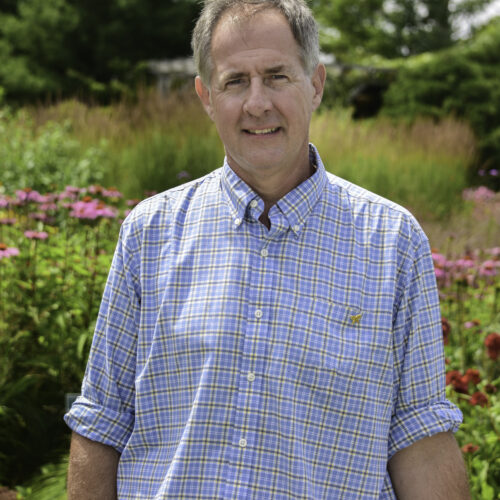 William Cullina has been described as an intrepid New England gardener, but native-plant guru might be a better moniker. Before becoming the executive director of the Morris Arboretum of the University of Pennsylvania in 2019, Bill spent eight years as the president and CEO of the Coastal Maine Botanical Gardens. Prior to that, he worked for 13 years as the nursery director and head propagator at the New England Wild Flower Society, where he developed the largest native-plant nursery in New England. Bill holds a bachelor's degree in plant sciences from the University of Connecticut. An expert plantsman and skilled photographer, he is the author of several acclaimed books on native plants. He is also a popular lecturer, with frequent contributions to national publications as well as appearances on television and radio.
---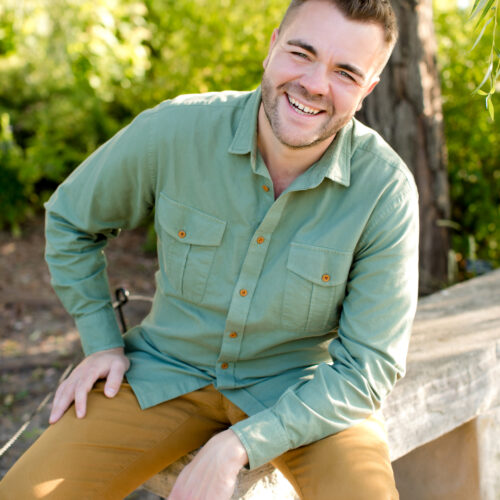 Kelly D. Norris is a plant expert, designer, and author of multiple books. Considered one of the leading horticulturists of his generation, Kelly designs both private and public gardens with acute ecological awareness. His work has been featured in The New York Times, Martha Stewart Living, Fine Gardening, and in numerous television, radio, and digital media appearances. His most recent book is New Naturalism: Designing and Planting a Resilient, Ecologically Vibrant Home Garden. Kelly is the former director of horticulture and education at the Greater Des Moines Botanical Garden in Iowa and has received multiple awards from institutions such as the Perennial Plant Association and the American Horticultural Society. He was given a fellowship from the Chanticleer Foundation in 2015 for his curatorial and plant exploration work. Kelly holds bachelor's and master's degrees in horticulture from Iowa State University.
---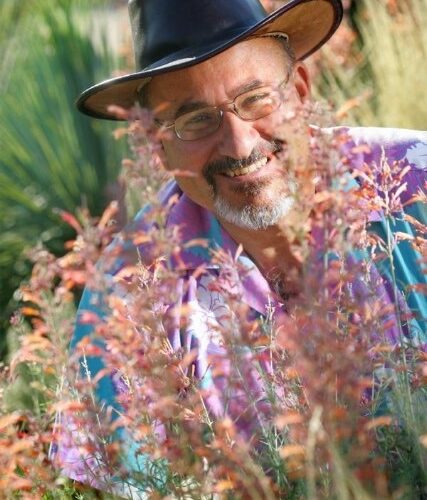 Panayoti Kelaidis is a plant explorer, gardener, and public garden administrator associated with Denver Botanic Gardens for over 40 years, where he is now senior curator and director of outreach. He has introduced hundreds of native ornamentals from throughout the western United States to general horticulture. He has taken six collecting trips to South Africa researching the high mountain and steppe flora there, and he has visited the Andes, the Himalaya (Pakistan, Tibet, and China), much of Europe, the Caucasus, Turkey, and New Zealand. He is currently president of the North American Rock Garden Society.
---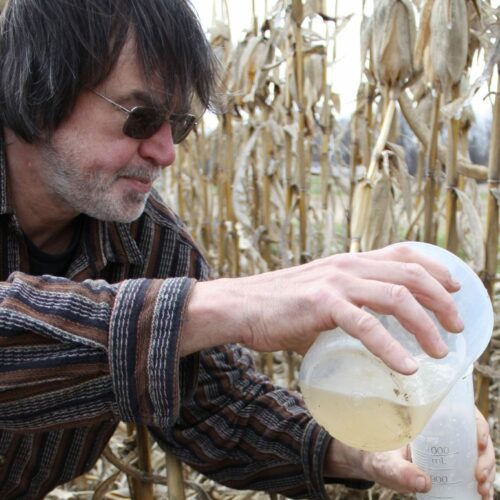 Bob Schindelbeck has been working in the field of soil science for the last thirty-five years. He is currently the director of the Soil Health Lab at Cornell University, where he works in extension, research, and teaching on issues related to soil health testing and adaptive soil management. His research focuses on soil tillage, soil compaction, cover cropping, and soil health. He has considerable field experience planning and executing experiments studying soil behavior under different conditions. In the Soil Health Laboratory, he continues to develop new procedures for soil health testing. He has delivered over 300 presentations on soil health, focusing on a strategic approach to field management.
---
Learn more about the Sustainability in the Garden lecture series