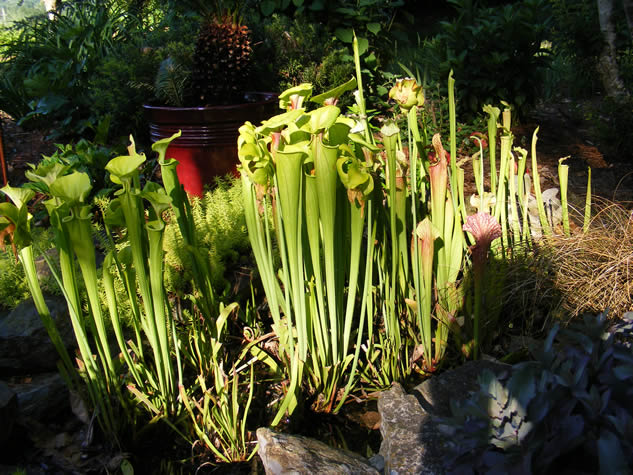 Wow, Jeff's Sarracenia is stunning! Thanks for the quick tour!
"Cool but colorful on a Memorial Day Weekend. I think the Sarracenia are my favorite plants in the entire garden."
Keep sending in photos, everyone! Whether you've never shared before or you've been featured multiple times, we want to see your garden! Email a few photos and a little info about your garden to [email protected].