Today we're revisiting one of our favorite gardens–Irvin and Pauline Faria's garden in California. Irvin says, "This has been a special year for Pauline's Garden and for us. Fifty years ago we found a beautiful lot on which to build our home and create a woodland garden here in Carmichael, and sixty years ago we were married.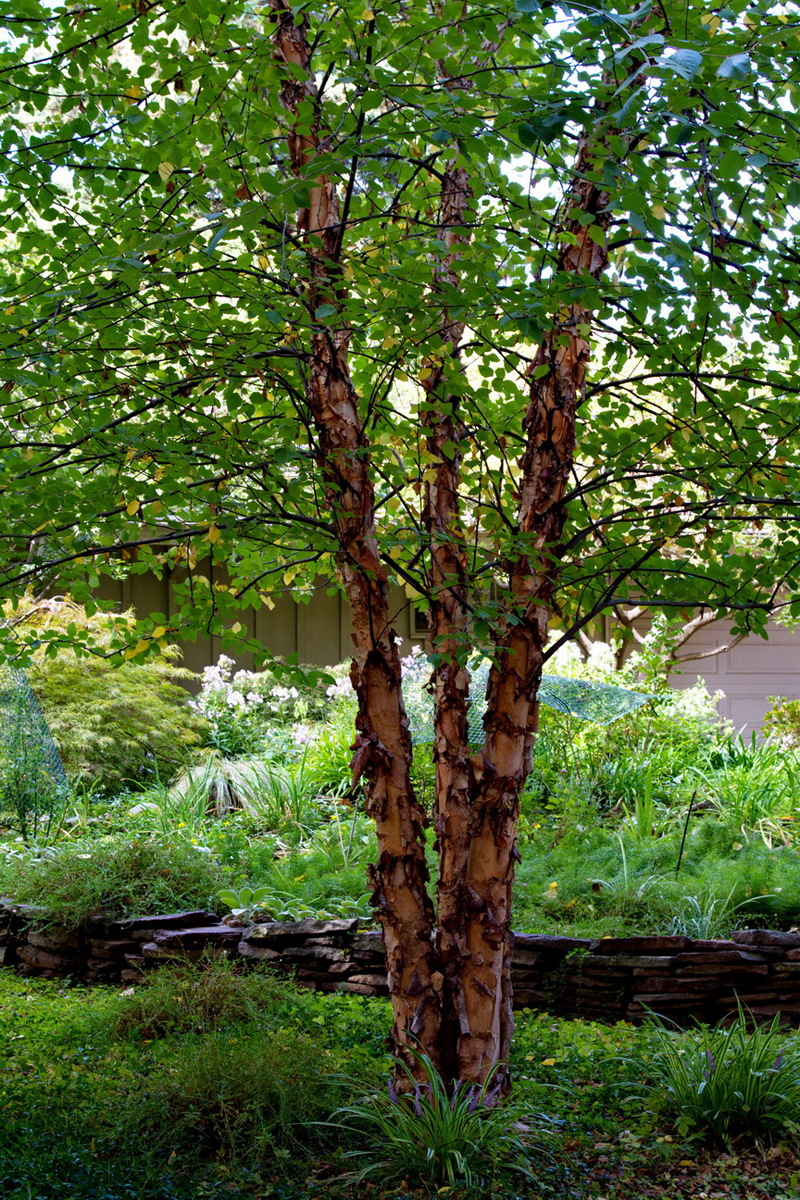 "To commemorate our anniversary, at the garden entrance we replaced an old flowering quince bush with a new glazed pot and a Cordyline 'Electric Pink' transplanted from the garden. The glaze tones complement the hues of the exfoliating bark of the river birches in the entry garden.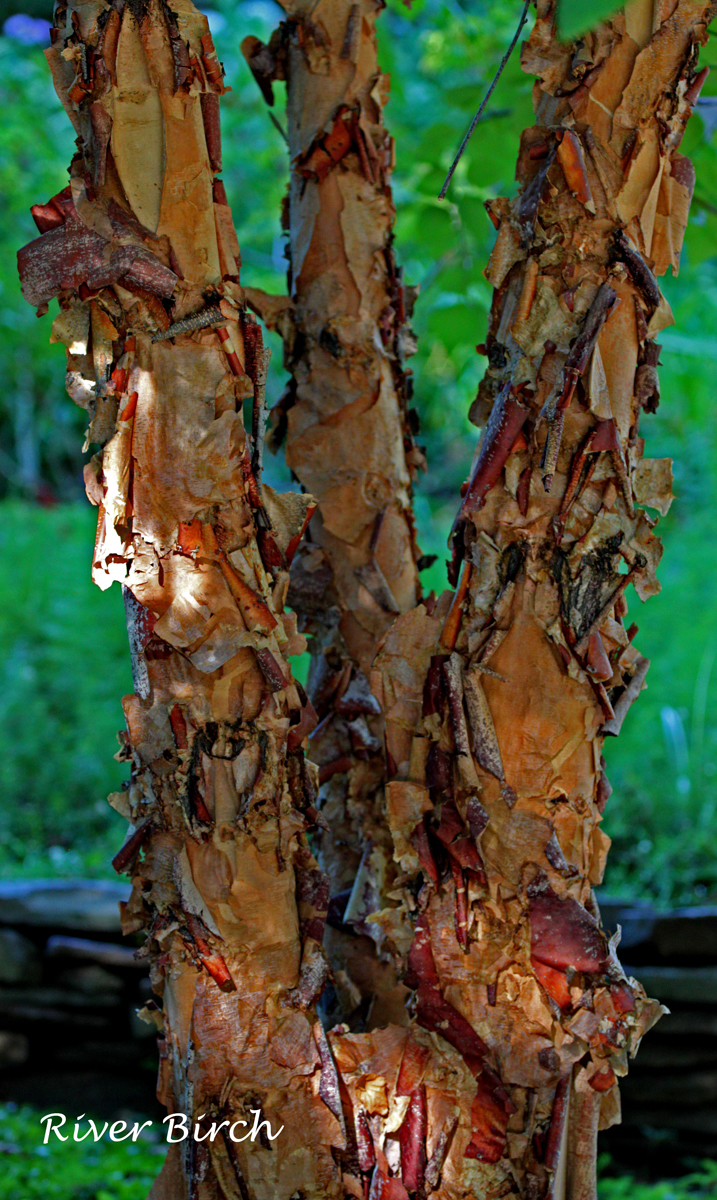 "Salvia has been planted in a special corner of the garden to attract humming birds. There I can sit undetected by incoming birds and photograph them. A huge oak tree fell suddenly without warning, splitting another oak tree in two. Removal of both trees opened the creek side sitting area to sun exposure, which is a nice change.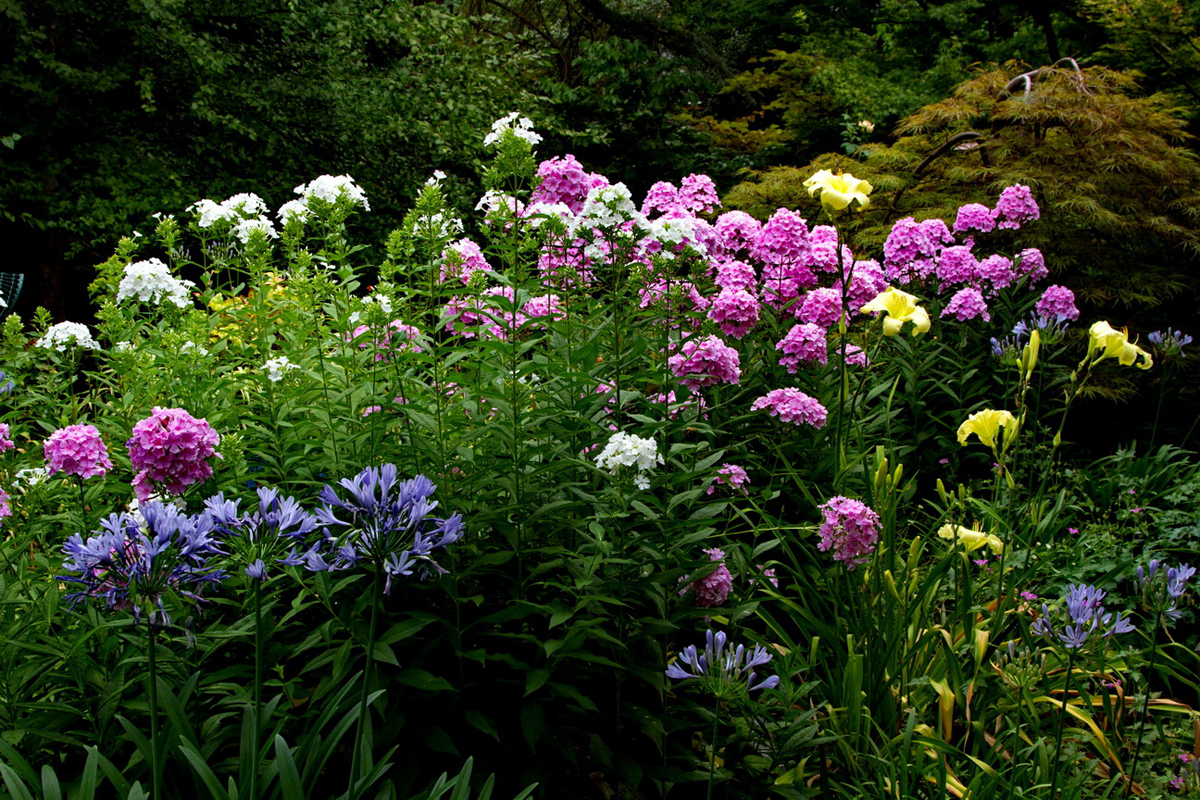 "Two of Layman Whitaker's wind sculptures have been added to the garden. These exquisitely crafted sculptures fabricated from copper, steel, and stainless steel twist with the faintest breeze. Their calming effect blends into the nature of the garden while dancing to the rhythm of the wind. We enjoy these whirling wind sculptures while having lunch and overlooking the garden from one of three dinning tables on the deck. At this time we are making preparations for autumn visitors and garden club group tours. We are still enjoying summer weather here in Carmichael."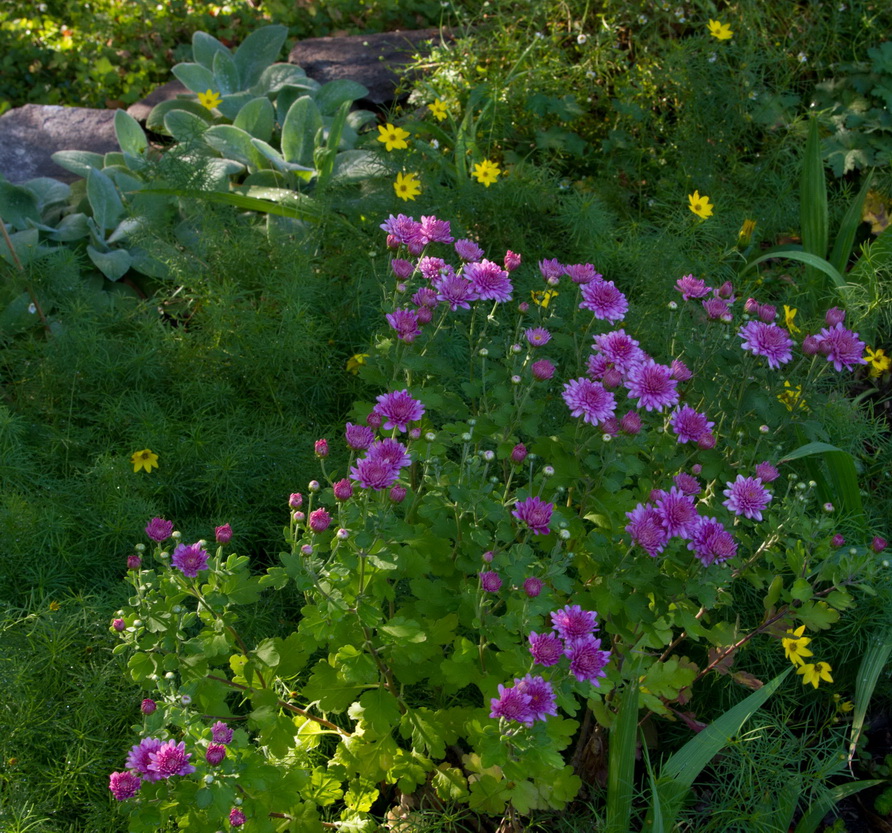 Happy, happy anniversary, Irvin and Pauline! Your garden looks even lovlier than the last time we visited. How on earth do you manage it? I am in awe.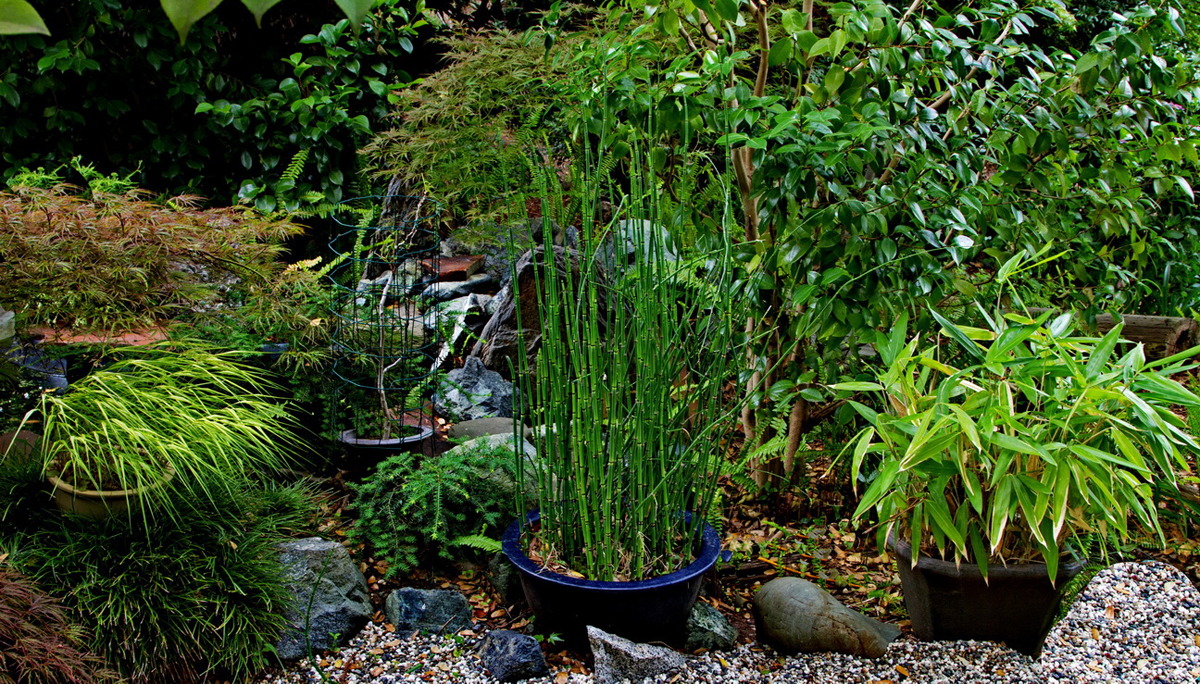 You're running out of time to take some photos in your garden! So get out there with your cameras and send some in! Email them to [email protected].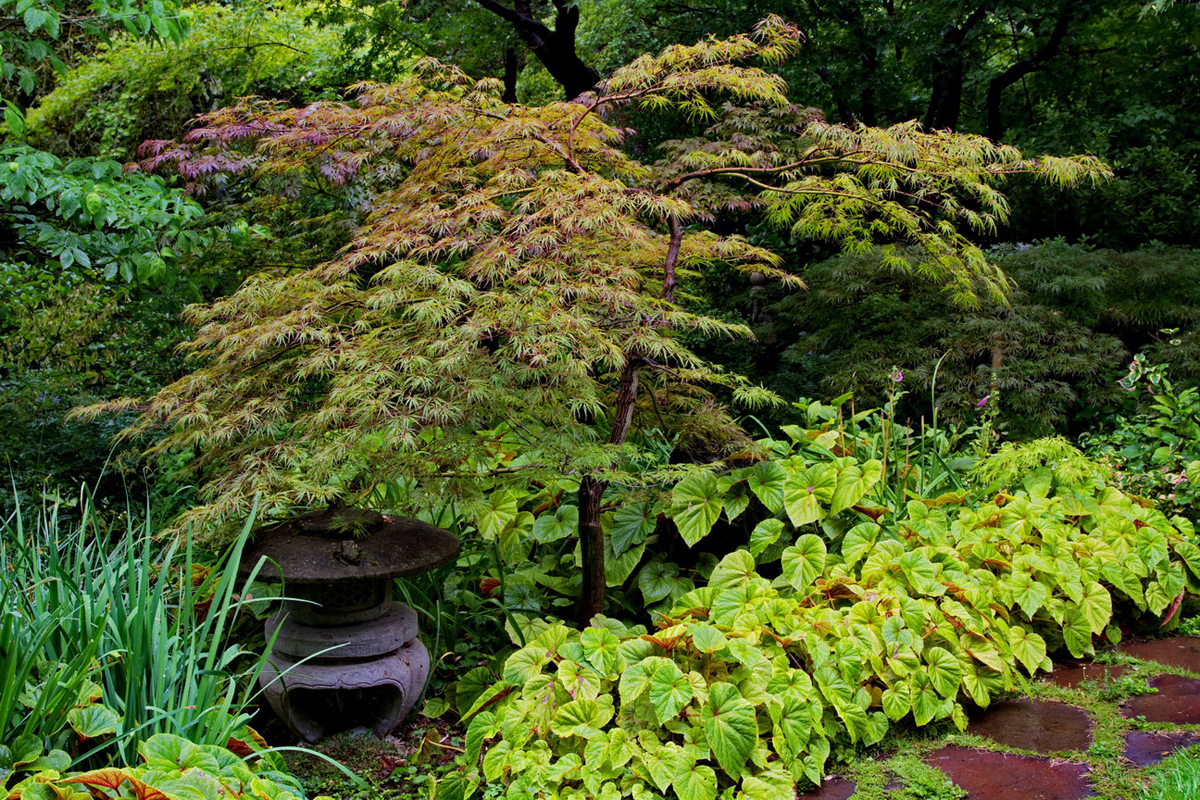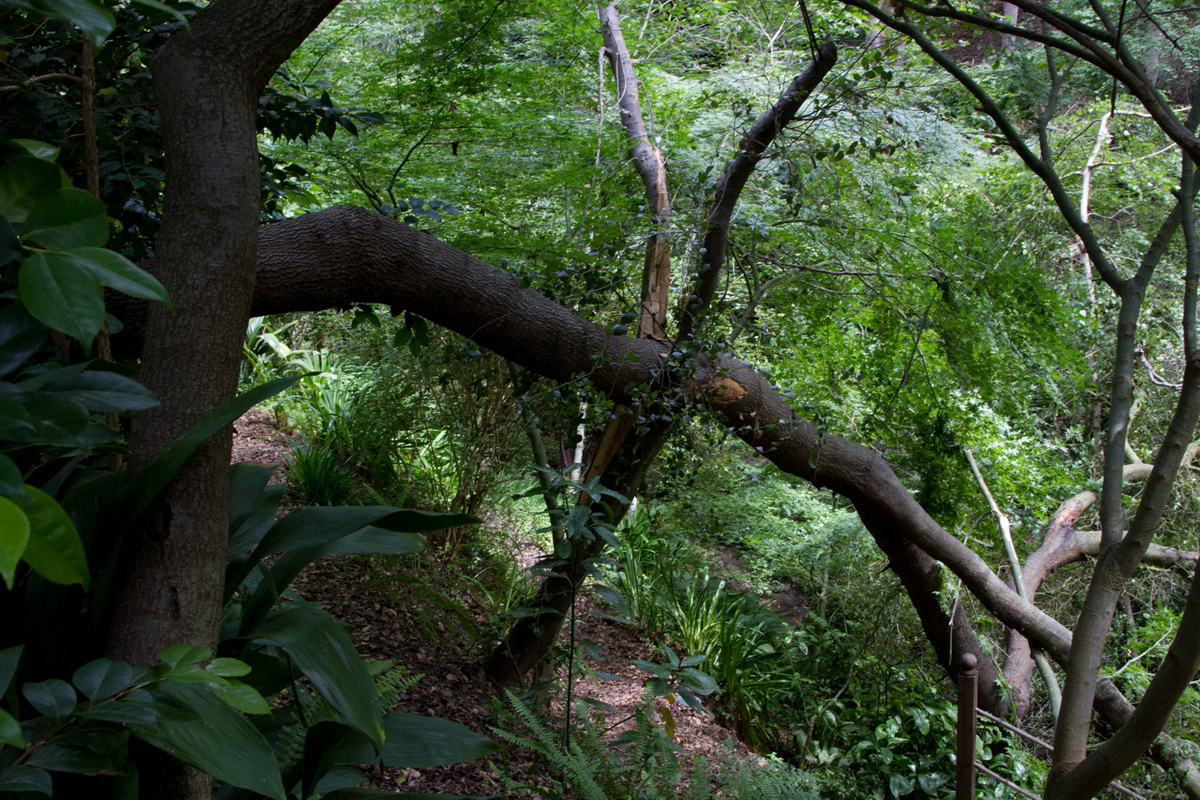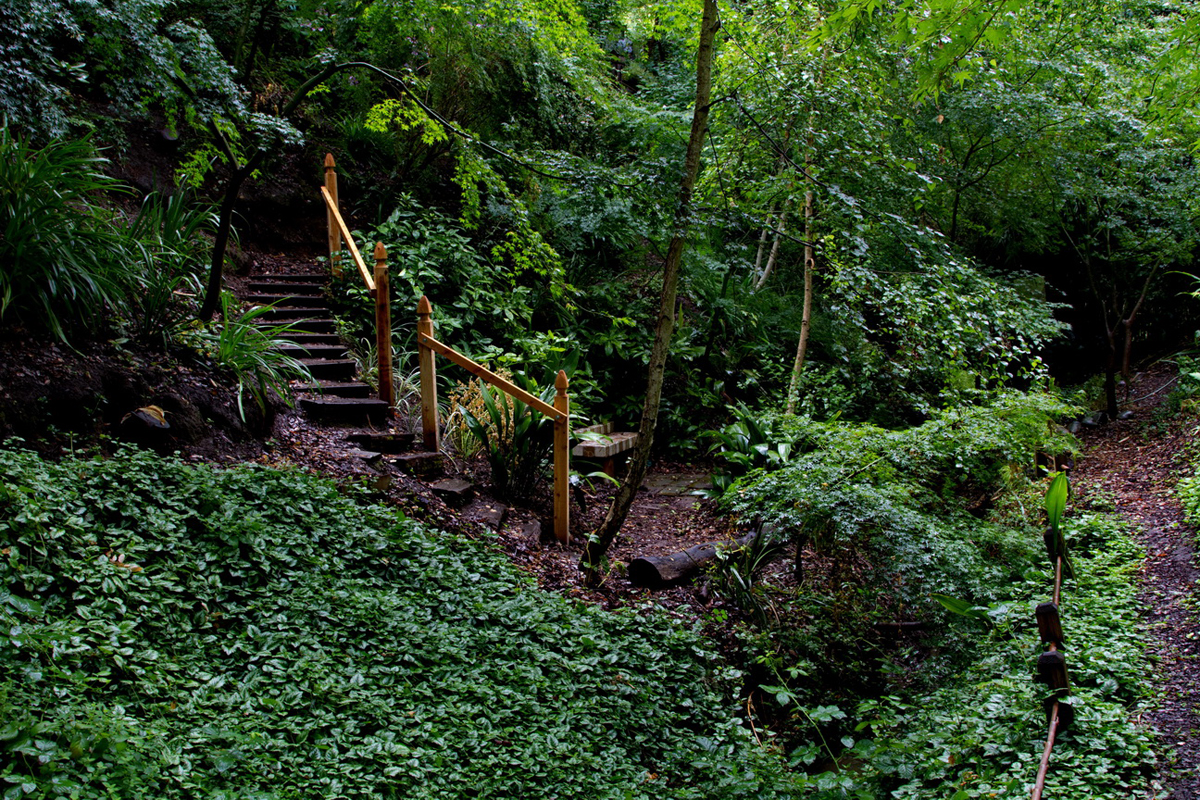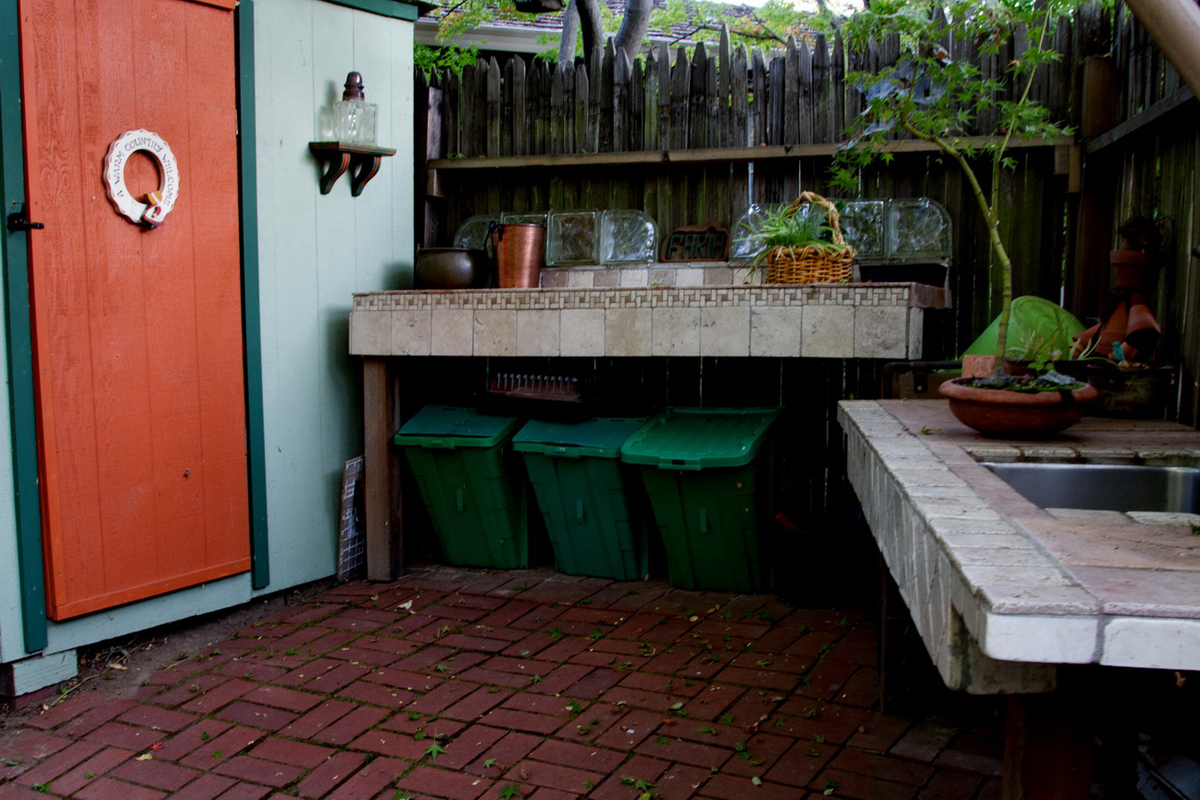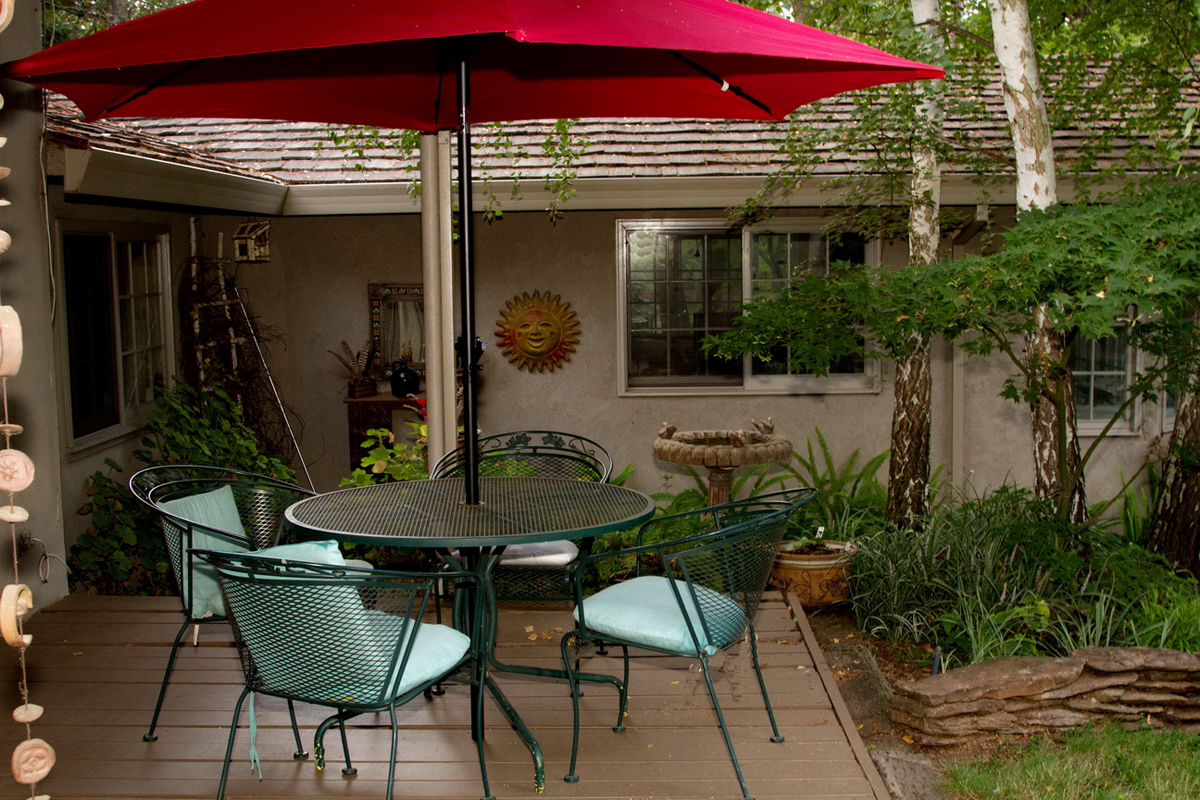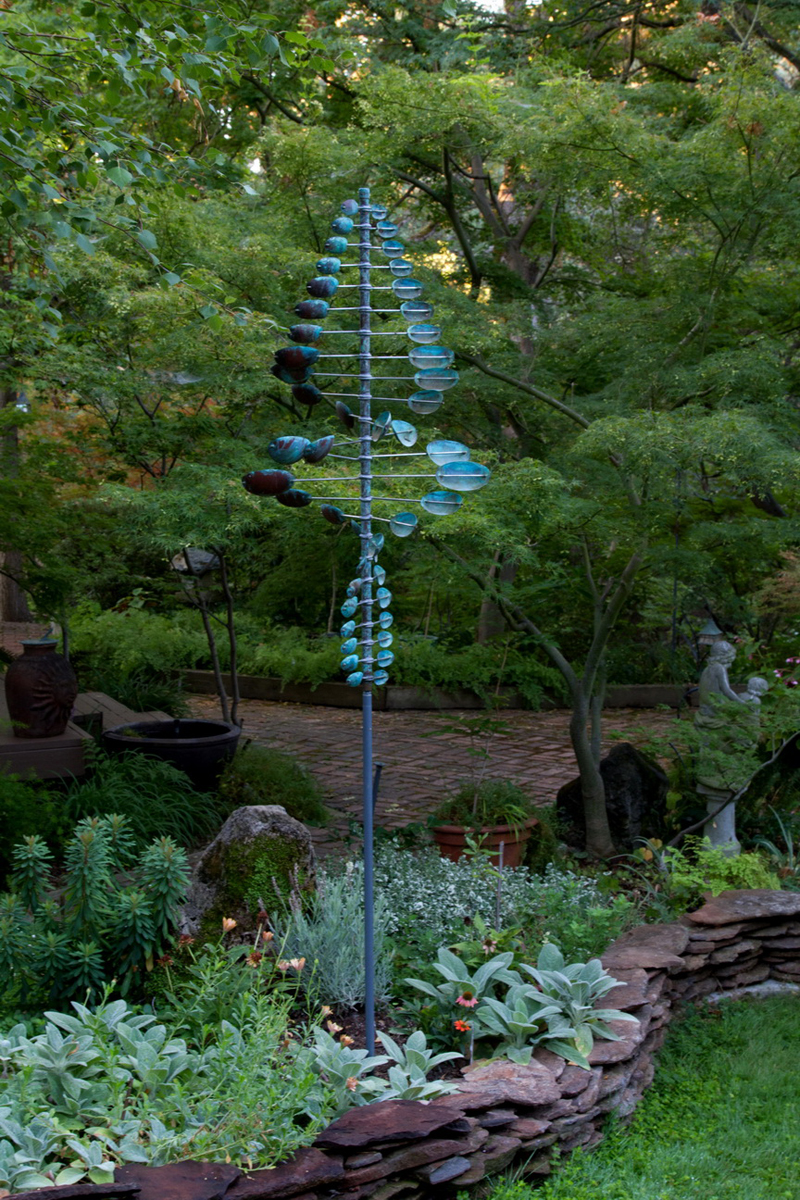 Want us to feature YOUR garden in the Garden Photo of the Day? CLICK HERE!
Want to see every post ever published? CLICK HERE!
Want to search the GPOD by STATE? CLICK HERE!
Check out the GPOD Pinterest page! CLICK HERE!