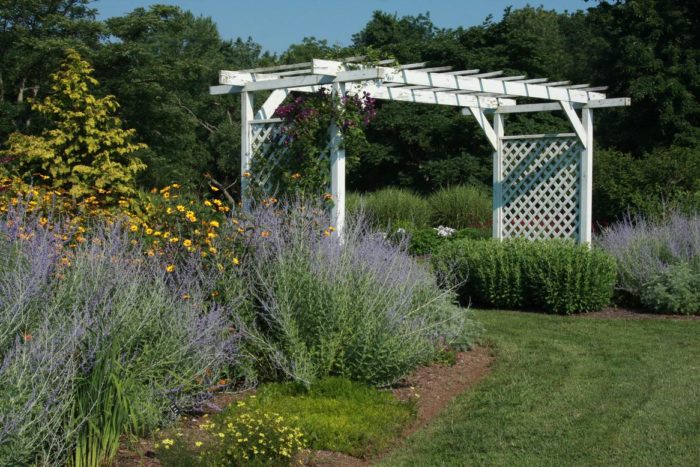 I visited a bunch of gardens in New Jersey a couple of weeks ago, and one of the most surprising was Colonial Park Gardens in Somerset. It was blazing sun by the time I got there, so these photos aren't the greatest, but WOW, the Russian sage (Perovskia atriplicifolia, USDA Hardiness Zones 6-9) was kicking! This garden relies on it heavily, and successfully. Check it out in a variety of settings.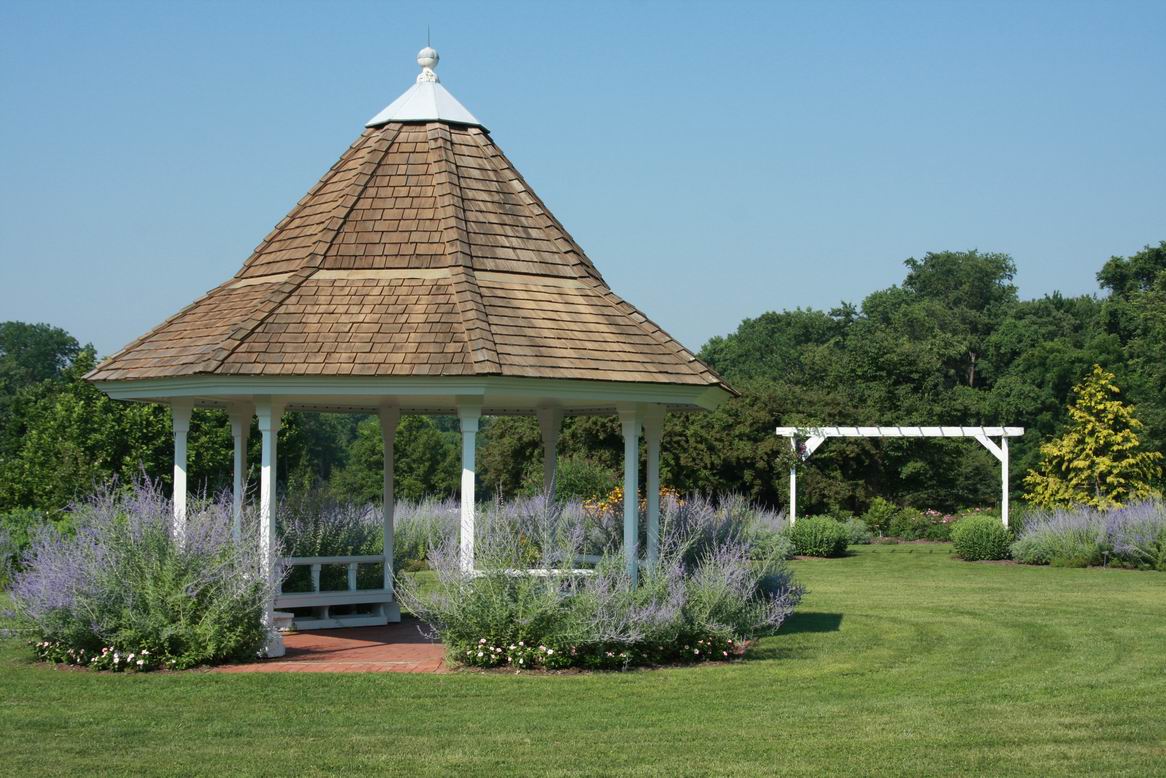 I've talked to a lot of people who have trouble growing Russian sage, saying that it doesn't come back reliably for them year to year. I've also talked to a couple of people who say that the key is to wait until spring to cut back the dead foliage. What's your experience?? Comment below…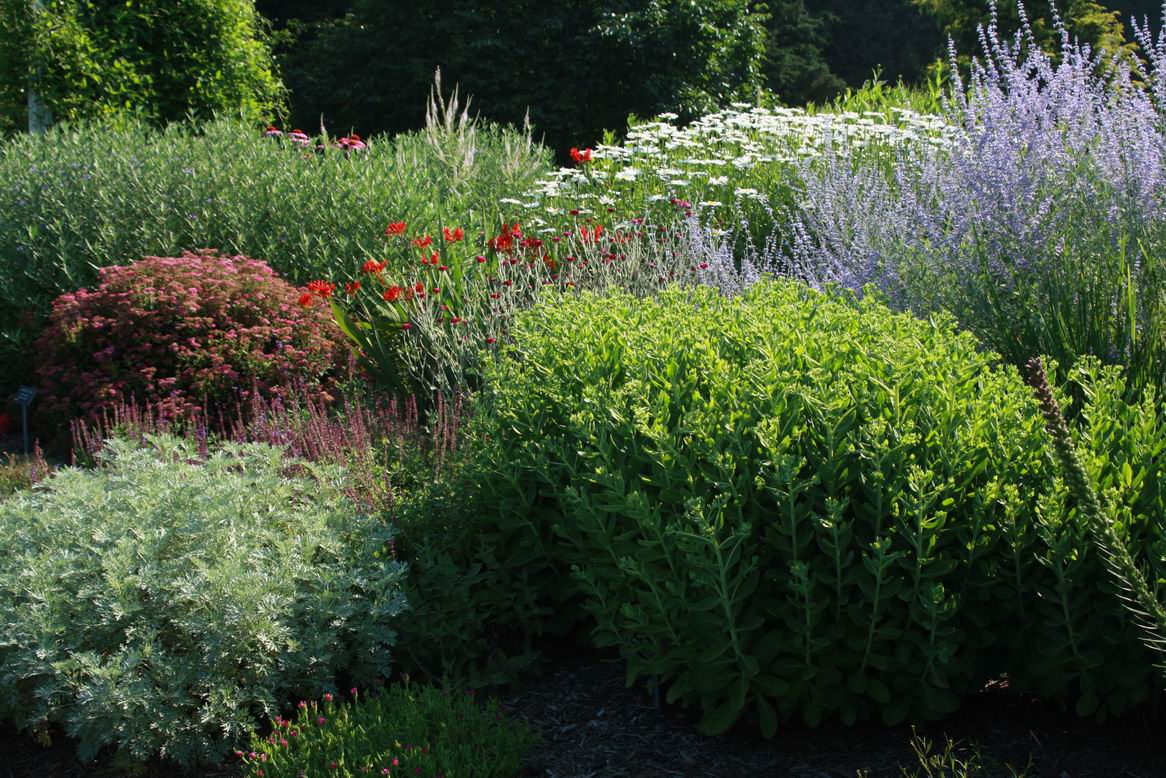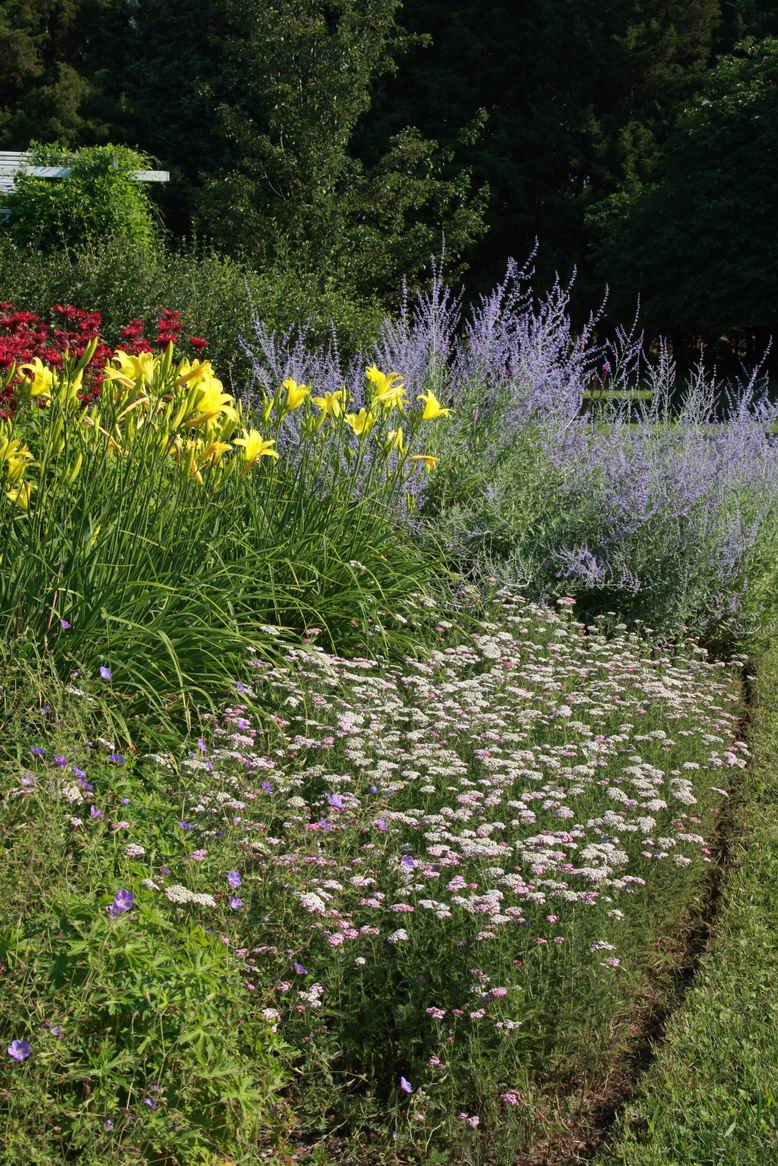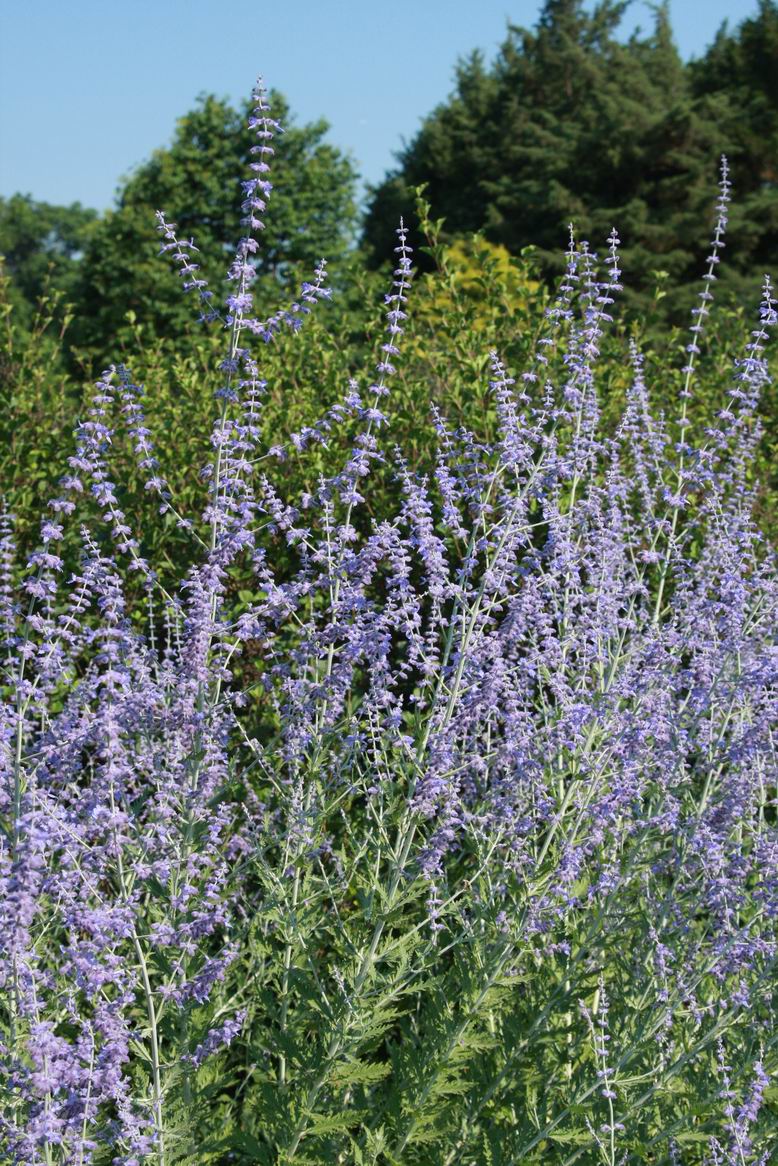 Welcome to the Fine Gardening GARDEN PHOTO OF THE DAY blog! Every weekday we post a new photo of a great garden, a spectacular plant, a stunning plant combination, or any number of other subjects. Think of it as your morning jolt of green.
Sign up to get new posts delivered to your inbox each morning so you'll always remember to take a look, or subscribe to our RSS feed. We look forward to sharing our garden travels with you.
R E A D E R   P H O T O S: We love featuring your photos, too. If you think you have a photo that we should share on the Garden Photo of the day, email us. Send hi-res images if possible. We'll only respond if we plan to use your photo.