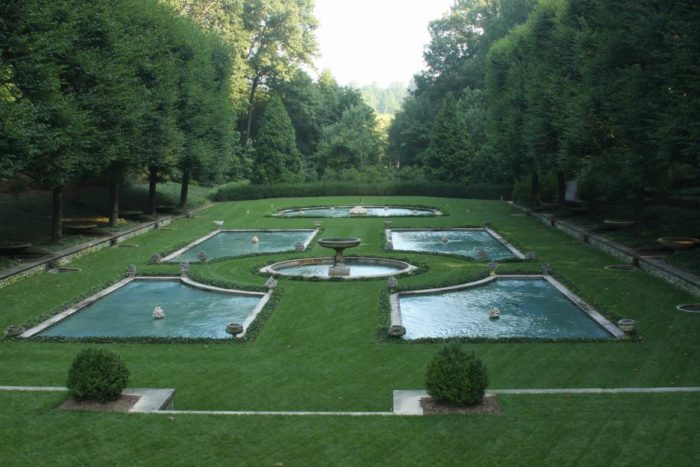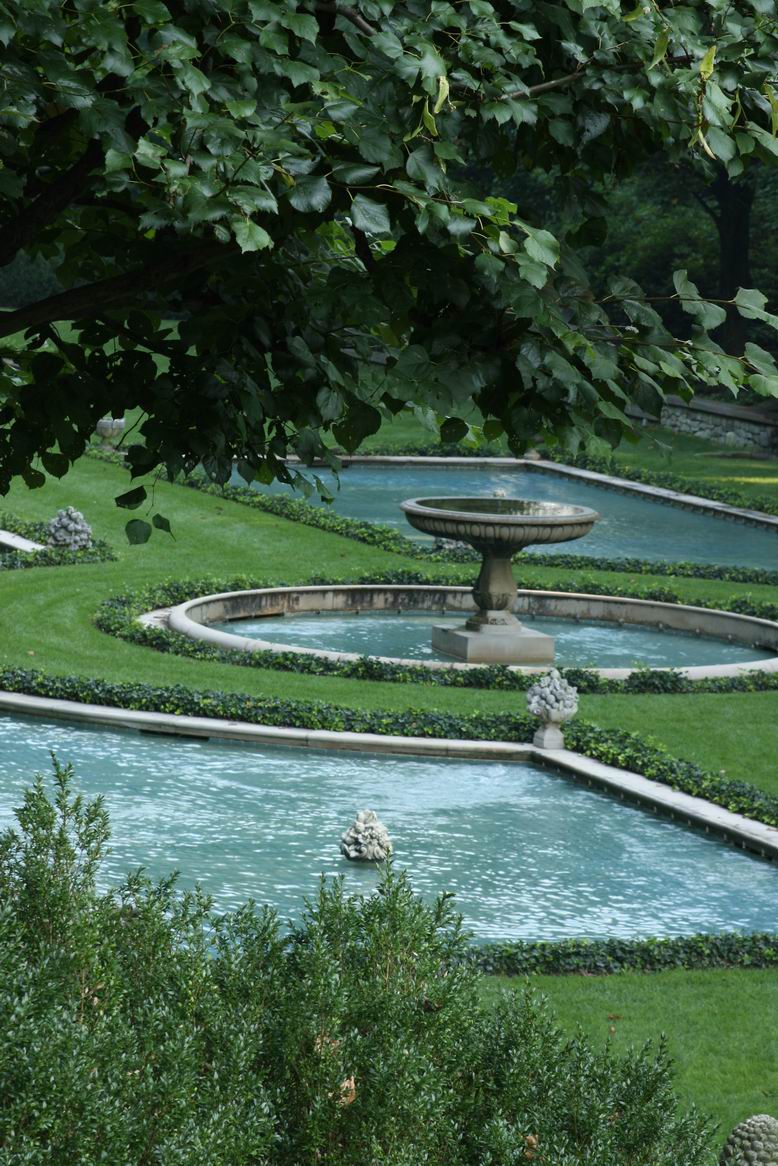 It's Longwood Gardens week at the GPOD! For the next five days, we'll celebrate this fabulous public garden in pictures. Longwood, located in Kennett Square, Pennsylvania, is a long-time FG staff favorite, an infinite source of inspiration, gardening know-how, and of course, great photos. Day 1:
The Italian Water Garden at Longwood Gardens was constructed 1925-27 and inspired by the Villa Gamberaia near Florence, Italy. When designing the garden, Longwood founder Pierre S. du Pont took into account visual foreshortening by making the farther pair of rectangular pools 14 feet longer than the nearer pair, ensuring all pools looked proportionally equal when viewed from the observation terrace.
Welcome to the Fine Gardening Garden Photo of the Day blog! Every weekday we post a new photo of a great garden, a spectacular plant, a stunning plant combination, or any number of other subjects. Think of it as your morning jolt of green.
Sign up to get new posts delivered to your inbox each morning so you'll always remember to take a look, or add us to your RSS feed. We look forward to sharing our garden travels with you.
If you think you have a photo that we should share on the Garden Photo of the day, email us. Send hi-res images to [email protected] with GPOD in the subject line. We'll only respond if we plan to use your photo.