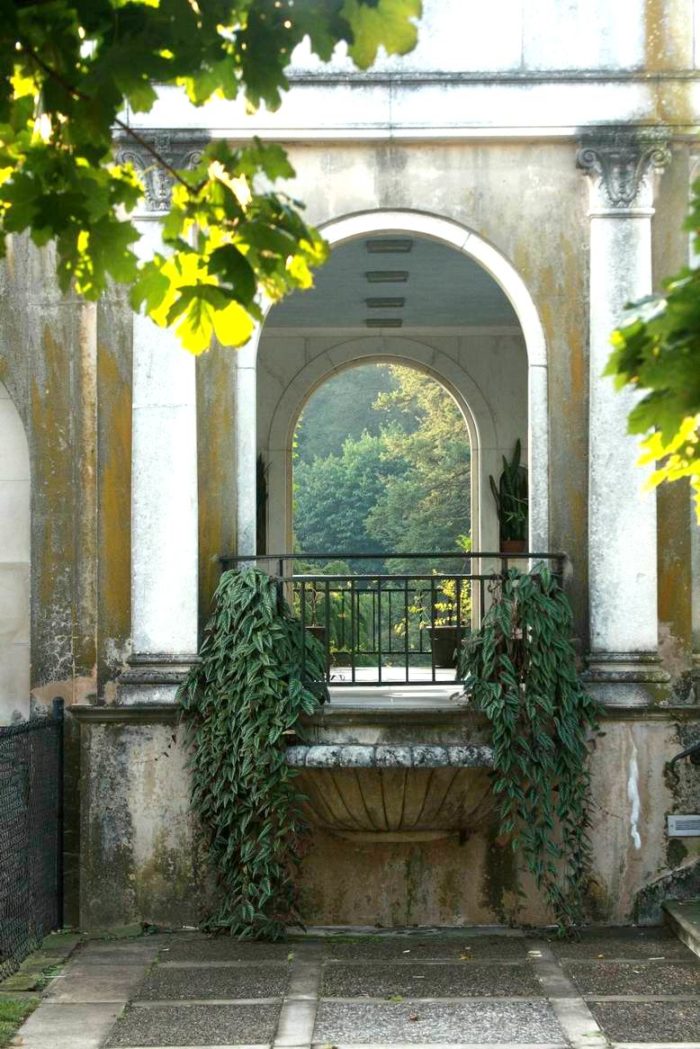 The rex begonia vine (Cissus discolor, USDA Hardiness Zone 11) is one of the greatest vines you can add to your shady containers. I usually grow it in its own small pot on a homemade bamboo tuteur (click on the second photo), but the last time I visited Longwood Gardens I was blown away by what they had done with this dramatic tropical plant. Somehow I don't think I'll be able to pull this off in my backyard, but it's something to strive for!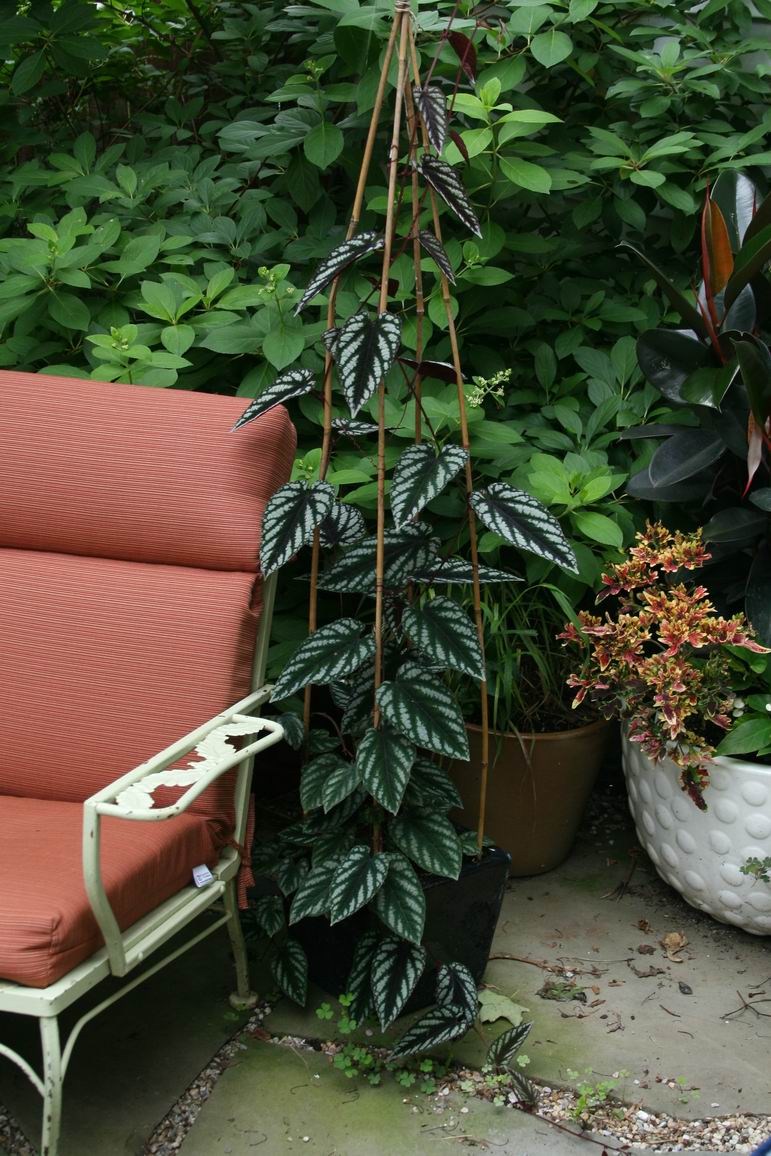 Welcome to the Fine Gardening GARDEN PHOTO OF THE DAY blog! Every weekday we post a new photo of a great garden, a spectacular plant, a stunning plant combination, or any number of other subjects. Think of it as your morning jolt of green.
Sign up to get new posts delivered to your inbox each morning so you'll always remember to take a look, or subscribe to our RSS feed. We look forward to sharing our garden travels with you.
READER PHOTOS: We love featuring your photos, too. If you think you have a photo that we should share on the Garden Photo of the day, email us. Send hi-res images if possible. We'll only respond if we plan to use your photo.