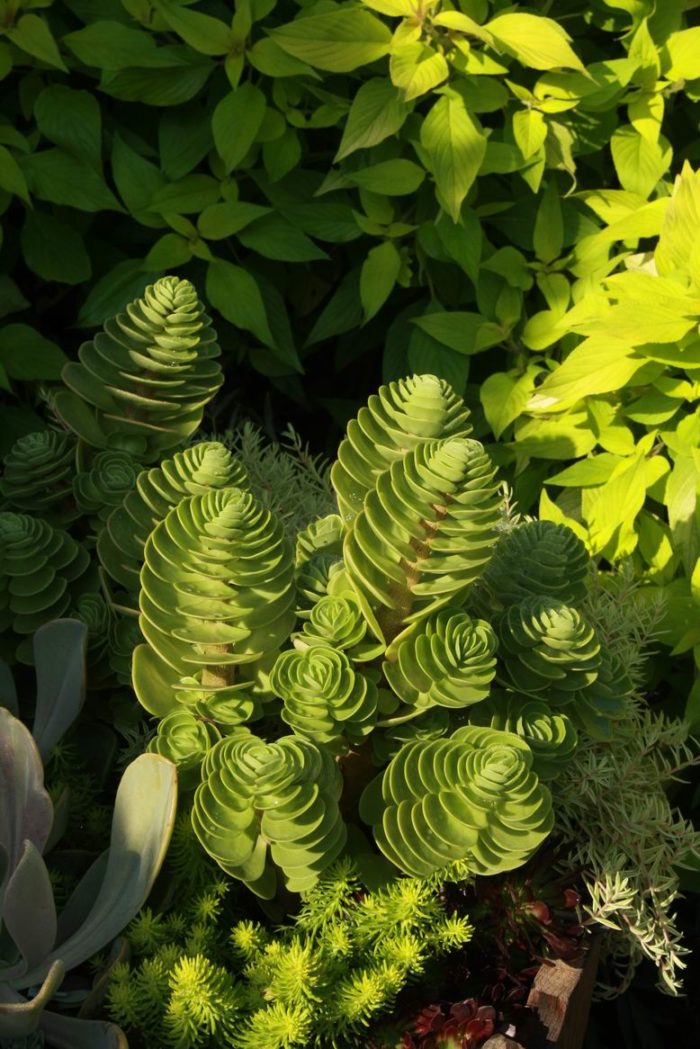 I fell in love with two plants I'd never seen before when I was at Longwood Gardens last week. Unfortunately, neither was labeled. Sure, I could email Longwood to beg for IDs, but I thought I'd ask our loyal GPOD readers first! After all, those Longwood gardeners are super busy watering at the moment. It's hot down there!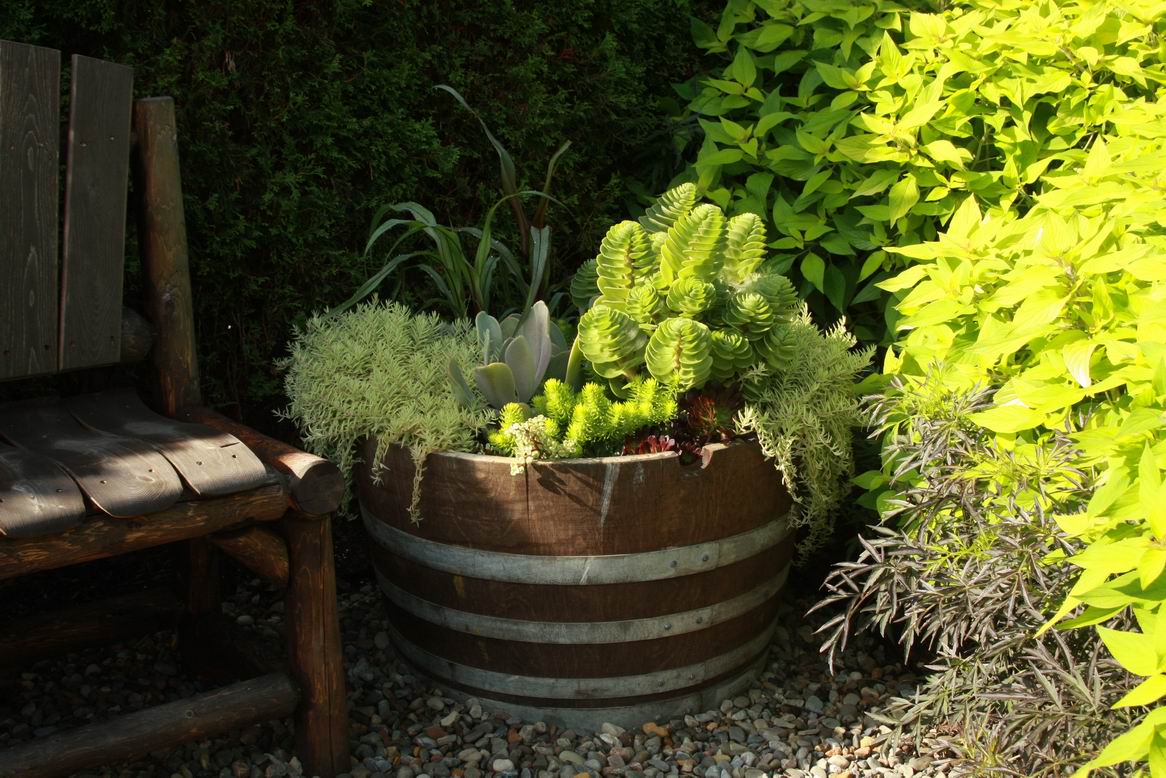 The first is an intriguingly architectural succulent in the student exhibition gardens. The second, in a container in the idea garden, looks vaguely like an oxalis, but I don't think that's quite it. Whatever it is, it's a stripey masterpiece!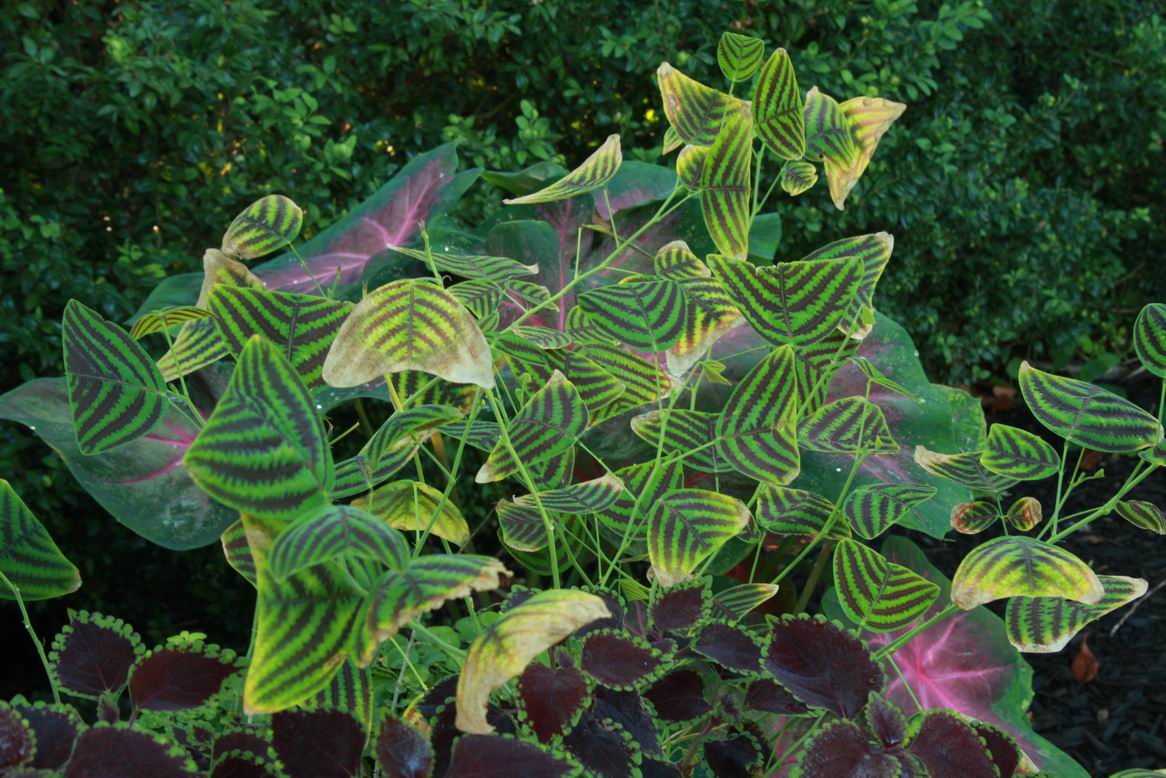 Welcome to the Fine Gardening GARDEN PHOTO OF THE DAY blog! Every weekday we post a new photo of a great garden, a spectacular plant, a stunning plant combination, or any number of other subjects. Think of it as your morning jolt of green.
Sign up to get new posts delivered to your inbox each morning so you'll always remember to take a look, or subscribe to our RSS feed. We look forward to sharing our garden travels with you.
READER PHOTOS: We love featuring your photos, too. If you think you have a photo that we should share on the Garden Photo of the day, email us. Send hi-res images if possible. We'll only respond if we plan to use your photo.