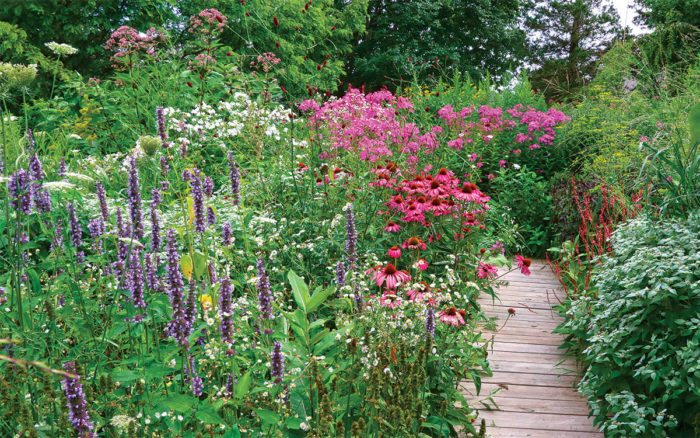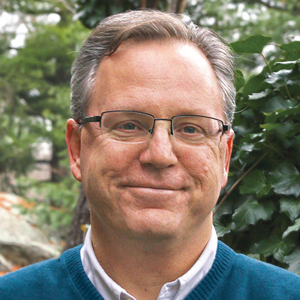 I love pollinators, but not for the reasons you might think. Sure, there is the whole help-plants-set-seed-natural-process-healthy-environment thing, and that is great. But I love pollinators because they are all business. They head to the flower, do what they have to do, maybe move on to the next one, and head home. This is my exact approach to pretty much everything, from grocery shopping to interpersonal interactions. To prove my point, I will not elaborate; the previous sentence got the job done, so we can move on.
Fortunately for humanity, many other people are not like me. I happen to be married to such a person. I love her dearly, but when she tells me, "Evan's school called today," she needs to immediately follow that with what a school administrator had to say about our son. It could be anything from a forgotten coat to excellent grades to poor grades to attempted arson. I will not know until she tells me. But instead of providing the point of the call—and of our conversation—she offers me six to seven minutes of scene setting, backstory, digressions, and opinions. I understand that she has a story she wants to share, but she doesn't remember that I don't know the ending. I just want to know if our kid is OK.
Just as my wife does not always understand my need to get to the point (a wise coworker once explained that the key to talking to me is "to start with the end"), she does not understand pollinators. She considers all flying insects "bees," and bees are stinging insects with no other purpose than to roam the air looking for anyone, especially her, to sting. She counts the fact that she has never been stung in her life as working for, not against, her argument.
Last year I was pulling weeds in the middle of a patch of agastache that was aswarm with pollinators. My wife, who was standing at what she considered a safe distance, asked, "Aren't you afraid working among all those bees?"
I explained that we were working on different things and not interfering with each other, so there was no trouble. "I think in a previous life you were a bee," she said. "You work single-mindedly on things and get all hot and bothered when someone interrupts you."
"And because I annoy you?" I asked.
"Occasionally," she said. "But you are basically harmless and good to have around."
"Thank you, dear," I said and went back to weeding, grateful that my wife loves pollinators too.
—Steve Aitken, editor
Great pollinator articles
Planting a Pollinator-Friendly Garden