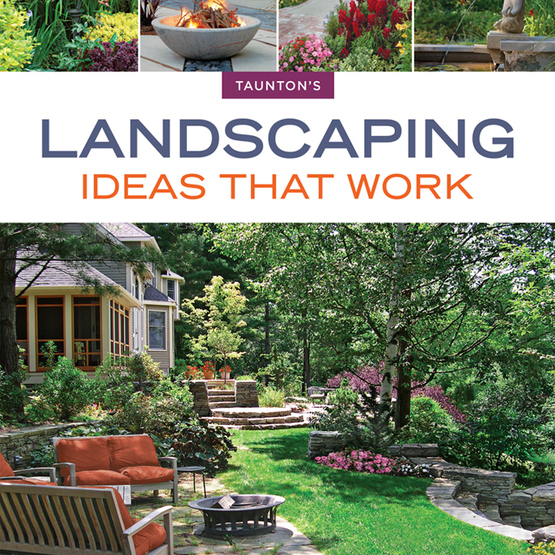 Our new book with Taunton Press, full of fun tips, befores and afters and case studies of projects from all over the country and Canada.
It's been about seven years since I last wrote for Fine Gardening, and a busy seven years it's been. Since 2007, my colleagues at JMMDS-my landscape architecture and design firm-and I have written three books on landscape design with The Taunton Press, Fine Gardening's publisher, including Outside the Not So Big House (with Sarah Susanka), Home Outside, and the just-released Landscaping Ideas that Work, also the name of this blog.
Our Work
We've continued to design landscapes for our many residential clients, who live in our home state of Vermont and other parts of New England and New York, but also in Virgin Gorda, New Mexico, and even British Columbia. We love designing parks and master plans, working on projects big or small in Greenville, SC, Overland Park, KS, Richmond, VA, and Sandwich, MA.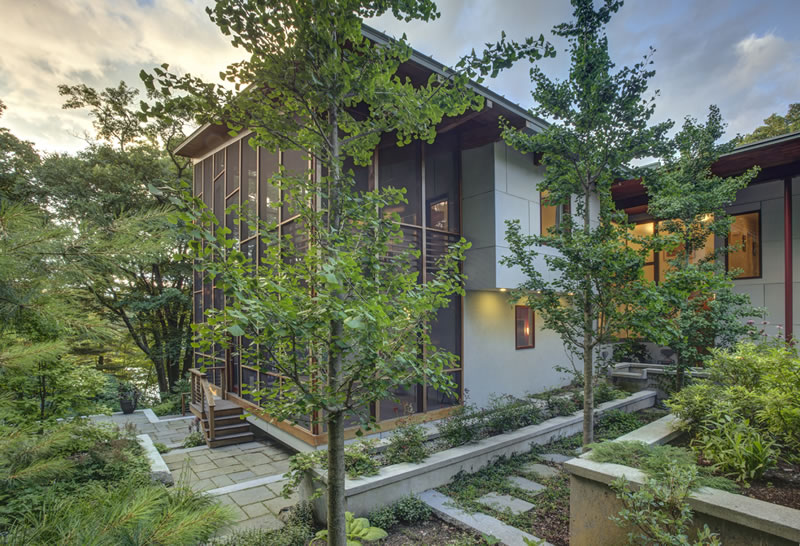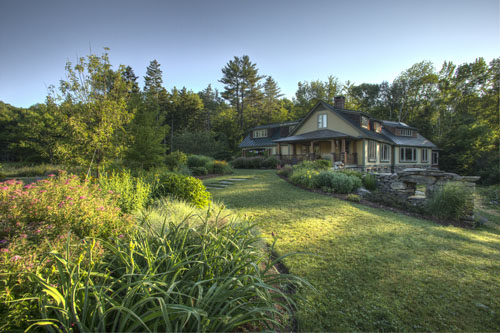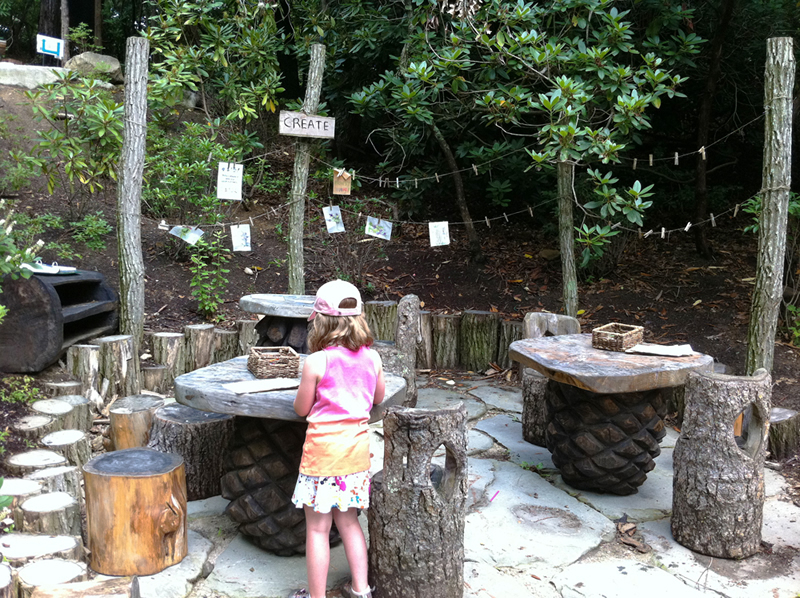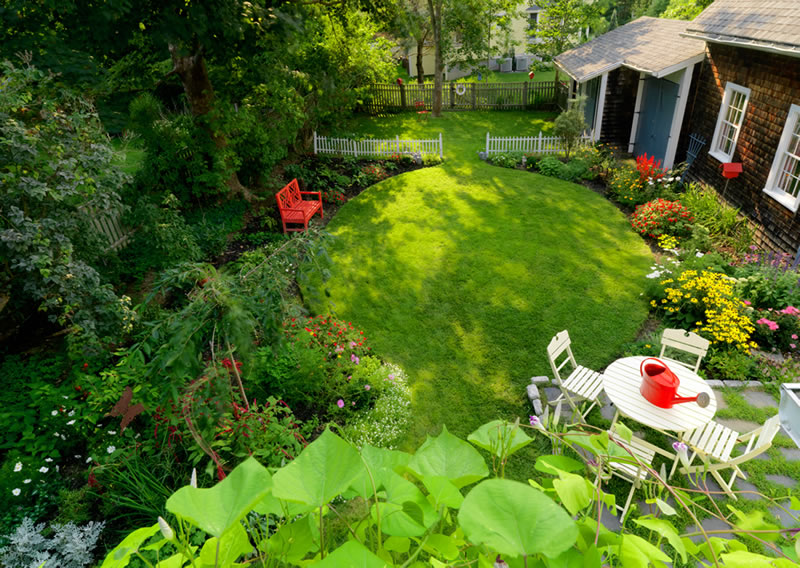 Coming Home
I'm so pleased to "come home" to Fine Gardening once more! My team and I have so many new ideas and ways of thinking to share with you all and we look forward to being able to communicate so much more easily now, thanks to the wonders of the internet. Please let me know what you'd like me to blog about, ask questions and send comments, and download our app and send your designs to JMMDS so I can post them on these pages.