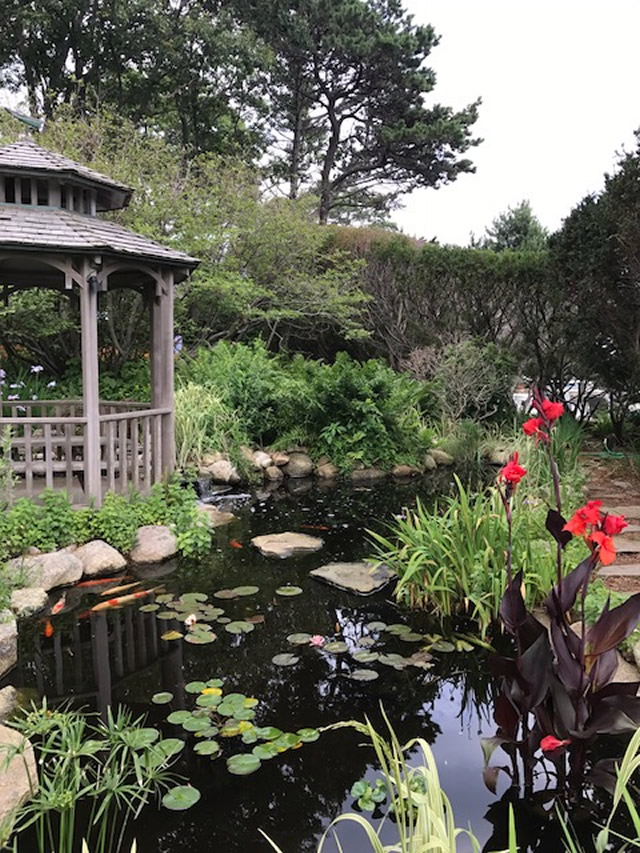 Lori Jacobi recently had the opportunity to visit the gardens in Gloucester, MA. Enjoy this taste!
"I had the opportunity to go on the annual Gloucester garden tour again this July. Gloucester is an old fishing village on the Atlantic ocean in Massachusetts. There's a lot of history here, and a lot of old homes. One of the homes belonged to the Heinz 57 family. It was actually part of a compound of three homes back in the day. In any case, the weather was gorgeous up until we were caught in a rainstorm that soaked us to our skin. Then the sun came out and we enjoyed the rest of the day!"
Have a garden you'd like to share? Email 5-10 photos and a brief story about your garden to [email protected]. Please include where you are located!
Have a mobile phone? Tag your photos on Instagram or Twitter with #FineGardening!
You don't have to be a professional garden photographer – check out our garden photography tips!
Do you receive the GPOD by email yet? Sign up here.
Follow us: @finegardening on Twitter | FineGardeningMagazine on Facebook | @finegardening on Instagram