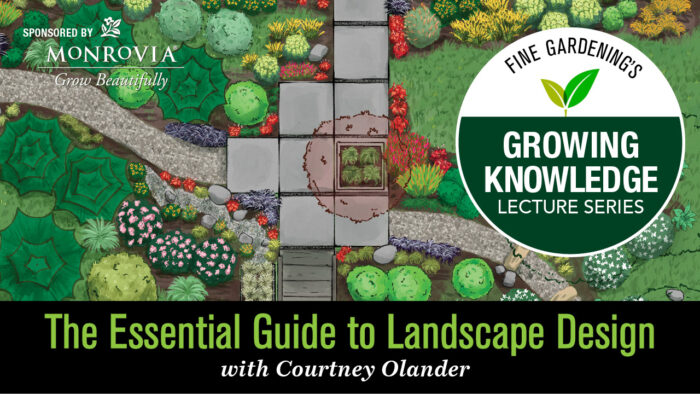 The landscape is important for any home. It should invite, guide, and welcome friends and guests. It should accentuate the home and its key architectural elements and, ideally, hide its flaws. To create such a space requires detailed planning and informed design decisions. In this in-depth course, professional landscape designer Courtney Olander will illustrate how to use basic design strategies to create a front yard that is fun and functional, a space that not only makes you smile when you arrive but also adds value to your home. Sign up now!
---
Sponsored by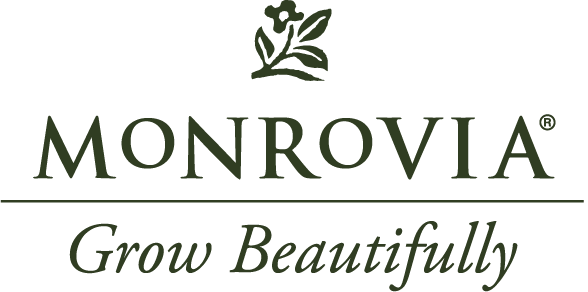 What You Will Learn
---
Courtney will walk you through her design process and offer professional advice on how to create thoughtful gardens from the ground up, spaces that are inspiring, inviting, and unique to you and your home. Her course will help you master basic landscape design principles.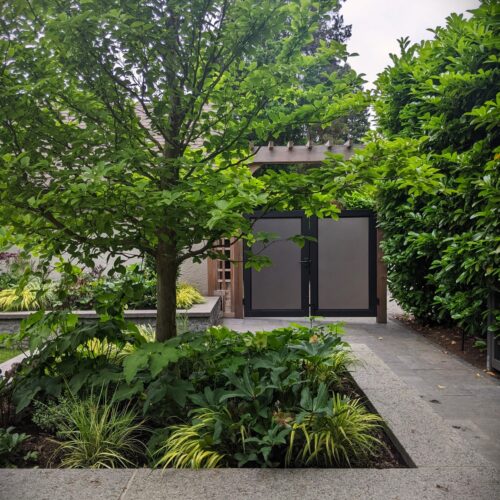 Courtney will share past projects, case studies, and plenty of before and after images and stories of successful transformations. You'll come away with a solid understanding of basic garden design principles and be able to apply them to any situation. You'll also gain the perspective you need to distinguish between the tasks you can do yourself and those that require a professional.
The course includes 4+ hours of video lessons
There is a Q&A section in the discussion forum where you can ask questions. Courtney will be checking regularly for posts and will answer questions in the forum. She also will host a live Q&A session at the end of the course.
---
Landscape Design Course Schedule

Intro and Section 1: February 22, 2023

Getting Started—Learn to See Like a Designer: Explore sources of inspiration, identify what you want to change and why, learn how to understand your site conditions, and address the site's function and flow.

 

Section 2: March 1, 2023

Design Principles, Tips, and Tricks: Explore principles of design addressing space, order, proportions, and color scheme, and discover the ideas that will work best for you and your landscape.

 

Section 3: March 8, 2023

Focus on Plants: Learn how to assess a plant's strengths and weaknesses to decide when and where to use it in a landscape. This module explores seasonality, texture, and great combinations to create harmony in your design.

 

Section 4: March 15, 2023

Putting It All Together: Learn to turn your ideas into a site plan, including making a budget, calculating how many plants you need, and timing when to plant them. Do you need to hire a professional for an aspect of your design? This module addresses those questions and walks you through how to turn your vision into reality.

Live Q&A: March 22, 2023, 7:00pm EST

Chat with Courtney Olander Live: Bring your questions! Courtney will be available to offer professional advice for solving confounding design challenges.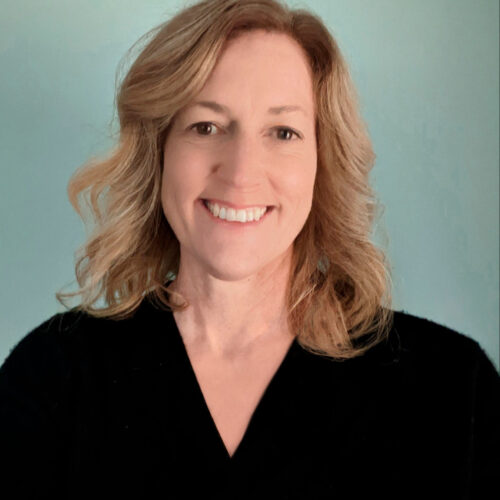 Courtney Olander is a professional landscape designer and owner of Olander Garden Design (olandergardendesign.com) in Washington.
Courtney grew up in British Columbia, where she spent much of her time exploring the woods and river banks of BC's Pemberton Valley. Those childhood experiences instilled in her a lasting connection and appreciation for nature and its effect on the human spirit and inspired her to earn a bachelor's degree in environmental studies at UC Santa Barbara. However, it wasn't all biology and geology, as she felt driven to pursue her creative interests in art and photography as well. Her studies led to a 10-year career analyzing visual trends in media as a creative researcher for a leading stock photography agency.
"It's my goal with every design to create a space that finds that intersection between timeless and contemporary, modern and organic—the sweet spot."
Courtney left that career to begin a family and to return to school. She had a dream of becoming a landscape designer, a career that would combine her creative and scientific interests once and for all. While in school she worked as an intern for the internationally recognized Elisabeth C. Miller Botanical Garden in Seattle. While there, she learned about the care of rare and unusual plants in a carefully curated setting. The internship proved to be the perfect catalyst for her landscape design career.
As a professional landscape designer, Courtney is particularly interested in creating thoughtful outdoor spaces that reflect the homeowner's lifestyle and interests—all while maintaining a healthy, ecologically minded environment. Her interest and experience in market research drives Courtney to stay current with new trends in the outdoor living and horticultural industries, including design, products, materials, and new plant introductions. In addition to her full-time job, Courtney maintains memberships in the Association of Professional Landscape Designers and the Northwest Horticultural Society. She is recognized as a Certified Professional Horticulturalist through the Washington State Nursery and Landscape Association.
Courtney also enjoys writing about garden design, contributing to Houzz, Fine Gardening, and the Northwest Horticultural Society's quarterly publication Garden Notes. Her client's gardens have appeared in The Seattle Times Pacific NW Magazine and 1889 Washington's Magazine.
| | |
| --- | --- |
| |  "I'm particularly interested in creating thoughtful outdoor spaces that reflect the homeowner's lifestyle and interests, all while maintaining a healthy, ecologically minded environment." |
---
The Essential Guide to Landscape Design
with Courtney Olander
Sponsored by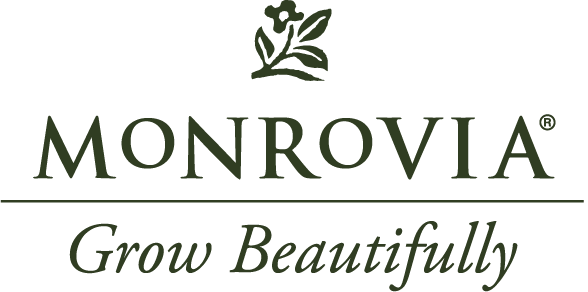 Course begins Feb. 22, 2023
$74.99