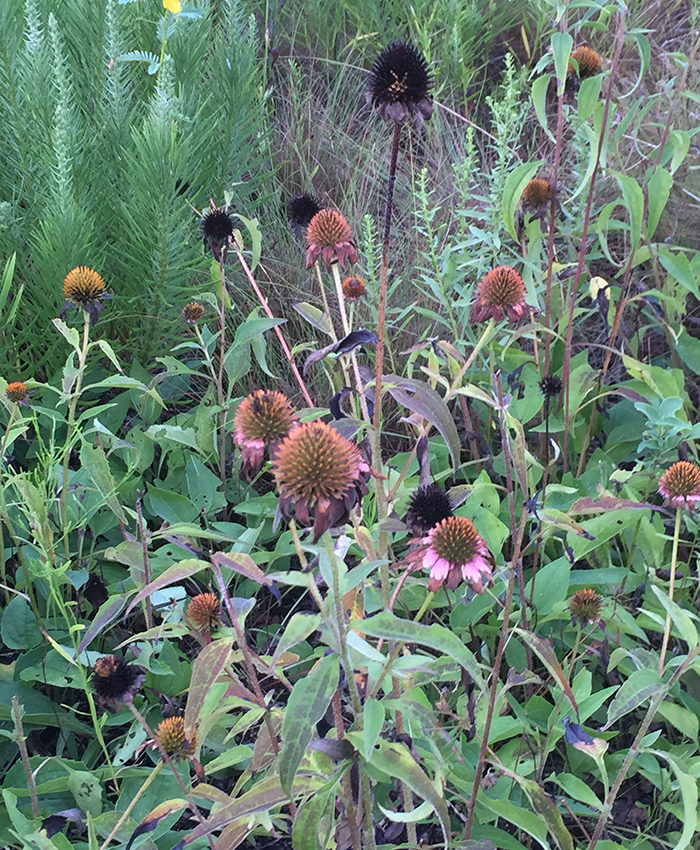 Summers in the Southern Plains can be real scorchers. While gardeners in more northern climates are forced to rest their gardens completely for a long winter spell, those of us gardening farther south know that our gardens need a summer break too. Our summer gardening break tends to be shorter and less drastic than the winter break, but there are several things we can do to help put our gardens to rest for that late summer heat.
Clean up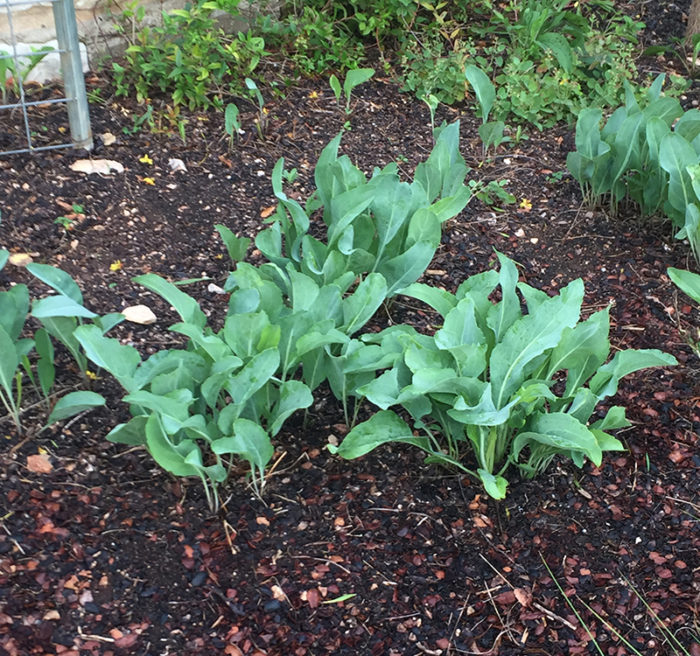 At this point, many plants have finished their showy season and are either dead (annuals) or have dried leaves, stalks, and flowers (perennials) that can be removed from the garden and composted. It's easy to pull annuals and chuck them straight into the compost pile. For perennials such as large coneflower (Rudbeckia maxima, Zones 5–9), you may want to cut them back to rosettes; for others, such as purple coneflower (Echinacea purpurea, Zones 3–8), you can deadhead them for continued late-summer blooms. Now is also a good time to collect seed for next year, since the seed heads are dry and you're cleaning up anyway.
Mulch those beds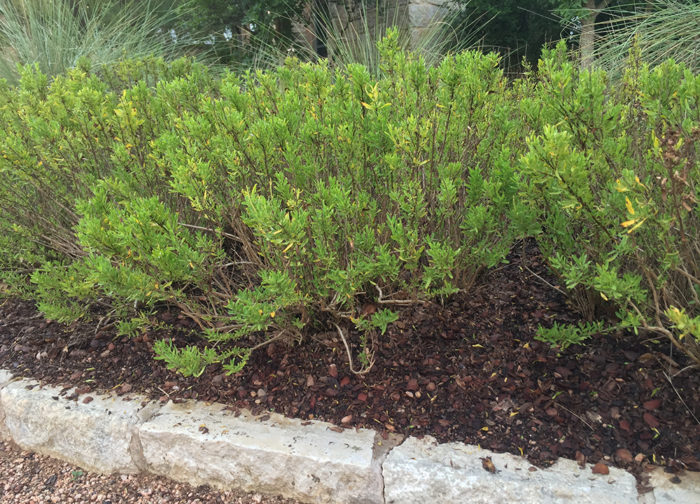 After you do your summer cleanup is a great time to mulch. A fluffy 3-inch layer of mulch helps conserve soil moisture, reduce soil temperatures, and prevent weeds. No gardener wants to spend extra time weeding when the temperatures are close to 100°F! While pebbles, decomposed granite, and other inorganic materials can be used as mulch, it's the mulches made of organic materials that will keep your summer garden coolest; shredded bark, leaf mold, pine needles, and pecan hulls are a few examples.
Check your irrigation and keep watering
If you have an irrigation system installed in your garden, take a few minutes to make sure all of the components are working properly. Mistakes or malfunctions found at the peak of summer usually result in stressed or even dead plants. If your system normally runs at night, you may not be awake to witness leaking drip tubes or clogged sprinkler heads. Give the system a trial run while you watch so that you can make observations and any necessary corrections. Whether you have a complex irrigation system or a simple garden hose with a spray nozzle, keep watering your plants through the late summer months. Even mostly dormant perennials may need some additional water besides rainfall.
Resist temptation
Every year I find myself wanting to plant some cool-weather vegetables in early September, but the truth is it's still too hot for them here in central Texas. Make sure your garden fever doesn't cause you to plant your fall garden too early. Even if the high temperatures don't kill your cool-weather crops outright, they will certainly put stress on them, which can lead to slow growth, pests, or disease. Resist the temptation, and wait just a little longer until summer is truly over.
Make observations
Late summer is a good time to make observations about what worked or didn't work in your garden. Like winter, it's a time for observation, reflection, and planning. What species did especially well? Did your irrigation setup work for you? Did you have any pest problems? It might be helpful to jot down a few notes, which you can consult again in the spring when your summer garden blooms are just getting started as seedlings. You'll have last summer's observations to help guide you.
—Karen Beaty is a horticulturalist at the Lady Bird Johnson Wildflower Center in Austin, Texas.