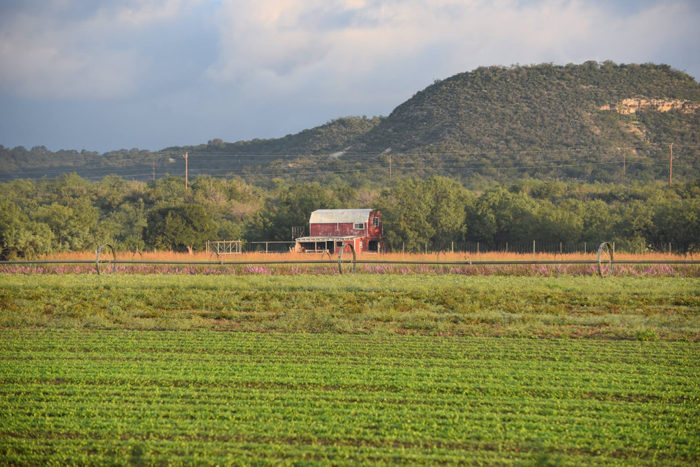 "The new catalog is out!"
"Did you get your catalog?"
"Have you seen the new catalog yet?"
I hear these questions twice a year from my horticulture colleagues. "The" catalog in question is the Native American Seed catalog, which is mailed out in spring and fall. My colleagues and I pore over its colorful, information-packed pages while making our garden plans for the season. We have come to rely on Native American Seed as our go-to supplier for native plant seed. There are a number of reasons why Native American Seed's product stands out from the competition.
1. Native American Seed doesn't just specialize in native seed—it's all they do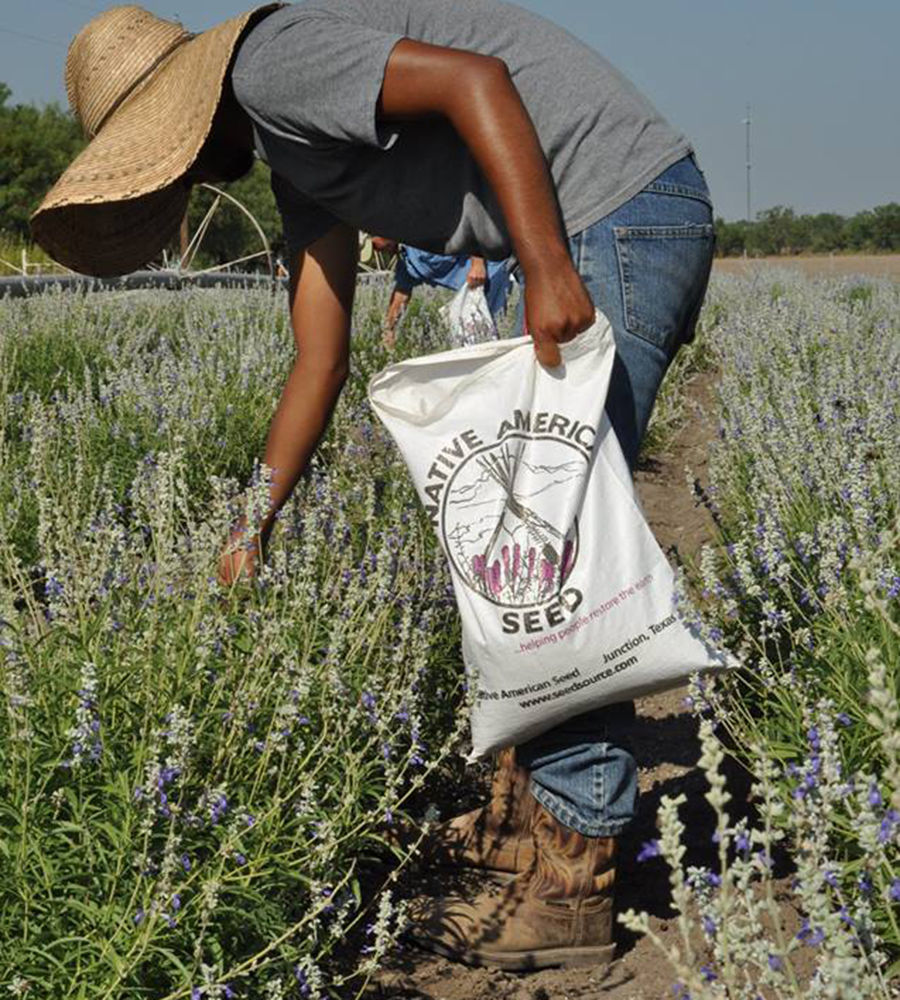 The Neiman family made a conscious decision early on to grow only seed native to the Texas/Oklahoma/Louisiana region. They champion native plants that are naturally suited specifically for the conditions and challenges of our region. Founder Bill Neiman told me, "A place needs to look like what it is, and the people there need to belong to it." In other words, there is beauty in a location's unique mix of topography and flora, and we ourselves can find belonging in these native landscapes.
2. They're family owned and run with deep roots in the community
Native American Seed has been owned and operated by the Neiman family at their current farm location outside Junction, Texas, since 1995. In the 25 years since then their business has grown, and they have put down deep roots in the community and a passion for educating the public about native plants and ecological restoration. Founder Bill Neiman describes their business as "morally driven." They strive to provide a high-quality, sustainably grown product. While they must make enough profit to support the farm and its people, their business is not centered on maximizing profit. They are farming for long-term conservation and sustainability (think generations here, not years).
3. They're an accessible, expert resource that offers real customer service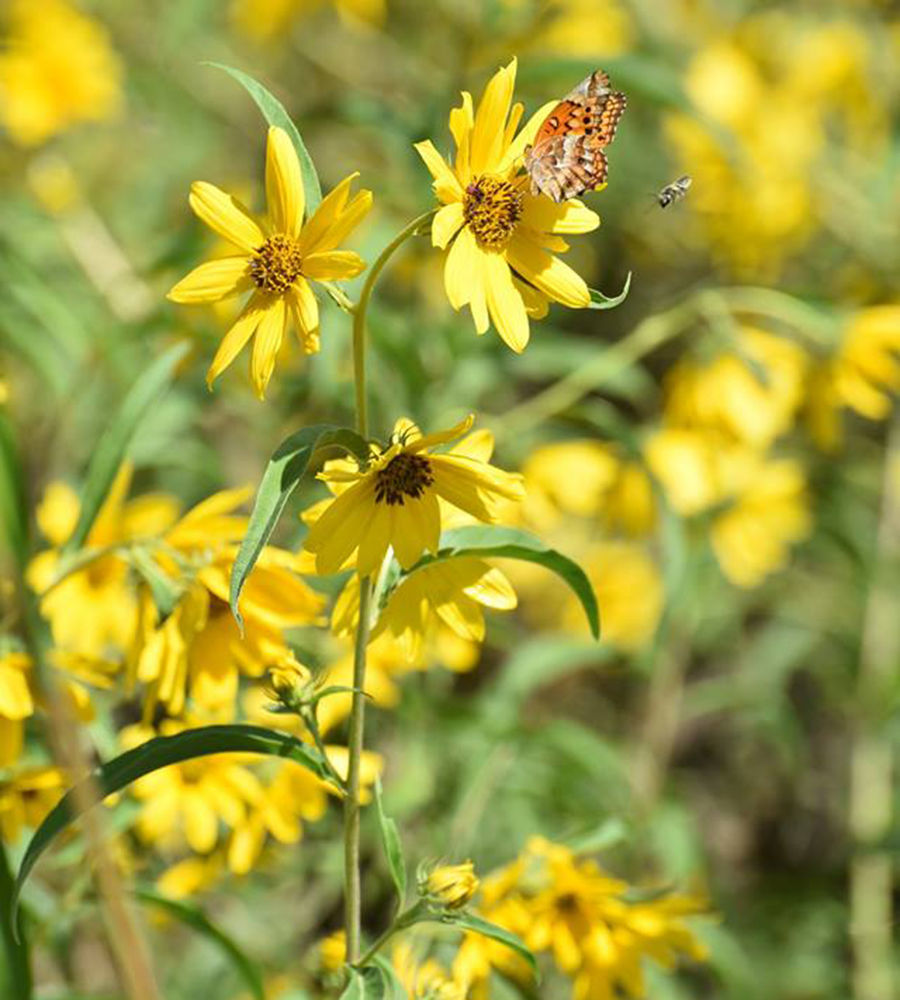 Not sure about exactly what species you need to order or when to plant them? You can call Native American Seed with questions; their phone line is staffed by folks who know their product, and they are friendly and helpful. They offer dozens of species of wildflowers and grasses, as well as seed mixes for particular situations. Some of my favorites among their offerings are devils claw (Proboscidea louisianica), frostweed (Verbesina virginica), huisache daisy (Amblyolepis setigera), greenthread (Thelesperma filifolium), Hooker's eryngo (Eryngium hookeri), and a host of native grasses. If you're looking for help on a larger scale, Native American Seed also provides consulting on large (40+ acres) restoration projects. For these projects they do evaluations of existing conditions, recommend specific species, develop an ecologically sound restoration plan, and provide guidance on governmental regulations.
Karen Beaty is a horticulturalist at the Lady Bird Johnson Wildflower Center in Austin, Texas.