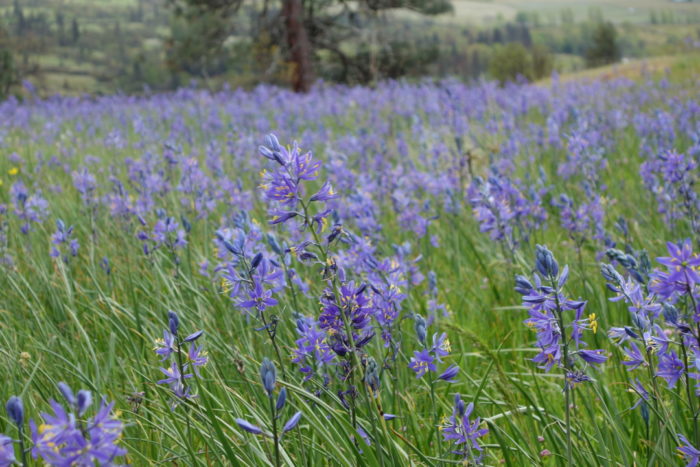 There is something about blue flowers. Perhaps it is because they remind us of clear, sunny, summer skies. Maybe it is because blue is such a cool, soothing color. Or maybe it is just because blue flowers can be hard to find, so they stand out amid all the pinks and yellows and purples on offer. Whatever the reason, blue is many people's favorite color of flower, so today the photos are showing off some of the best blue blooms.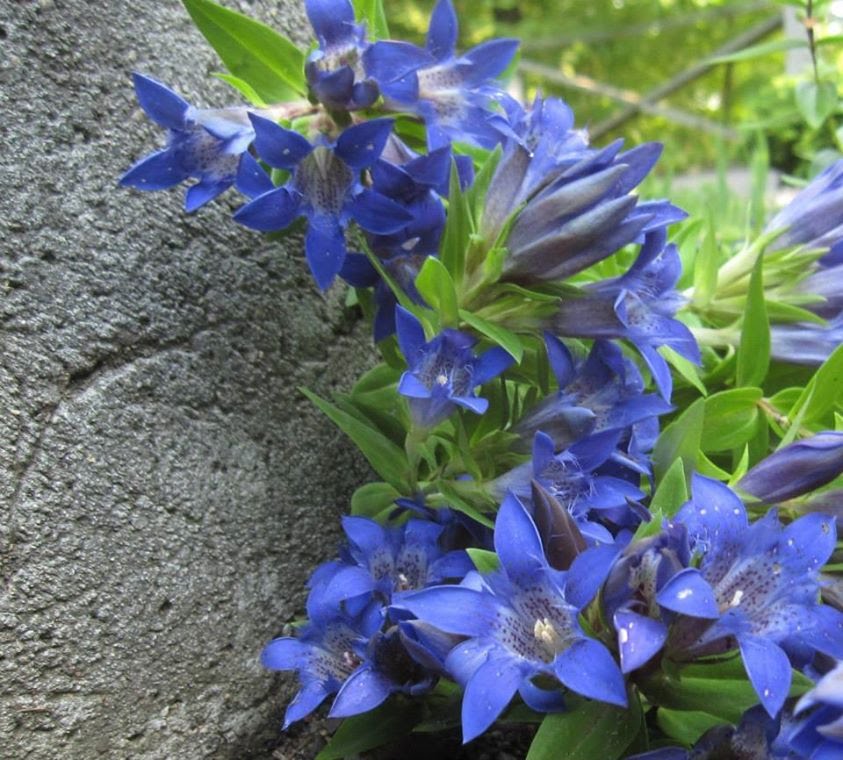 Summer gentian (Gentiana septemfida, Zones 4–7). The gentians are famous for their brilliant blue flowers, but many of them are fussy and difficult to grow. This species is one of the best. Asking for nothing but plenty of sun and decent drainage, it covers itself with these bright blue flowers in late summer and early fall.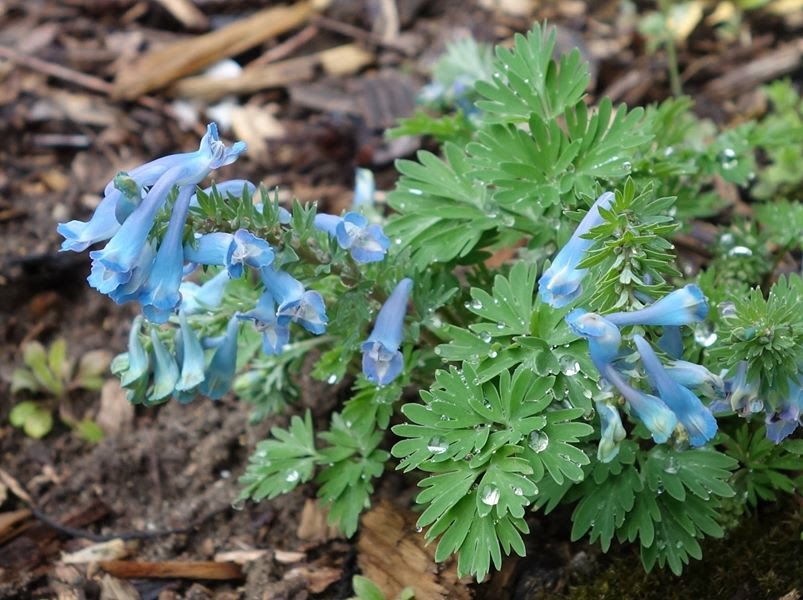 Blue corydalis are another of those plants that are fussy in many climates, but the most widely adaptable seems to be Corydalis turtschaninovii (Zones 4–8). It is a little bulb that comes up and blooms in the spring about the same time as the daffodils and then goes totally dormant for the summer.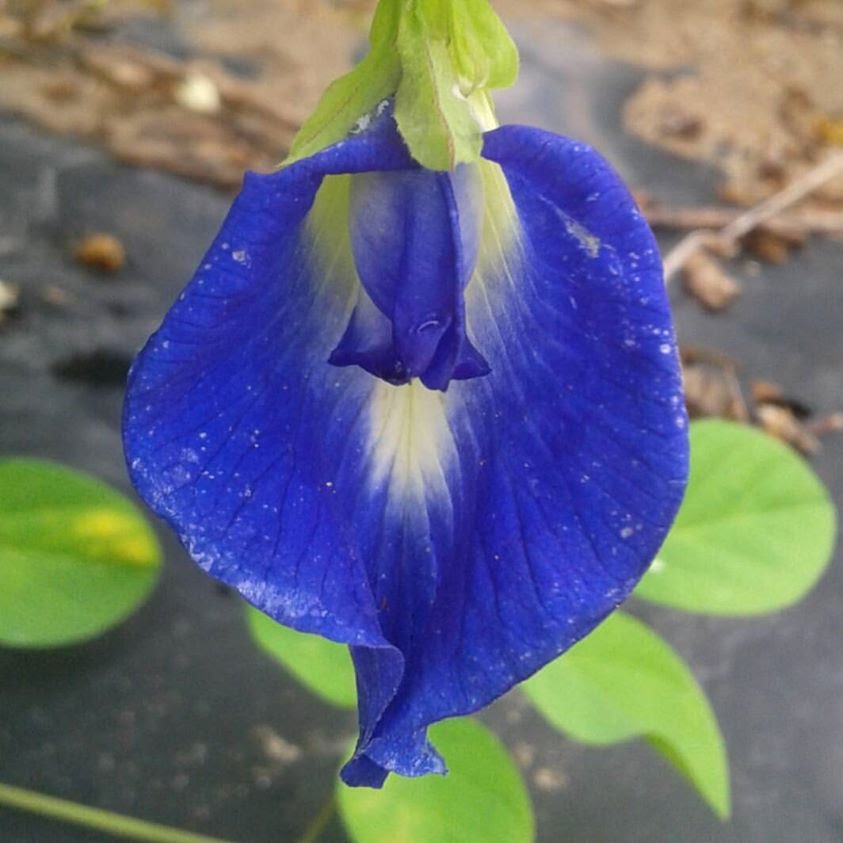 Butterfly pea (Clitoria ternatea, Zones 11–12 or annual) is a small vine that is easily grown as an annual in cold climates. Thriving in heat, it produces these incredibly true-blue flowers all summer long. Apparently the flowers are also used to make a blue tea in Thailand!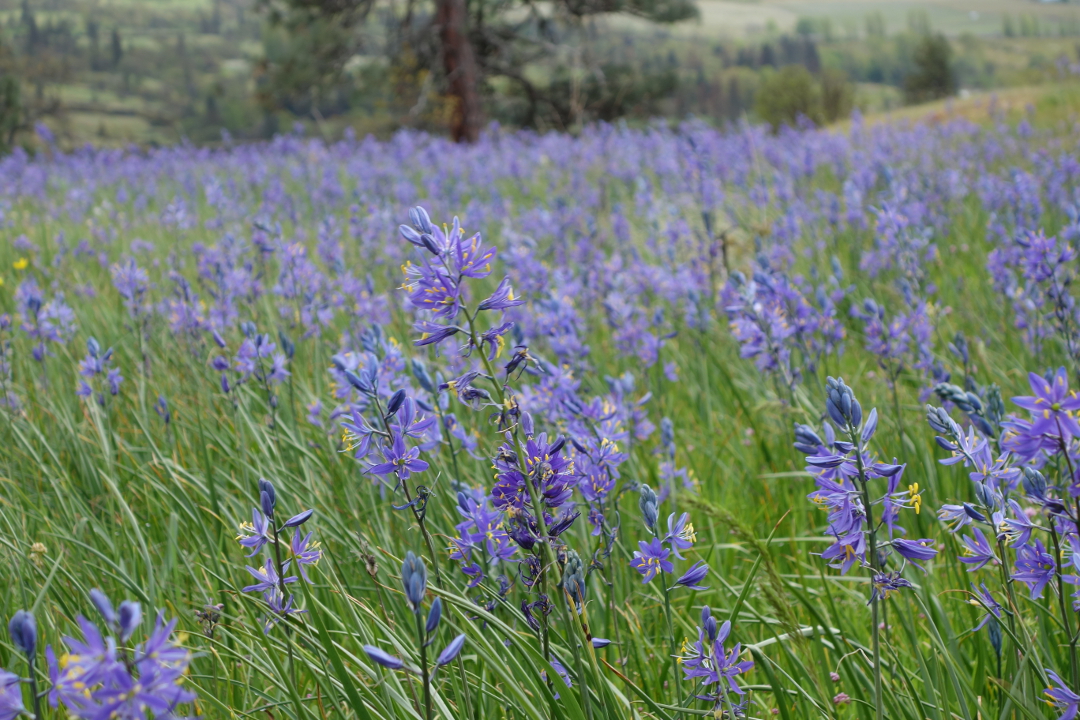 There are plenty of blue (or blue-ish) spring bulbs, but one of the best is camass (Camassia quamash, Zones 4–10). One stem of these flowers is beautiful, but they're really best grown as they are seen growing in the wild in western North America—big masses and waves, all blooming together.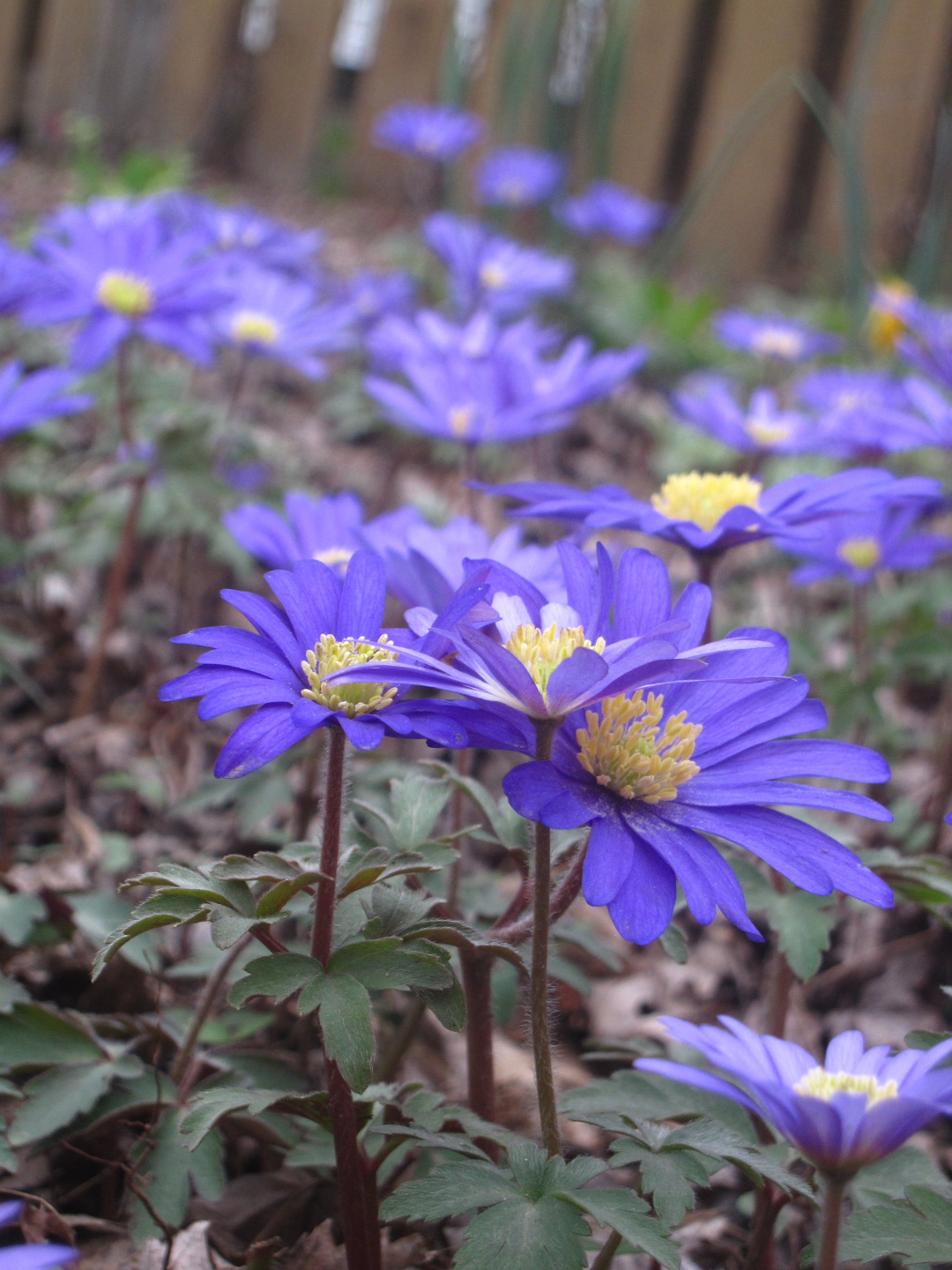 Grecian windflowers (Anemone blanda, Zones 4–8) come in white and pink selections, but I always choose the blue. Spring flowering bulbs, they do best under deciduous trees, where they happily multiply to make a better display each year.