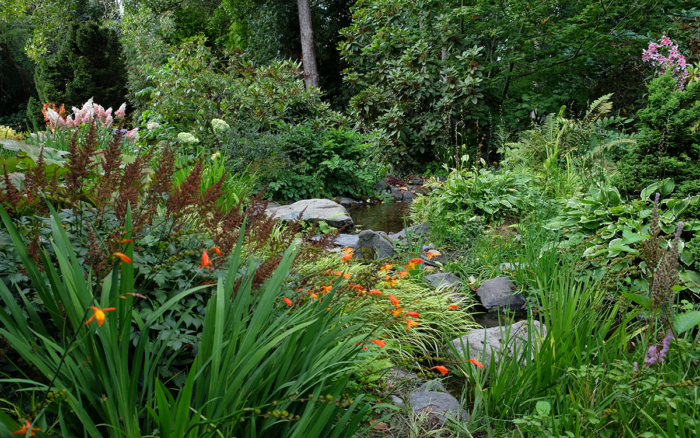 What gardener does not want to view beautiful gardens? Once a person has been bitten by the gardening bug, they often want to see other gardens, get ideas, learn about new plants, and bring those ideas home. This can be done in any number of ways—by going to open-garden events, taking part in garden clubs that provide tours, and visiting local public gardens. What a lot of gardeners do not realize, however, is that not just visiting but getting involved with a garden opens the door to amazing garden experiences and knowledge. Many public gardens have fantastic volunteer opportunities. Money is stretched tight for many nonprofits, and volunteers can make a big difference at a public garden. But volunteers also get something in return—a chance to learn while doing and to connect with other gardeners.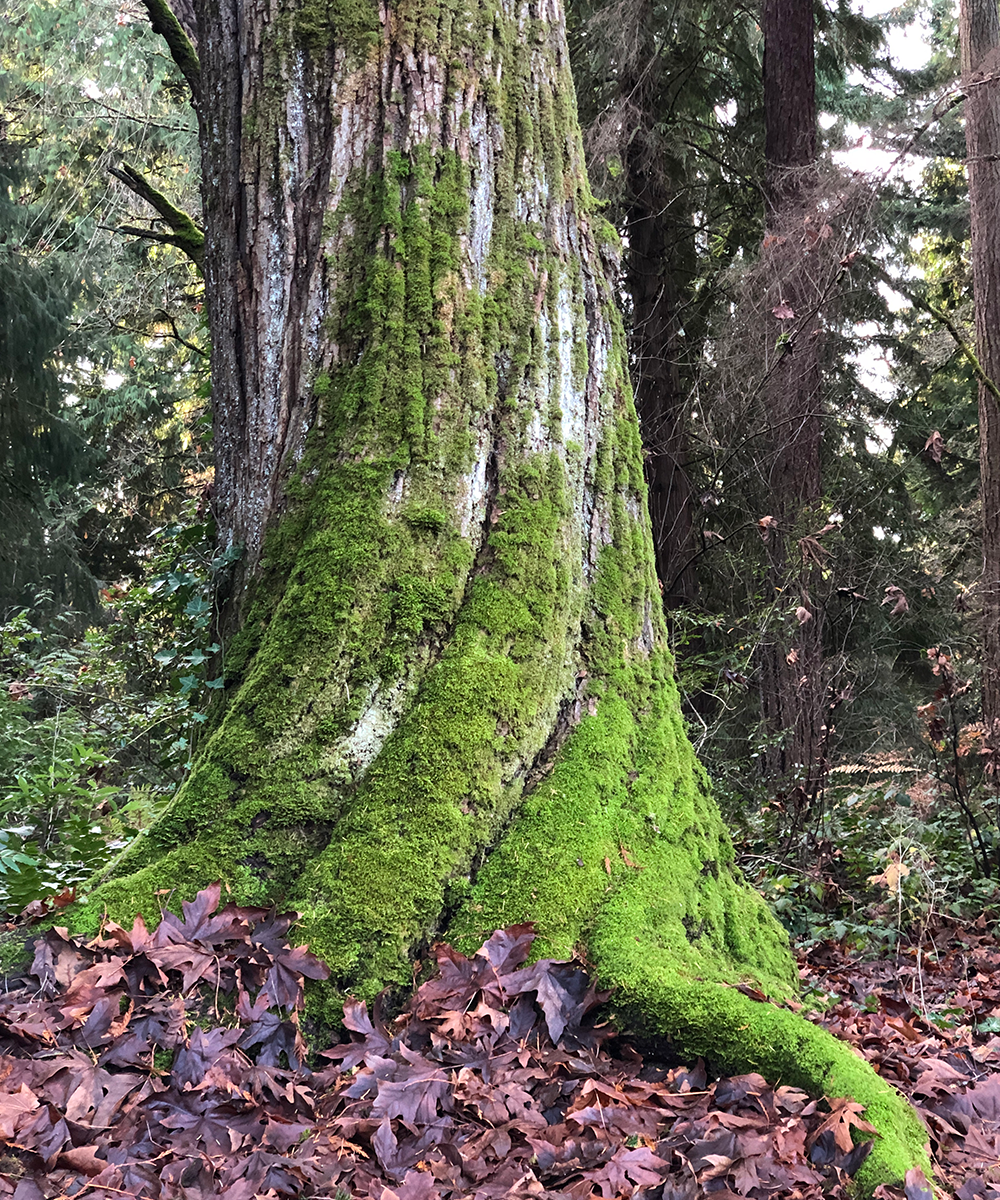 In the Seattle area, there are about 18 public gardens. The Washington Park Arboretum has volunteer opportunities for gardeners who want to help and learn. You can volunteer in many different areas of the garden, gift shop, and plant sales. Year-round and seasonal opportunities are available. Depending on where you live or your interests, there are also many other gardens that love to have volunteers.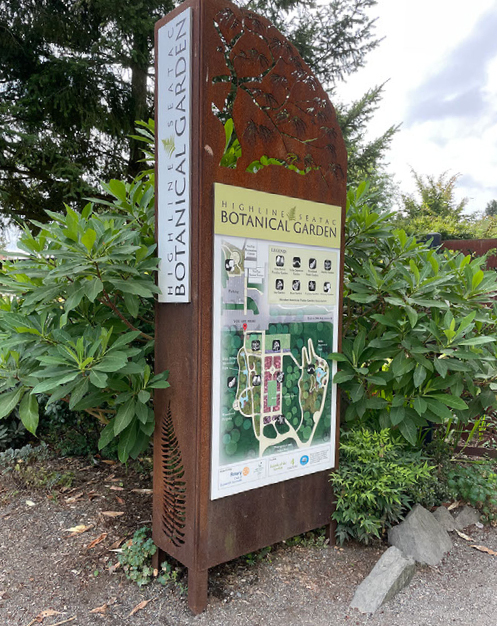 Highline SeaTac Botanical Garden, near the Seattle-Tacoma International Airport, is a hidden jewel of a garden. If you are waiting to pick someone up from the airport, it is a much nicer place to wait. There are great plantings and walking paths over a water feature, where, as a volunteer, you can pull a few weeds while you take in the beauty.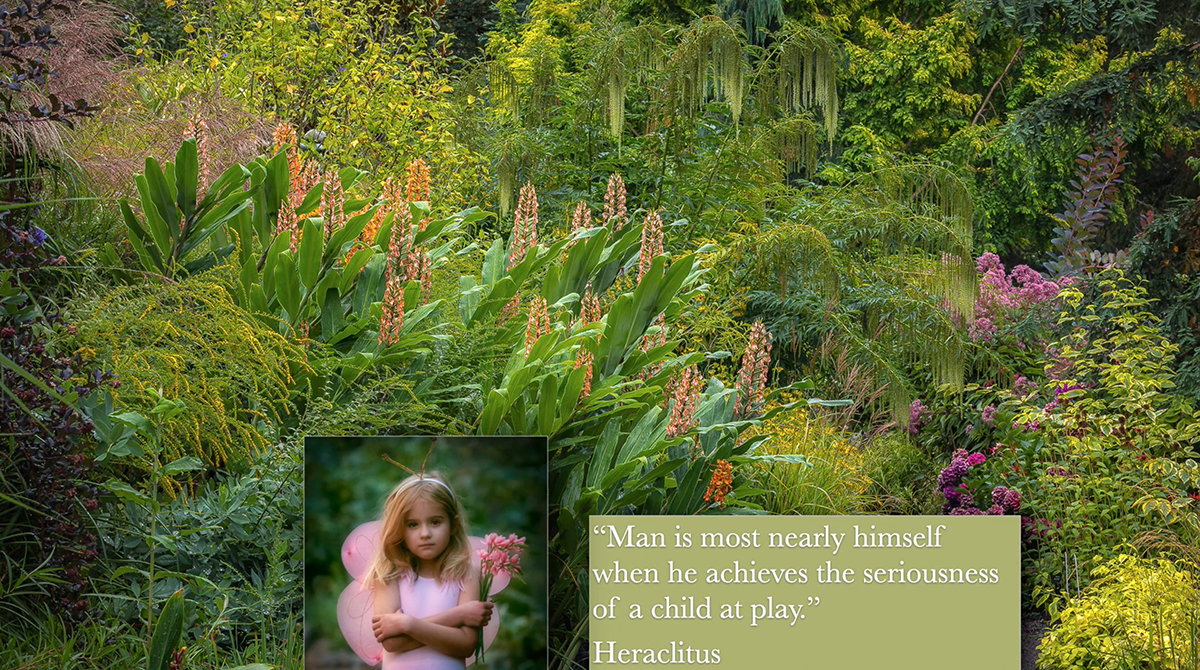 The perennial border at Bellevue Botanical Garden is renowned for year-round dramatic displays, an example of a distinctively American-style mixed border and a living demonstration of what works best in Northwest gardens. The border contains thousands of perennials, bulbs, evergreens, shrubs, and trees that provide year-round color and beauty. This is the largest public perennial garden in the country maintained entirely by volunteers. The Northwest Perennial Alliance created and maintains this award-winning garden. It is a source of education and hands-on learning opportunities for NPA members, horticulture students, and gardeners throughout the Puget Sound area.
Here is a video produced last year that shows what a beautiful difference volunteers can make at the Bellevue Botanical Garden. The video creator David Perry is a fabulous photographer and will inspire you to get involved with local public gardens. Check out your local opportunities, meet people, give of your time, and learn more about gardening.
—Susan Calhoun is the owner of Plantswoman Design in Bainbridge Island, Washington.
Photos: Susan Calhoun