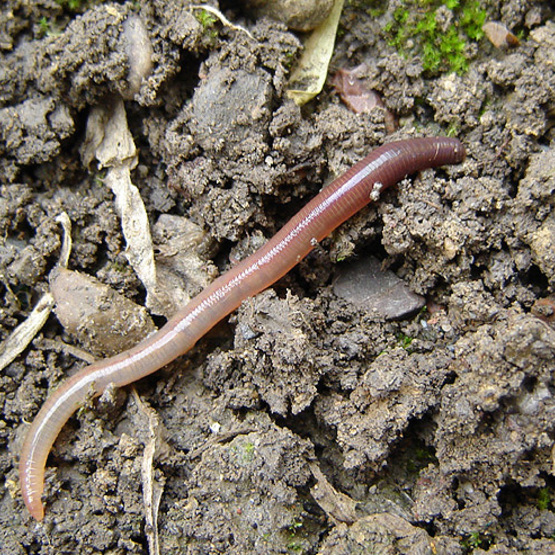 Earthworms: how well do you really know them? Odds are you've seen these critters in your soil, but I bet it's been a while since you stopped to consider the humble, hardworking earthworm, who probably has more to do with your above-ground world than you know. What do worms mean for your garden? What does it mean if you haven't seen them in your soil? And the question on everyone's mind: is it OK to pack them in a carry-on and take them on a plane?
In this episode, author Amy Stewart shares all that and more. Stewart may be fresh in your mind as the author of Wicked Plants and Wicked Bugs, but her second book, The Earth Moved: On the Remarkable Achievements of Earthworms, was just re-released by Algonquin Books. For this month's podcast, I had a conversation with Stewart about how little scientists know about these industrious annelids, in spite of having captured the imagination of none other than Charles Darwin, whose 1881 book On the Formation of Vegetable Mould partly inspired Stewart's own.
Win a copy of Amy Stewart's book…

Listen to the podcast, then post a comment on this page by Sunday, April 8 at 5 pm ET. One lucky person, selected at random from among those who comment, will will a copy of The Earth Moved.
"It was really the first book written entirely about earthworms," she said. "I realized that since Darwin's book, there hadn't been a lot published for the average reader about what earthworms are and how they work and how much we know about them."
Join us this month to learn more than you bargained for about earthworms–not just what they do for soil, but what happens when worms meet airport security.
Music from this podcast includes Tchaikovsky's "1812 Overture" by the United States Army Band, and "Gaslamp Funworks" by Kevin MacLeod (incompetech.com).