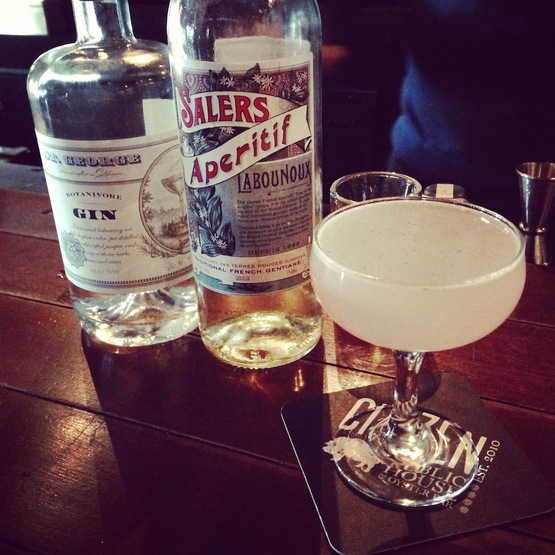 Ever consider what it takes to make that tall, cool beverage you're drinking right now? Unless it's straight-up water, odds are overwhelming that plants had a hand (or a leaf, or a root) in the creation of whatever quaff you're consuming–hot or cold, alcoholic or tea-total. It turns out humans have been swigging botanical beverages for centuries.
In this episode, I'll head to a local bar, Citizen Pub in Boston's Fenway neighborhood, to sample a botanical cocktail or two with bartender Sean Frederick. Then I'll talk to bestselling author and Fine Gardening Contributing Editor Amy Stewart about the weird, wonderful crossroads of horticulture and cocktail culture, the subject of her new book The Drunken Botanist: The Plants That Make the World's Great Drinks.
Break out the martini glasses and get your swizzle sticks ready… It's a horticultural cocktail party in this episode as Garden Confidential. Tune in for more.
Music from this podcast by Kevin MacLeod (Incompetech.com).