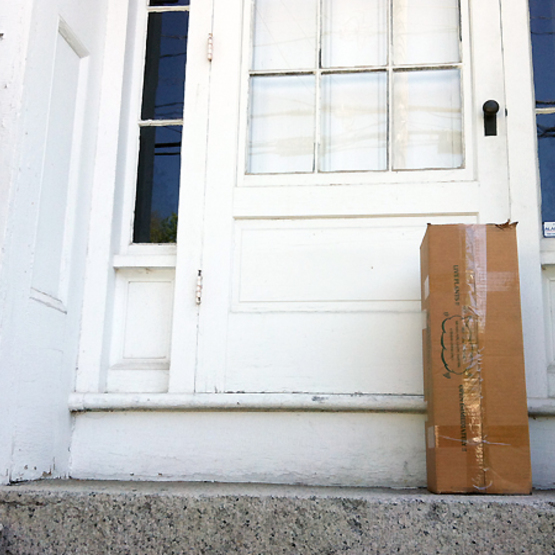 Part II of our series on gardening and Gen X/Y will air later this summer. Stay tuned!
If you've been a plant geek for any length of time, odds are you've found yourself poring over a sexy catalog promising live plants by mail. Despite mail-ordering plants as often as I have, I'm still struck by what a dubious prospect it is.
For the most part, plants are meant to be connected to the ground, right? Is it crazy we pack these earth-dwellers in boxes and send them flying across the country–indeed, the world–to be planted someplace else? In this month's episode, I take a look inside the business of mail-order plants in a conversation with Tony Avent of Plant Delights Nursery in Raleigh, N.C., known to many gardeners not only as a mail-order nursery, but for its wide selection of wacky plants–which, in turn, attract some wacky customers.
"We had an elderly customer who would place orders and always say that half of the plants were dead when they arrived," he says. "That was her m.o. We got a point where we would just send her money back and say, 'Thank you, but we can't accept your order.' She'd send it back the next day with more plants added!"
I also talk to the staff at Fine Gardening (mail-order plant geeks themselves) about their thoughts on the prospect of plants by post, and how visiting a mail-order nursery in person is sometimes very, very different from perusing that same nursery's catalog.