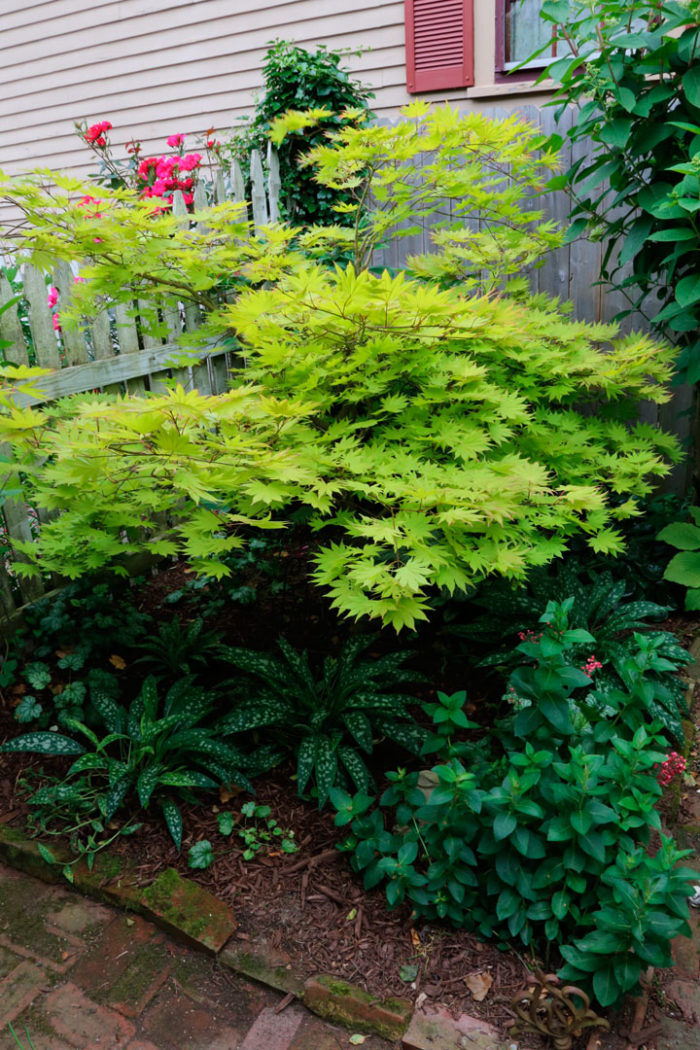 If it's not quite yellow, but it's not quite green, chances are it's a chartreuse plant. Any plant that sports this beautiful color is instantly a focal point in the landscape. Today we offer up chartreuse perennials, trees, shrubs, and even a stunning succulent to help your garden or containers glow. Then, our episode expert Courtney Olander offers some design tips for utilizing this unique color in every conceivable corner of the garden. Oh, and did we mention we pour ourselves some glasses of the French liqueur than gave the color chartreuse its name?
Expert testimony: Courtney Olander, principle designer and owner of Olander Garden Design in Seattle.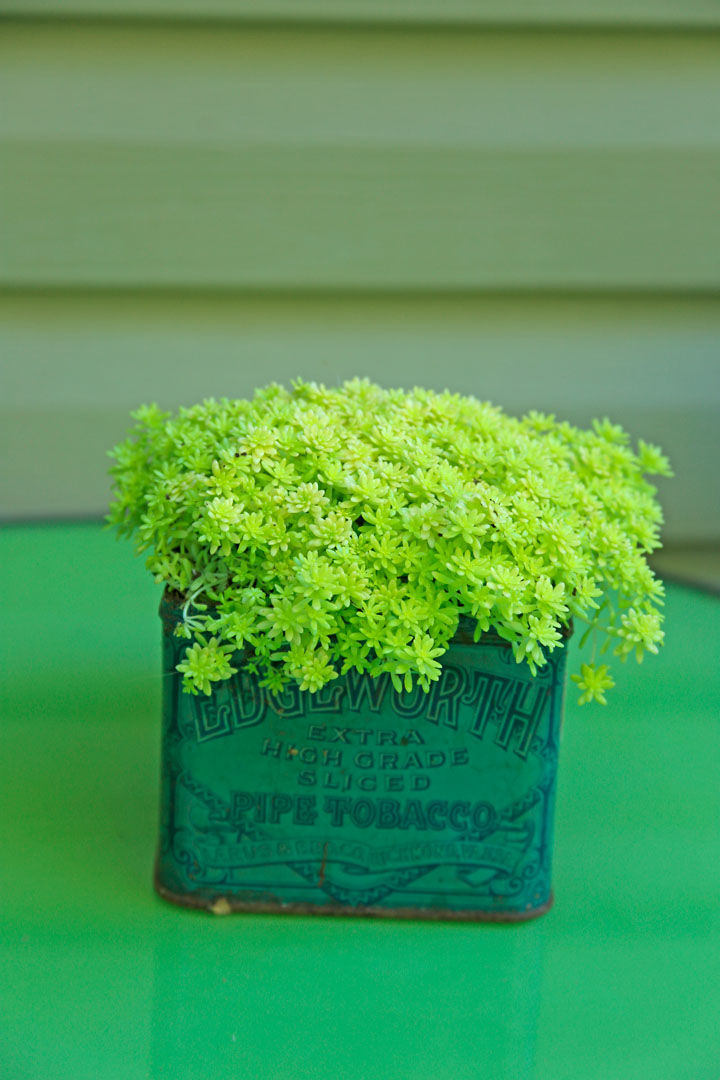 Can you believe that Steve put together this adorable container all by himself?  A plant as awesome as 'Fine Gold Leaf' sedum (Sedum 'Fine Gold Leaf', Zones 9–11) needed a truly unique container, and this antique tobacco tin was the perfect fit.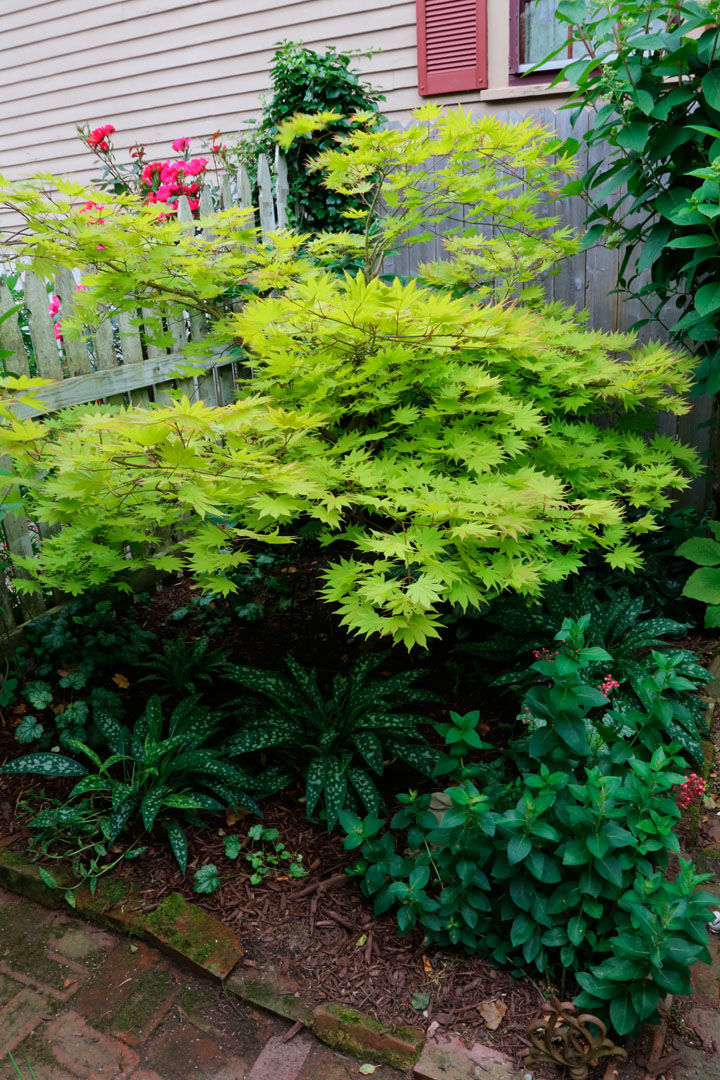 Want a tree that glows like a full moon at night? Look no further than 'Jordan' full moon maple (Acer shirasawanum 'Jordan', Zones 5–9), a brighter version of the straight species.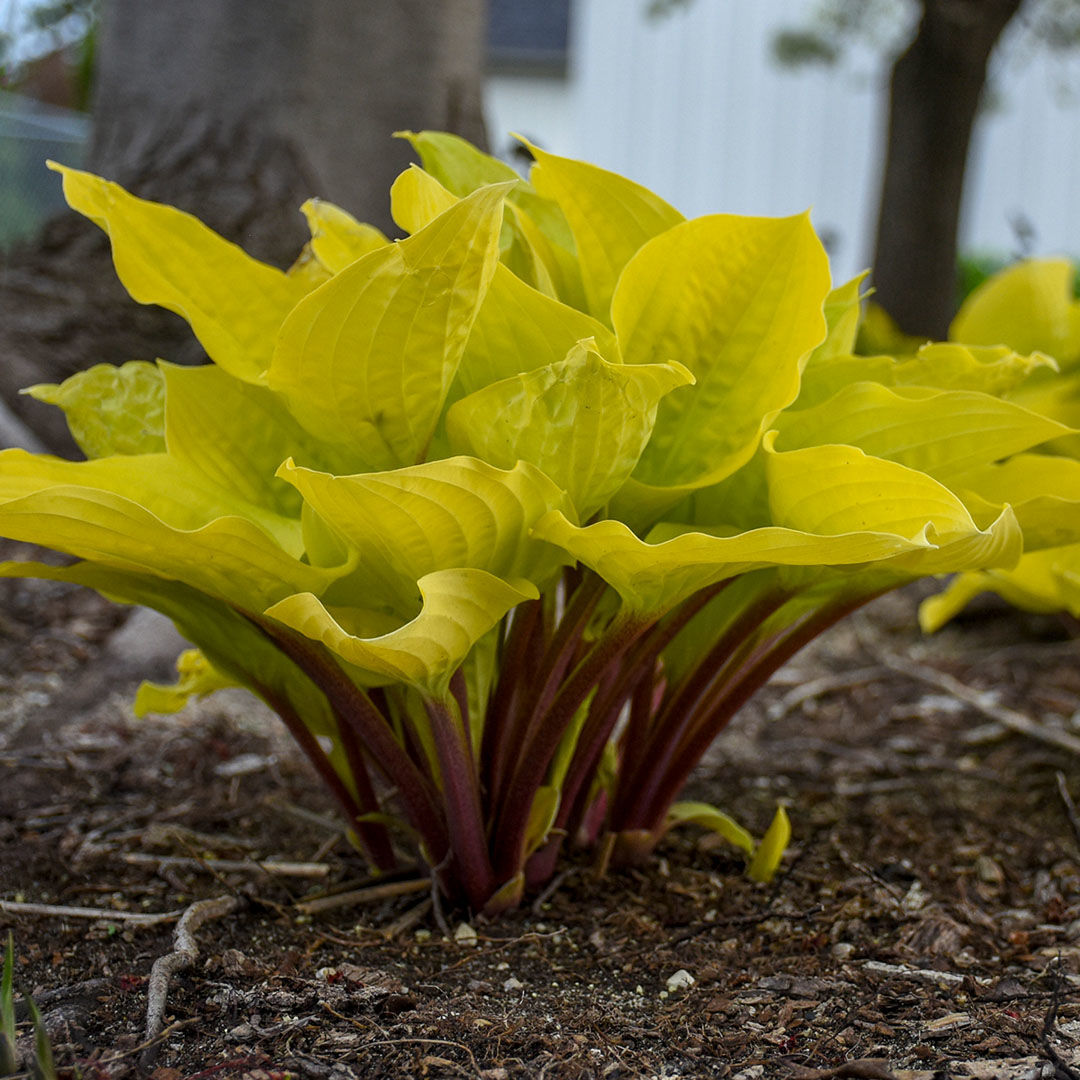 What seems like a potentially garish color combo—red and chartreuse—turns out to be rather striking, as witnessed on 'Fire Island' hosta (Hosta 'Fire Island', Zones 3–9). The red petioles wouldn't be as noticeable on a green-leaved option.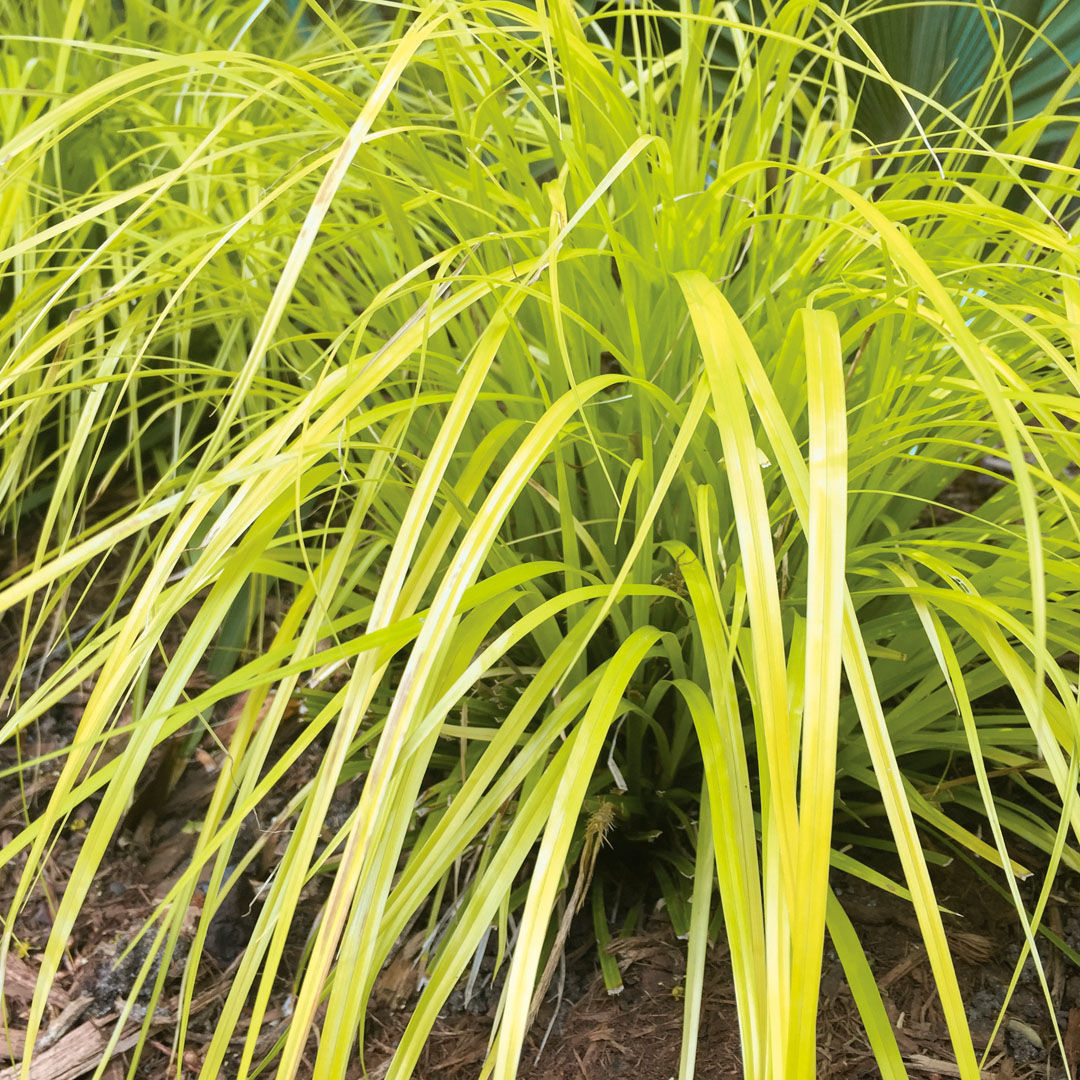 When it comes to color and texture in partial shade, it's hard to beat 'Everillo' sedge (Carex oshimensis 'Everillo', Zones 5–9).