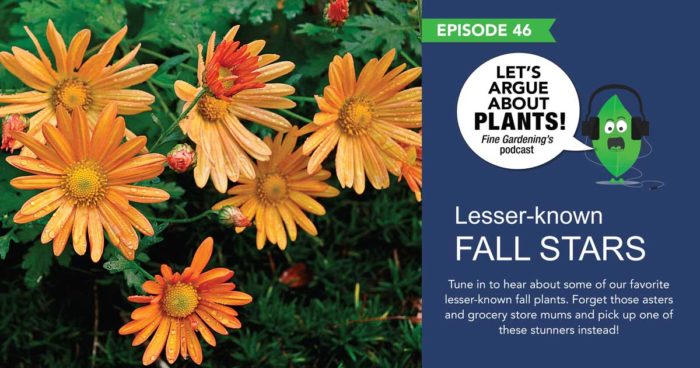 The temperatures have started to drop here in New England, so we thought it was the perfect time to highlight some of our favorite fall plants. These are options that you may not be familiar with, or perhaps they are cultivars of common plants that are new and exciting (and way better than the straight species). For instance, you may like toad lilies—but what if you could get one with shocking yellow foliage? In some cases, we even call attention to a plant that is known as a spring stunner but puts on an equally impressive show in fall. With plants like these in the mix, there's no reason for your garden to ever wind down in October.
Expert testimony: Andy Pulte is a faculty member in the plant sciences department at the University of Tennessee, Knoxville.
Danielle's Plants
Blackberry lily (Iris domestica, Zones 5–10)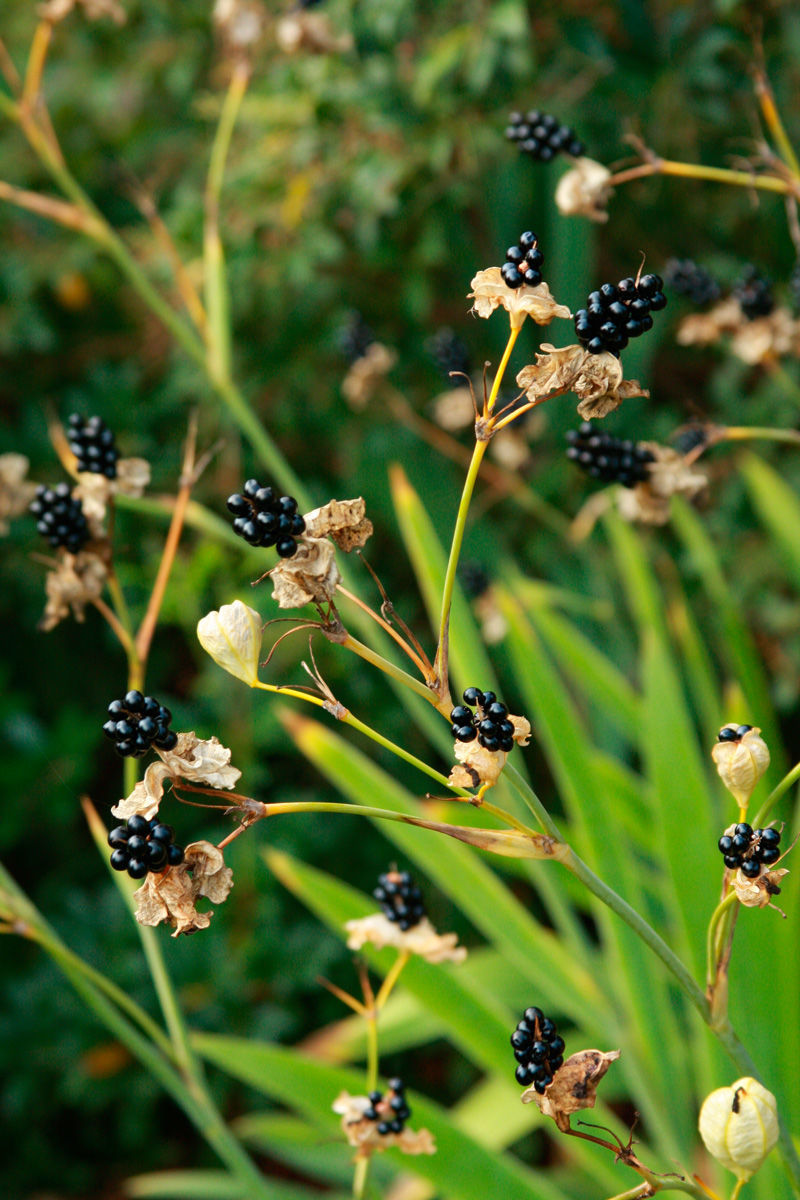 'Ogon' spirea (Spiraea thunbergii 'Ogon', Zones 4–8)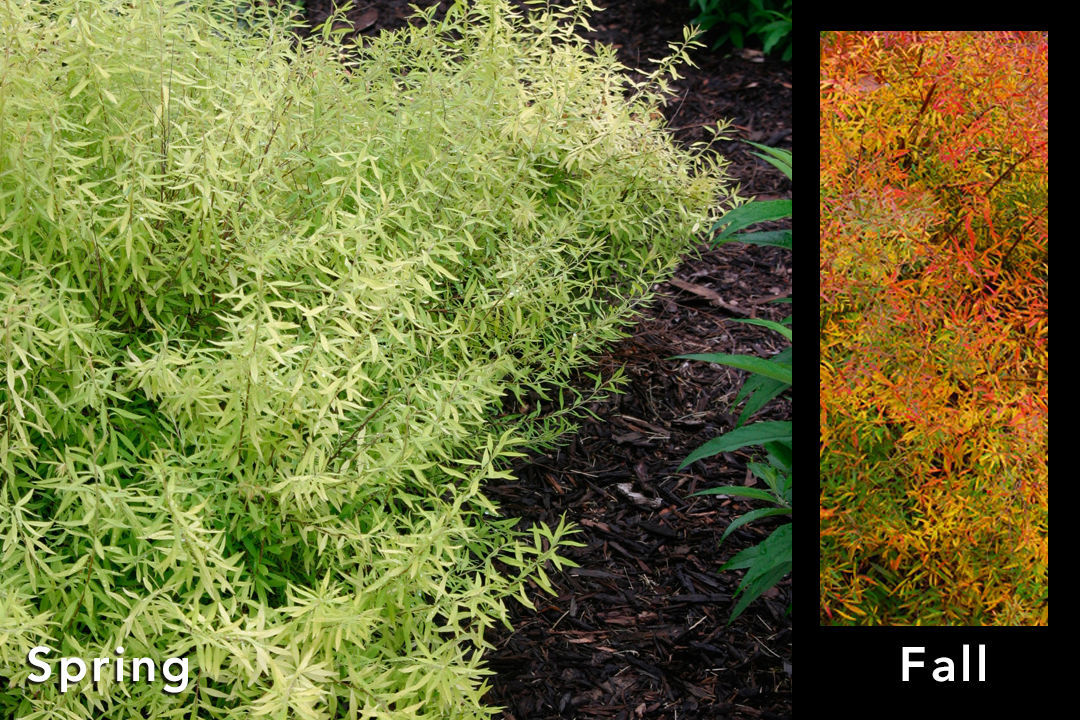 'Bolero' garden mum (Chrysanthemum 'Bolero', Zones 5–9)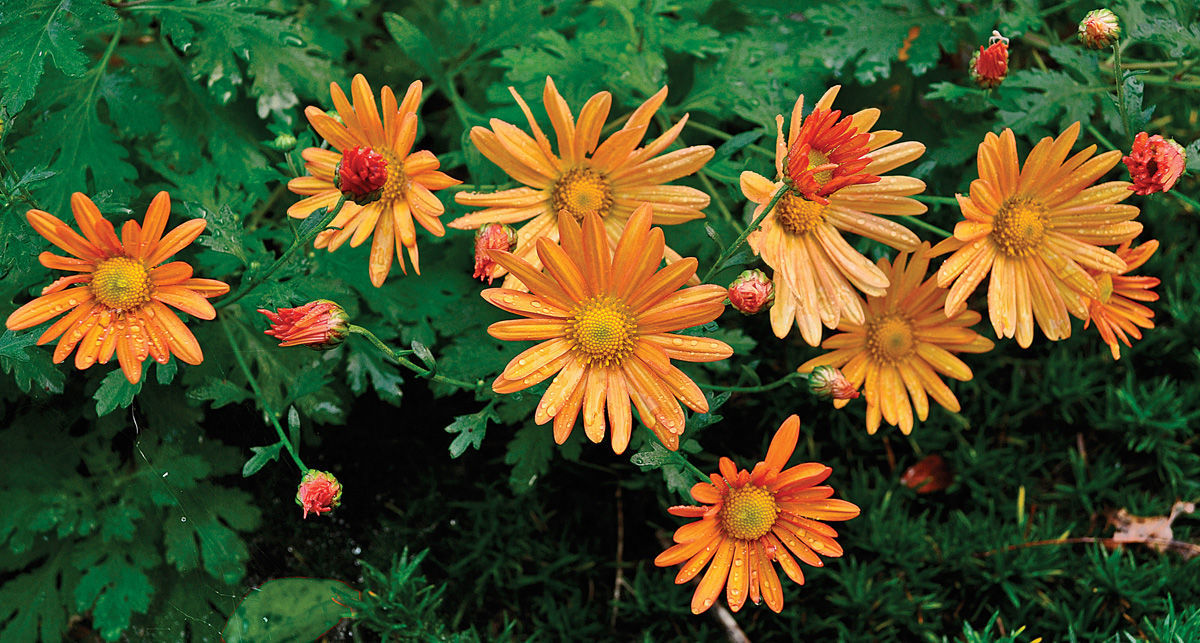 'Golden Anniversary' toad lily (Tricyrtis hirta 'Golden Anniversary', Zones 6–9)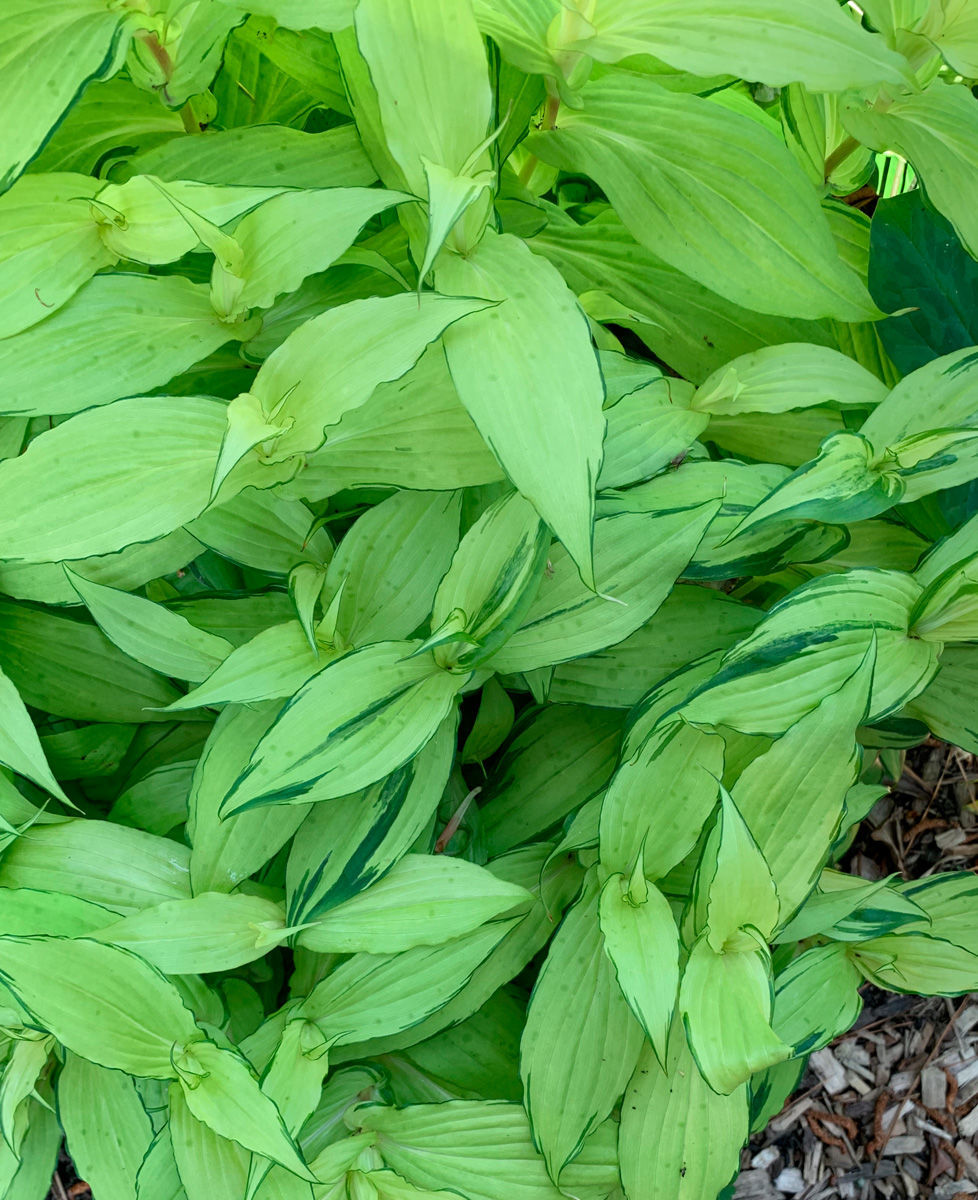 Steve's Plants
Black gum, sour gum, black tupelo (Nyssa sylvatica, Zones 4–9)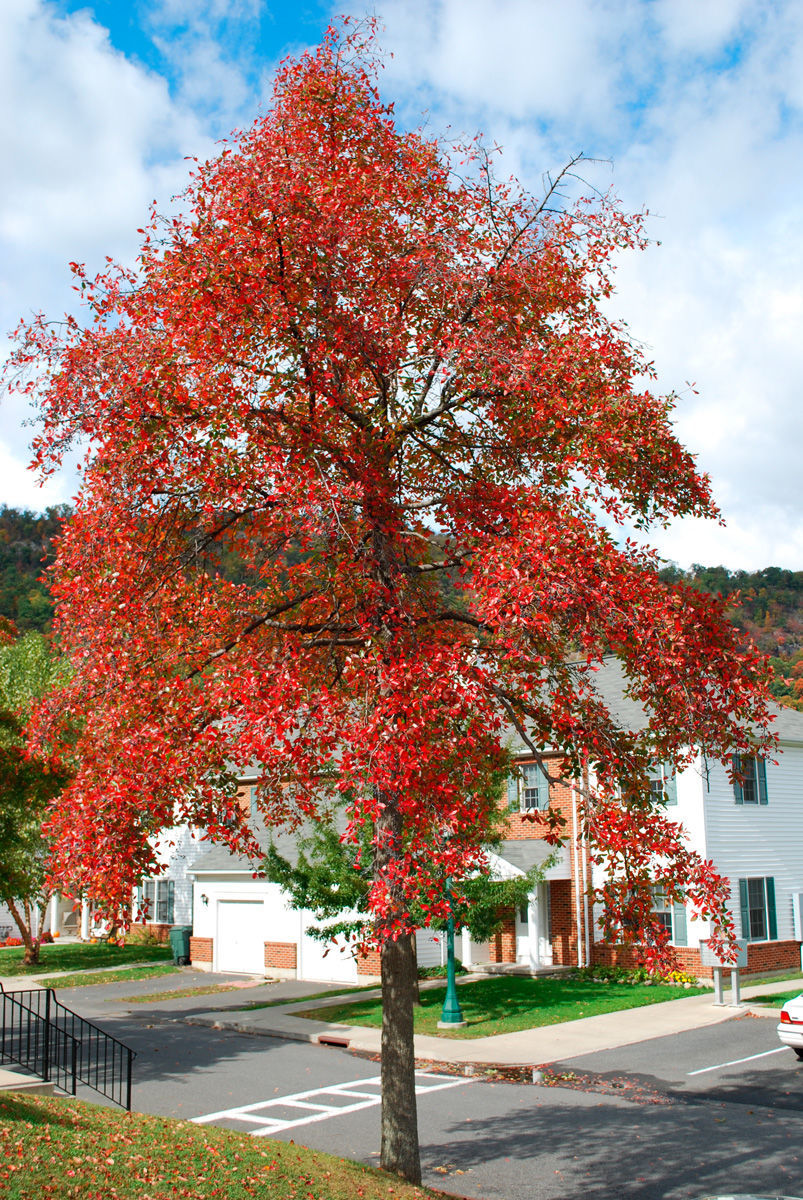 Culver's root (Veronicastrum virginicum, Zones 4–8)
'Golden Fleece' goldenrod (Solidago sphacelata 'Golden Fleece', Zones 4–9)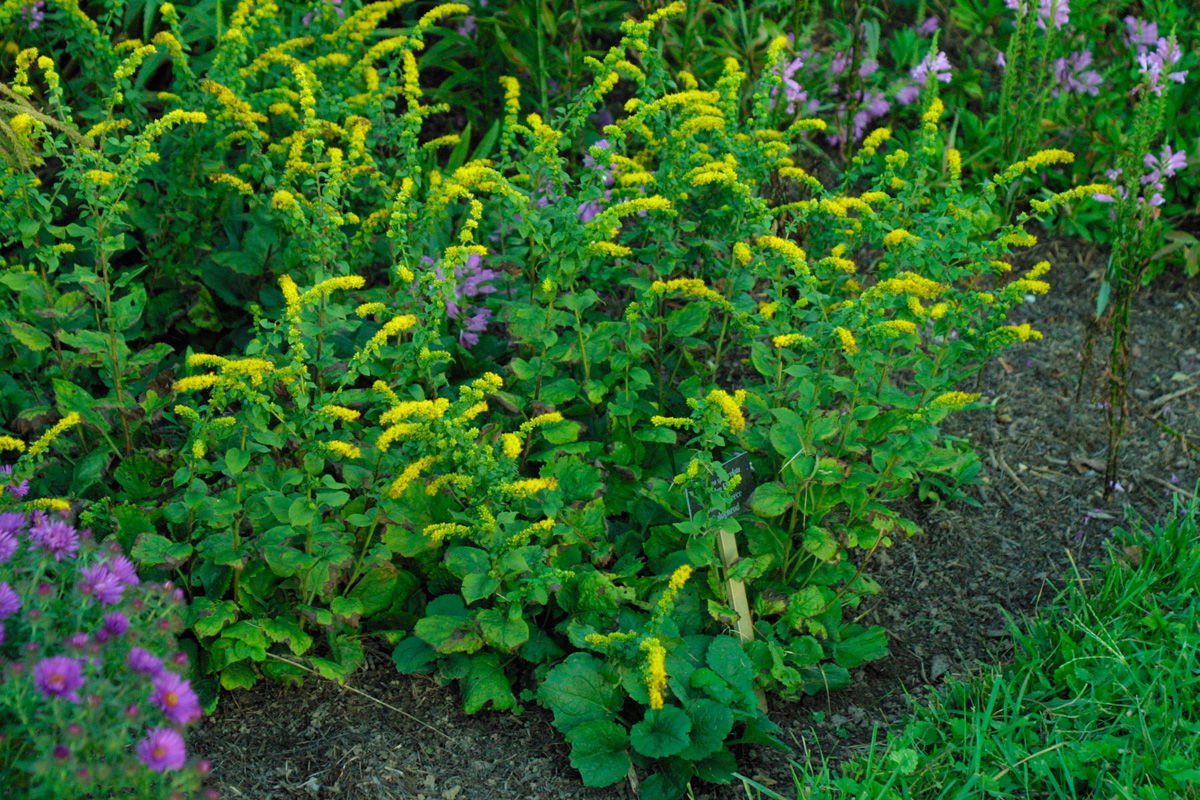 Burnet (Sanguisorba officinalis, Zones 4–8)
Steve liked 'Dali Marble', a white burnet, 'Lemon Splash,' which is yellow, and 'Little Angel', a dwarf variety (below).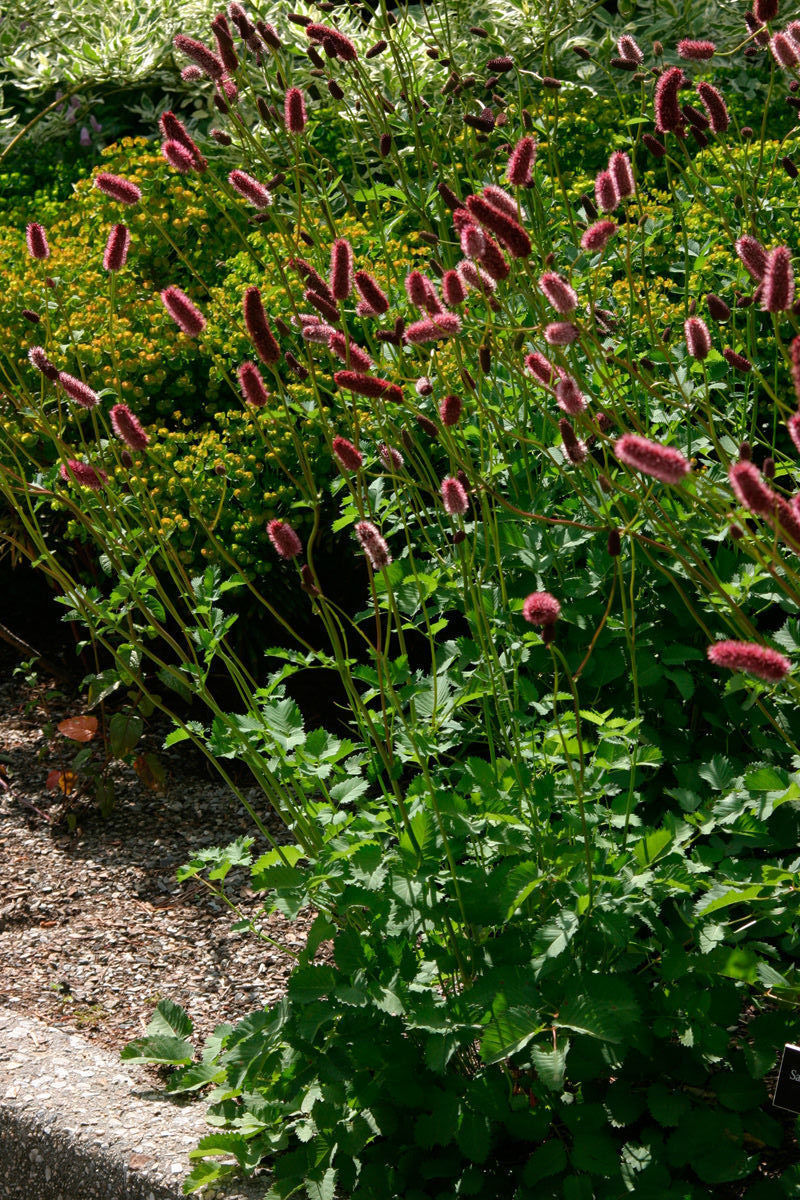 'Little Angel'- dwarf burnet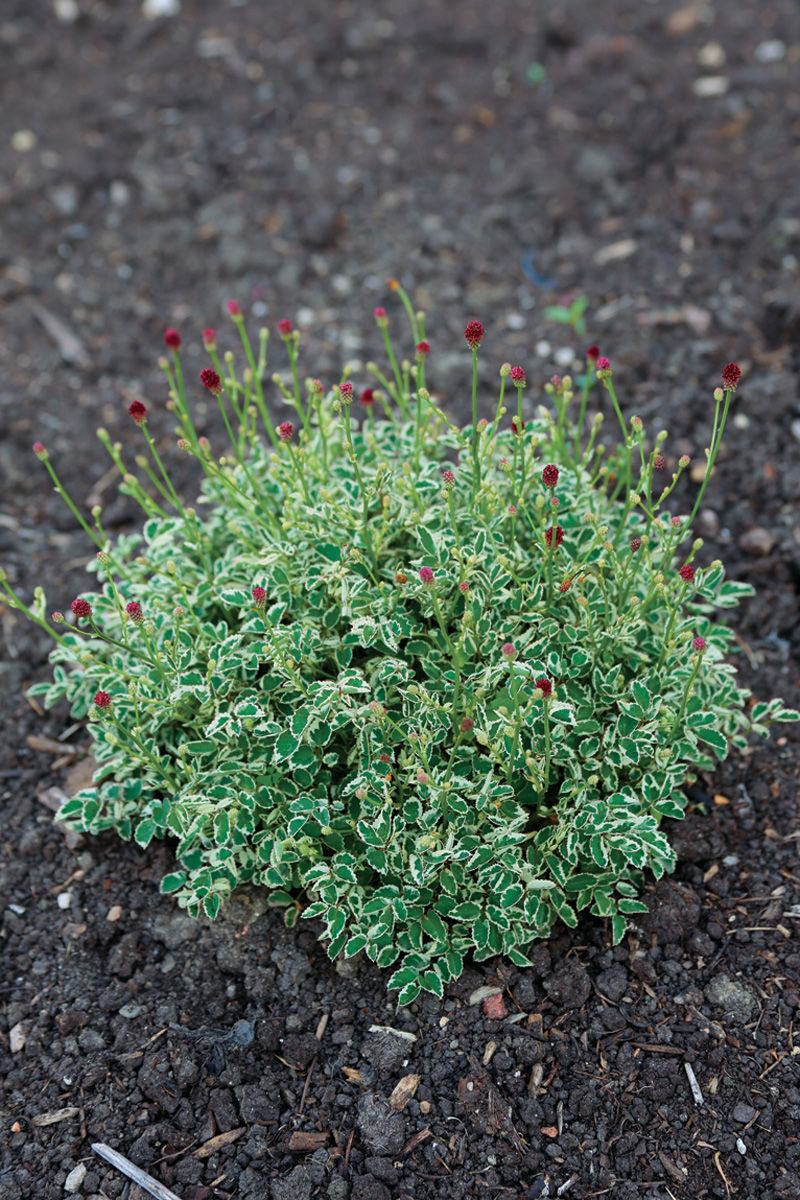 Tune in every other week on Itunes, Spotify, Stitcher, or wherever you get your podcasts!