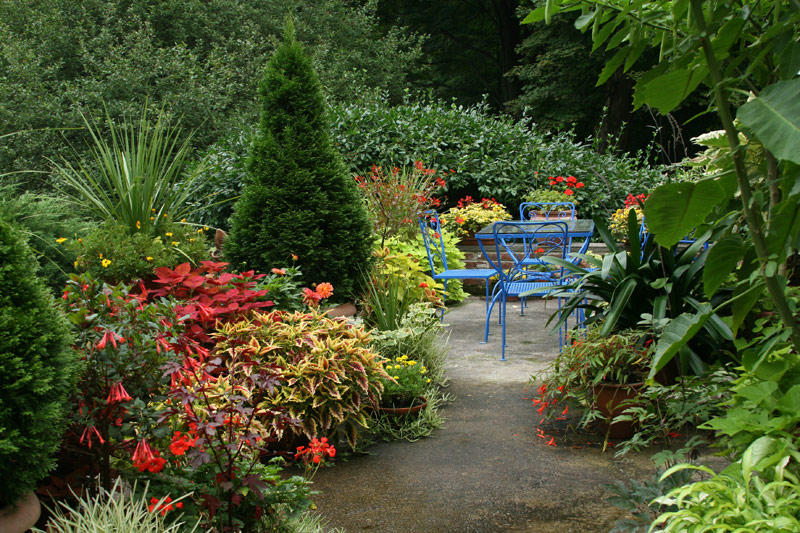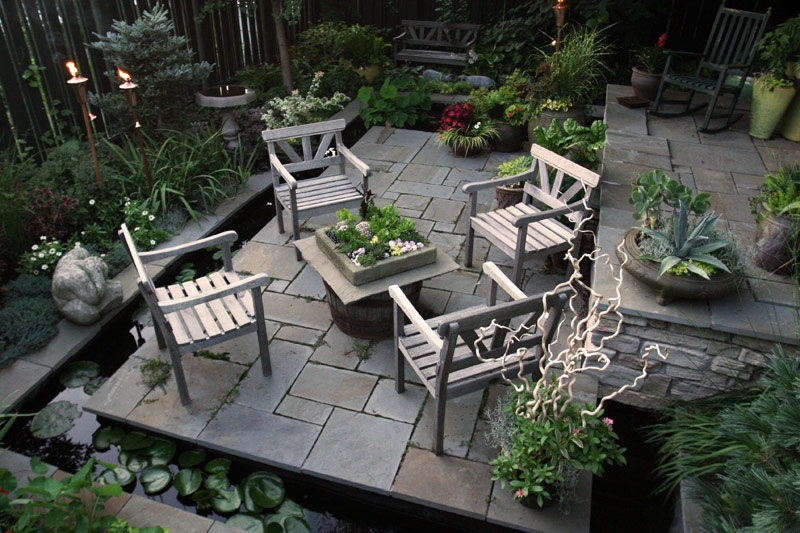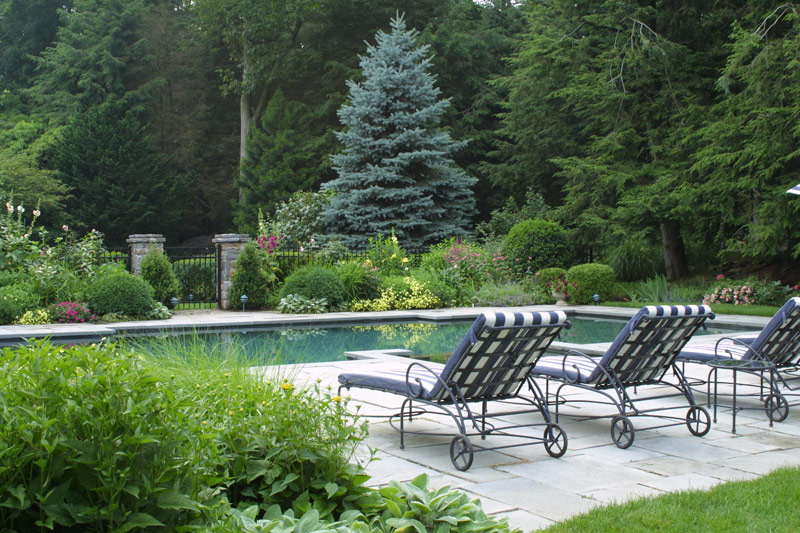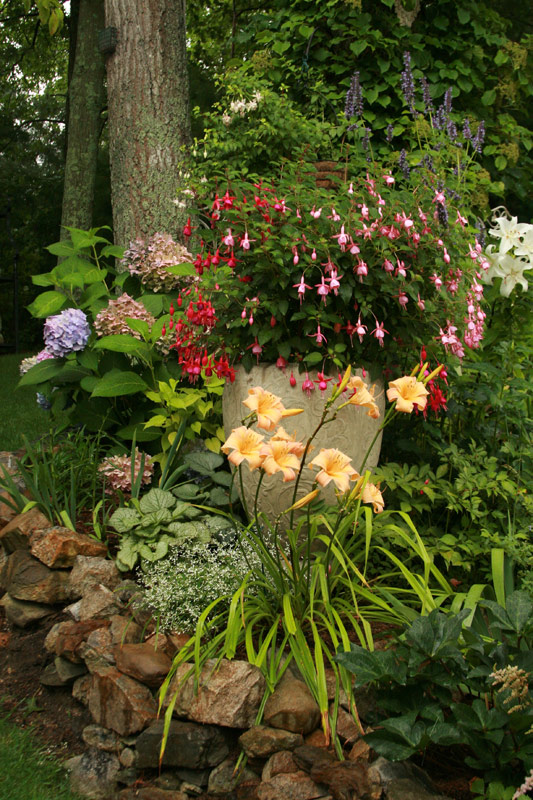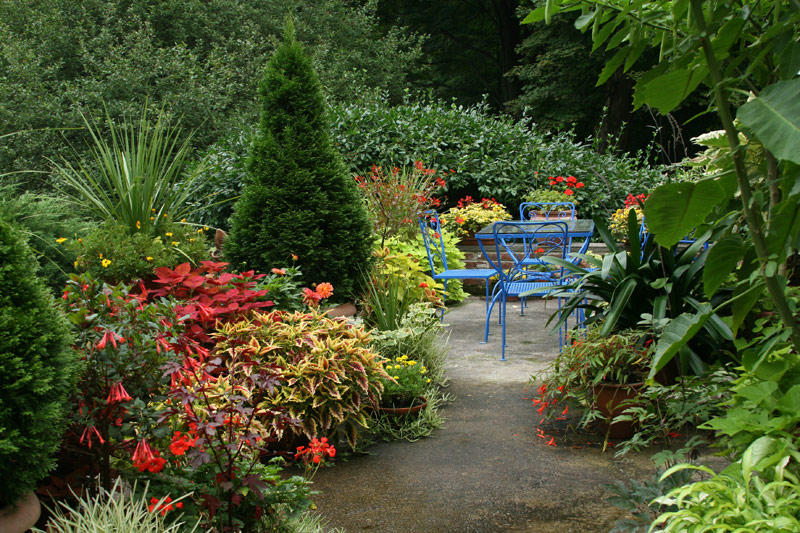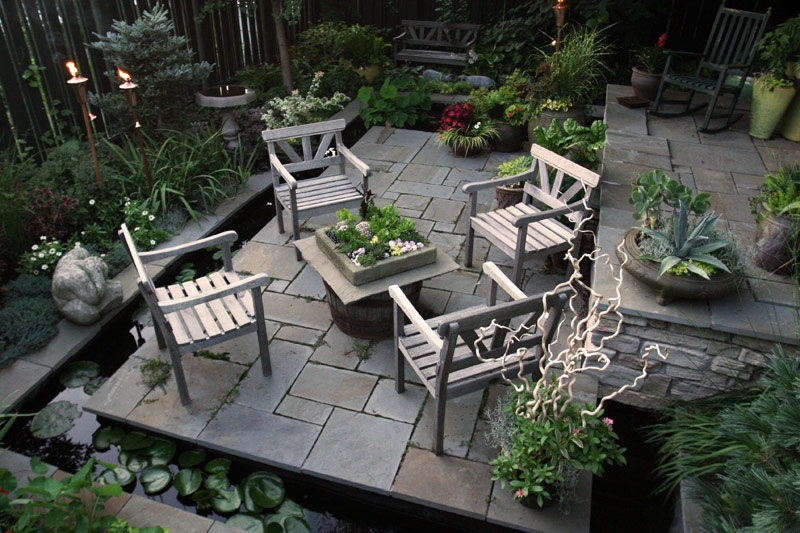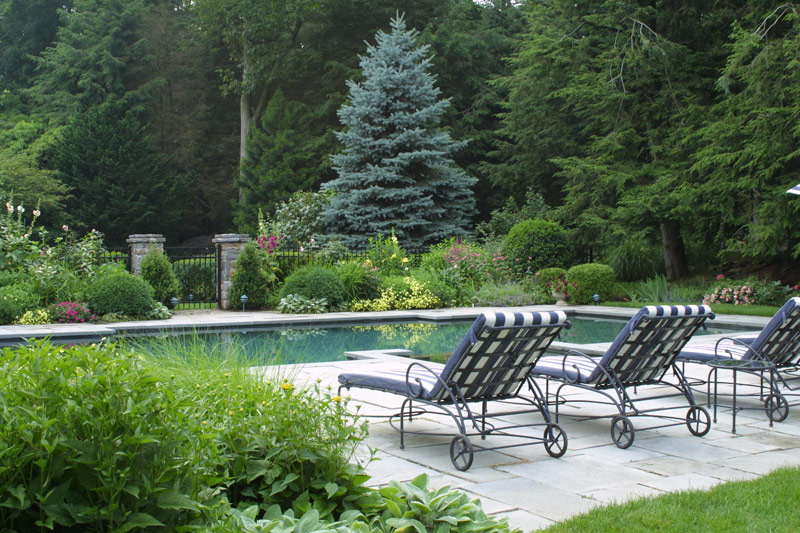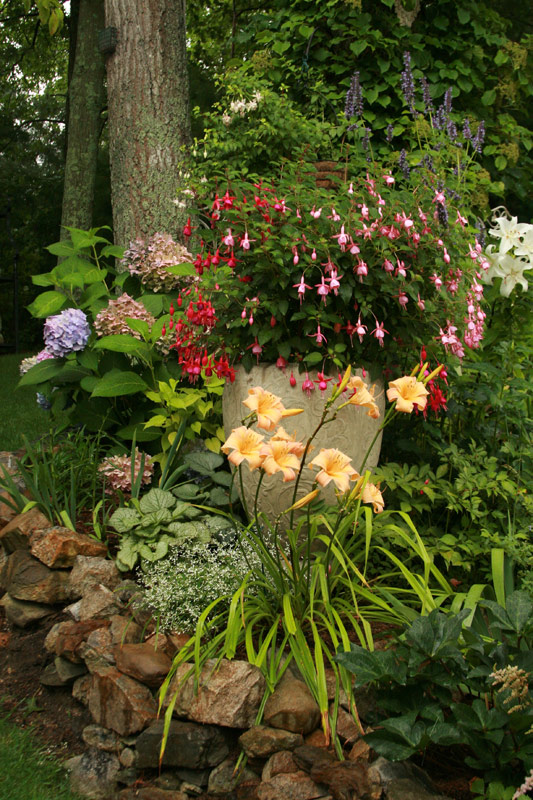 As an editor at Fine Gardening, I've taken quite a few of the photos of the "perfect gardens" in glossy magazines that people complain about on a perennial basis. People say that gardens like that don't exist, that they don't show the real world of gardening that's full of bugs, heat, and clashing colors.
I beg to differ.
When I'm in one of those "perfect gardens" with my camera at 6 a.m., fighting off mosquitoes that should still be in bed, it's perfectly obvious to me that this is a "real garden" created by a real, passionate, talented, and inspiring gardener. They just happen to be really good at what they do, and it shows. If I'm lucky, and I often am, they're out there with me as I snap away, offering me coffee and insights into how they created such a joy of a garden. They have dirty fingernails, too. And permanently stained pant knees, achy backs, and a long, long list of plants they've killed.
As a writer, I like to read really good writing, better than mine will ever be. I can learn from it, aspire to its level. Same goes with the gardening info I crave. I want to be inspired. I want to see the success that comes from years of trial and error. We may think we need to see the "real side of gardening." But in reality, we already are.