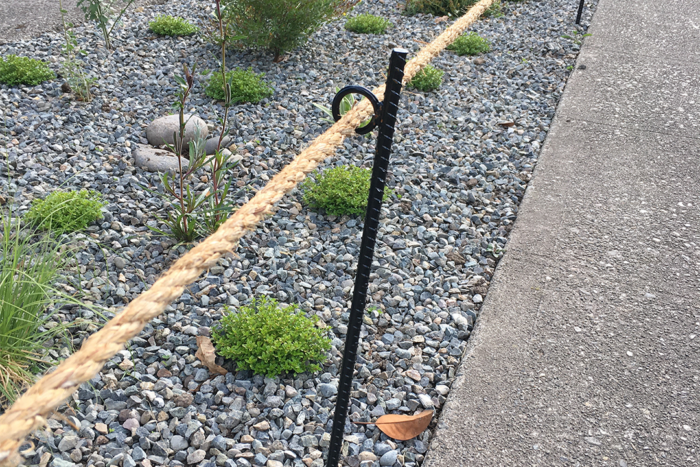 A few years ago I ran out of space in my home garden. I then faced a major dilemma. How do I gain more space? Do I sell my home? Buy a bigger lot with a smaller house? Move to the country and buy acreage? Or simply take over that area between the sidewalk and the street? I chose the latter. It's certainly cheaper to stay put and really enjoy all the hard effort I've already put into my own gardens. Renting a sod cutter, buying new plants and mulch, and making a few trips to the green waste recycler was cheaper than moving to a larger piece of property. This is how I created my hell strip.
My hell strip was ready for a makeover. It had no irrigation, baked all day long in the heat reflected from a large intersection and sidewalks, and was laden end to end with weeds and crabgrass. Calling it lawn would be charitable.
The first plan of action after calling my local utilities to ensure that there were no hidden phone wires, cables lines, or gas and water lines in the land was to remove the sod. I first thought that renting a sod cutter would be a great time saver. After taking a closer look at the hell strip, I discovered that there was a decommissioned irrigation system in this part of my property. Renting a sod cutter to remove the sod would actually be more difficult and time consuming, so out came the shovel. Once the sod and all remaining irrigation pipes were removed, it was time to begin.
I had already come up with a design plan and plant palette to complement my existing front garden, including many of the same drought-tolerant plants. I also knew I wanted to use a gravel mulch to complement parts of my front garden. A careful rereading of Beth Chatto's Gravel Garden and a willingness to try new and different plants also led to new ideas for this space.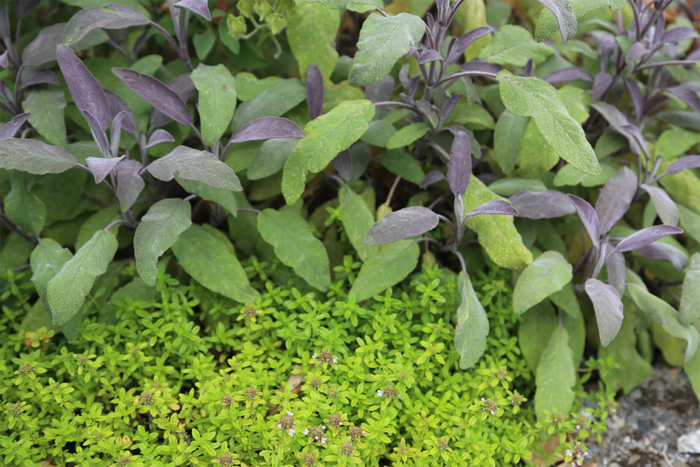 I wanted to create a hardy and successful Mediterranean-inspired hell strip, so I chose plants that are native to that region. Many of the plants I chose are in Lamiaceae, or the mint family. Some are successful ground covers like lemon thyme (Thymus × citriodorus, Zones 5–9), with its chartreuse green leaves that give a lemony scent when crushed. Others can handle the cold, wet, and unpredictable winters in Seattle, such as hardy purple sage (Saliva officinalis 'Purpurascens', Zones 5–8). Lamb's ears (Stachys byzantina, Zones 4–8) has the most amazing foliage. Its thick, soft, fuzzy gray leaves remind me of a cozy winter sweater.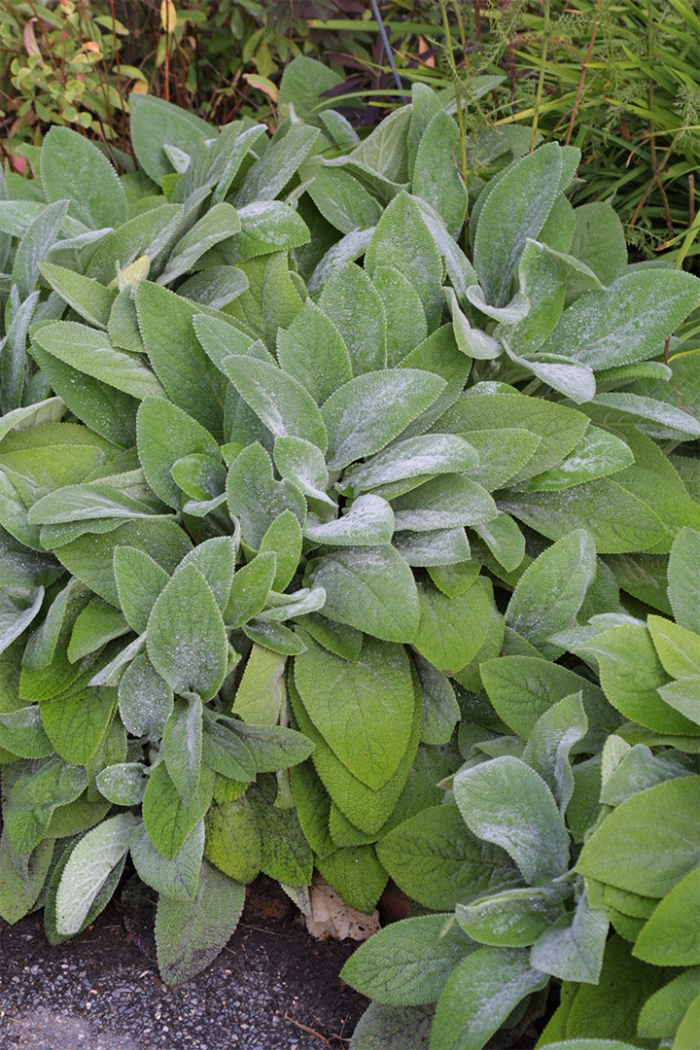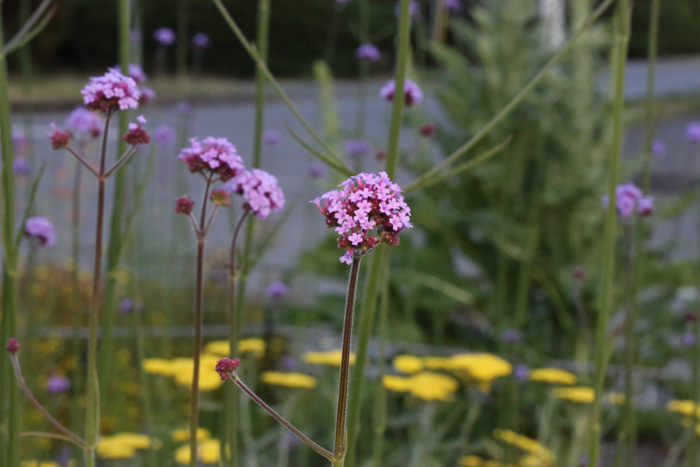 I selected some of the other plants, both annual and short-lived perennials, for their ability to self-seed and help create a naturalistic landscape where the new plants would grow in unpredictable locations; Mother Nature would have a generous hand in the design. Tall verbena (Verbena bonariensis, Zones 7–11)—with its tall, stiff stems and tips of purple flowers—are wonderful self-seeders and amazing attractors of pollinators. Evening primrose (Oenothera biennis, Zones 4–9) has glowing yellow flowers. It's amazing to watch these flowers open slowly every evening. Spanish poppies (Papaver rupifragum var. atlanticum, Zones 4–7) are a bright and cheery orange color with crinkly petals that look like crepe paper. Collect and spread their seeds to new areas by hand to ensure new areas of the garden are inhabited by poppies.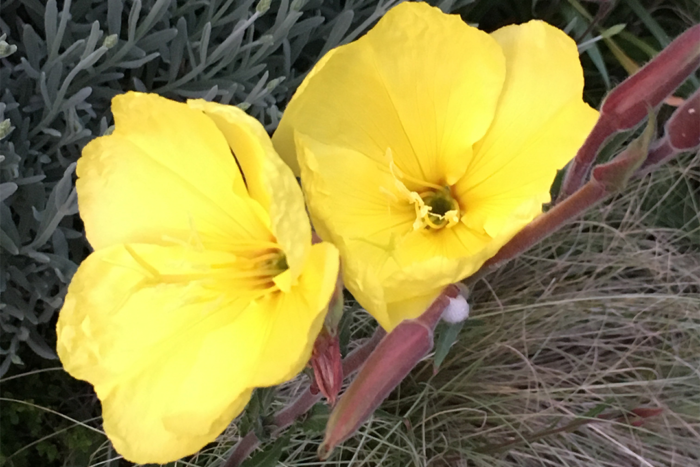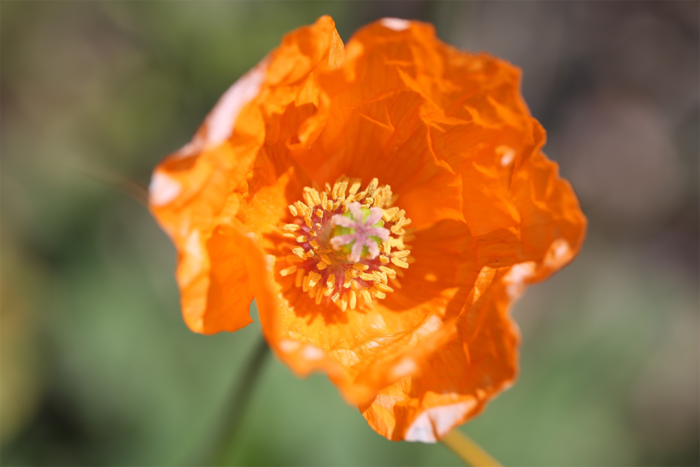 While this is just the beginning of my hell-strip adventure, I hope that it has given you some interest in and options for creating your own. More exciting plants and photos will be included in part 2.
Jason Jorgensen is a landscape designer in Seattle, Washington.