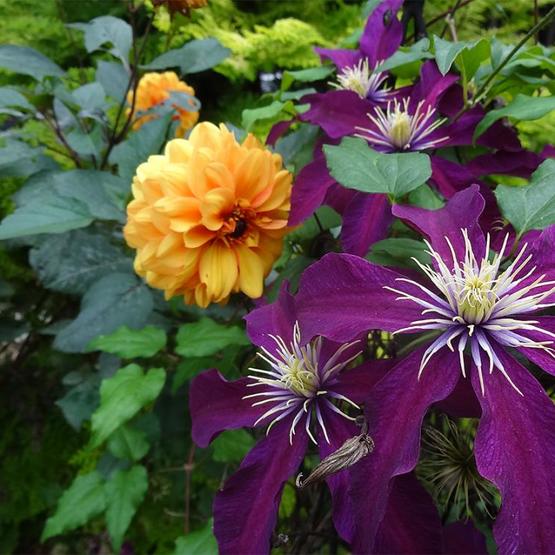 And finally, the 3rd and final day in David Sabio's garden. David, you'll definitely need to keep us posted on your projects! A gallery of winter scenes would be great, too! Thanks so much for sharing with us for the past three days. You and your wife are an awesome team, and your garden is super.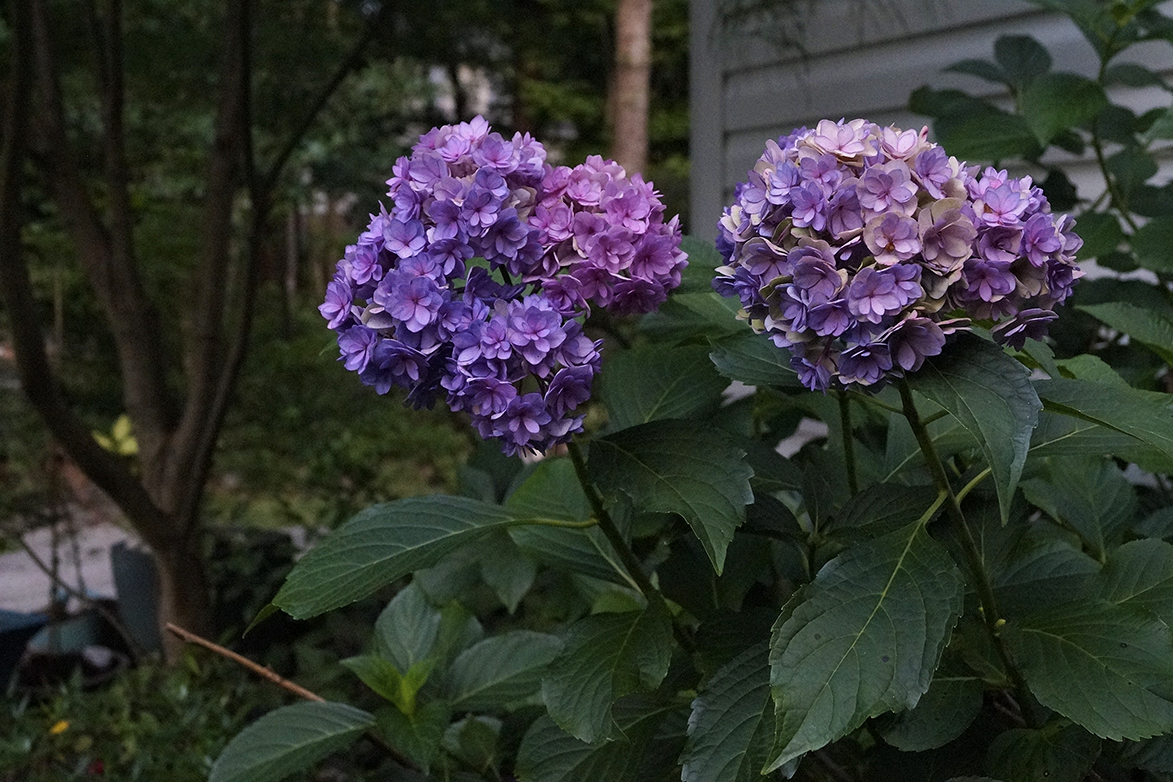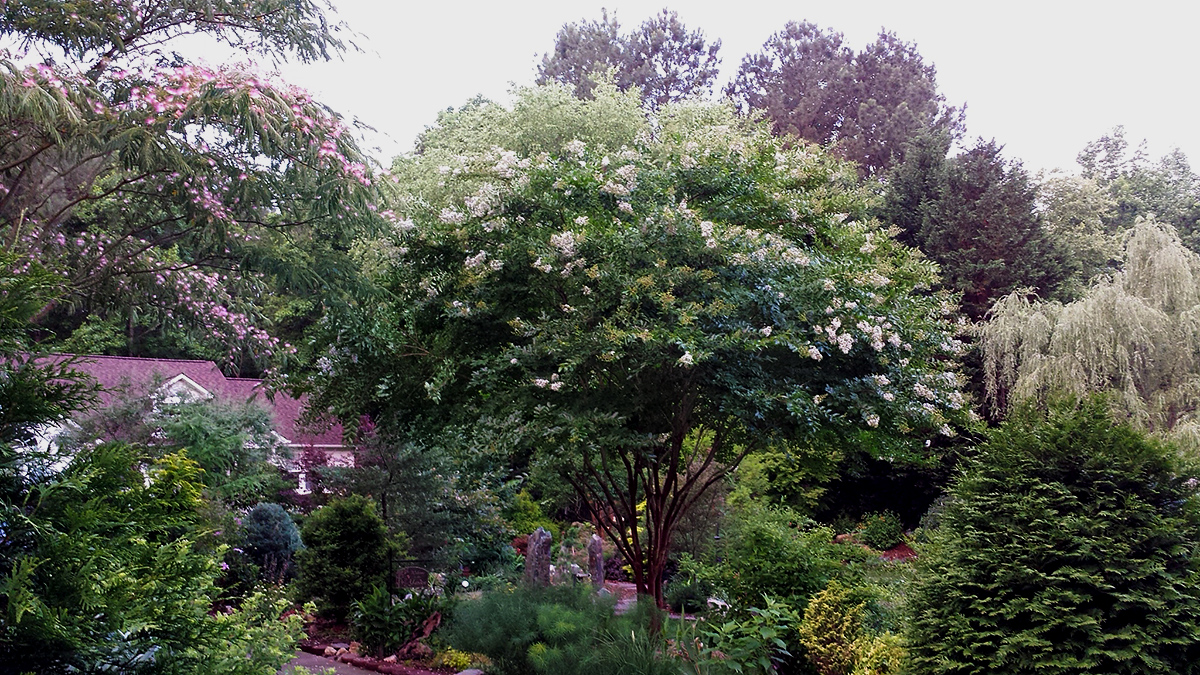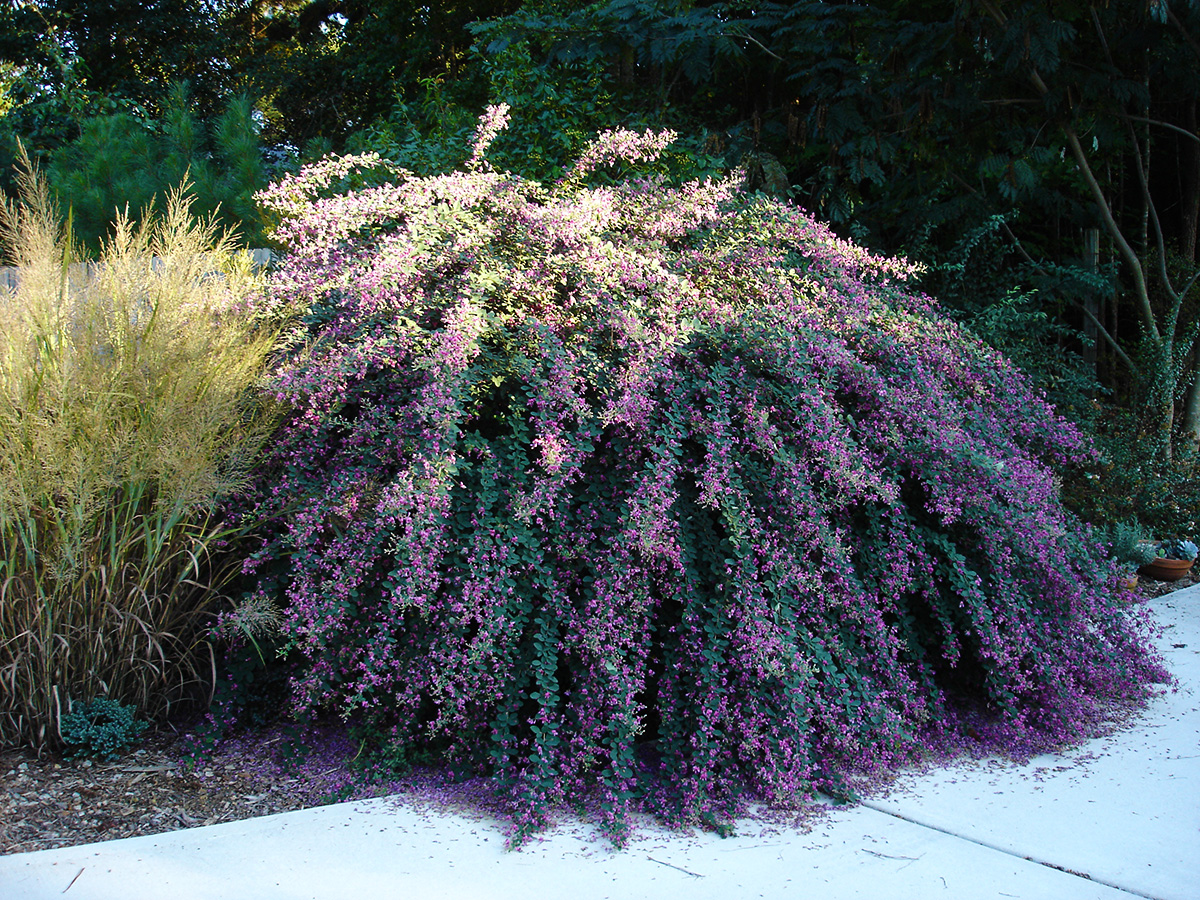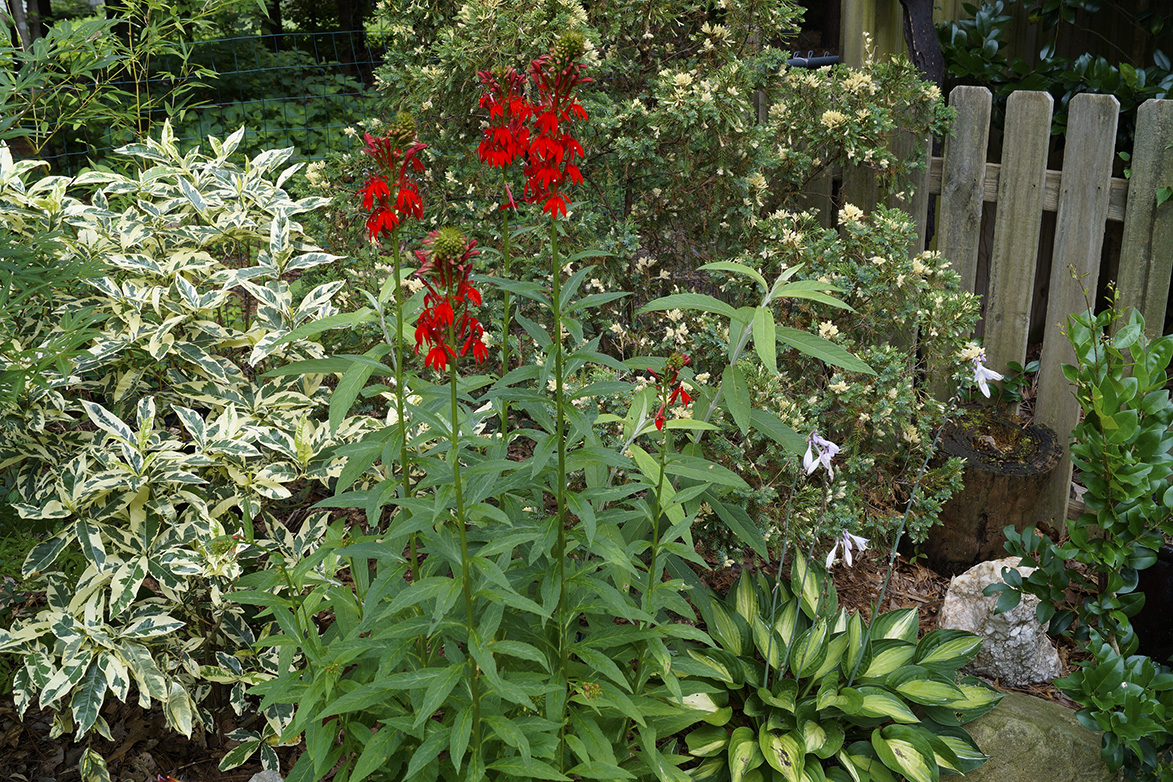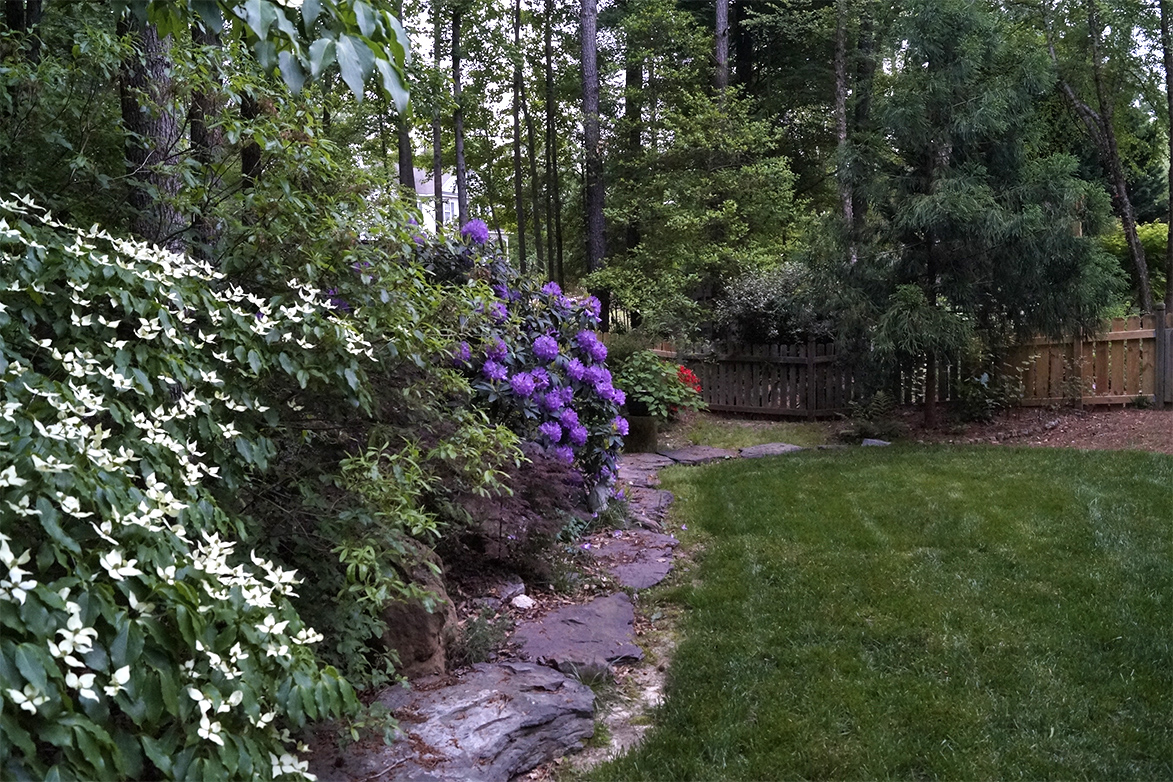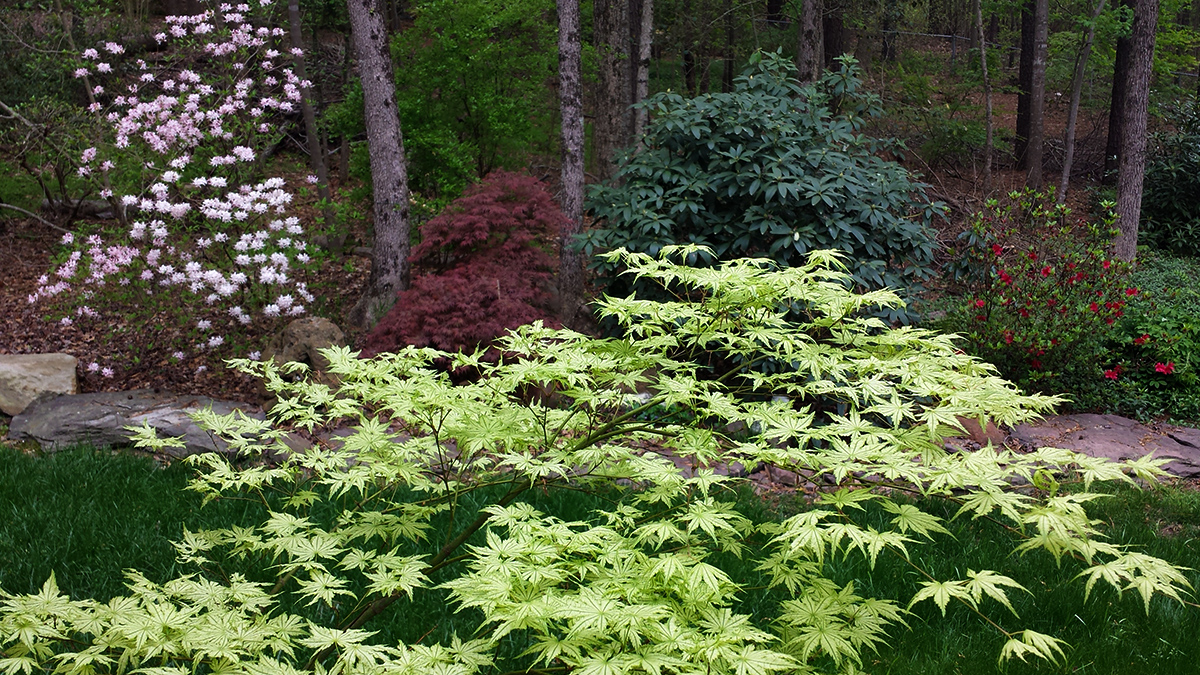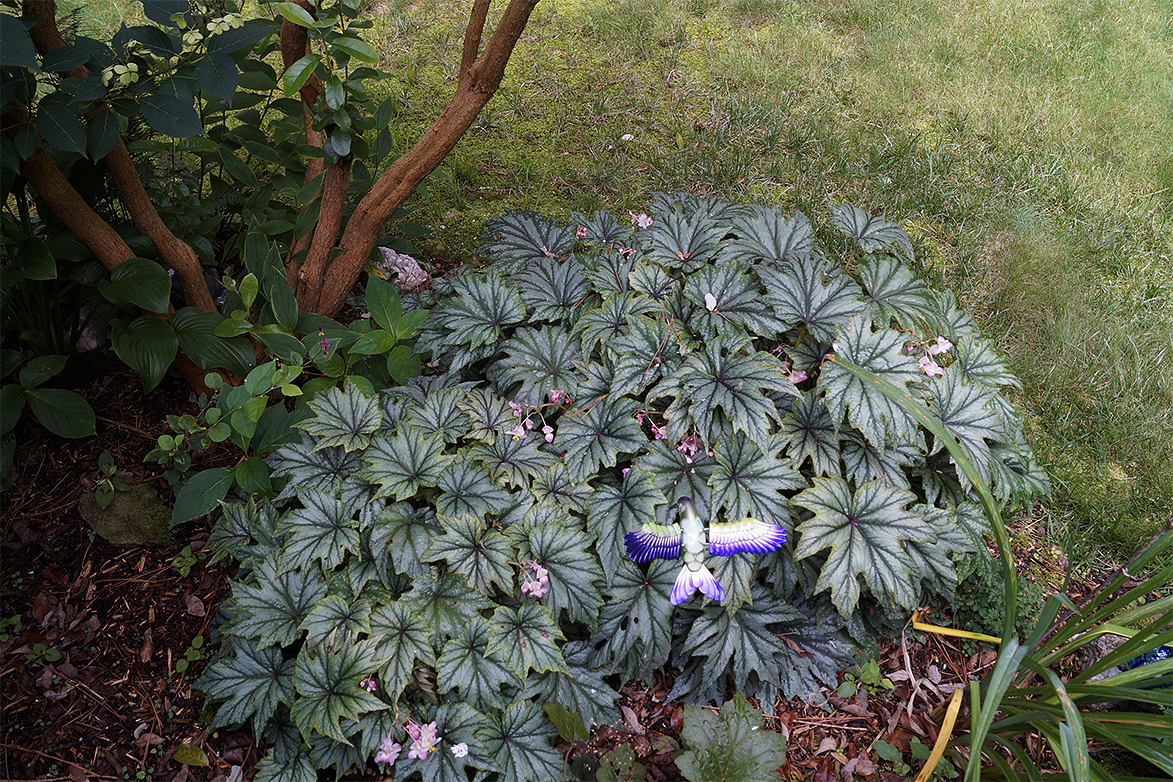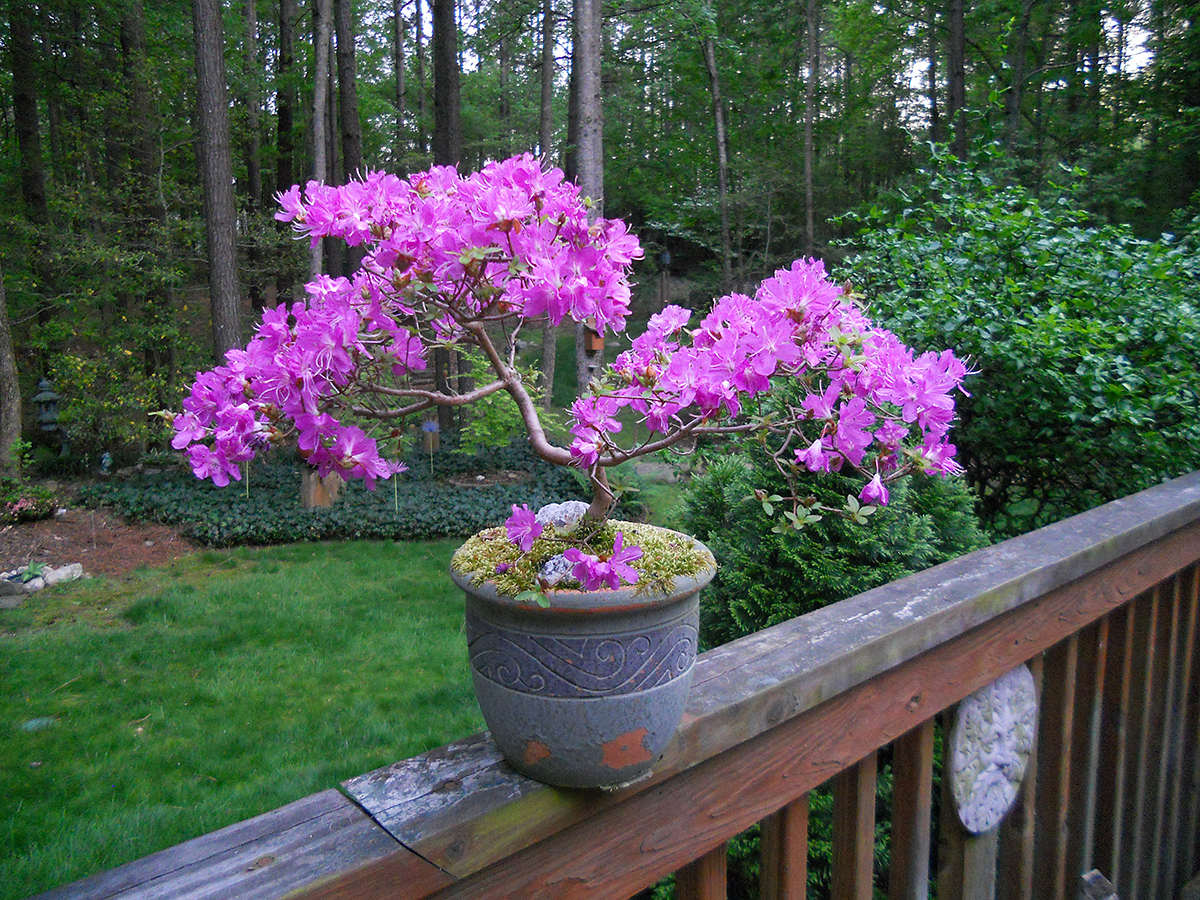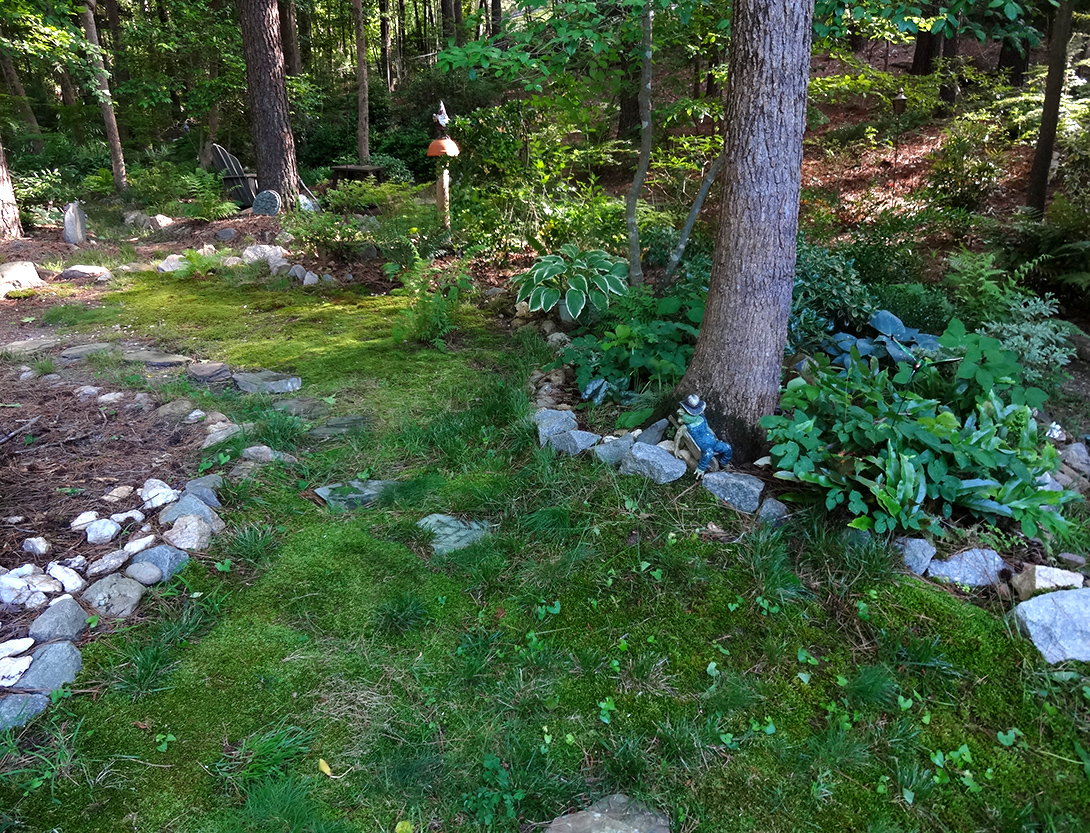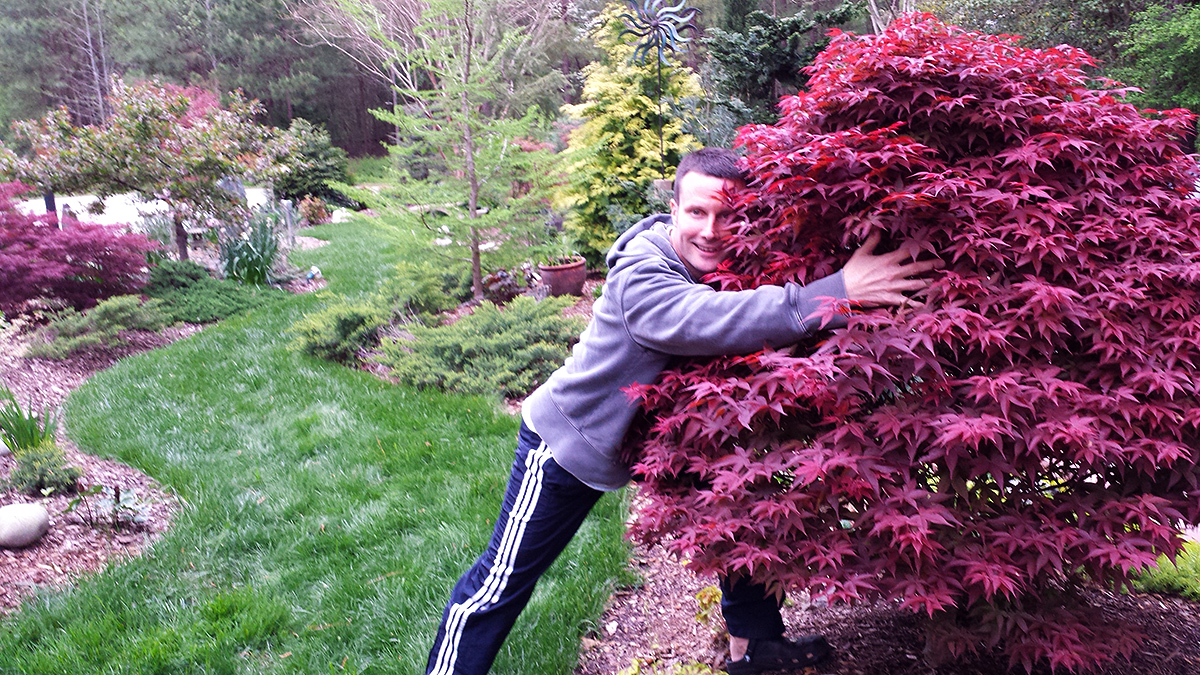 Want us to feature YOUR garden, or a garden you've recently visited, in the Garden Photo of the Day? CLICK HERE!
Want to see every post ever published? CLICK HERE!
Want to search the GPOD by STATE? CLICK HERE!
And last but not least, Check out the GPOD Pinterest page, where you can browse all the post in categories…fun! CLICK HERE!