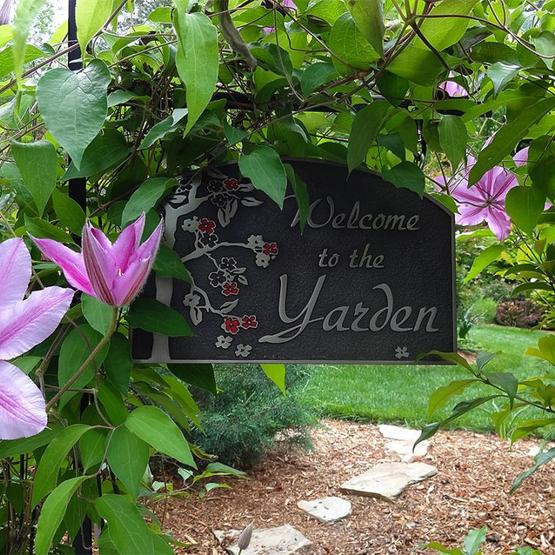 Everyone knows NC Yarden, who joins in on the comments almost every day. Well today we get to meet him and see his garden! His real name…drumroll, please….is David Sabio, and he says, "As much as I enjoy seeing all the gardens with all the delightful variations that everyone creates, I suppose it's time I should share my garden as well. And with Fall approaching, the garden is yet again about to undergo some big changes.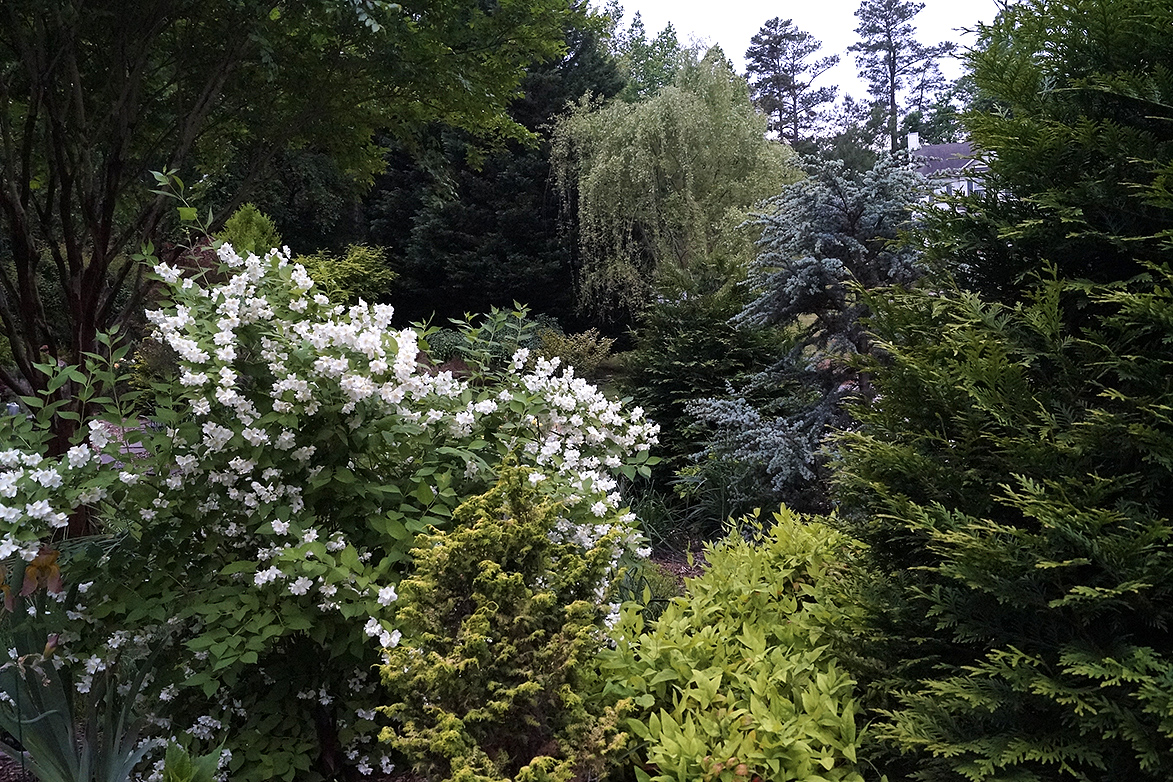 My wife and I bought our 1-acre home in 2001 in a little neighborhood just outside Raleigh, North Carolina. The front was all grass and the back was awesomely wooded, but a complete mess, almost impossible to walk through. We started by cleaning out the wooded area some (still ongoing) to make paths, and soon began to try a little gardening. Wow, did we kill some plants. But we loved it and we got better.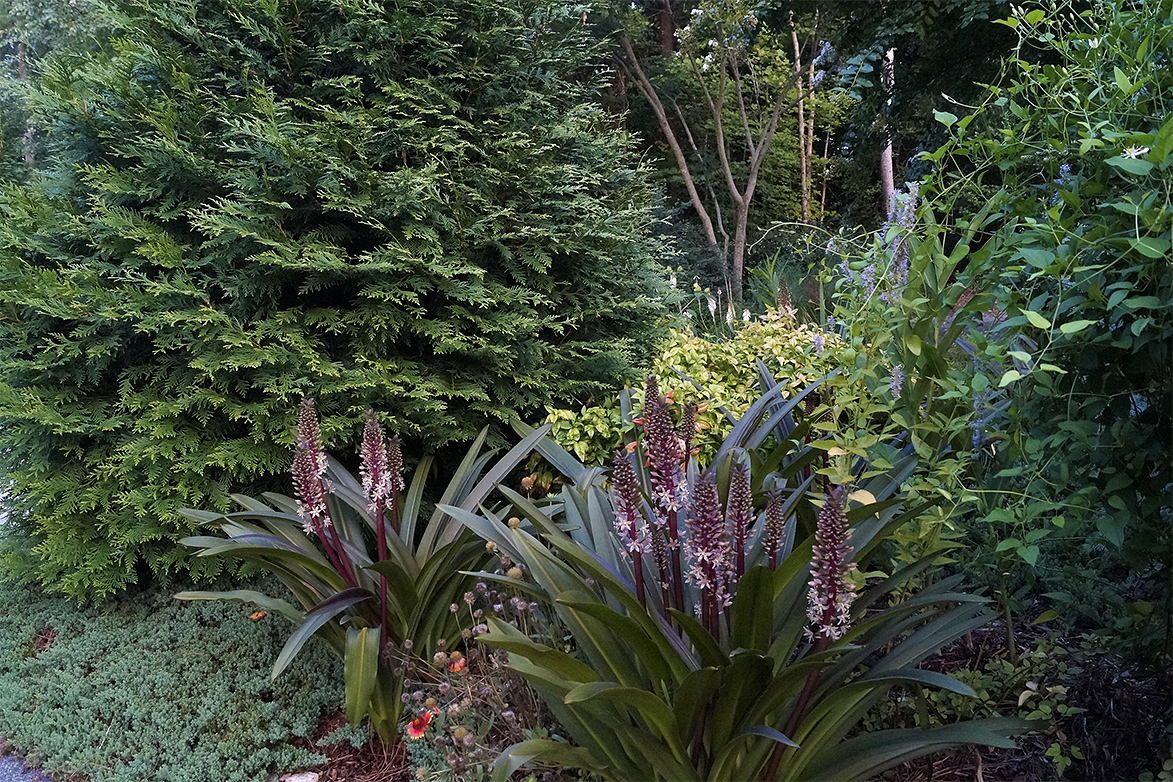 Attention then turned to the front. I am not a big fan of grass. It is so expensive and so demanding, and really quite boring, especially when you consider all the other wonderful and beautiful plants. It has its place, but it only needs to be a small place. I planted my first Japanese maple in the front yard, and little by little we began to remove more of the grass in favor of beds and much more interesting plants.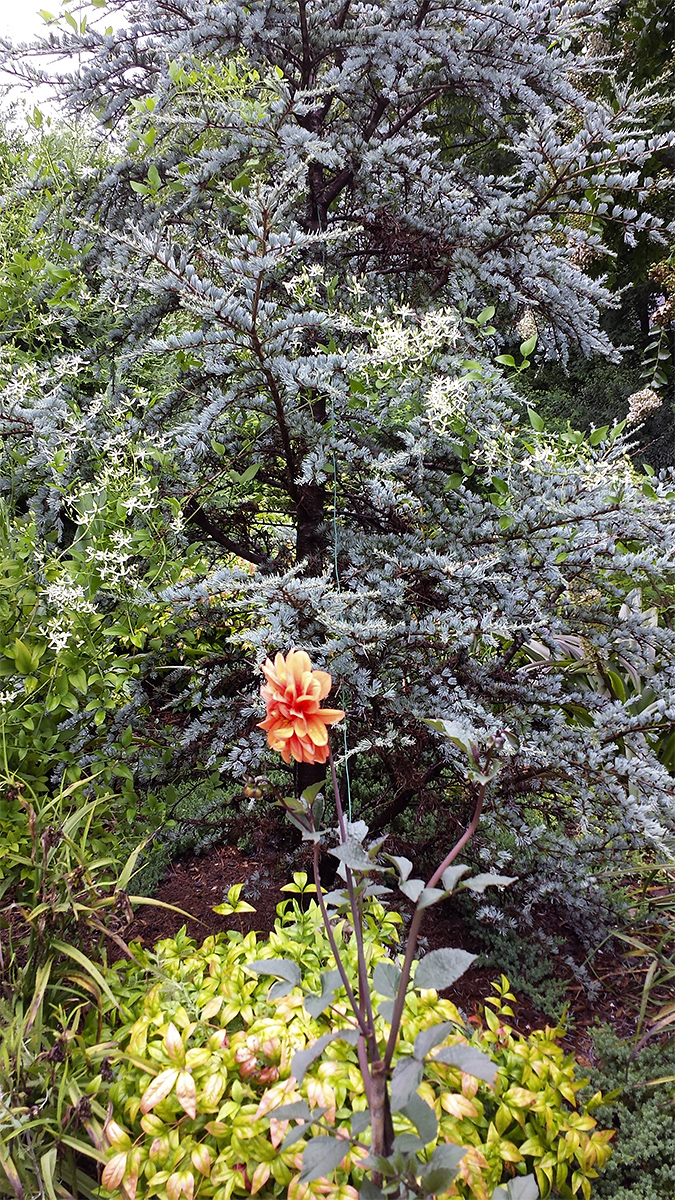 Plan? Uumm…yeah, I planned to put a bunch of awesome plants on our property! I consider myself a bit of a rogue gardener. I don't follow many design rules or plan too terribly much other than what my wife and I find attractive, and certainly what Mother Nature says will or will not grow, despite what the tag on a plant says. I have transplanted so many plants for various reasons you'd think I enjoyed it as some esoteric botanical ritual. But it is a living work of art and therefore always changing. And so, before long we realized the yard was definitely more of a garden, and thus The Yarden was born.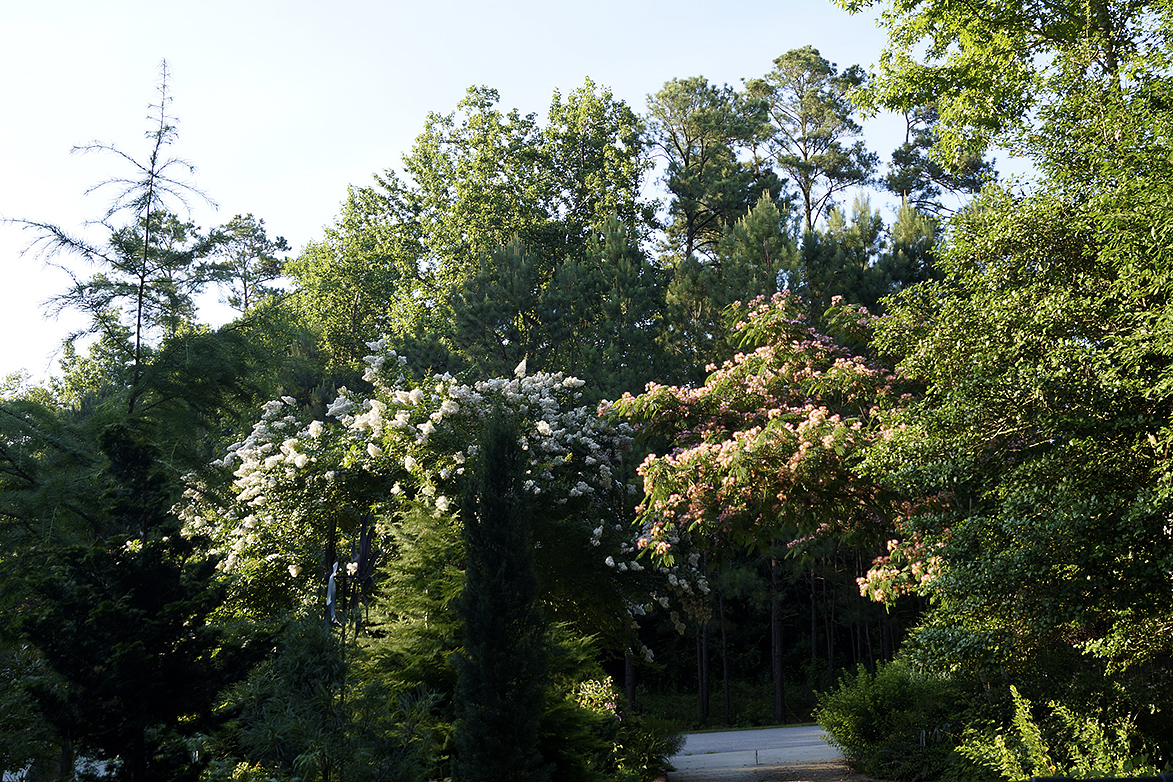 The Japanese maples are my favorites, as they are the darlings of the garden. There are currently eighty distinct cultivars throughout. But I am pretty kooky for clematis and dahlias too. It's the astilbes that charm my wife. But we really just love plants. Variety is paramount. And rocks… well, that could be a whole other monograph, with several funny anecdotes to boot. But there are plenty scattered around, most of which we collected ourselves, even as far away as Pennsylvania.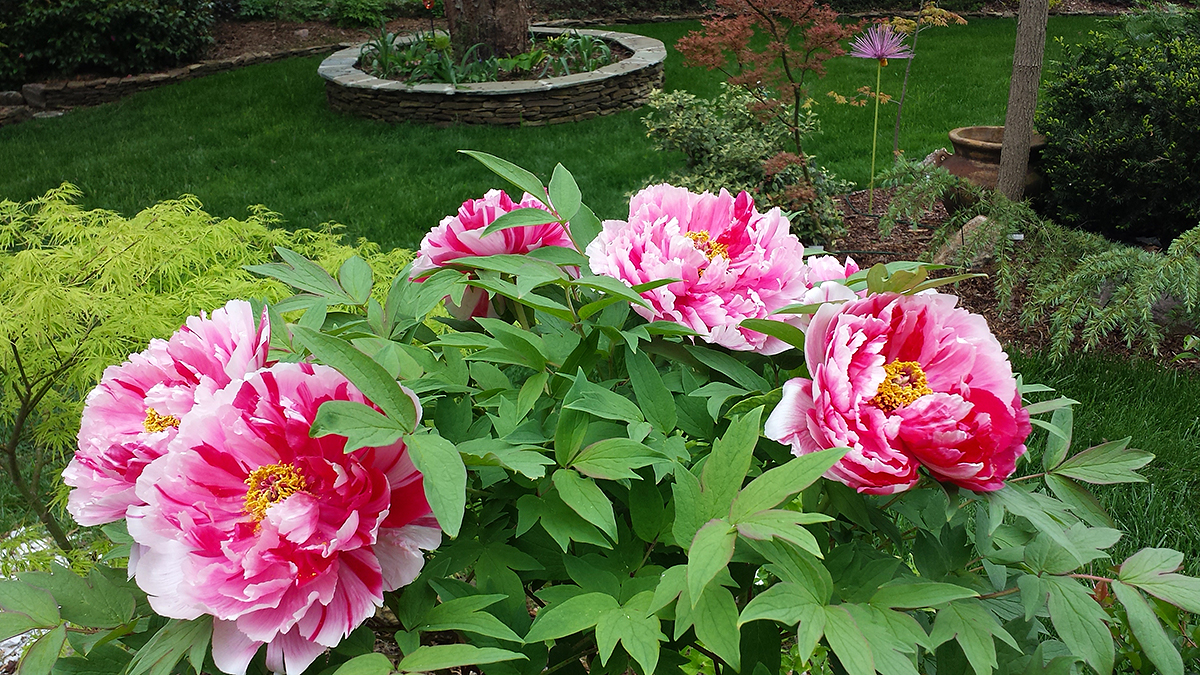 Over the years, the garden has truly become a 365 display, as there is always something performing, which makes each daily stroll always unique, and a pleasant reminder of what all our hard work has provided us."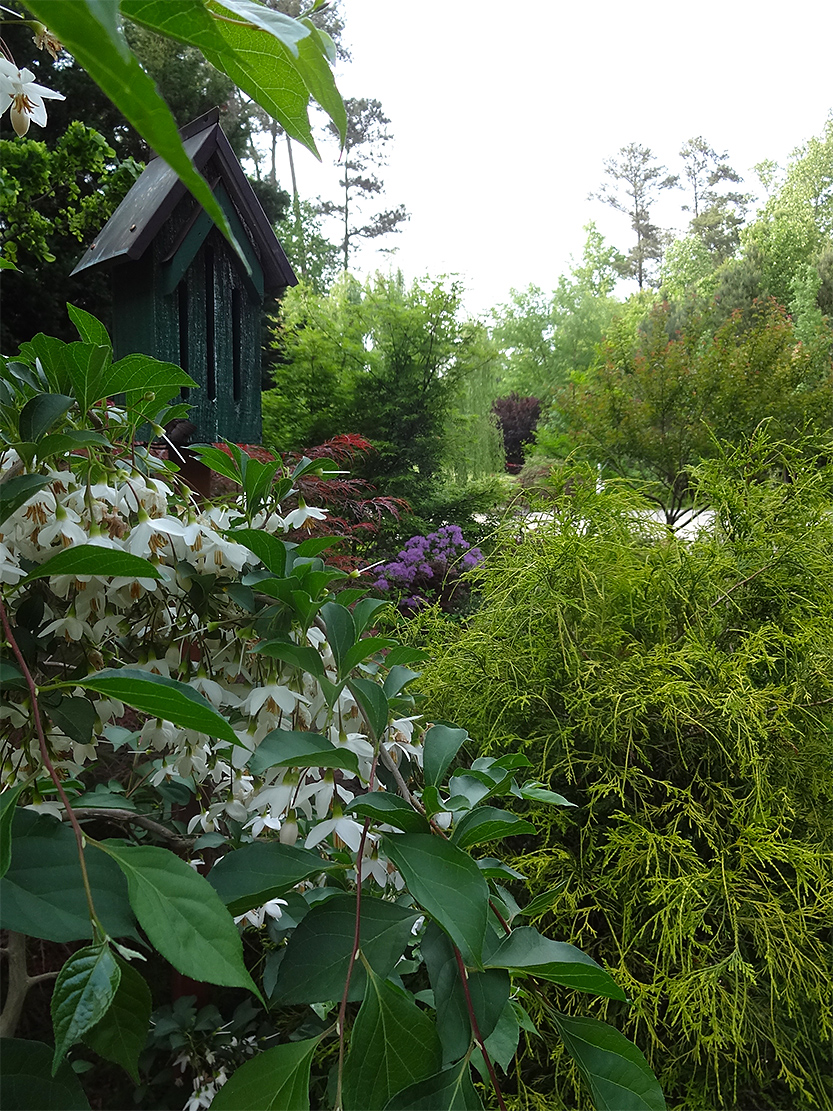 Gorgeous, David!! *** David sent in OODLES of great photos, so we'll be spending 2 more days in his garden! ***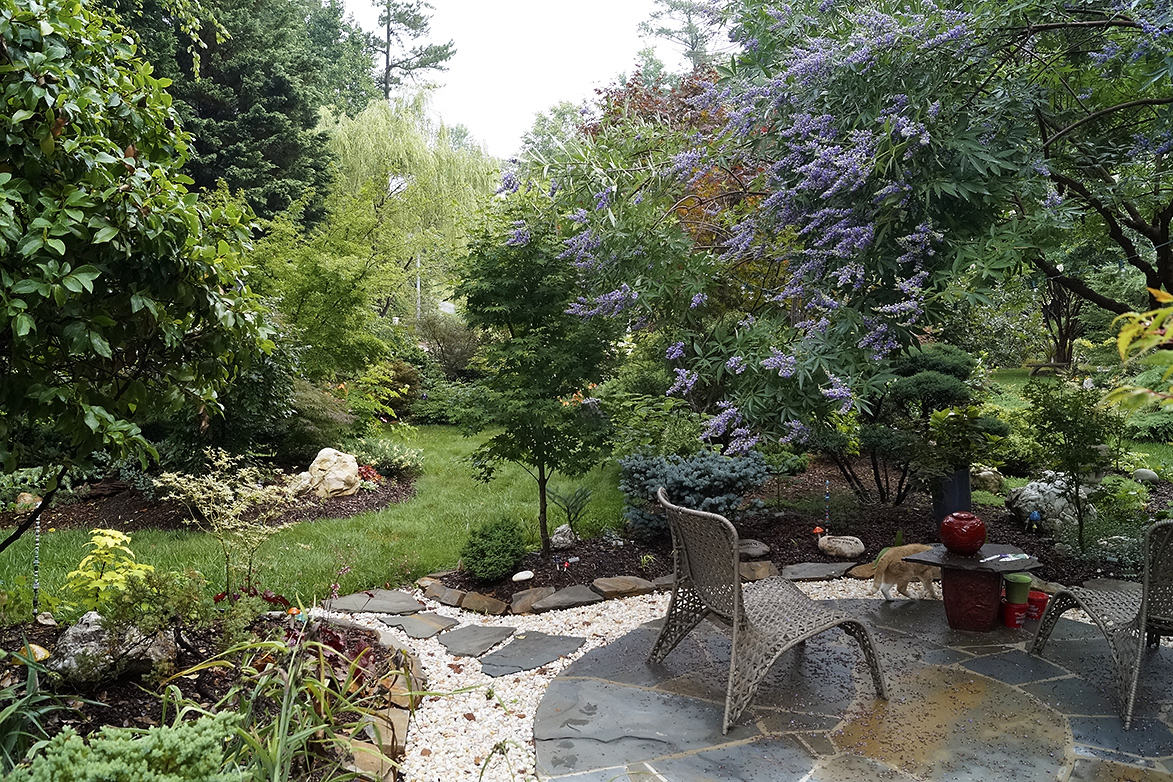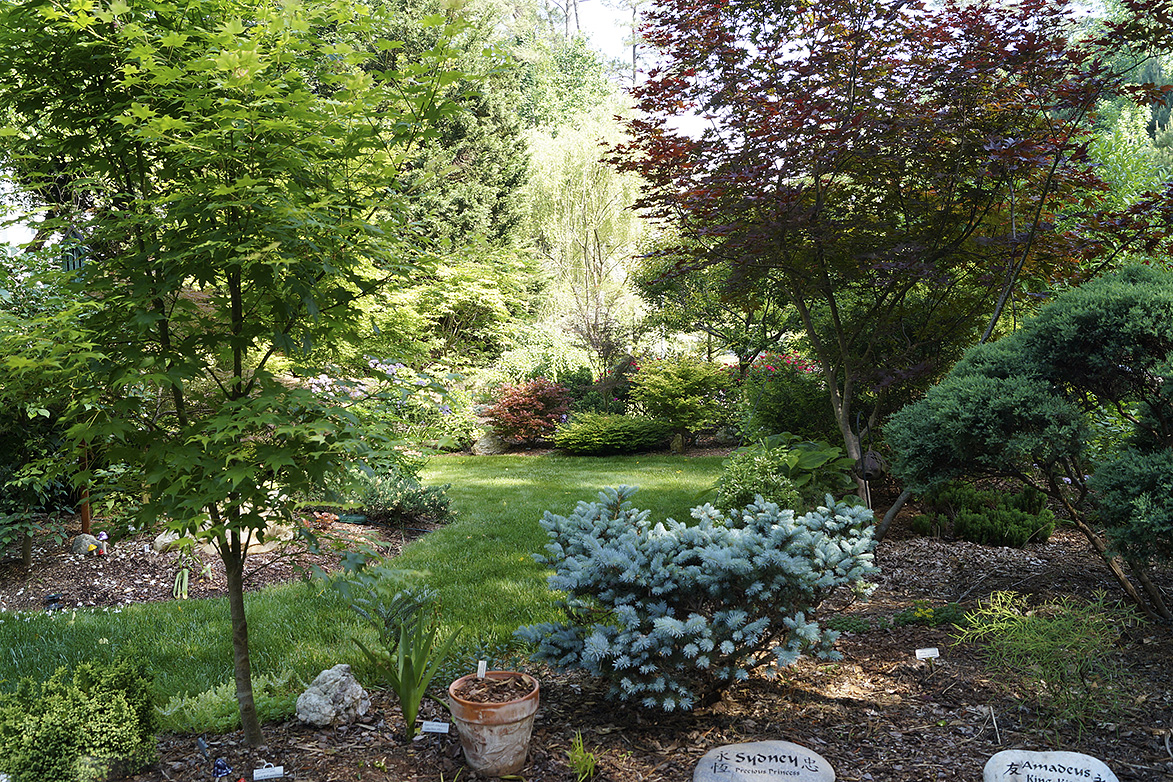 Want us to feature YOUR garden, or a garden you've recently visited, in the Garden Photo of the Day? CLICK HERE!
Want to see every post ever published? CLICK HERE!
Want to search the GPOD by STATE? CLICK HERE!
And last but not least, Check out the GPOD Pinterest page, where you can browse all the post in categories…fun! CLICK HERE!